With FlexiTravel Hourly[1] Insurance, it's always Happy Hour in Malaysia, Bintan and Batam!
Enjoy the flexibility to shorten your trip coverage if you return to Singapore early.[2]

Stay covered against medical expenses incurred overseas due to COVID-19, food poisoning, accidental injury and more.

Coverage for loss of baggage and personal belongings due to robbery and snatch theft, and unauthorised charges made to your bank card while you are overseas.

Coverage for accidental loss of passport, driver's license and travel documents while you are overseas.

Reimbursement for your unused entertainment tickets purchased for your trip.[3]

Enjoy instant and easy activation via My Income App.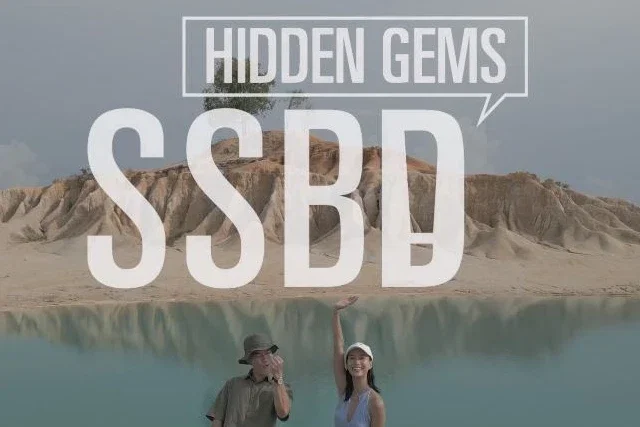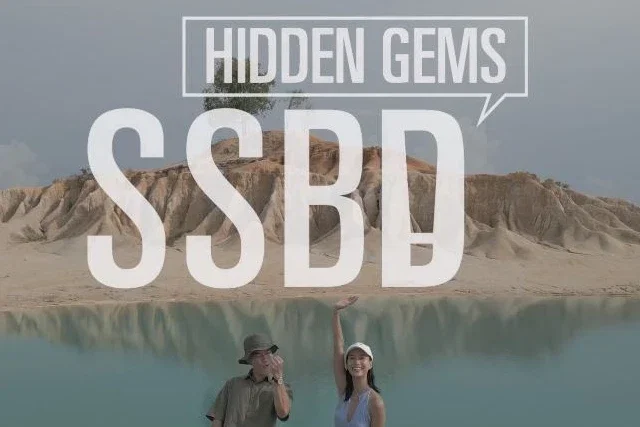 SSBD Hidden Gems
Watch this video as Sonia Chew & Ze Liang discover hidden gems in Johor Bahru, Bintan and Batam while staying protected with FlexiTravel Hourly Insurance.
A summary of our key benefits:
Benefits

Maximum benefit (S$) limit per insured person

Personal Accident & Medical Expenses Benefits

Personal accident

50,000

Medical expenses overseas

50,000

Travel Inconvenience Benefits

Losing passport, driver's license, and travel documents

3,000

Loss or damage of baggage and personal belongings

1,500

Fraudulent use of bank card

1,000

Unused entertainment ticket

200

Relief for additional transport expenses due to snatch theft, robbery or road accident

50

Golfer's cover
a Golf equipment stolen from locked car
b Rental of golf equipment if own is stolen from locked car
c Unused green fees


500
250
500

COVID-19 Benefits4

Medical expenses overseas due to COVID-19

150,000

Emergency medical evacuation and sending you home due to COVID-19

150,000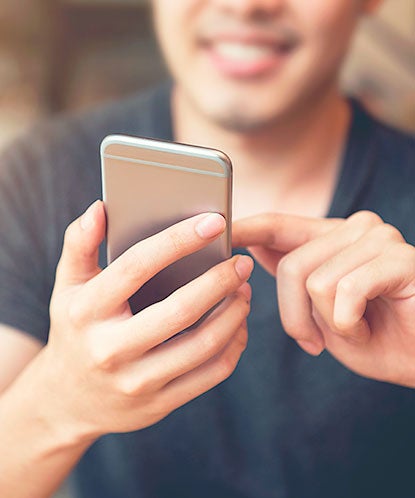 Your policy toolkit.
Eligibility
You must:
Be living or working in Singapore
Be holding a valid Singapore identification document such as a NRIC, employment pass, work permit, long-term visit pass or student pass
Be starting and ending your trip in Singapore 
Have bought your policy before leaving Singapore
Have fully paid your premium
Be more than 30 days old 
Policy conditions
Ways to pay for FlexiTravel Hourly Insurance.
Find out how you can make payment for your policy by choosing from the preferred methods below. For other accepted payment modes, you may get in touch with us through your preferred mode of contact at www.income.com.sg/contact-us.
Footnotes
Premiums will be charged on an hourly basis subject to a minimum premium payable that is equivalent to 6 hours of coverage.
You must sign up for the coverage prior to leaving Singapore and end your coverage upon arrival in Singapore through My Income app.
We will only pay for the unused entertainment ticket expenses if you are prevented from using it due to reasons like serious sickness or serious injury resulting in your hospitalisation, if it happens on the day of the entertainment event or on the date of expiry of the entertainment ticket, whichever is later. Please refer to Section 7 of the policy terms and conditions for more details.
There will not be any cover for claims directly or indirectly caused by or arising from COVID-19 for benefits other than the COVID-19 benefits stated in the table above.
Exclusions
There are certain conditions whereby the benefits under this plan will not be payable. You can refer to your policy contract for the precise terms, conditions and exclusions of the plan. The policy contract will be issued when your application is accepted.
Important Notes
This is for general information only. You can find the usual terms and conditions of this plan in the policy conditions.
This policy is protected under the Policy Owners' Protection Scheme which is administered by the Singapore Deposit Insurance Corporation (SDIC). Coverage for your policy is automatic and no further action is required from you.  For more information on the types of benefits that are covered under the scheme as well as the limits of coverage, where applicable, please contact Income or visit the GIA/LIA or SDIC web-sites (www.gia.org.sg or www.lia.org.sg or www.sdic.org.sg).
Apple and the Apple logo are trademarks of Apple Inc. registered in the U.S. and other countries. App Store is a service mark of Apple Inc. Google Play and the Google Play logo are trademarks of Google LLC.
Information is correct as at 24 October 2023.
Learn more about Travel Insurance.
The best deals. Just for you.