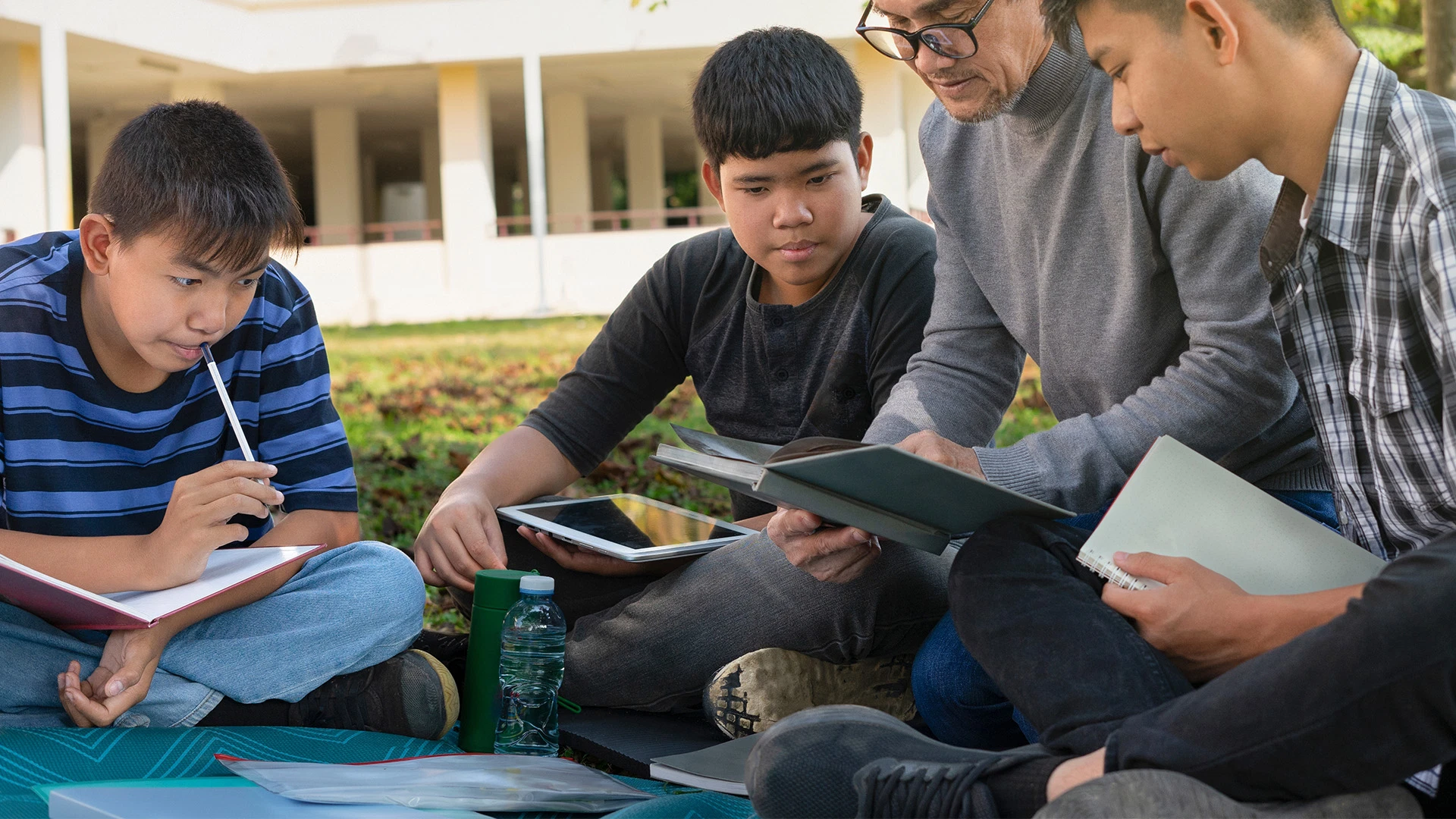 At Income Insurance, we believe that education is the driver for social mobility and it levels the playing field for all in society.
Our flagship initiatives, namely, the Future Development Programme (FDP) and the Income Family Micro-Insurance Scheme (IFMIS) help eligible students to stay in school during difficult times.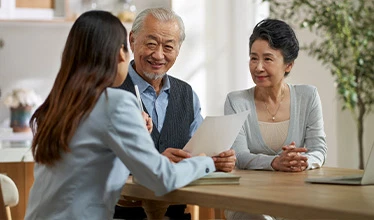 One in four adults in Singapore will be over the age of 65 and an estimated 83,000 seniors will live alone by 20301.
Income Insurance is committed to help our seniors age well and lead more independent and active lives. One of the ways in which we do this is through our contribution to the Health for Life Fund.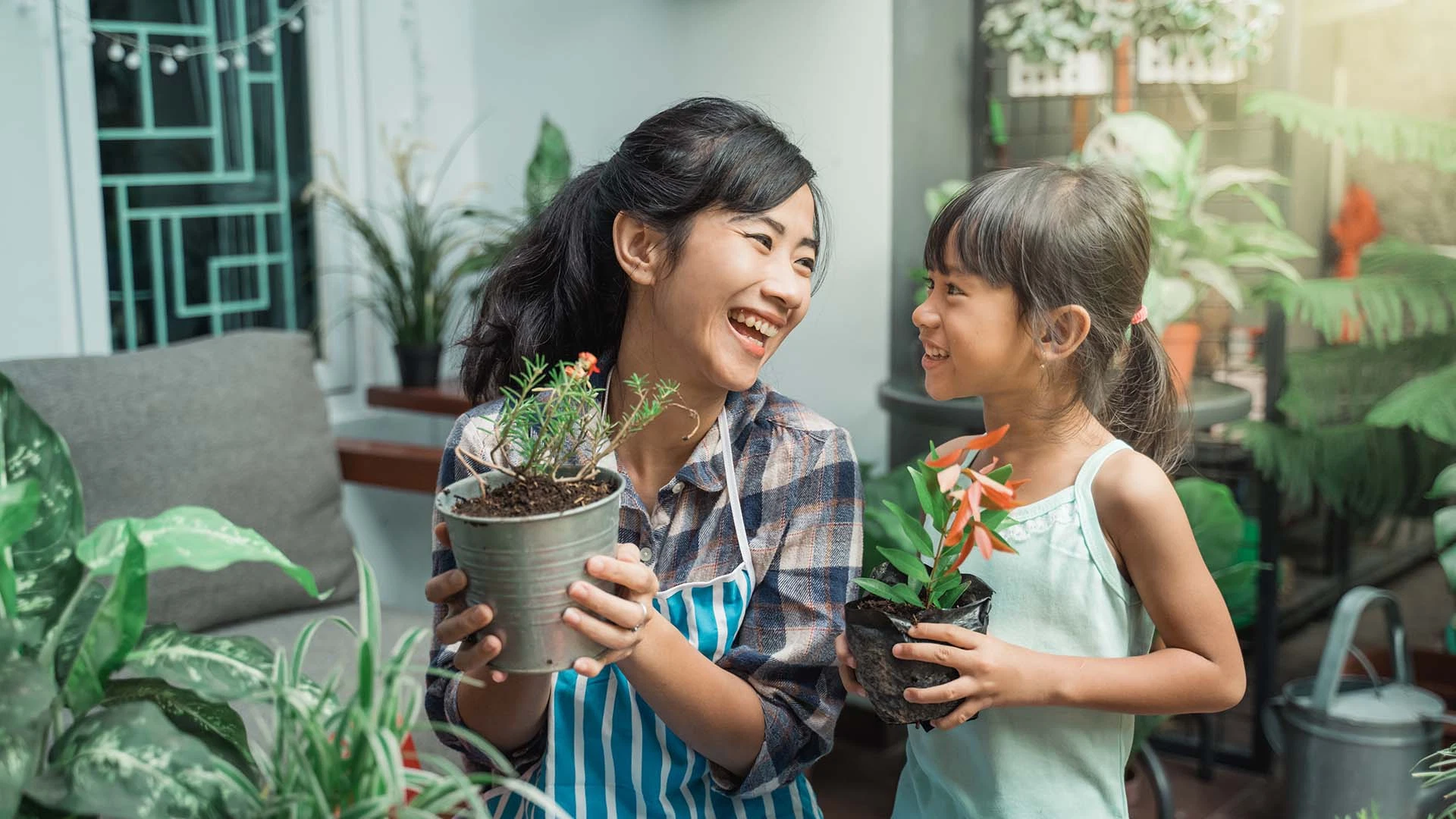 Income Insurance champions a zero-waste lifestyle and advocates for sustainable practices that minimise our collective negative impact on the environment.
Our tentpole event on this front is the Income Eco Run, which supports Singapore's vision to become a Zero Waste Nation.