We offer engaging careers that are as fulfilling as they are exciting. Join us now and drive change in a company that is social in purpose and commercial in approach.
Explore available positions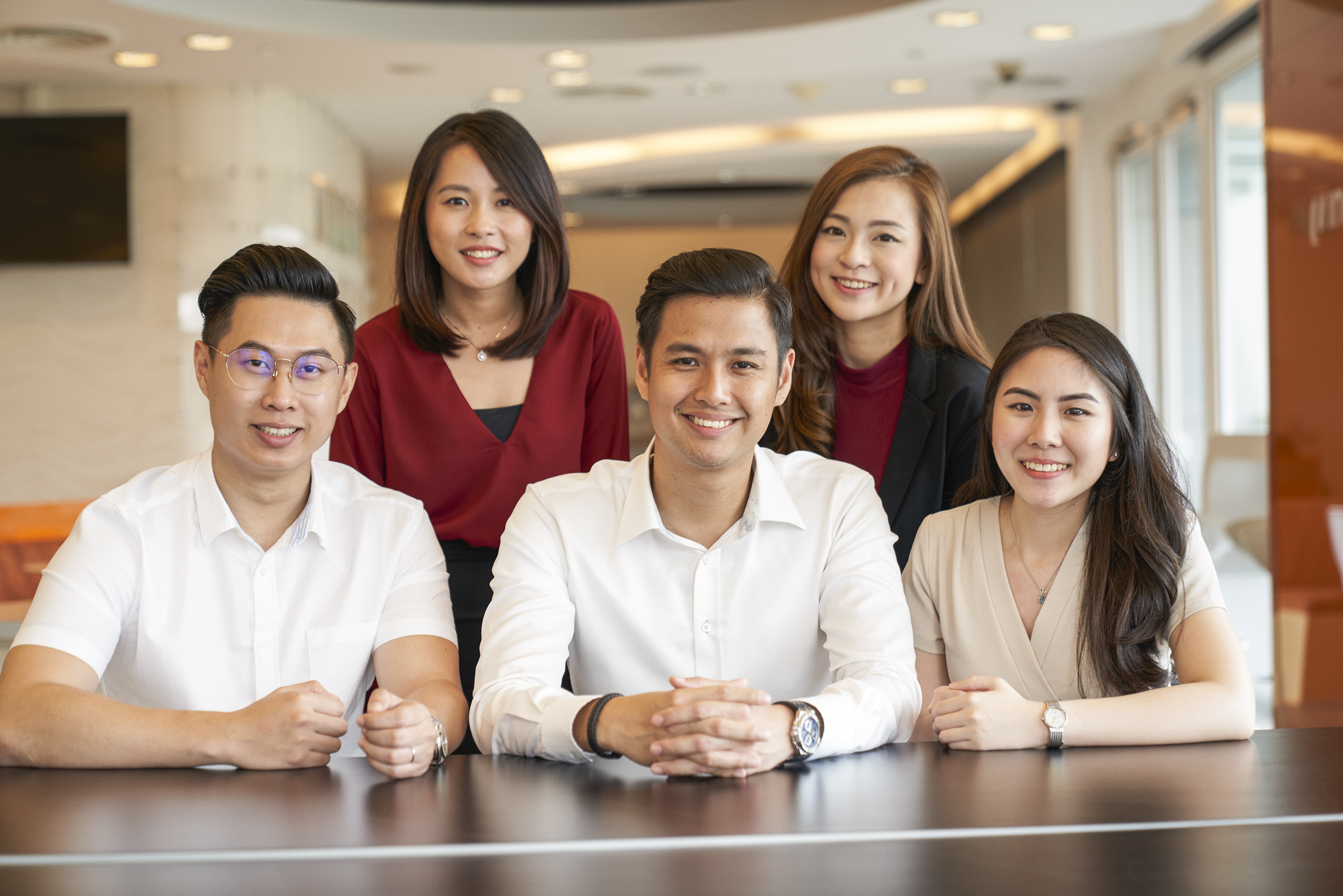 We put people before profits and provide trusted advice to help customers achieve their financial goals.
Learn more
Get a glimpse of the industry with opportunities to undertake business projects and learn from the leaders in the company.
Learn more
Working at Income.
Learn more about what we believe in as an organisation and our approach towards work.