Why do I need insurance if I ride a personal mobility device?
By Benjamin Kline, 11 September 2018
862

Photo by Sam Poullain via Unsplash
Rising Popularity
From being used as weekend joyrides at the beach to completing that last kilometer to work or home, the last decade has seen the meteoric rise of Personal Mobility Devices becoming more commonplace in our urban landscape. Electric scooters, Segways, hoverboards and electric skateboards have all benefited from improved battery technology and greater acceptance of portable personal transport among millennials. Lower prices have also helped fuel this growth.

Sharing the urban space with commuters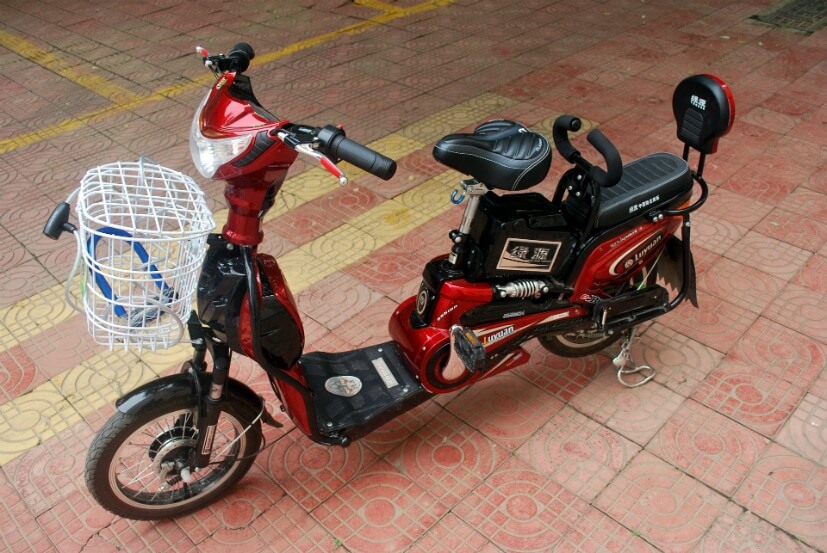 Public Images via Pixabay
However, this rise in its popularity has also brought about its own set of problems as riders struggle to share the urban space with other commuters and pedestrians. Hazardous on walkways and deemed a nuisance on public roads, PMD riders have found themselves caught between a rock and a hard place when it comes to enjoying their electric vehicles.

While most PMD riders do practice safe riding, a few black sheep in the PMD community have given the entire community a bad rep. Numerous videos of errant riders riding dangerously on public roads or zooming past pedestrians on walkways have been shared relentlessly on social media which has caused much ire to the public.

The problem has grown to such an alarming proportion that local transport agency, Land Transport Authority (LTA), has been forced to step in after a few high profile accidents that ended with pedestrians suffering serious injuries.

Since May 1 this year, the LTA has introduced a slew of rules and regulations to curb the reckless use of PMDs. These new rules are backed with stiff fines and in more serious cases, jail terms for those who flout them repeatedly.

Why PMD riders are at higher risk of liability?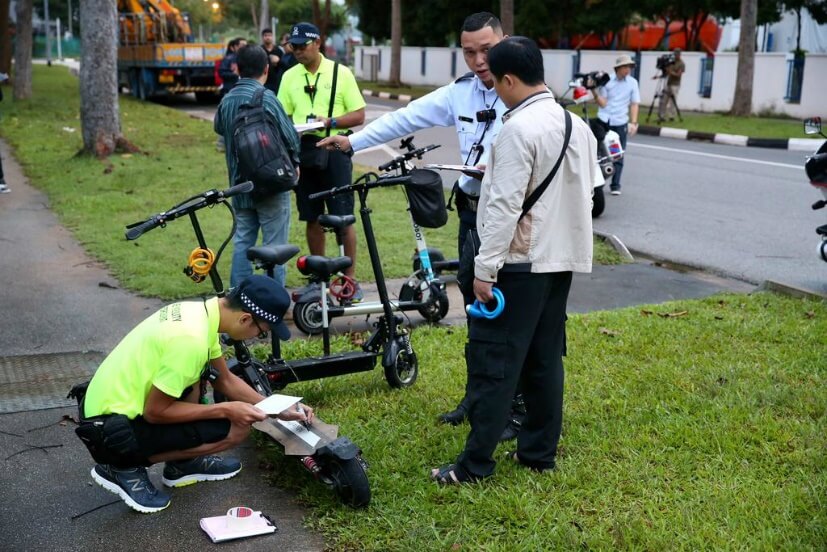 Photo by Koh Mui Fong / TODAY
The new rules imposed by LTA brings to light how vulnerable both riders and pedestrians are on the shared walkways. Both users are restricted to walkways which puts both at equal risk of an accident.

Even though the official PMD speed limit of 25kmh is low compared to a motor vehicle, a collision with a pedestrian at this speed can be potentially deadly for either parties but more so for the pedestrian.

Considering that the average walking speed of an adult is about 5-6kmh, pedestrians are at a disadvantage in such a collision. That said, riders can also suffer from a potentially fatal head injury if there are other hazards around the area where the accident occurs.

However, the higher speed of PMDs puts greater liability on the part of the PMD rider which makes insurance coverage a wise investment for any PMD rider.
Who should buy Personal Mobility Guard?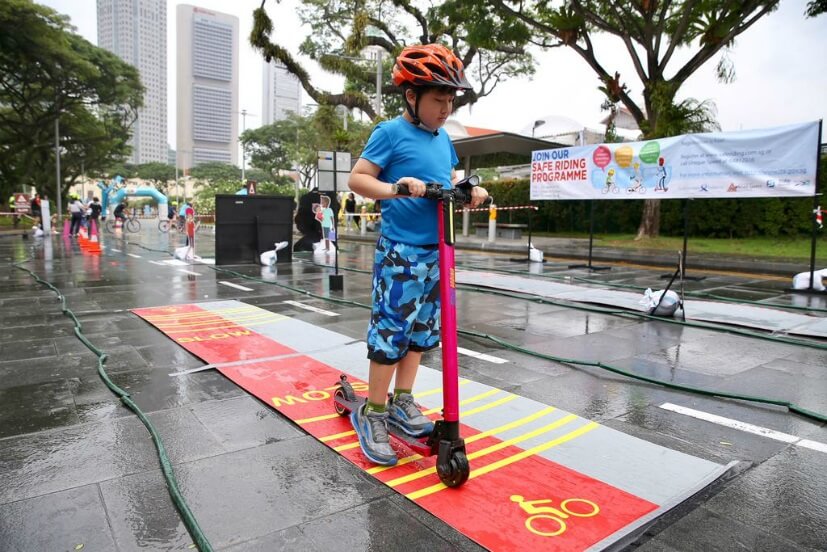 Photo by Louisa Tang / TODAY
The PMG coverage is available for those between 8 and 65 years old. Coincidentally, this is also the group that needs it most. Children around age 8 and above are at their most active as they experience growth spurt, both physically and cognitively, emboldening them to explore and try new things, like learning to ride a PMD. At the same time, the growing number of elderly within this age group are adopting the use of PMDs to help them travel further. Naturally this would increase the risk quotient for both of these groups.

Back in April this year, a little girl was knocked down by an e-scooter rider along Pasir Ris Drive 1. The little girl suffered a broken jaw and lost some teeth in the ensuing accident along with some minor head injuries.

In this case, the e-scooter rider could be liable for a few thousand dollars in medical fees. Much more than the cost of his e-scooter.
What's covered under Personal Mobility Guard?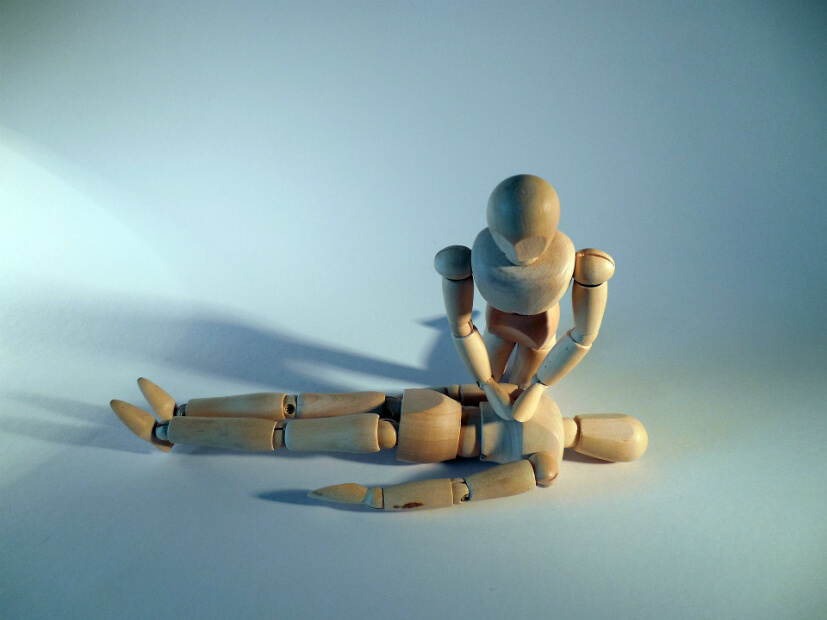 Photo by succo via Pixabay
In cases such as the one mentioned above, Income's Personal Mobility Guard will cover a third party's injuries or property damage up to a value of $1,000,000.

The policy goes on to cover any personal injuries or death up to the value of $200,000 as well as $2,500 in medical fees arising from an accident.

However, the insurance coverage extends only to the medical fees of the policyholder and does not cover any damages to the PMD itself.
How to buy?
Income's Personal Mobility Guard can be bought conveniently online for just $96 (incl. GST) per year.

Important Notes:
This article is meant purely for informational purposes and should not be relied upon as financial advice. The precise terms, conditions and exclusions of any Income products mentioned are specified in their respective policy contracts. For customised advice to suit your specific needs, consult an Income insurance advisor.