SIRS: COVID-19 Support For Self-Employed Persons
By Joanne Poh, 22 April 2020
277963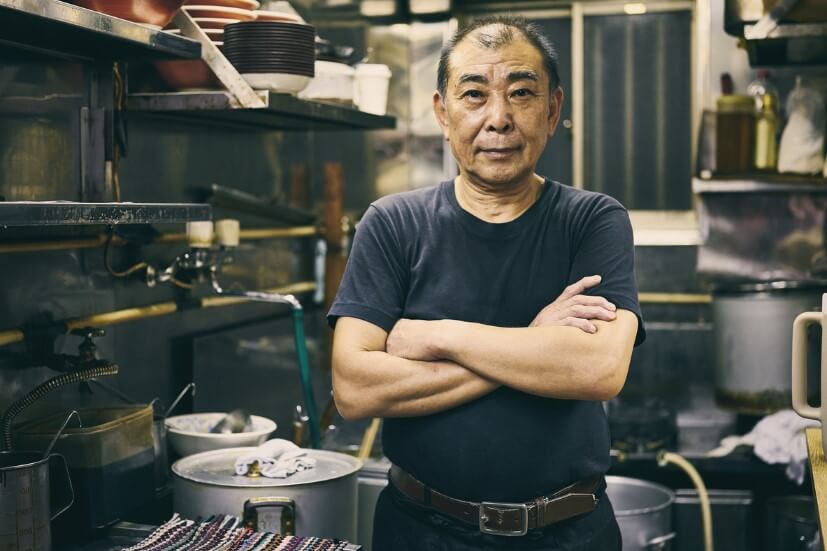 COVID-19 has hit self-employed people particularly hard. With a fall in business activity and restrictions on movement, many have seen their incomes evaporate.

In order to help self-employed persons through this difficult time, the government has set up the Self-Employed Person Income Relief Scheme (SIRS).

Whether you are a Grab driver, private tutor or creative freelancer, here is how you can benefit from SIRS.

What is SIRS?
SIRS is part of the government's Resilience Budget, also known as the Supplementary Budget 2020. It was set up to offer individuals and businesses relief in these tough times and cushion them from the economic impact of COVID-19.

SIRS offers financial support to self-employed Singaporeans whose income has been affected by the epidemic.

What does SIRS offer?
Eligible self-employed persons will receive cash payouts of $1,000 a month for 9 months, making a total of $9,000. The cash will be deposited in the recipient's bank account in three tranches of $3,000 each in May, July and October.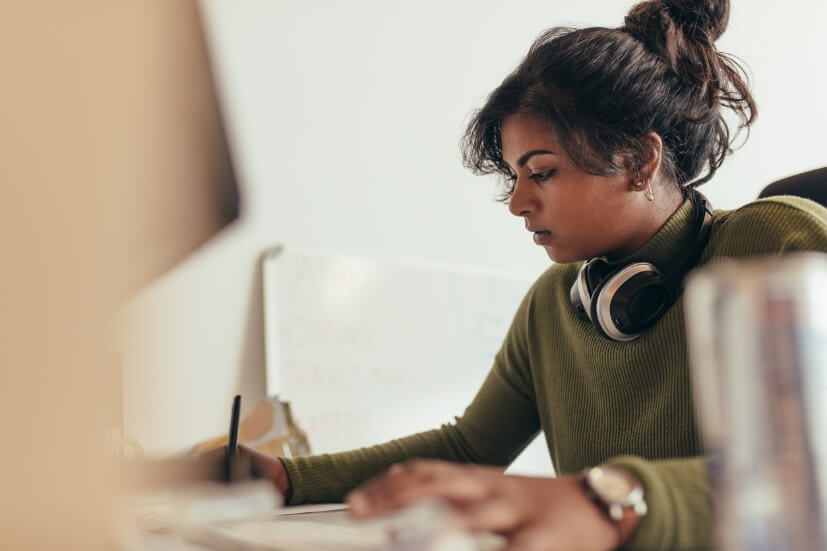 Do you qualify for SIRS?
In order to qualify for SIRS, you need to satisfy all of the below criteria.
You are a Singapore citizen.
You started working as a self-employed person no later than 25 March 2020.
You earn a net trade income of no more than $100,000 a year.
If you are also an employee, you do not earn more than $2,300 a month from employment work.
You live in a property with an annual value of not more than $21,000.
You do not own two or more properties.
If you are married, you and your spouse do not own two or more properties together.
If you are married, your spouse's assessable income is not more than $70,000.

How to apply for SIRS
You are auto-included in SIRS if, in addition to satisfying all of the above criteria, you:
are aged 37 and above this year; and
declared your self-employed income to IRAS for the financial year 2018.

In this case case, you will be automatically enrolled in SIRS and will receive your first payout in May 2020.

Those aged 36 and below will have to apply in order to receive their SIRS payouts.

NTUC will be administering SIRS applications and appeals. Information on how to apply for SIRS will be released shortly on NTUC's website.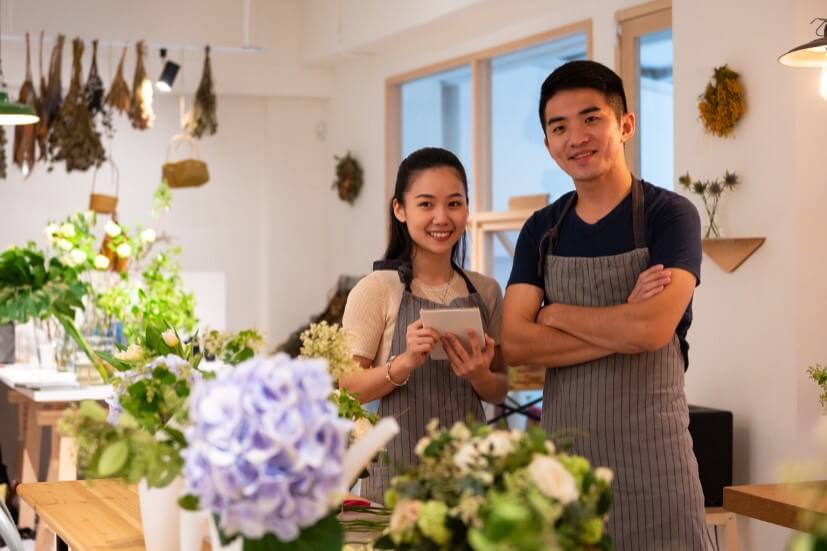 What if you don't qualify for SIRS?
If you do not qualify for SIRS, all is not lost. The government has indicated that those who narrowly miss the criteria will be able to appeal through NTUC. More information on how to appeal will be released shortly.

In the meantime, don't forget to check out the Self-Employed Person Support Scheme, which pays an allowance when you embark on SkillsFuture Series courses and selected training courses specific to your sector. Under the Resilience Budget, the allowance has been increased from $7.50 to $10 an hour.

Income is here to help
In these turbulent times, Income has rolled out seven Support Schemes designed to help policyholders affected by COVID-19. Click here to find out which schemes you may be eligible for.


Information is correct as of 22 April 2020.