Integrated Shield Plan claims for COVID-19:
As our borders progressively reopen to permit international travel, MOH is allowing Singapore Citizens and PRs who travel out of Singapore to claim for inpatient COVID-19 treatment from MediShield Life and Integrated Shield Plans on or after 20 Oct 2020, should they experience onset of COVID-19 symptoms within 14 days of their return to Singapore.

To support Singapore's COVID-19 vaccination programme, our IncomeShield plans will cover hospitalisation due to COVID-19 vaccination, if it becomes necessary. The COVID-19 vaccination needs to be approved by the Health Sciences Authority (HSA) and administered in Singapore.

This plan has been withdrawn from new policies as of 23 January 2013. This plan is not available for upgrade or downgrade as of 1 March 2019. Only Change of Plan corresponding to the nationality is allowed. If you are looking for a medical insurance plan, consider our Enhanced IncomeShield Plan or IncomeShield Standard Plan which are available for purchase.
Here's how IncomeShield complements your MediShield Life coverage.
Increase your policy's yearly claimable amount from $100,000 (with MediShield Life) to up to $300,000.

Enjoy higher coverage for eligible inpatient[1] and outpatient[1] hospital expenses.
Enjoy these additional benefits
Reimburse pre- and post-hospitalisation expenses[1],[2] for eligible medical treatment up to 90 days before and after hospitalisation.

Get reimbursed for emergency inpatient hospital treatment expenses[1] while overseas.

Waive hospital deposits with a Letter of Guarantee[3].
For a more detailed look at what you are covered for, you may view the full coverage table here.
The Ministry of Health (MOH) has announced changes to the Integrated Shield Plan (IP) riders on 7 March 2018 and all IP insurers are to incorporate co-payment features in new IP riders. Income has withdrawn the existing 4 riders as of 1 March 2019. You can read more about the changes and the details of the Plus Rider, Assist Rider, Daily Cash Rider and Child Illness Rider here.
How much you need to pay.
You can use your CPF MediSave to pay for your IncomeShield premiums (main plan only), up to certain withdrawal limits.
How we are different from the rest.
Discover value-added services to make your experience better.

Orange Health
Get rewarded for doing good for your body with up to $40 vouchers to be redeemed!
Learn more

Private Specialist Panel & Preferred Partners
Find quality medical care with our panel of private specialists chosen for their experience and expertise.
Learn more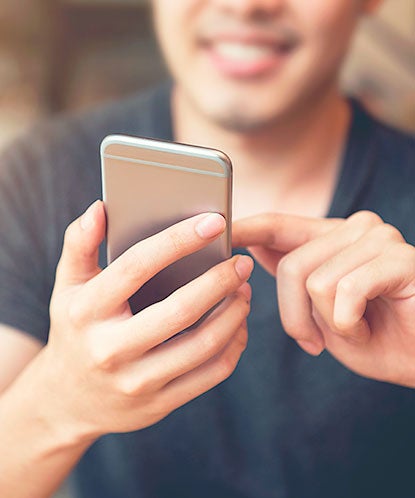 Your policy toolkit.
Eligibility and payment frequency
Policy conditions
Footnotes
Subject to co-insurance, deductibles, limits of compensation, precise terms, conditions and exclusions of this plan specified in the policy contract or rider.
Pre-hospitalisation and post-hospitalisation treatment are not covered for treatment given before or after inpatient psychiatric treatment benefit accident inpatient dental treatment, emergency overseas treatment or stay in a short-stay ward. Pre-hospitalisation and post-hospitalisation treatment are also not payable if the inpatient hospital treatment received during the stay in hospital are not payable.
Subject to individual hospital guidelines. Other terms and conditions apply.
Exclusions
There are certain conditions whereby the benefits under this plan will not be payable. You can refer to your policy contract for the precise terms, conditions and exclusions of the plan. The policy contract will be issued when your application is accepted.
Important Notes
IncomeShield is available as a MediSave-approved Integrated Shield Plan for insured who is a Singapore Citizens or a Singapore Permanent Resident. This applies as long as the insured meets the eligibility conditions under MediShield Life. If the insured is a foreigner who has an eligible valid pass with a foreign identification number (FIN), IncomeShield is not available as an Integrated Shield Plan.
This is for general information only. You can find the usual terms and conditions of this plan in the policy conditions. All our products are developed to benefit our customers but not all may be suitable for your specific needs. If you are unsure if this plan is suitable for you, we strongly encourage you to speak to a qualified insurance adviser. Otherwise, you may end up buying a plan that does not meet your expectations or needs. As a result, you may not be able to afford the premiums or get the insurance protection you want.
This policy is protected under the Policy Owners' Protection Scheme which is administered by the Singapore Deposit Insurance Corporation (SDIC). Coverage for your policy is automatic and no further action is required from you. For more information on the types of benefits that are covered under the scheme as well as the limits of coverage, where applicable, please contact Income or visit the GIA/LIA or SDIC web-sites (www.gia.org.sg or www.lia.org.sg or www.sdic.org.sg).
Information is correct as of 1 March 2021.
The best deals. Just for you.