What is CPF LIFE and how can it complement your retirement plan?
By Joanne Poh, 13 March 2020
571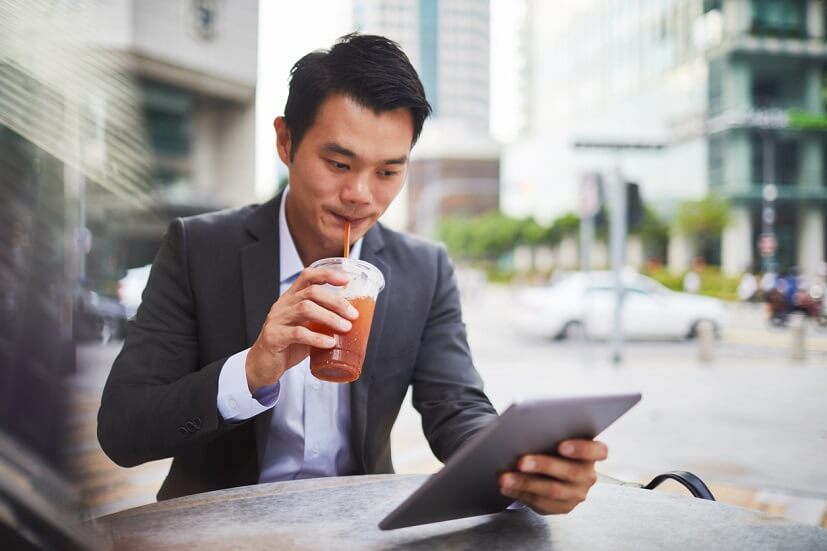 As a working adult, you should already be familiar with the CPF system, to which a portion of your salary is automatically transferred every month in order to fund your retirement and healthcare.

But did you know there is a scheme called CPF LIFE, which could potentially be another key component of your overall retirement plan? Here's what you need to know.

What is CPF LIFE and how do I get it?
CPF LIFE is an annuity scheme that is meant to support Singaporeans and PRs in retirement.

Under the scheme, you will get monthly payouts for as long as you live. This means that if you live a particularly long life, you will not have to worry about running out of CPF savings. In fact, the potential payouts relative to how much you pay are quite attractive compared to similar annuities on the market with similarly low risk.

All Singaporeans and PRs born in 1958 and later who have $60,000 in their CPF Retirement Accounts 6 months before the age of 65 (or those born from 1 Jan 1958 to 30 Apr 1961 who have $40,000 in their Retirement Account at age 55) are automatically enrolled into CPF LIFE.

Those who are not automatically enrolled into CPF LIFE can sign up for it from the ages of 65 to 79, so long as they do so a month before they turn 80.

In order to enrol yourself in CPF LIFE, simply log into the my cpf portal using your SingPass, navigate to "My Requests" and submit an online application to join CPF LIFE. You will be prompted to select the plan of your choice.

Alternatively, you can apply in person at any CPF Service Centre with your NRIC.

What are the different CPF LIFE plans?


There are three different CPF LIFE plans for you to choose from which will affect how much you receive in monthly payouts.
Standard Plan (default) – The Standard Plan offers higher level monthly payouts and is targeted at those who think they can live longer than their mid-eighties.
Escalating Plan – The Escalating Plan offers lower monthly payouts at the start with a 2% increment each year. This plan is a good idea only if you think you will live a very long life well into your 90s.
Basic Plan – The Basic Plan offers lower monthly payouts, where payouts will be reduced gradually once your combined CPF balances (including unused CPF LIFE premiums) fall below $60,000. This is ideal if you think you are likely to pass away in your early eighties or younger.
How can you maximise the utility of CPF LIFE in your retirement portfolio?
Understandably, determining which CPF LIFE plan would be ideal for you requires some guesswork, as nobody is able to predict for certain how long you will live.

To guide you in your choice, here are some tips.

Select your plan wisely – Unless you are somewhat sure you can live beyond 95, it is not a good idea to select the Escalating Plan. The Basic Plan gives the highest payouts upfront but you may not be able to rely on it as much after the age of about 85 due to the decreasing payouts; it can nonetheless be a good option if you already have a decent retirement portfolio and are not relying heavily on CPF LIFE to fund your retirement.
Defer your CPF LIFE monthly payout – Currently, the eligibility age to start receiving your CPF LIFE monthly payouts starts at 65. However, if you don't need this payout urgently, you can also choose to defer your CPF LIFE monthly payout anytime from 65 to 70 years old. In return, your monthly payout will increase by up to 7% for every year of deferment.
I have CPF LIFE. Does that mean I don't need to make any other plans for retirement?
CPF LIFE is meant to provide only a basic level of retirement payouts, and does not remove the need to plan for your own retirement.

To determine just how much you will need beyond your CPF LIFE payouts, compare the amount of payouts you will receive from CPF LIFE with the income you wish to have in retirement. Have a look at this chart to have a better idea of your CPF LIFE cash flow when you retire.

For some Singaporeans, the CPF LIFE payouts may be insufficient. Hence, it's better to regard CPF LIFE as just one, low-risk component of a more well-rounded investment portfolio.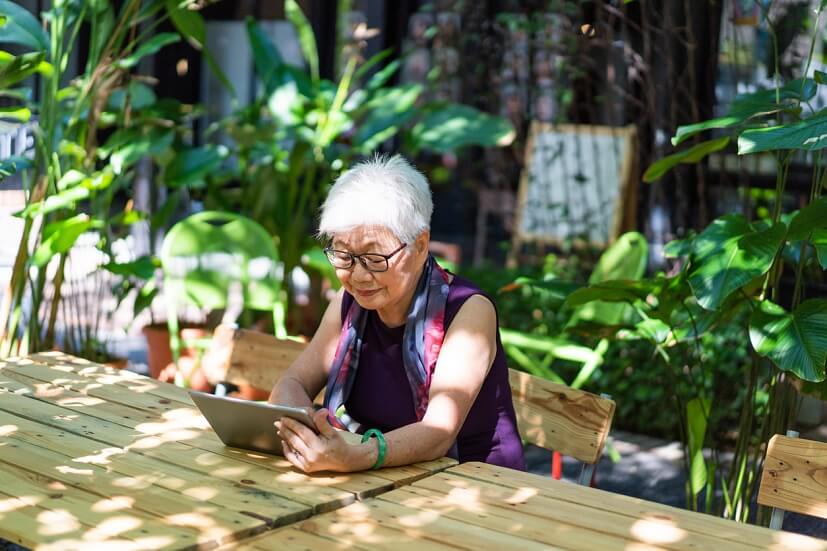 What are my options for supplementing my retirement income?
Other than CPF LIFE, there are many ways you can invest in order to grow your retirement income, such as the following.
Retirement plans like Income's Gro Retire Flex can help you craft your own desired retirement lifestyle with options that let you decide when you want to retire and how long you would like to receive your cash payouts.
Investment-linked plans (ILPs) offer not just life insurance protection, but also the option to invest and to use this investment as part of retirement planning. Stocks and ETFs are also a popular way to invest. You can tailor your selection and investment strategy to suit your risk appetite.
If you have extra cash to spare, consider buying properties as they have long-term investment potential and also yield rental income.
Are you ready to start building your retirement portfolio? Check out Income's savings plans to see how they can give your retirement income a boost. Reach out to an Income advisor if you need more help.
Important Notes:
This article is meant purely for informational purposes and should not be relied upon as financial advice. The precise terms, conditions and exclusions of any Income products mentioned are specified in their respective policy contracts. For customised advice to suit your specific needs, consult an Income insurance advisor.

This advertisement has not been reviewed by the Monetary Authority of Singapore.