Here's what your employees get with our Group Personal Accident plan.
Protection against accidental death (before age 70) for your employees.

Receive $52,000 in the event of accidental[1] death and total permanent disablement due to an accident[1]. 

Complimentary plan for three years from 1 Sep 2022 to 31 Aug 2025.
For a more detailed look at what you are covered for, you may view the full coverage table here.
Need more protection?
Here's how you can enhance your employees' coverage.
Medical Expenses
You will be reimbursed for medical expenses that were incurred due to accidental injuries.
Funeral Expenses
You will receive a lump sum payout for funeral expenses in the event of accidental death.
Fractures
You will receive a lump sum payout for fractures.
Additional Sum Assured
An additional 5% will be added to the sum assured for accidental death and total and permanent disability upon each policy renewal, up to 25% or up to a maximum of $500,000, whichever is lower.
Mobility Aids
You will be reimbursed for expenses incurred for the purchase of mobility aids.
Natural Disasters
You will receive the sum assured in the event of accidental death due to natural disasters.
Who this is for.
To apply for this plan, companies or associations must be registered in Singapore.
The employees/members covered also need to be between 16 to 69 years old (age last birthday).
Your policy toolkit.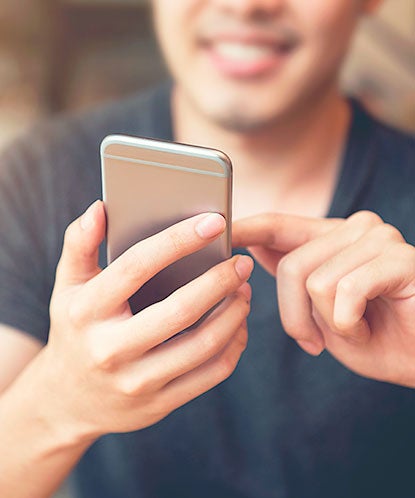 Ways to pay for Group Personal Accident.
Find out how you can make payment for your policy by choosing from the preferred methods below. For other accepted payment modes, you may get in touch with us through your preferred mode of contact at www.income.com.sg/contact-us.
Exclusions
There are certain conditions whereby the benefits under this plan will not be payable. You can refer to your policy contract for the precise terms, conditions and exclusions of the plan. The policy contract will be issued when your application is accepted.
Important Notes
This is for general information only. You can find the usual terms and conditions of this plan in the policy contract. All our products are developed to benefit our customers but not all may be suitable for your specific needs. If you are unsure if this plan is suitable for you, we strongly encourage you to speak to a qualified insurance adviser. Otherwise, you may end up buying a plan that does not meet your expectations or needs. As a result, you may not be able to afford the premiums or get the insurance protection you want.
This policy is protected under the Policy Owners' Protection Scheme which is administered by the Singapore Deposit Insurance Corporation (SDIC). Coverage for your policy is automatic and no further action is required from you. For more information on the types of benefits that are covered under the scheme as well as the limits of coverage, where applicable, please contact Income or visit the GIA/LIA or SDIC websites (www.gia.org.sg or www.lia.org.sg or www.sdic.org.sg).
Information is correct as at 5 December 2023.
Apply for Group Personal Accident.
The best deals. Just for you.
Learn more about insurance for businesses.