Singapore's Resilience Budget: Support In The Time Of COVID-19
By Joanne Poh, 23 April 2020
18306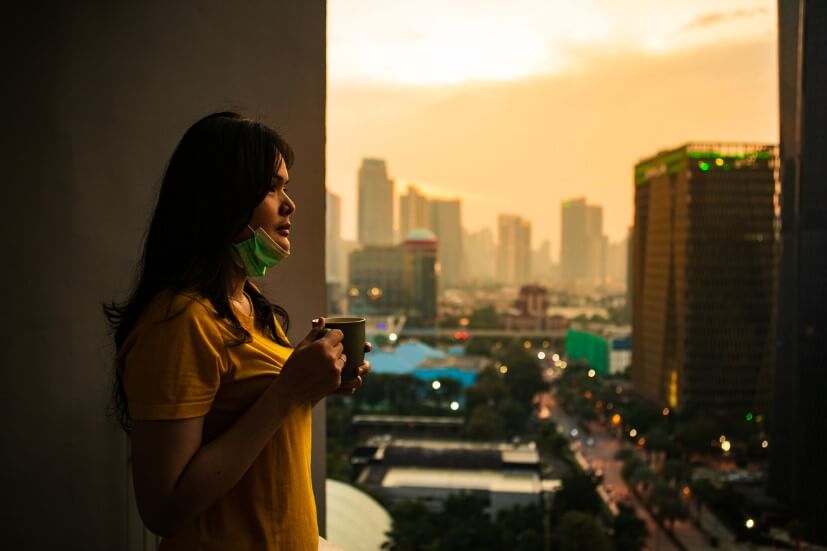 As Singapore battles the healthcare, social and economic impacts of COVID-19, there will be many who are faced with financial problems.

While the government has always sought to promote self-reliance, in this time of crisis it has been decided that public funds will be used to help those who are struggling. This help comes in the form of the Resilience Budget.

What is the Resilience Budget?
In the wake of measures to stem the transmission of COVID-19, jobs are being lost, incomes are crumbling and business are struggling to stay afloat.

The $48-billion Resilience Budget, also known as the Supplementary Budget 2020, has been drawn up to address the COVID-19 situation. Together with amounts budgeted earlier in order to offer support in the COVID-19 crisis, this brings the total expenditure to $55 billion. Unveiled on 26 March 2020, the Resilience Budget is meant to cushion society and the economy from the impact of COVID-19.

What does the Resilience Budget offer and how does it affect me?
We've broken down the Resilience Budget's key schemes according to who can benefit directly from them. To make sure you're not missing out on relief that you qualify for, read carefully the sections that apply to your profile.

All Singaporeans:
Care and Support Package – All Singaporeans aged 21 and above in 2020 should already have received cash payouts of $300, $600 or $900 (depending on income) deposited directly into their bank accounts. Those who own more than one property will receive $300. Parents with at least one child aged 20 and below will receive an additional $300. Those aged 50 and above who were supposed to receive a $100 PAssion Card top-up will receive it in cash instead.

Households: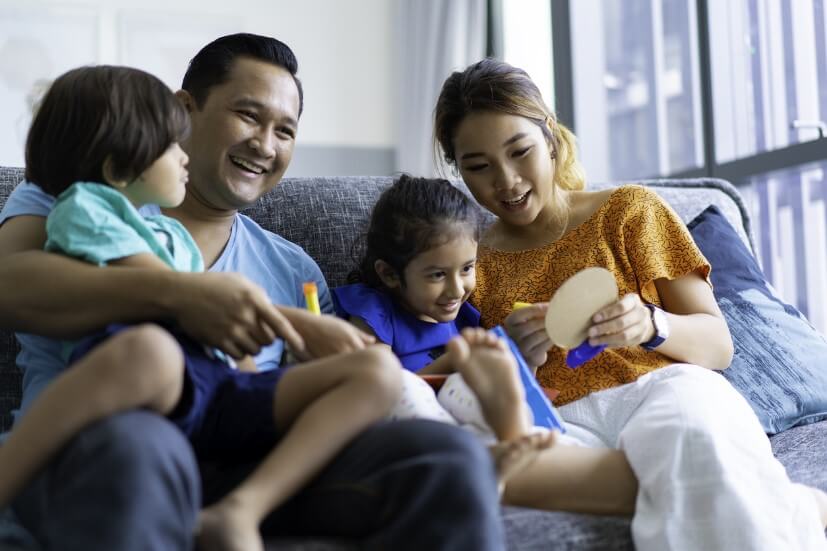 Union members & middle- to low-income persons:
Enhanced Grocery Vouchers – Singaporeans aged 21 and above living in 1-2 room HDB flats will receive a $300 grocery voucher (3 times the previous amount) in 2020 and $100 in 2021.
Enhanced Workfare Special Payment – Singaporeans who received Workfare payments in 2019 will receive cash payments of up to $3,000.
NTUC Care Fund (COVID-19) - Middle- to low-income NTUC union members will receive up to $50 to $300 relief by bank transfer. $25 million will be put up jointly with NTUC and unions to help workers and self-employed persons.

Self-employed persons:
Unemployed and retrenched persons and fresh grads: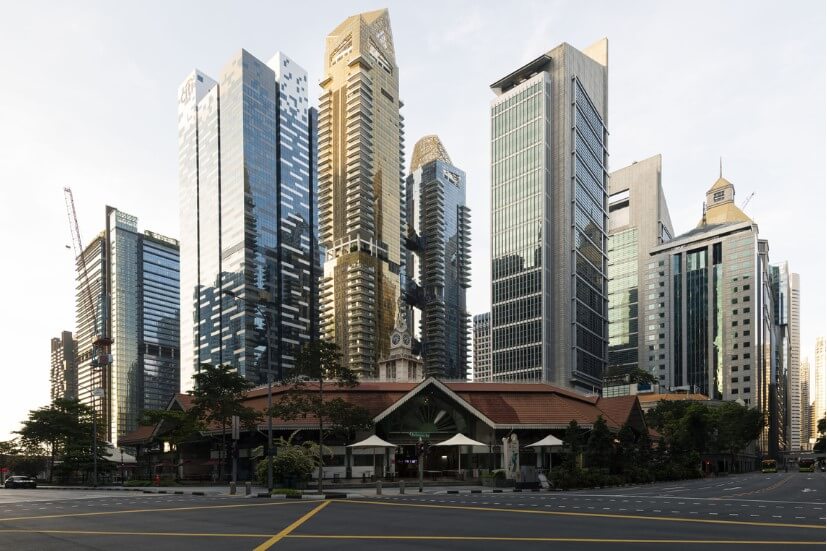 Businesses:
Income is here for you
In addition to the government's various Resilience Budget initiatives, Income has pledged to support customers who have been affected by COVID-19. Find out more about Income's Support Schemes and how they can help you.