Gro Annuity is available to policyholders who want to exercise the annuity option in their policies (if applicable).
Only immediate annuity is available.
Here's what you get with Gro Annuity.
Receive guaranteed lifetime income during your retirement on a monthly, quarterly, half-yearly or yearly basis.

Enjoy bonuses[1] based on the performance of the Life Participating Fund.

Stay protected against death with a lump sum payout.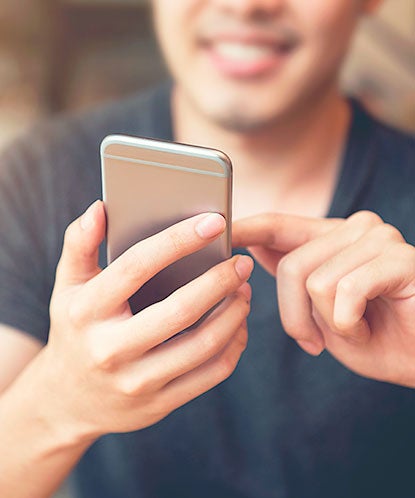 Your policy toolkit.
Footnotes
Bonus rates are not guaranteed and will vary according to the future performance of the Life Participating Fund.
Exclusions
There are certain conditions whereby the benefits under this plan will not be payable. You can refer to your policy contract for the precise terms, conditions and exclusions of the plan. The policy contract will be issued when your application is accepted.
Important Notes
This is for general information only. You can find the usual terms and conditions of this plan in the policy contract. All our products are developed to benefit our customers but not all may be suitable for your specific needs. If you are unsure if this plan is suitable for you, we strongly encourage you to speak to a qualified insurance adviser. Otherwise, you may end up buying a plan that does not meet your expectations or needs. As a result, you may not be able to afford the premiums or get the insurance protection you want. Buying a life insurance plan is a long-term commitment on your part. If you cancel your plan prematurely, the cash value you receive may be zero or less than the premiums you have paid for the plan.
This policy is protected under the Policy Owners' Protection Scheme which is administered by the Singapore Deposit Insurance Corporation (SDIC). Coverage for your policy is automatic and no further action is required from you. For more information on the types of benefits that are covered under the scheme as well as the limits of coverage, where applicable, please contact Income or visit the GIA/LIA or SDIC web-sites (www.gia.org.sg or www.lia.org.sg or www.sdic.org.sg).
Information is correct as of 28 April 2021.
The best deals. Just for you.
Get advice tailored to your needs.
We are here to help. Leave your contact details below and one of our Income Advisors will reach out to you in 3 working days.