7 Ways to Save Money (and Your Sanity!) in Baby's First Year
By Mandy Lim Beitler, 23 April 2019
7324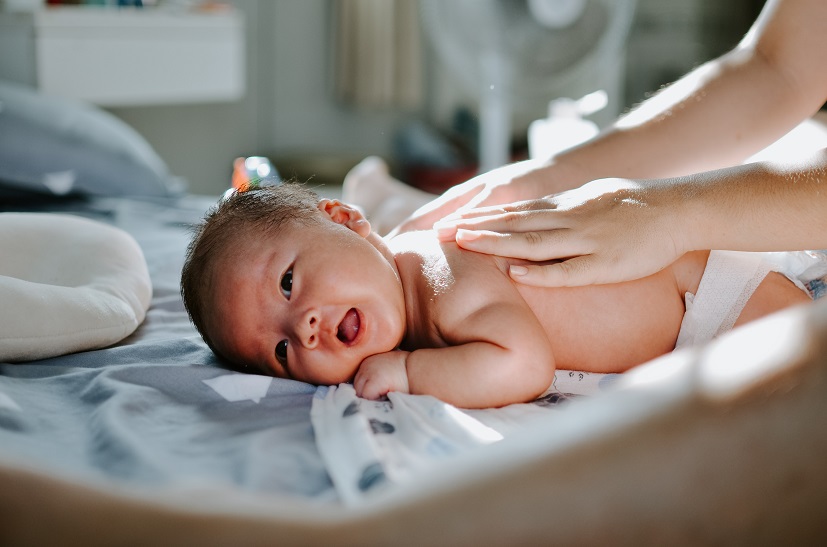 Image: Unsplash

Raising a child is expensive business, and it starts even before birth, with prenatal bills and delivery fees to consider. Plus, once your pregnancy test confirms that baby's on the way, which parent-to-be can resist the urge to shop for the sweetest strollers or most stylish maternity wear, right? That's not even taking into account everything from diapers to dungarees, milk to McDonald's, and kindergarten to university. That's a lot of expenditure to think about. But don't fret, these seven simple tips will help prevent any financial catastrophes in baby's first year.

1. Sharing is caring

Tap on the parenting community for hand-me-downs. This helps your wallet and the environment – win-win! You can approach friends, relatives, and fellow mums and dads via parenting forums and Facebook groups. Preloved items that make excellent hand-me-downs range from baby cots to newborn clothing. Oh, and you'll also have helped your contributors 'Marie Kondo' what their children have grown out of. Remember to pay it forward once your baby outgrows their items too!

2. Rent-a-crib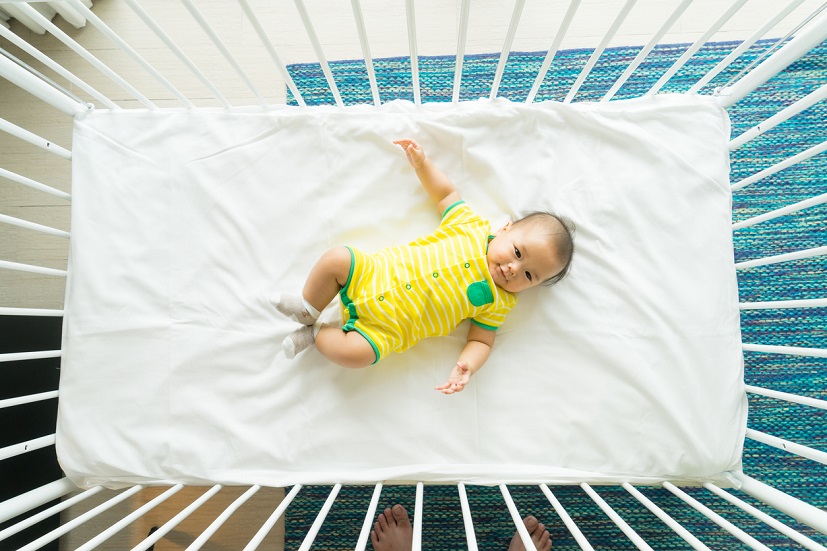 Image: iStock

Did you know that you can rent baby gear? Big-ticket items such as cribs, strollers, high chairs and car seats can really put a baby-sized dent in your bank account. You can even rent breast pumps, sleep monitors and hospital-grade phototherapy beds (in case Baby has jaundice)! And since you will only need such equipment for short periods, it makes perfect financial sense to rent. Check out The Baby Specialist, Citybaby, Pramshare and Singapore Stroller Rental.

3. Breast is best

Breastfeeding, when possible, is another way to save costs. Plus, you get all the benefits that come with it – baby receives ideal nutrition and develops a stronger immunity, mummy loses pregnancy pounds faster and lowers risk of breast and ovarian cancers. And nothing beats that special bond that breastfeeding brings. While you're at it, use non-disposable cotton breast pads for more savings. Of course, breastfeeding is not always possible, or you may need to supplement with formula milk. In those situations, consider opting for non-premium brands – they can be just as nutritious while costing a lot less!

4. Bulk up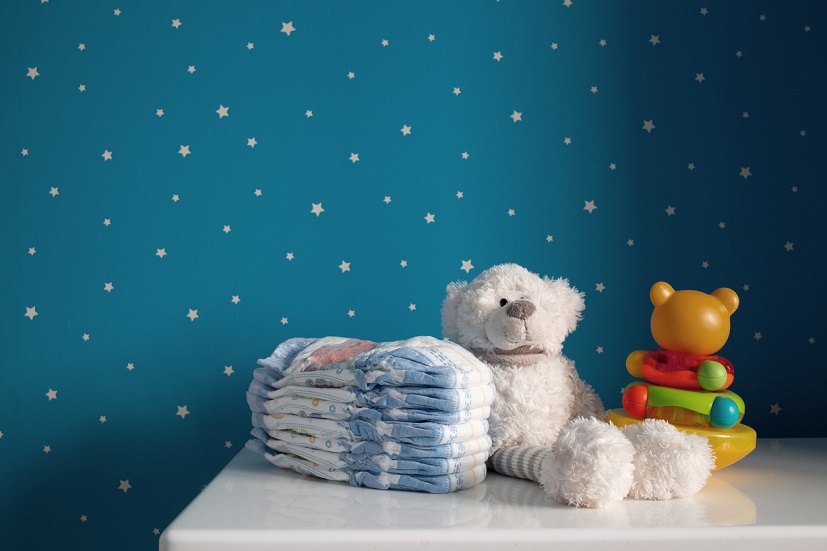 Image: iStock​

While working out at a gym might help you lug giant packages of diapers with ease, that's not the kind of bulking up we're talking about. Rather, shop smart and buy items you will go through quickly in bulk. These could range from diapers and baby wet wipes to tins of formula milk and more. You'll not only enjoy cheaper rates, but often get to take advantage of free shipping to your door. Sign up for email notifications to keep updated on baby fairs or sales at popular e-commerce sites such as Lazada, Qoo10 and Shopee.

5. It takes a village to raise a child

Going back to work? Wherever possible, tap on ready-made nannies to help you raise your child. Grandparents and other family members will already adore the little one and think the world of them. This means that they'll provide the most tender, loving care that money could never buy. Even if you want to offer some monetary compensation for their time and effort, it's likely to cost less than actual infant care services. Working mums can also claim Grandparent Caregiver Relief for extra tax savings. Other potential nannies to consider include neighbours or mummy friends you know and trust.

6. Get protection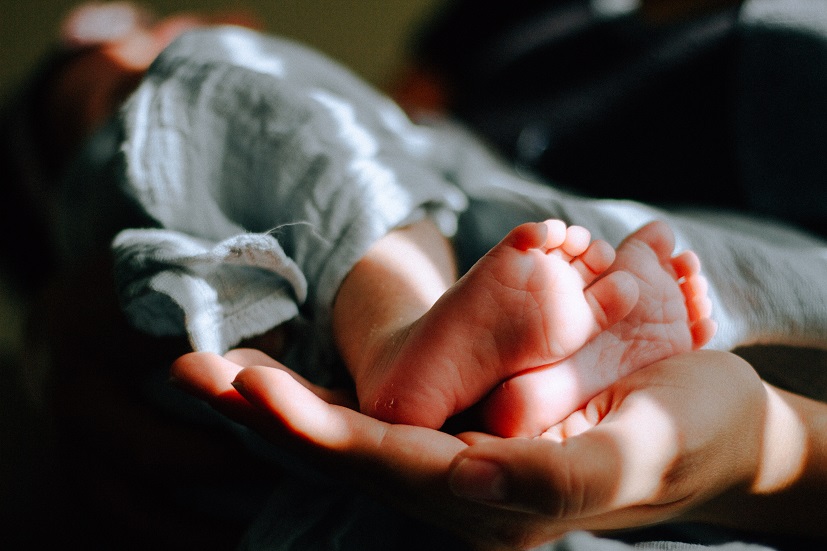 Image: Unsplash

It's too late for condoms, but remember that your baby's well-being needs protection too. Medical costs can rack up quickly if baby requires hospitalisation or surgery, hence it's prudent to get insurance for your child as soon as possible.

One plan to consider is Maternity 360. A single premium plan designed to provide comprehensive coverage for both mother and baby over three years, it even covers congenital abnormalities. When your child is born, you can purchase an Integrated Shield plan like Income's Enhanced IncomeShield, to alleviate potential medical and hospitalisation costs in the future. Yes, buying insurance may add to the initial costs, but stands to save you much grief and financial loss in the long run.

7. Budget, budget, budget!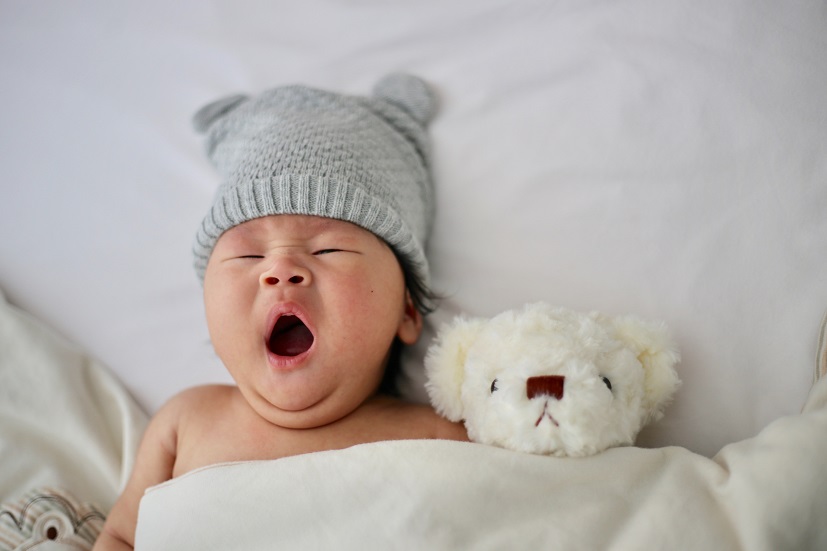 Image: Unsplash

Last but not least, spend some time working out how much extra you will have to spend on 'wants' for your child after all the 'needs' are accounted for. This will help you to make smarter choices and keep your expenditure to reasonable levels. For example, you might decide to pass on buying new educational toys and instead upcycle materials lying around the house into new toys. Besides helping to save the environment, you can invest the amount saved from buying new toys in more important long-term goals.

Like your child's education, for starters. Given the continually rising cost of living in Singapore, this will definitely cost a pretty penny. Consider Gro Saver Flex, a bespoke savings plan that allows you to choose your premium and policy terms so you can time your maturity benefit with your child's education milestones. After all, while your baby can do without a designer carrier today, a quality education is a worthy investment that will stand them in good stead for a lifetime. In the meantime, you can relax and get back to focusing on what's truly important – your darling bundle of joy. Before they pass, enjoy your child's first moments of the growing journey.

Learn more about how you can better prepare and plan your finances for your growing family. If you need help, chat with our friendly advisors on Advisor Connect.




Important Notes:
This article is meant purely for informational purposes and should not be relied upon as financial advice. The precise terms, conditions and exclusions of any Income products mentioned are specified in their respective policy contracts. For customised advice to suit your specific needs, consult an Income insurance advisor.

This advertisement has not been reviewed by the Monetary Authority of Singapore.