As announced by the Ministry of Health (MOH) on 7 Jan 2019, the Government will be taking over the administration of the ElderShield scheme from the private insurers. The exact transfer date would be announced by MOH closer to end 2021. To facilitate the Government's takeover of ElderShield, we will no longer be accepting new applications from 1 August 2021.
Here's what you get with ElderShield 400.
Lifetime coverage against severe disability.

Monthly benefit of $400 if you have a severe disability.

Receive monthly benefit for up to 72 months. 

Pay for premiums using your Medisave account.
How much you need to pay.
Premiums for ElderShield 400 are determined at the age of entry and do not increase with your age.
Premiums are payable until the policy anniversary after your 65th birthday.
Based on the default age of entry (40 years old):
Men pay: $174.96
Women pay: $217.76
For higher monthly benefit and a guaranteed lifetime payout, you can enhance your Basic ElderShield plan with PrimeShield.
Coverage is automatic for all Singapore Citizens and Permanent Residents (PRs) with CPF MediSave accounts when you reach 40 years old. If you had previously opted out of ElderShield, you may choose to reapply for the plan here if you are between age 40 and 64 (age last birthday).
For information on ElderShield 300
This plan has been withdrawn for new submissions as of 30 September 2007.

If your ElderShield coverage began before 30 September 2007, you get monthly payouts of $300 for up to 60 months for severe disability.

Here's how ElderShield works.
ElderShield provides a monthly benefit if you are incapable of performing at least three of the following activities of daily living independently, with or without mobility aids (e.g. walking aids, wheelchair):
Washing
Dressing
Feeding
Toileting
Mobility 
Transferring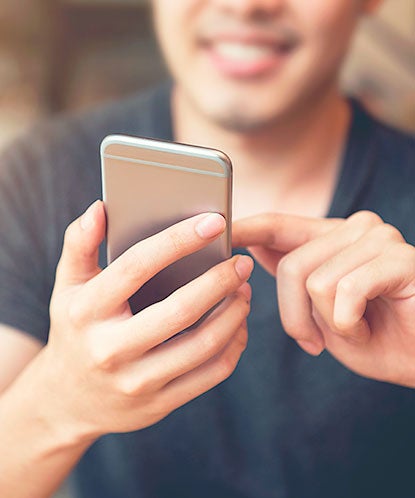 Your policy toolkit.
Application forms
Footnotes
This is for general information only. You can find the usual terms and conditions of this plan in the policy condition.
Information is correct as of 5 August 2021.
The best deals. Just for you.
Get advice tailored to your needs.
We are here to help. Leave your contact details below and one of our Income Advisors will reach out to you in 3 working days.