Here's what our Integrated Shield Plans offer you.
Insurance coverage for hospitalisation, surgery and certain outpatient treatments.

A MediSave-approved Integrated Shield Plan with premiums that can be paid using MediSave.

Insurance coverage will continue even after exiting the Public Service, as long as premiums continue to be paid.

Income's Enhanced IncomeShield and IncomeShield Standard Plan at a discount. 
Who this plan is for:
You are eligible for discounted premium rates if you are:
 i. Public Officers
Public Officers working in Public Service.
or
ii. Dependants
The legally married spouse of the Public Officers not separated or divorced from the Public Officers.
The natural, legally adopted or step-child(ren) of the Public Officers.
Your policy toolkit.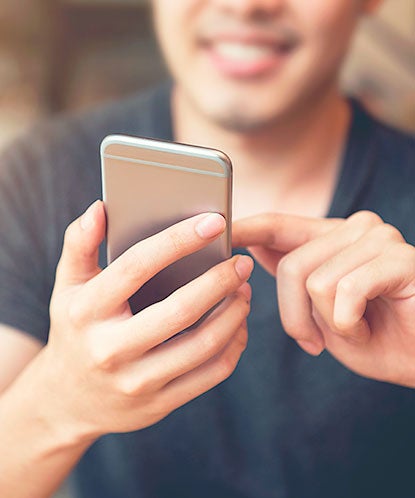 Exclusions
There are certain conditions whereby the benefits under this plan will not be payable. You can refer to your policy contract for the precise terms, conditions and exclusions of the plan. The policy contract will be issued when your application is accepted.
Important Notes
Enhanced IncomeShield and IncomeShield Standard Plan are available as a MediSave-approved Integrated Shield Plan for insured who is a Singapore Citizen or a Singapore Permanent Resident. This applies as long as the insured meets the eligibility conditions under MediShield Life. If the insured is a foreigner who has an eligible valid pass with a foreign identification number (FIN), Enhanced IncomeShield is not available as an Integrated Shield Plan.
This is for general information only. The precise terms, conditions and exclusions of these plans can be found in their respective policy contract. All our products are developed to benefit our customers but not all may be suitable for your specific needs. If you are unsure if this plan is suitable for you, we strongly encourage you to speak to a qualified insurance advisor. Otherwise, you may end up buying a plan that does not meet your expectations or needs. As a result, you may not be able to afford the premiums or get the insurance protection you want. If you find that this plan is not suitable after purchasing it, you may terminate it within the free-look period, and obtain a refund of premiums paid.
This policy is protected under the Policy Owners' Protection Scheme which is administered by the Singapore Deposit Insurance Corporation (SDIC). Coverage for your policy is automatic and no further action is required from you. For more information on the types of benefits that are covered under the scheme as well as the limits of coverage, where applicable, please contact Income or visit the GIA/LIA or SDIC web-sites (www.gia.org.sg or www.lia.org.sg or www.sdic.org.sg).
Information is correct as at 2 October 2023.
Apply for an Integrated Shield Plan.
Get advice tailored to your needs.
We are here to help. Leave your contact details below and one of our Income Advisors will reach out to you in 3 working days.