What is going to happen to my kids if something happens to me?
By Shu Rin Hoe, 05 February 2018
6151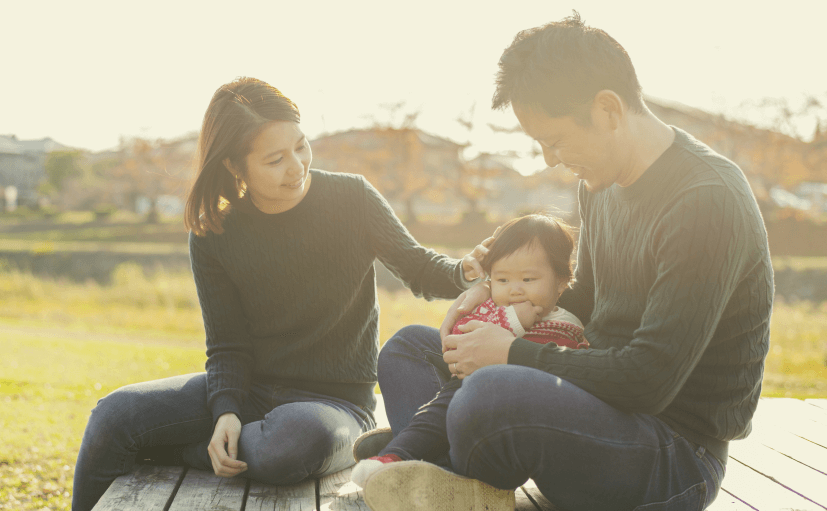 As parents, you make plans for everything – from enrolling your children in kindergarten, choosing a good primary school, or finding the best place to live in. However, there's morbid a "worst-case scenario" nobody that really wants to think about. It's also an extremely important consideration. As parents with young children – what if the unthinkable happens to both of you? What's the next step for your children? For example, who will take care of them immediately? What about the their long-term well-being? Here are some tips for you to ponder over, as you consider the unforeseen.
1. Appoint a caregiver for your child
Under the Singapore law, if both parents become incapacitated, a child is put under the care of an appointed temporary guardian. If no guardian is appointed, the child will be placed in the care of the courts until one is appointed. This may mean that your child will be under the care of unfamiliar people, which can be challenging for someone who has just been through the trauma of losing parents. Planning ahead, while uncomfortable and perhaps morbid, will lessen the pain for your child. You can read more about legal guardianship in Singapore
here
.
2. Think carefully before you make your choice
Deciding who will raise your child if in your absence is definitely no easy task. Find time to sit down with your spouse to discuss possible guardians to appoint. You should take pressing concerns such as parenting styles, values, beliefs, relationship with the child, will the person have enough time and resources to take care of a child into consideration. Of course, you need to consider the guardian you have in mind is genuinely willing to take up the responsibility, should the need arise. Some questions you can ask include:
Whose parenting styles, values and religious beliefs are closest to yours?
Who does your child feel most comfortable with?
Does the person you have in mind already have children? Does he or she plan to have more kids Can he or she handle having one more child?
Who is most (financially, physically, and emotionally) capable of taking care of your child?
3. Ensure your child will still be provided for
Plan ahead for your child's financial security. For example,
Personal Accident plans
will provide a lump sum should an accident take place, which will help you and your family cope for the time being. There are other plans to consider too, such as the
Enhanced IncomeShield
(EIS), a medical insurance plan that covers hospital and surgical expenses and can be paid for with your Medisave account. If you are covered under EIS, you will enjoy enhanced benefits of the additional private insurance coverage portion, including having the choice of your own doctor, air-conditioning, and cover for a period of consultation before and after hospitalisation.
4. Make sure whoever is handling your assets know how you wish to leave them to your children
After you've picked someone you can count on caring for your children and your assets, the next step is to let make sure that this someone understand how to best use your finances on behalf of your child. Such matters include pocket money, education expenses, how much money you want your child to receive and at what age. You may also want to factor in conditions for your child to receive the full sum of your assets eventually – for example, at a certain age where your child is mature enough to manage his or her own money wisely.
5. Document your hopes and expectations of raising your child.
Taking over as a child's new parent isn't easy – and nobody but yourself (even then, you may find yourself confused sometimes) completely knows how you wish your child to be raised. One way to help your appointed guardian overcome this is to write a letter to attach to your will (update it regularly), so that he or she will have something to read and refer to, and respect your wishes as he/she takes on the new responsibility. This will also be a useful guide for your appointed guardian who might feel lost during the sudden transition – your letter will serve well as an anchor and comfort in your absence.
As parents, we don't often like to think of worst case scenarios, but unfortunately it's part of planning ahead.
Find out more
about how you can protect and prepare for your children's future.

Important Notes:
This article is meant purely for informational purposes and should not be relied upon as financial advice. The precise terms, conditions and exclusions of any Income products mentioned are specified in their respective policy contracts. For customised advice to suit your specific needs, consult an Income insurance advisor.