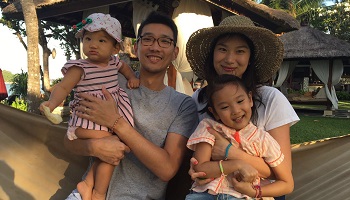 Before kids, my husband and I loved travelling. Two kids later, we've discovered that travelling with them has taught us so much.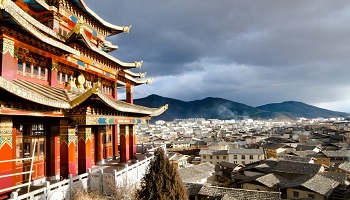 Fun and inspiring trips to immerse your kids in different cultures and create special family memories.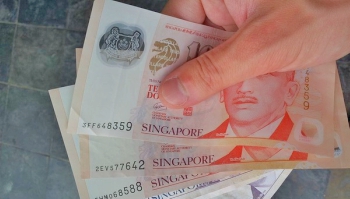 Exchanging your currency can be a hassle, but these three online alternatives may help with your money-changing woes.