Public Holidays in 2024: Maximise Your Long Weekends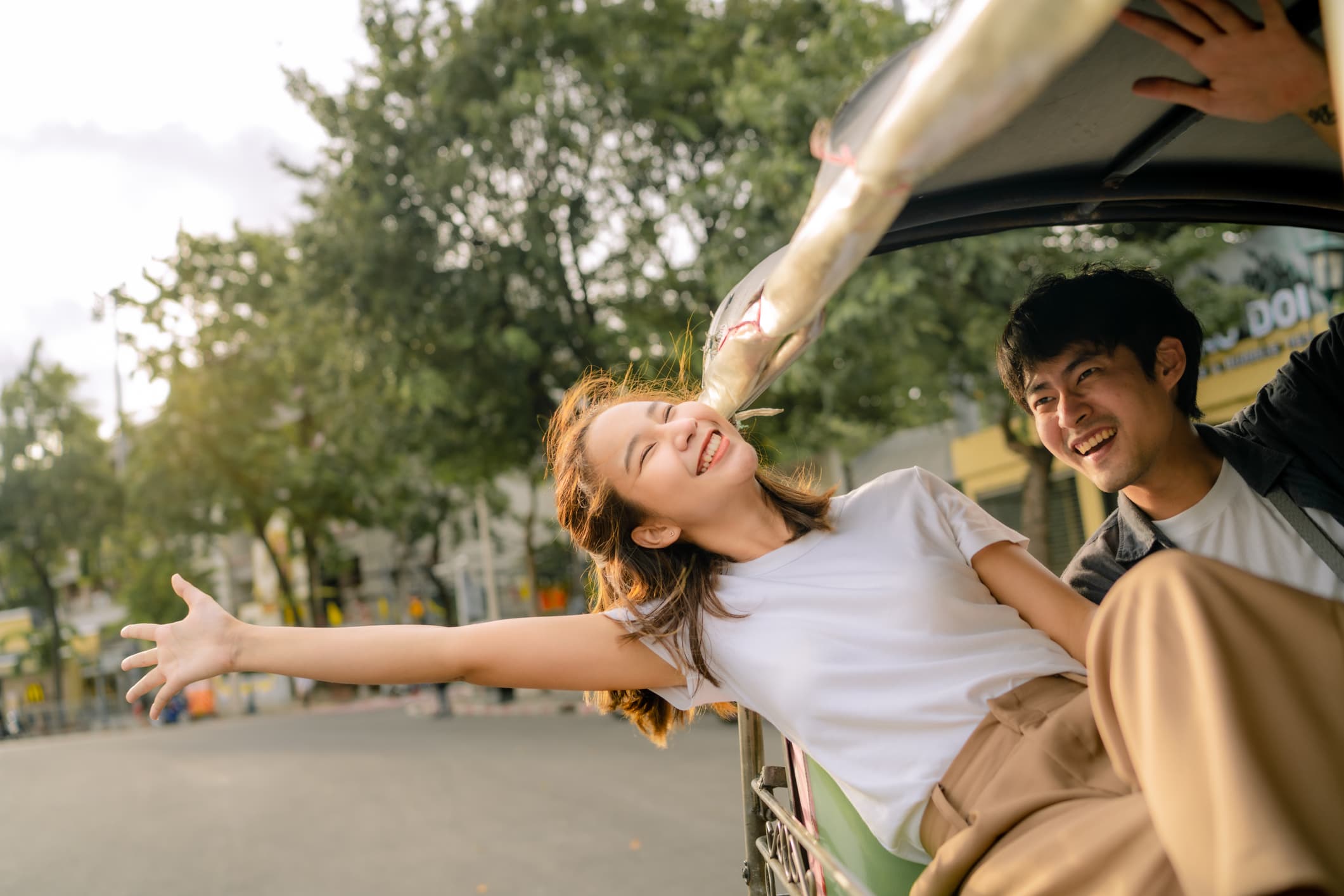 Travel has resumed for many countries, and how better than now, to start charting out and maybe even "chope-ing" dates to take leave for 2024? If you plan your days right, you can get 53 days off work just by taking 18 days of leave!
We've put together a guide on planning your travels around Singapore's long weekends. Plus, in such times of change and uncertainty, there are some important points to take note of so that you can best enjoy yourself.
Overview of Public Holidays 2024
Holiday
Date
Day
New Year's Day
1 January 2024
Monday
Chinese New Year
10 February 2024
11 February 2024
Saturday
Sunday*
Good Friday
29 March 2024
Friday
Hari Raya Puasa
10 April 2024
Wednesday
Labour Day
1 May 2024
Wednesday
Vesak Day
22 May 2024
Wednesday
Hari Raya Haji
17 June 2024
Monday
National Day
9 August 2024
Friday
Deepavali
31 October 2024
Thursday
Christmas Day
25 December 2024
Wednesday
#The following Monday, 12 February 2024, will be a public holiday.
January 2024
Public Holiday:
New Year's Day on Monday, 1 January
Take leave on:
Not required – time to enjoy a long weekend!
Where to go:
For many of us, it's a typical 3-day weekend. There may not be much time to book a holiday or staycation, but why not go on a day trip around Singapore to explore nature – for example, Sungei Buloh Nature Reserve or the newly reopened MacRitchie Treetop Walk – and perhaps do some café hopping?
February 2024
Public Holiday:
Chinese New Year PH on Sunday and Monday, 11 and 12 February
Take leave on:
Not necessary
Where to go:
It's another 3-day weekend in February, so why not take a short break and unwind at a staycation right here in Singapore? Whether it's living it up in a luxury hotel, immersing yourself in a boutique hotel in one of Singapore's cultural districts, or relaxing in a beach hotel – this short break will have you all charged up!
March 2024
Public Holiday:
Good Friday on Friday, 29 March 2024
Take leave on:
Not necessary
Where to go:
If you're looking to spend your 3-day weekend relaxing overseas, consider staying at a resort in Bintan or Batam with your friends or family! With activities such as a firefly tour, a turtle hatchery programme and more, there's something for everyone while you unwind and recharge yourself.
April 2024
Public Holiday:
Hari Raya Puasa on Wednesday, 10 April
Take leave on:
Thursday and Friday, 11 and 12 April
Where to go:
Not sure how to spend your 5-day break? Try going somewhere nearby – how about Cambodia to visit some rich cultural sights? If you're up for some shopping and feasting, Bangkok may be what you need.
May 2024
Public Holidays:
Labour Day on Wednesday, 1 May
Vesak Day on Wednesday, 22 May
Take leave on:
Thursday and Friday, 2 and 3 May
Thursday and Friday, 23 and 24 May
Where to go:
Yet another two more 5-day breaks! You may want to consider relaxing at a Bali resort, or going snorkelling at Phi Phi Islands. Alternatively, you can consider immersing yourself in the spectacular sights that Hanoi has to offer.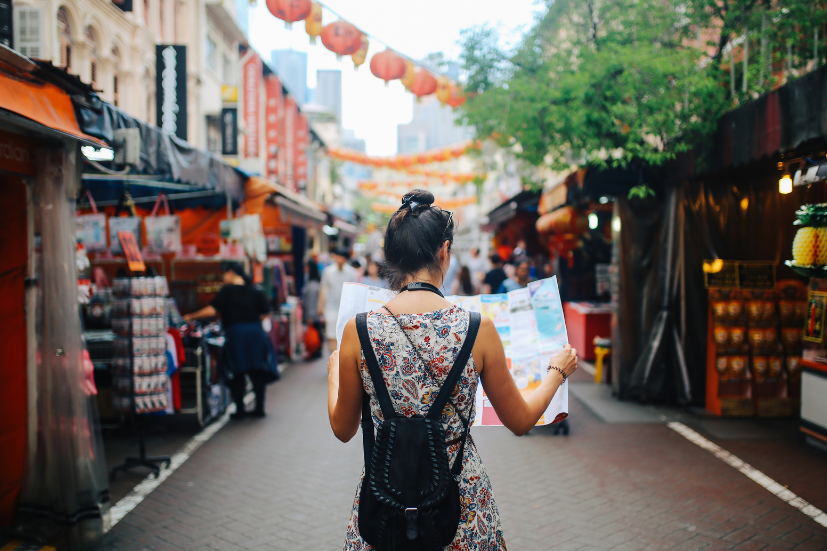 June 2024
Public Holidays:
Hari Raya Haji on Monday, 17 June
Take leave on:
Not necessary
Where to go:
Another three-day weekend – it's time to head out for an excursion with your family. Singapore may be small, but there are many places to explore. The National Parks Board, for instance, regularly organises tours and nature tours that you might like.
August 2024
Public Holiday:
National Day on Friday, 9 August
Take leave on:
Monday to Thursday, 5 to 8 August
Where to go:
4 days of leave for 9 days of break? It's time to go a bit further, whether it's on a shopping spree in South Korea, or to feast on sushi in Japan and visit the Universal Studios Super Nintendo Park in Osaka.
October 2024
Public Holiday:
Deepavali PH on Thursday, 31 October
Take leave on:
4 days - Monday to Wednesday, 28 to 30 October and Friday, 1 November

Where to go:
It's another 4 days of leave for a 9-day break! This gives you enough time to head somewhere further, such as Europe – and take a break from the sweltering heat in Singapore! Whether it's immersing in a world of fashion in Paris, sightseeing and enjoying gelato in Spain, or soaking in the rich culture in Austria, feed that wanderlust so you can return more energised!
December 2024
Public holiday:
Christmas Day on Wednesday, 25 December
Take leave on:
Take 4-days leave from 26-30 December to get a 8-day break from 25 December to 1 January 2024.

Where to go:
You have more than a week's break – take this chance to enjoy a white Christmas! Try Korea, Japan, Europe, USA, UK, or just about anywhere, really!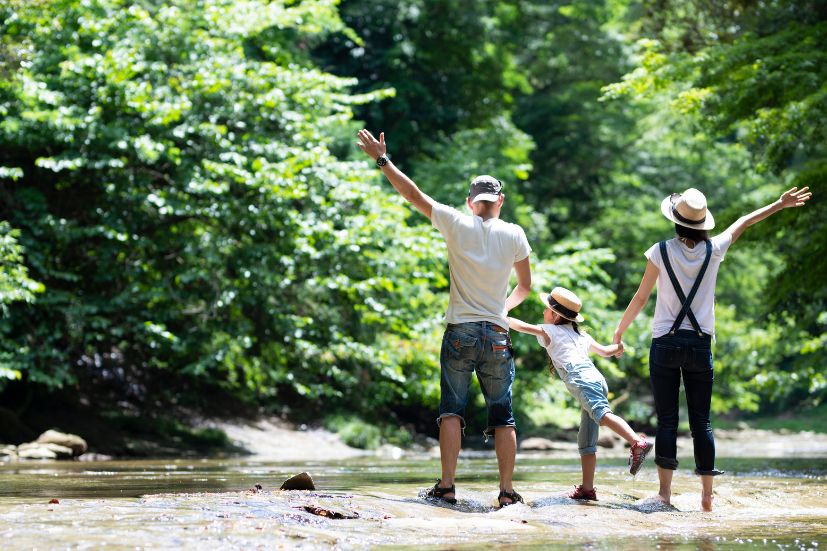 Travel checklist: Must-do's before you fly
While travel has picked up in the recent months, do know that it's still uncertain times – there may be sudden changes to restrictions and quarantine rules, additional costs to take care of, and so much more. But that's not to say that you can't enjoy your time to the fullest – ensure that you have purchased travel insurance to protect yourself from unexpected expenses – whether it's for long trips, or even short ones.
53 days of break with just 18 days of leave – that sounds amazing! Travelling has been a favourite pastime for many of us in Singapore – and now that restrictions have been relaxed, some of us may be looking to travel even more frequently. As long as we keep ourselves updated on the guidelines from Singapore and destination countries and safeguard yourself from any unexpected expenses, we're all set to scratch that wanderlust. Here's to safe travels!
This article is meant purely for informational purposes and should not be relied upon as financial advice. The precise terms, conditions and exclusions of any Income products mentioned are specified in their respective policy contracts. For customised advice to suit your specific needs, consult an Income insurance advisor. This advertisement has not been reviewed by the Monetary Authority of Singapore. ​
These policies are protected under the Policy Owners' Protection Scheme which is administered by the Singapore Deposit Insurance Corporation (SDIC). Coverage for your policy is automatic and no further action is required from you. For more information on the types of benefits that are covered under the scheme as well as the limits of coverage, where applicable, please contact Income or visit the GIA/LIA or SDIC websites (www.gia.org.sg or www.lia.org.sg or www.sdic.org. sg).