Why Your Credit Card's Free Travel Insurance Is Not Enough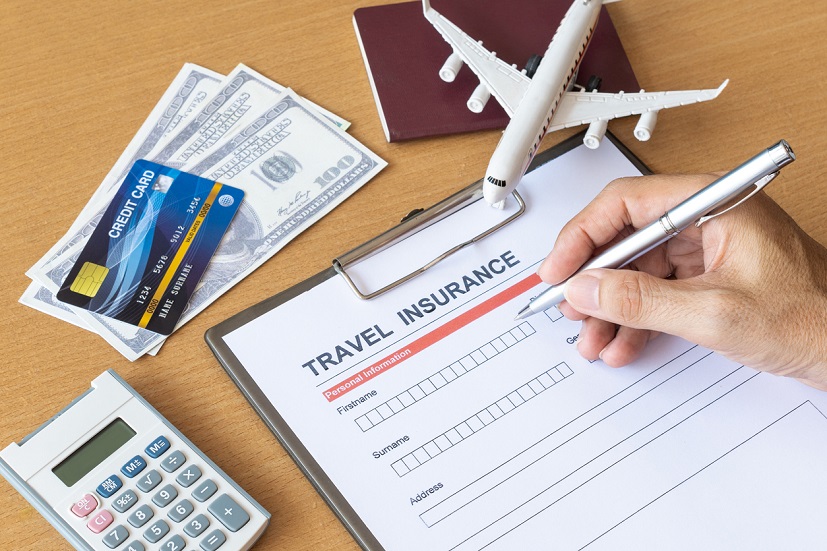 These days, going abroad without travel insurance is almost unheard of and many credit cards offer free travel insurance as a perk.

You may think that your credit card's free travel insurance is enough, but how much coverage does it really offer you? Are you truly protected as you travel? When you're facing difficult circumstances abroad, the last thing on your mind is to worry if your insurance plan offers sufficient coverage. That's why it's always a good idea to invest in buying a travel insurance plan that bests suits your needs.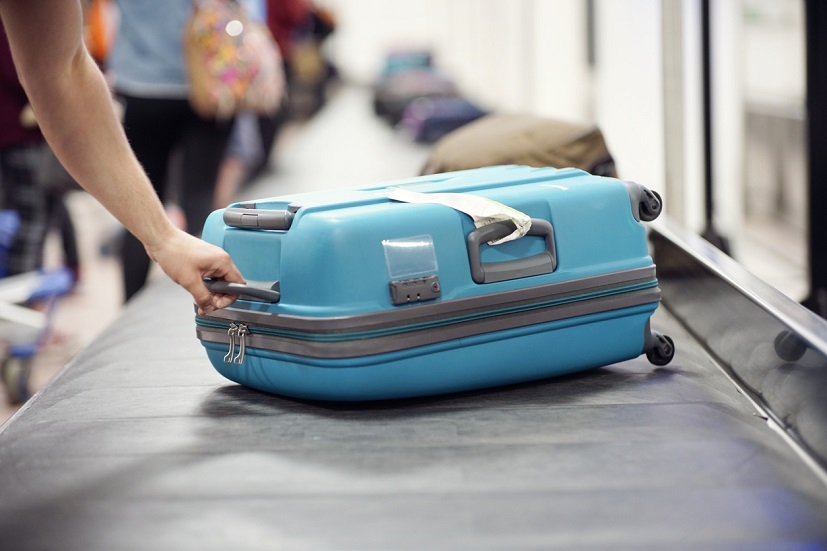 What does free travel insurance from credit cards cover?

With credit card travel insurance plans, you're usually covered for flight related benefits such as loss of baggages. Depending on the plan, some cards also help to cover part of your cost if you happen to face flight delays.

However, when it comes to medical expenses and accidents, flight cancellations and theft, most free travel plans have little to no coverage. Or sometimes, coverage for these are covered, but only for the primary cardholder.

In some cases, the credit card travel insurance isn't actually free

Here's the thing about complimentary travel insurance — sometimes they aren't actually free. Based on the card's requirements, you might need to spend a minimum amount on your flight or make other specific purchases before you can enjoy the perks of your "free" coverage.

What does a regular travel insurance plan cover, and how does it compare to free travel coverage offered by credit cards?

The main difference between free travel insurance from your credit card and one that you purchase on your own is coverage.

With a normal purchased travel insurance, you can be sure to select a plan that offers as much coverage as you need. They are designed to meet your travelling needs, and they're more than just a perk you get to enjoy.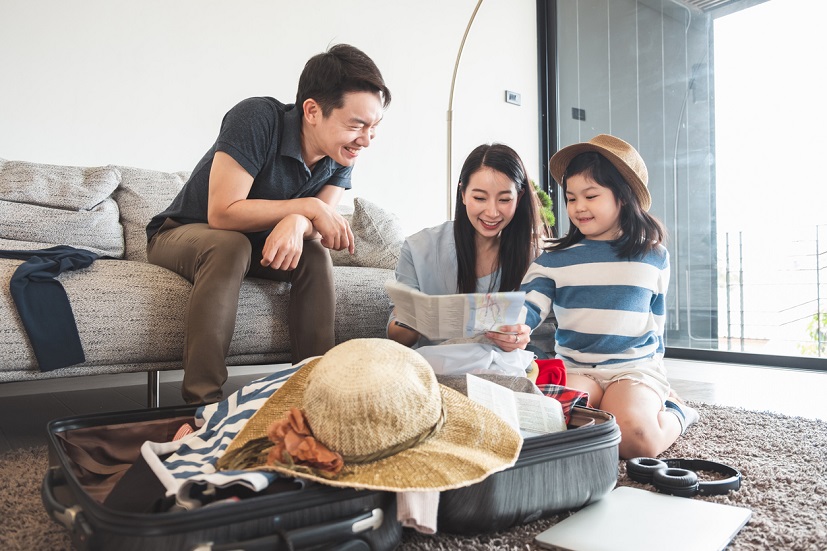 When you're getting yourself a travel insurance, be sure that it covers these areas:

Trip inconveniences

Flight delays, missing bags, and trip cancellations — these are common problems that travellers face. Take care to check your policy's terms and conditions, as different policies may only cover delays in certain circumstances. For instance, Income's Travel Insurance covers travel delays that are not caused by you including mechanic issues with the plane, something that other insurers may not cover.

For trip inconveniences like these, it's best to choose the most comprehensive coverage as you never know what could happen on your trip.

Medical expenses and evacuation

As travelling usually involves spending time in aircraft, ships or trains with strangers and eating interesting foods in foreign countries, it's not uncommon to catch the flu or come down with food poisoning during your travels. While these may not be covered by complimentary travel insurance, regular travel insurance plans should provide coverage for medical expenses incurred when you're unwell overseas and emergency medical evacuation. Some, like Income's Travel Insurance, also allow you to claim for medical expenses incurred when you're back home, should you need to seek medical attention within 3 days of returning to Singapore.

If you have a pre-existing condition, making sure you have comprehensive travel coverage is even more important. Not all travel insurance plans cover this and that's a cause for concern, especially if you worry about the possible hefty overseas medical expenses incurred with emergency medical assistance for your condition. Check that your plan includes emergency medical evacuation as well – important if your condition could require advanced medical intervention while overseas. Income's Enhanced PreX Travel Insurance plans offer this coverage.

Accidents and death
None of us expect serious accidents or even death when we're on holiday. However, these unfortunate situations may arise especially with adventurous sports and activities. Skiing, Bungee jumping, or any form of extreme sport will expose you to the possibility of serious accidents, or even death. Having a travel insurance that has sufficient coverage is vital if you're planning these activities in your trip.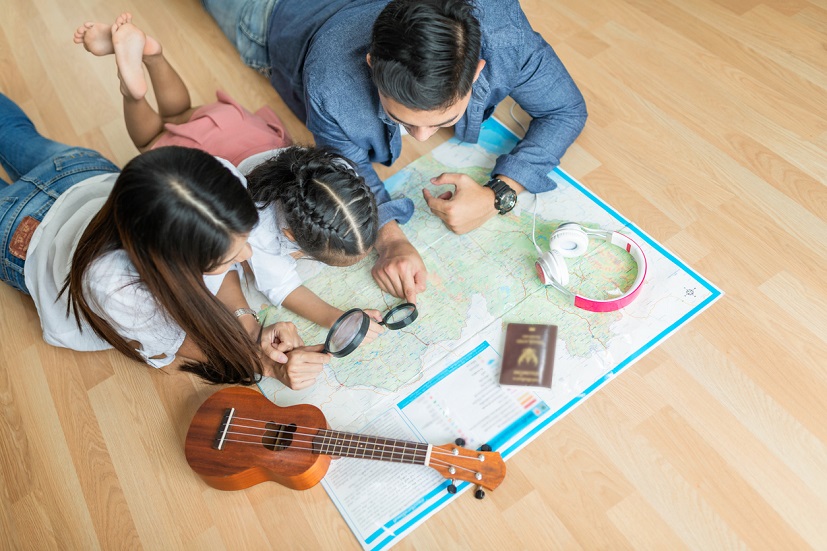 But are normal travel insurance plans expensive?
A good travel insurance plan doesn't need to set you back by a lot. Most insurers have different tiers of coverage, with corresponding tiering in prices. Regardless of which tier you choose from, you'll be covered from slight inconveniences to major accidents and even death. The difference between each tier lies in the amount you pay and the amount you can recoup if you are met with any of the above mishaps during your trip.

Income, for instance, offers the choice between Classic, Deluxe and Preferred Travel Insurance plans. You can also choose between buying as an individual or group, or purchasing as a family to enjoy more cost savings. To give you an idea of the costs involved, a family of 4, travelling to Australia for two weeks, would pay just $160 Income's Classic Travel Insurance plan that provides for comprehensive coverage for the whole family.

If you're travelling with elderly or companions with pre-existing conditions, it's also worth considering getting a plan designed for people with pre-existing conditions. These typically cost a little more, but also provide coverage for claims related to conditions they may already have like hypertension, which normal travel insurance plans do not.

Suppose your elderly mother (with hypertension) decides to join in on the family trip to Australia. Income's Enhanced PreX Basic plan will offer her coverage for just $144. If you do the math, that's just $10.30 per day, a small sum to pay to ensure she'll be well taken care of in overseas without worrying of the potential hefty overseas medical expenses.

What kind of coverage can Income's travel insurance plans offer me?

With Income's Travel Insurance plan, you'll be able to enjoy comprehensive coverage which includes:

Individual under 70 years old:
Classic
Deluxe
Preferred
Benefits
Maximum benefit for each trip
Personal accident
$150,000
$200,000
$500,000
Medical expenses overseas
$250,000
$500,000
$1,000,000
Cancelling your trip
$5,000
$10,000
$15,000
Loss/damage to personal belongings
$3,000
$5,000
$8,000

Income's plans also cover things like baggage delays/damage and selected adventure related activities (skiing, snow sports, hiking and trekking).


For people with pre-existing conditions, Income's Enhanced PreX plans offers coverage including:

Individual under 70 years old:
Basic
Superior
Prestige
Benefits
Maximum benefit for each trip
Personal accident
$200,000
$200,000
$500,000
Medical expenses overseas
$500,000
$500,000
$1,000,000
Coverage for pre-existing medical conditions
Includes overseas medical expenses and emergency medical evacuation
Includes overseas medical expenses, emergency medical evacuation, as well as travel inconveniences like trip cancellation
Includes overseas medical expenses, emergency medical evacuation, as well as travel inconveniences like trip cancellation

To see the full coverage details for Income's plans, click here.


To have a peace of mind when you're travelling, make sure you get a comprehensive travel insurance that suits your needs. While credit card travel insurances are "free", they may not give you all the coverage you need whilst enjoying yourself overseas. It's always wiser to pay a small sum to be covered rather than to rely on a free perk which might not meet your needs at all.

Looking for an affordable and reliable travel insurance? Get a quick quote here.


Important Notes:
This article is meant purely for informational purposes and should not be relied upon as financial advice. The precise terms, conditions and exclusions of any Income products mentioned are specified in their respective policy contracts. For customised advice to suit your specific needs, consult an Income insurance advisor.