Two-wheeled Adventures On The Open Road
By Benjamin Kline, 11 January 2019
1609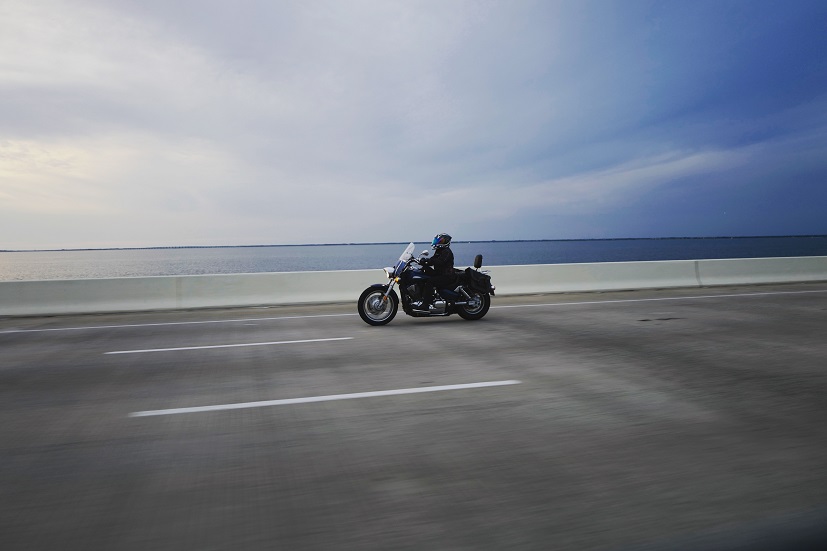 Image: Unsplash

Living in a small country like Singapore, the thought of going on a road trip holiday isn't quite as organic for us as compared to someone living in the States or Europe. When it takes no more than an hour to drive across your country, the thought of a road trip is about as appealing as the morning commute to work.

But as any motorcyclist would tell you, the call of the open road is always loud and beckoning. Our neighbours in Malaysia gracefully afford us an option. Malaysia is blessed with a huge land mass that is covered in geographical gems across its topography – something we sorely miss in our urbanized city state.

And connecting these natural attractions is 772 kilometres of well-built and maintained highways that run up the length of the Malaysian peninsula to Thailand – more than enough to satiate your thirst for adventure on the open road.

Where to go?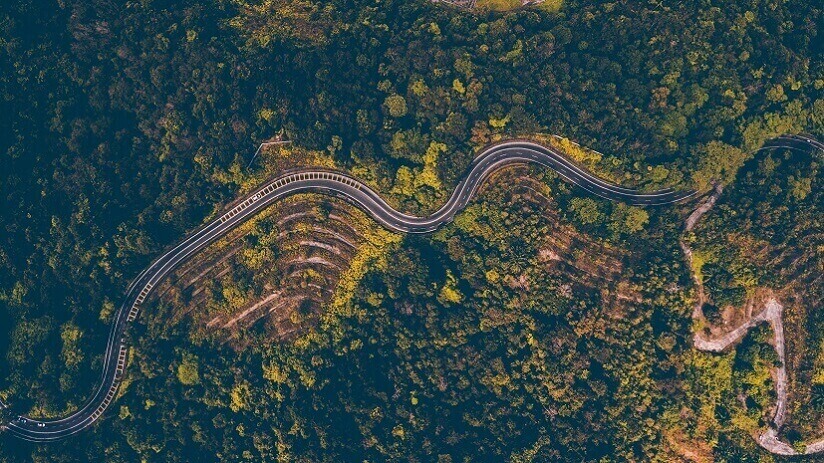 Image: Unsplash

What makes road trips so attractive is that they're highly customisable to suit your riding experience and endurance. A trip can be as short as half a day or stretch as far as a week or more if you so choose. Malaysia offers a plethora of options to cater to the whims and fancies of any rider. Here are some of our suggestions:

Distances are from Tuas Checkpoint

Puteri Harbour – 26.6km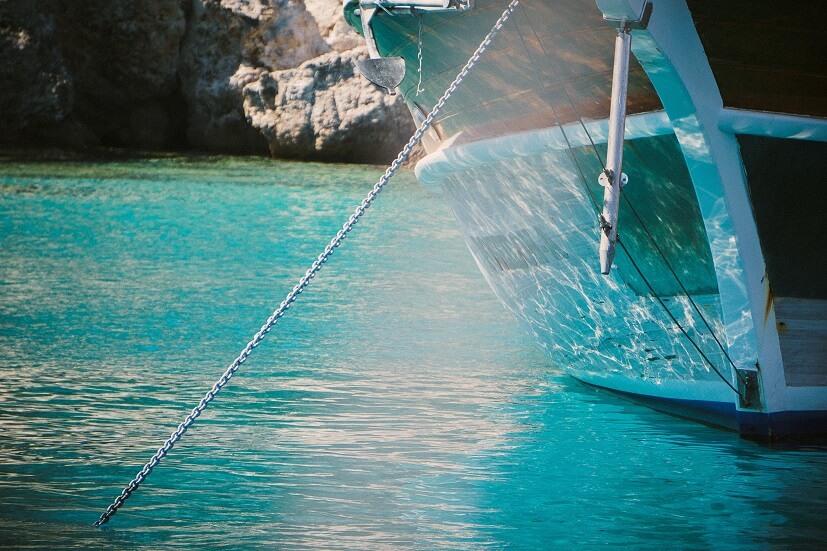 Image: Unsplash

For those looking for a quick getaway, Puteri Harbour offers a quiet reprieve from the hustle and bustle of our tiny island and is a mere 15 minutes from Tuas Checkpoint.

Unlike the more popular Johor Bahru, frequented by Singaporeans for cheap food and petrol, Puteri Harbour is quiet and reasonably safe, with ample parking and good food. Built to rival our very own Sentosa Cove, Puteri Harbour offers similar amenities. There are a number of hotels within walking distance of the promenade.

For the budget conscious, there are numerous Airbnb properties in the area priced very competitively, from as low as S$50 per night.

Food: There are numerous bars and restaurants lining the promenade that offer excellent Western cuisine alfresco. Our best pick is New Zealand Unlimited.

Activities: With the area still undergoing development, there isn't much to do. But if you're just looking for a quiet and relaxing getaway, this is the place to be. You can get yourself pampered at the spa located inside Hotel Jen with reasonable prices.

Malacca – 229km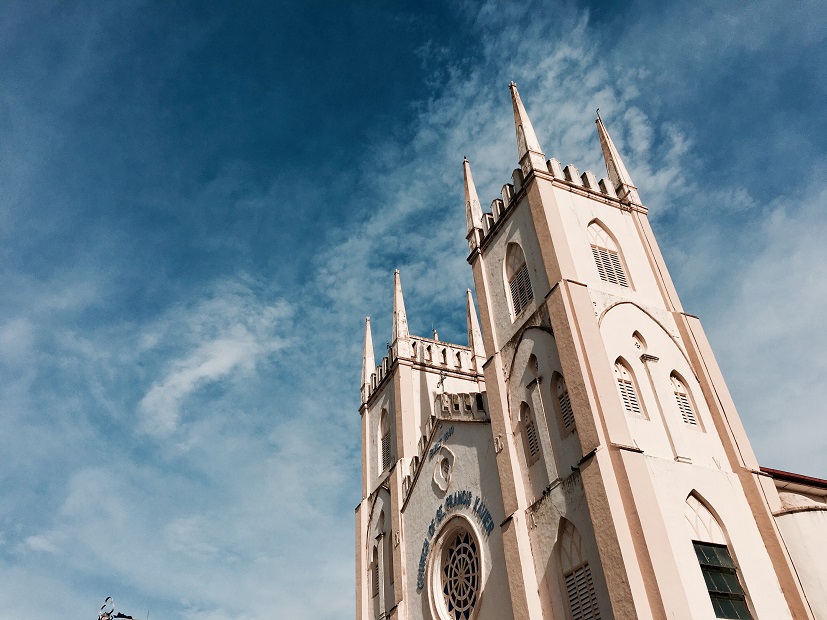 Image: Unsplash

A popular destination for Singaporeans and international travelers, Malacca is a sleepy seaside town that sees throngs of tourists visit for its rich food and culture.

On weekends, the town can get pretty crowded and claustrophobic. If you'd like to minimise your contact with other sweaty tourists, we'd recommend visiting on weekdays and outside the school holidays.

While most of the shops and eateries are located near or around Jonker Street, we don't recommend parking or riding through the town centre. Jostling with kamikaze taxi drivers and tourists can challenging. Instead, park your bike at one of the larger hotels and taking a cheap Grabcar or taxi in to Jonker Street.

Food: Literally a food paradise, there are numerous restaurants to check out that'll cater to every palate and taste. There are also many bars on street corners if you just want to hang out and do some people watching.

Activities: There's quite a bit to get up to in this sleepy seaside town. If you're an avid photographer, Malacca offers several old buildings with unique colonial style architecture. There are also numerous shops selling all sorts of locally made trinkets and souvenirs for the bargain hunter. Prices are generally reasonable though most shop owners are open to some bargaining. Don't miss out on the famous durian puffs if you love the king of fruits.

Cameron Highlands – 553km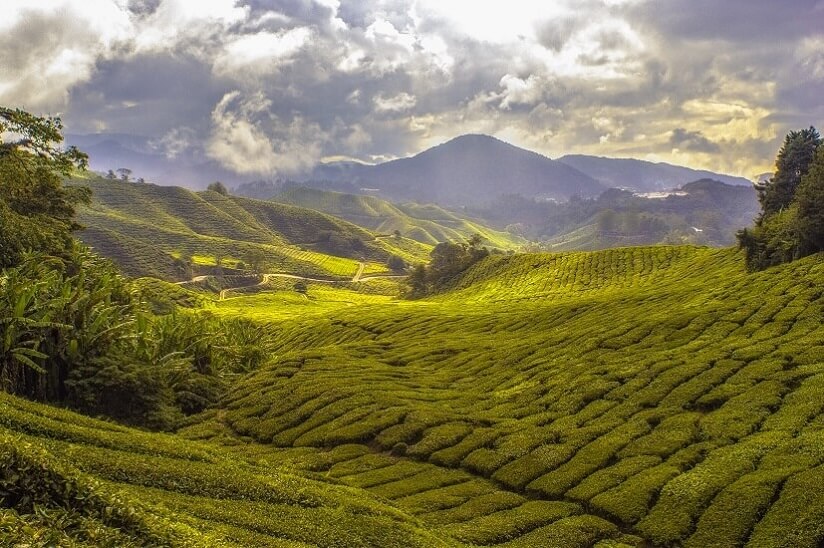 Image: Unsplash

If there's one thing to envy about our Northern neighbours, it's this highland paradise. Situated nearly 1,500m above sea level and with a mean annual temperature of just 18°C, the residents here quietly snigger while the rest of us in Southeast Asia slowly melt under the equatorial climate.

The weather is so cool that hotels here don't even bother to equip the rooms with air-conditioning. They just ask you to open the windows and let the cool air in! Watching the temperature drop as you ascend the mountain is quite a unique experience, losing nearly 10°C by the time you're at the top!

Riding up to Cameron Highlands used to be quite a test when the only route available was the Tapah route – a narrow road carved into the side of a mountain and shared by traffic in both directions. Driving or riding up or down this narrow mountain pass was nothing short of a religious experience, which gave you an incredible urge to kiss the ground upon completing your ascent/descent.

Thankfully, Cameron Highlands is far more accessible these days with the opening of the Simpang Pulai route that's much wider and safer. Not to mention you get the breathtaking mountain view of the Highlands along this route.

Food: If you relish enjoying Chinese cuisine, Cameron Highlands is paradise for you. There's something special about enjoying a hot steaming plate of zi char (Chinese cook and fry cuisine) fried rice while surround by the cool, temperate weather.

Activities: Cameron Highlands is naturally immensely popular with both Malaysian and Singaporean tourists who flock to the mountain retreat to escape the blistering heat. There are numerous attractions that range from the BOH tea plantation to picking your own juicy strawberries right on the farm.

Tips
To avoid the traffic jams at the Causeway completely, either leave late on a weekday night, before 2pm on a Friday or early on weekend mornings when traffic is light. Make sure you're back before 3pm on a Sunday to avoid the worst of the jams at the checkpoint.
Make sure to schedule ample breaks when going on a long ride, don't push it.
While the Malaysian highways are generally safe and well-maintained, most of it isn't lit. So try to ride only during daylight hours for safety.
No matter what bike you ride, there's a plethora of luggage options. There are even saddle and tank bags that'll fit on your Ducati or sport bike. Try to avoid backpacks as they'll add to your fatigue after riding long distances.
Safety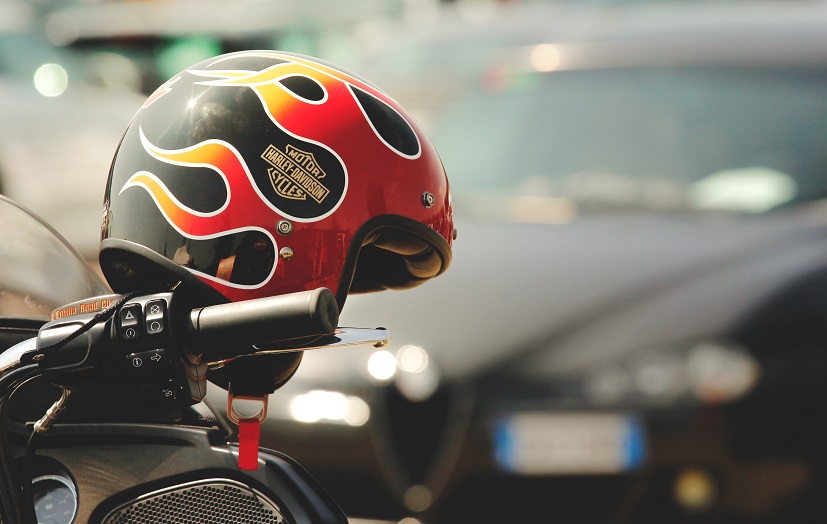 Image: Unsplash

When riding, your life is truly in your own hands. And on a long road trip like this, you definitely shouldn't be taking chances with your own safety (or that of your pillion).

Below are some things to note:

Riding gear – Jeans are NOT suitable riding gear. It doesn't take much for tarmac to burn through your favourite pair of Levis. Ensure that you have proper fabric or leather riding gear. Yes, it'll be hot but what's a little discomfort if you get to walk away from a potential crash?

Safety check – Run a full check at your local bike shop before embarking on a road trip with your bike. Make sure the fluids (coolant, brake and engine oil) are topped up. Do an oil change if you're almost due for one. Ensure that there's lots of tread left on your tires and material on your brake pads.

Insurance – Before going on that ride, make sure you've got the best motorcycle insurance possible.

Income's Motorcycle Insurance offers three different plans to suit every rider and budget. Whatever plan you choose, the policy guarantees coverage for third party damage up to $500,000 and unlimited amount for third party injury claim and/or death. Plus, with Income's 0% installment plan, you have no excuse not to be insured by Singapore's leading motor insurer.

Other great benefits you'll get to enjoy include:
Islandwide assistance from Income's accident response team, Orange Force in the event of an accident. They will offer onsite assistance in removing accident vehicles and ensure that your interests are protected.
Use of Income's Motor Service Centre in the event of an accident. Motor Service Centre will help you through the (sometimes) difficult process of accident reporting procedures. Staff will also be on hand to give you the best advice on how to get your ride back to its showroom glory in no time.
5% loyalty discount if they've been insured with Income for three years or more.
Access to Income Treats which includes discounts and vouchers from lifestyle, dining, entertainment and even beauty retailers.

Malaysian Emergency contact numbers
Police, Ambulance Fire Brigade – 999
St John's Ambulance – 03-9285-1576
Tourist Police Hotline – 03-2149-6590
Singapore Embassy – 03-2161-6277
Important Notes:
This article is meant purely for informational purposes and should not be relied upon as financial advice. The precise terms, conditions and exclusions of any Income products mentioned are specified in their respective policy contracts. For customised advice to suit your specific needs, consult an Income insurance advisor.

This advertisement has not been reviewed by the Monetary Authority of Singapore.