Planning for a Baby Shower
By Priyanka Elhence, 26 September 2018
4004
A baby shower is a very special occasion, especially for first time parents – it's a great way to celebrate a pivotal life experience, to welcome a new member to the family, and to share this joy with friends and family. In some parts of the world, a baby shower usually takes place during the third trimester of pregnancy so that mum-to-be can enjoy being the centre of attraction one last time before the baby arrives.
However in many Asian families, a baby shower is also known as the Full Month Celebration. This is when the baby is approximately a month old and is a special event for new parents as they share the birth of their new baby.
Here's a stress-free guide to help new parents ensure that the planning process is as enjoyable for them as the celebration itself:

1. 1st month baby shower
Sometimes 1st month celebrations are also called baby showers and can be just as fun with a one month old baby in tow. There's so much to think about when announcing the arrival of your little bundle of joy. Depending on how traditional or modern you want the event to be, there are a wide range of packages offering specialised themed cakes, customised door gifts and specially designed pastries and tarts to suit any occasion.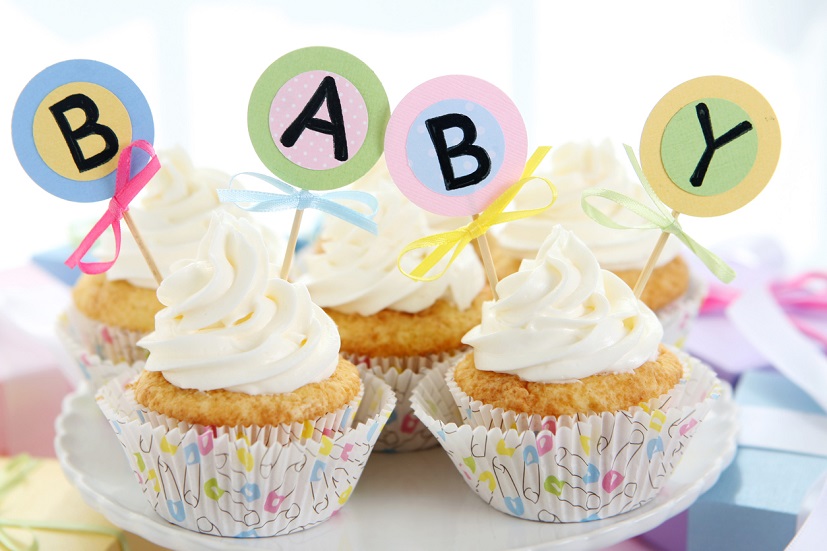 2. Baby boy or baby girl shower? Blue or pink?
Whether your baby shower is held before your baby's due date or for your baby's first month, the entire theme of the party can depend on the gender of the baby if you know it. Blue decorations and a blue theme may seem a little mismatched if it's going to be a little girl. For boys, the usual colours are shades of navy blue, pastel green, reds and greys; likewise for girls, popular colour choices include pink, peach, fuchsia and purple. However, if the baby shower is held pre-birth in the third semester and you don't know the gender of the baby, it's safer to go for a neutral colour theme like white or yellow.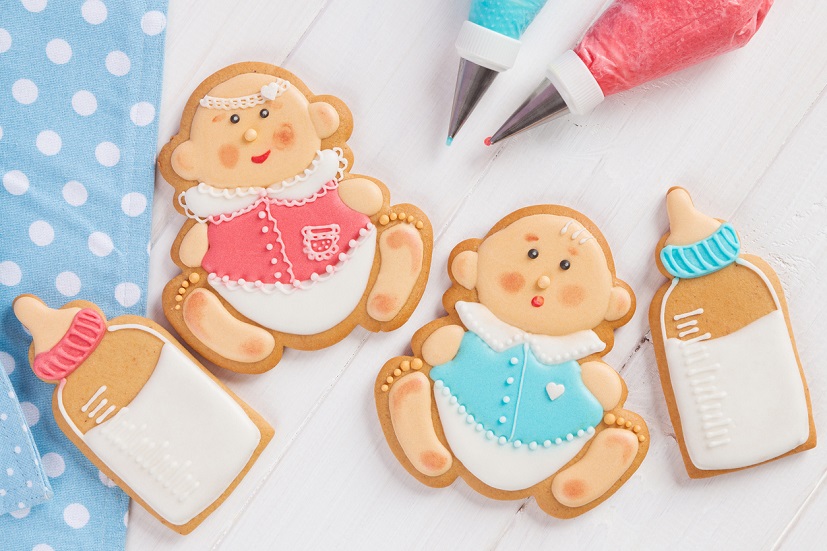 3. Pick a date
Picking a date for the baby shower is almost as important as picking your wedding date. Again, whether you're having a baby shower before the baby arrives or during the first month to show off your little bundle of joy, you want your closest friends and family to share the special day with you. In either case, give ample advance notice to friends and family members who you intend to invite to save the date for you.
4. Deciding a venue
This depends on the size of the party and the number of invitees. It could be held in the mom-to-be's house, a friend's house, a restaurant or even a function room depending on the type of atmosphere you want to create. If it's going to be an external venue, plan ahead and book early to get the best possible price.
Some of our top picks for beautiful green venues and flexibility for customised menus include:
5. Keeping the guest list intimate
Women only? Couples? Childhood friends? Extended family? Who should make the cut?
A baby shower is either the last time mom-to-be can relax and fully enjoy a party, or a momentous occasion for the new parents to show off their precious new-born. The guest list should include your favourite people, closest friends and family that you like to hang out with. The smaller the number, the cosier and the better.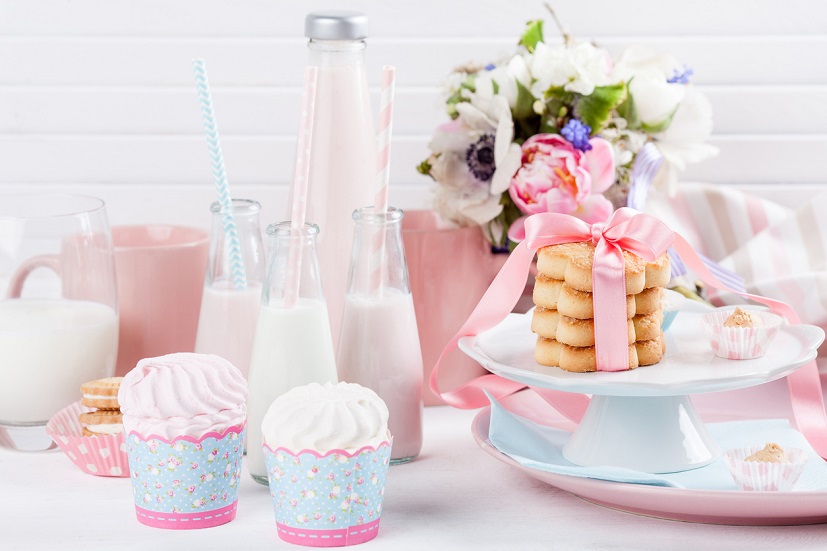 6. Make it a party
Depending on the venue and theme, decide if you're going to be preparing the food yourself or have it catered. Key considerations for the menu are mom-to-be's preferences and dietary restrictions, as well as what will be popular with the rest of the guests.
For decorations, there are many party shops out there providing a one-stop solution for baby shower party supplies. If you can't find what you fancy from these party shops, you can also explore Pinterest for some craft inspirations. And like all special events, don't forget to assign a photographer to create the special memories.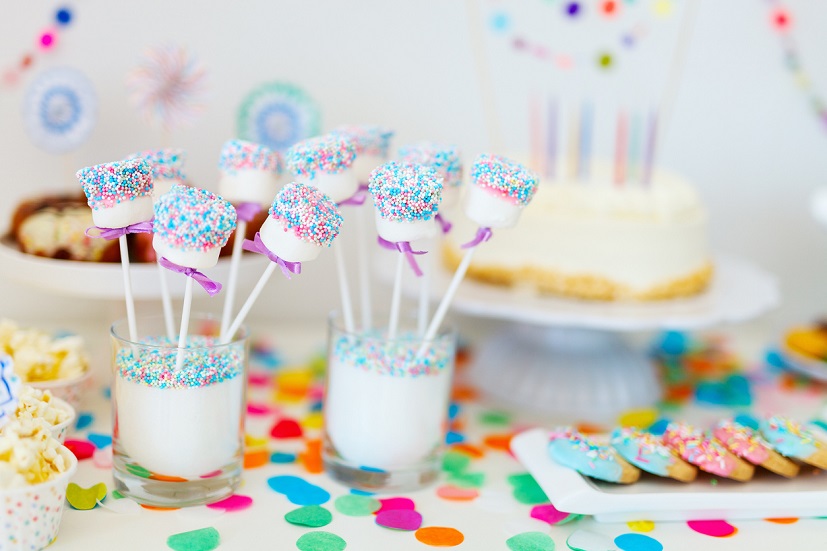 7. Get peace of mind with EIS health insurance for your baby
While celebrating the best moments with your bundle of joy, don't forget to protect them too. Consider Enhanced IncomeShield (EIS), an additional private medical insurance plan that covers hospital and surgical expenses and can be paid with your Medisave account. EIS is an Integrated Shield Plan which consists of two parts – the MediShield Life portion and an additional private insurance coverage portion.
What's more, all Singaporean and Singapore Permanent Resident babies born in 2020 will enjoy a 1-year complimentary health insurance, as part of Income's 50th anniversary celebrations! Choose from a wide range of different plan types to best suit your affordability and needs and relish every precious moment of parenthood with peace of mind, knowing that your little one is well taken care of.

Important Notes:
This article is meant purely for informational purposes and should not be relied upon as financial advice. The precise terms, conditions and exclusions of any Income products mentioned are specified in their respective policy contracts. For customised advice to suit your specific needs, consult an Income insurance advisor.

This advertisement has not been reviewed by the Monetary Authority of Singapore.