How to be an Explorer of the World when Travelling with Kids
By Eldrida Yeong, 24 April 2017
979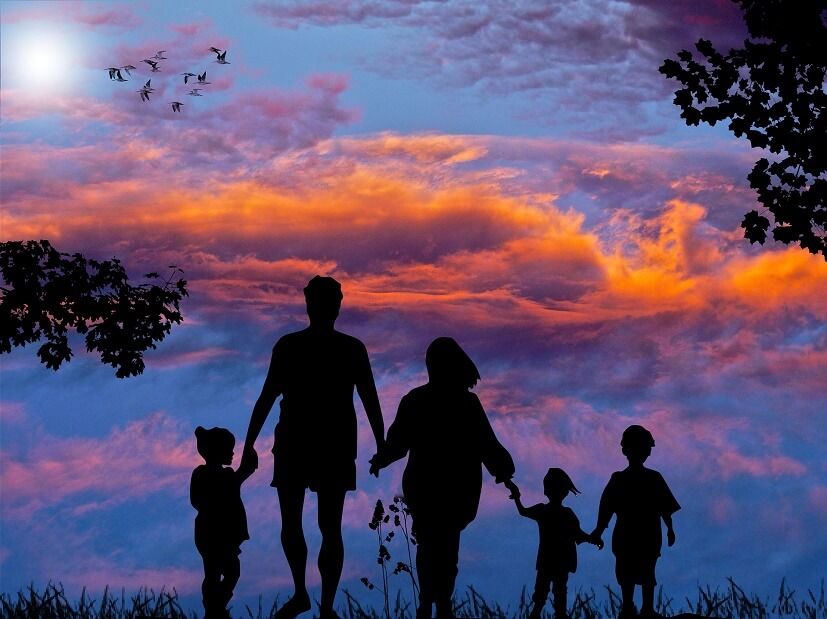 Travelling with children is no small matter. We've all heard the ear-splitting screams for milk/toys/iPads, and for the parents/parents-to-be, it seems like it's out with the passports, and in with the baby carriers/dirty diapers/both. However, becoming a parent doesn't mean sacrificing your wanderlust altogether- with some preparation (ok, a lot), you can still explore the seas. Just don't turn up at Changi Airport with your children in tow and expect to wing it when you touch down, because the old adage of fortune favouring the prepared holds true.

1. Pack for the worst in your carry-on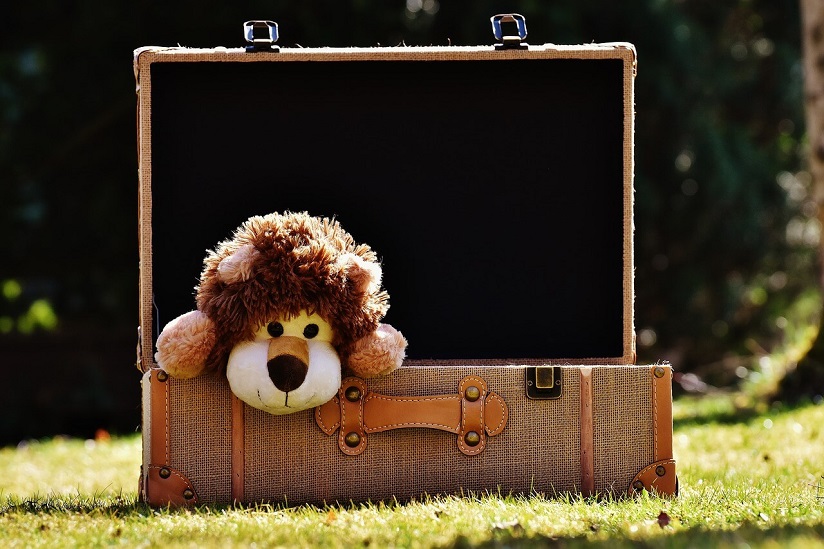 You might not get dragged off the plane, but losing your luggage is a very real thing to worry about. Your baby's second favourite stuffed lion (the first was left at home) and your itinerary are now gone, so both of you are this close to crying. That's why everything important should be in your carry-on bags, like your passport photocopies, adaptors/chargers, medicine, snacks and even spare diapers/milk powder. It's also best to include a few spare items of clothing for your children, in case any...spillage occurs.

2. Keep the kids busy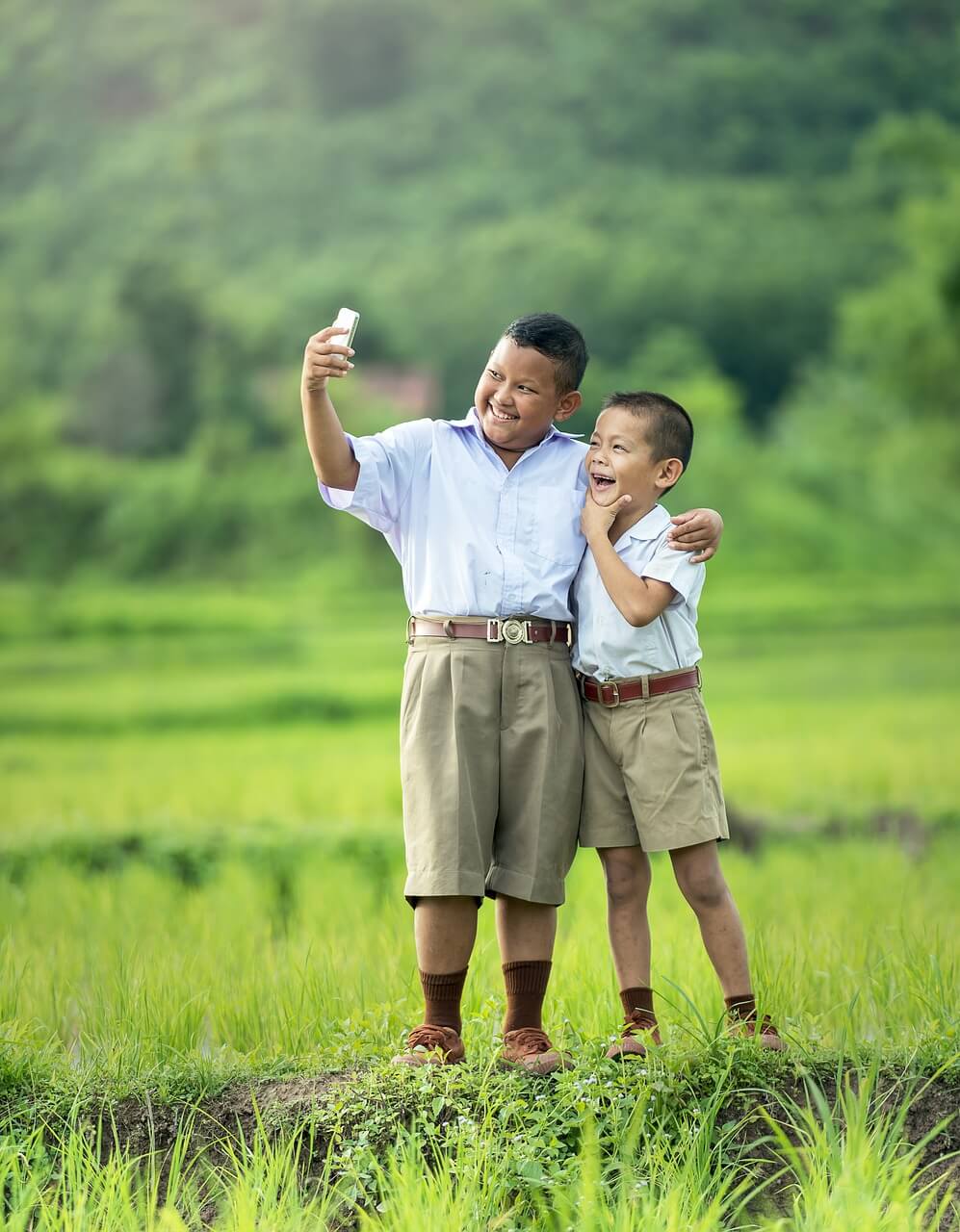 Someone once said your child's age is equivalent to the number of minutes they can wait quietly, so remember to prepare a range of activities to keep them entertained. You can download a few educational apps such as
Peppa Pig Goes Around the World
which teach children about the world, yet keep them interested too. If your children are above 5,
Mammals by TinyBop
will bestow upon your children the gift of science literacy by letting them interact with different virtual mammals.
If you prefer for your kids not to be plugged into the screen all the time (hello, myopia), you can bring along a couple of picture or sticker books to keep them busy.
3. Prepare your kids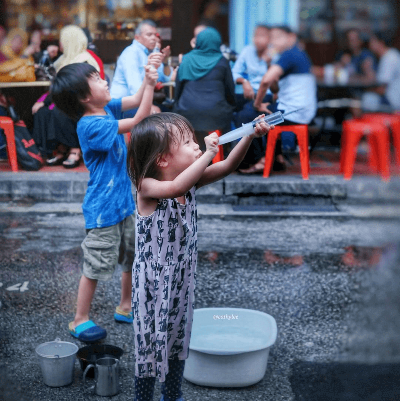 Photo by
Cathy Lee
,
#travelmadedifferent community
Travelling with your children can be an amazing experience- while they may not remember (or know how to pronounce) the Colosseum at age 5, what they will remember is the feeling of exploring alongside family. For slightly older children, give them the talk- explain to them what your destination is, and why you're taking them there. Only you understand your children best, and explaining your trip to them in a way that interests them will help keep them engaged at your destination (and thus less likely to wander off).
4. Purchase Insurance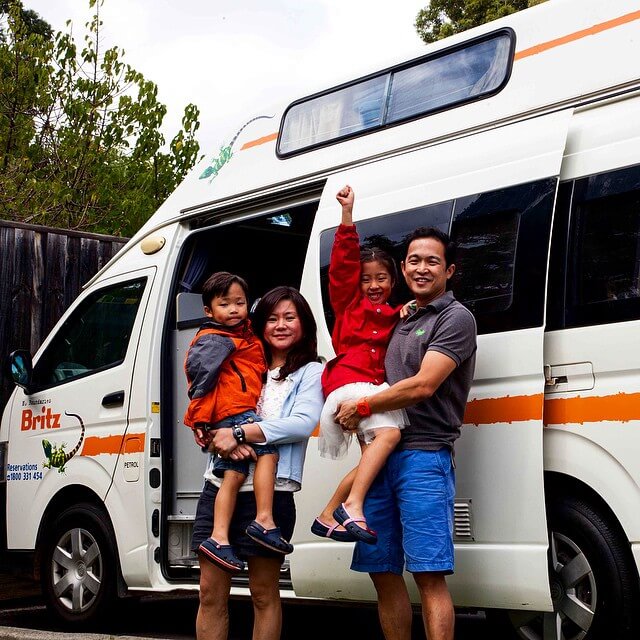 If you're a parent, it's difficult to stop worrying about your children. This is compounded overseas, when you suddenly remember the nightmare scenarios your own parents put into your head.
Income's Insurance family plan
provides coverage for you and/or your spouse or partner at the time of purchase and unlimited number of children. The fine print: your child(ren) needs to be your biological or legally adopted child(ren) or ward. I personally subscribe to the motto- it's better to be safe than sorry.
5. Book attractions/tours ahead of time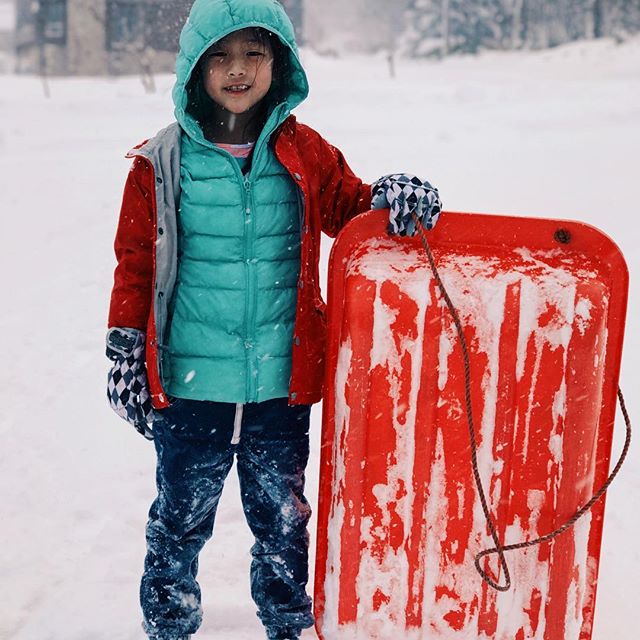 When planning your itinerary with children in tow, it's always better to book ahead so that you don't become the parent with the impatient, crying child in line. Most major attractions offer online bookings (and at a cheaper rate), so you save the hassle of queueing for tickets. This is especially so for themed parks, and you can book tickets on websites such as
Klook
. The hassle pre-trip will be worth it when you see your kid with Mickey Mouse ears beaming up at you!
Tip: make sure that you have copies of your detailed itinerary backed up in the cloud/Google Drive/email, so that you can easily access them with or without wifi.
6. Hunt down kid-friendly accommodation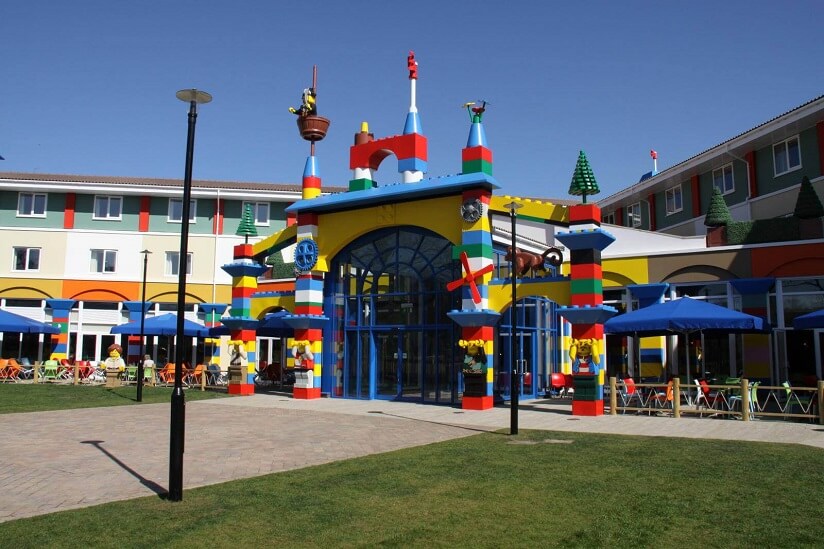 For the adventurous young parents out there, travelling with your children doesn't mean forgoing time with your partner altogether. Many hotels/resorts now offer a kids' zone, where you can deposit your child and then head off for a day of much-needed alone time. Phuket is particularly well-known for its array of resorts armed with activities that will tire out your energetic tykes, from cooking classes to spa treatments and even sand sculpture. Leave your children in the capable hands of the well-trained staff there, and relive your honeymoon days!

Being a parent is an experience like no other (or so I've been told). Don't pack away your passports just yet- it's not impossible to travel with your children!
Important Notes:
This article is meant purely for informational purposes and should not be relied upon as financial advice. The precise terms, conditions and exclusions of any Income products mentioned are specified in their respective policy contracts. For customised advice to suit your specific needs, consult an Income insurance advisor.