Best Places to Scuba Dive in the World
By Farhana Tarmizi, 13 November 2017
4091
Swimming in the blue seas or even snorkelling is an amazing way to get in touch with nature. Scuba diving offers a closer experience to nature, and is gaining popularity among those who love to spend their vacations underwater, exploring the wonderful marine habitats and the magnificent coral reefs. Waste no more time and check out the list below where you can dive and discover the beauty of the untouched underwater world under the sea waves across the globe. Here's some of the top scuba diving locations that we have shortlisted just for you.
---

1. Similan Islands, Thailand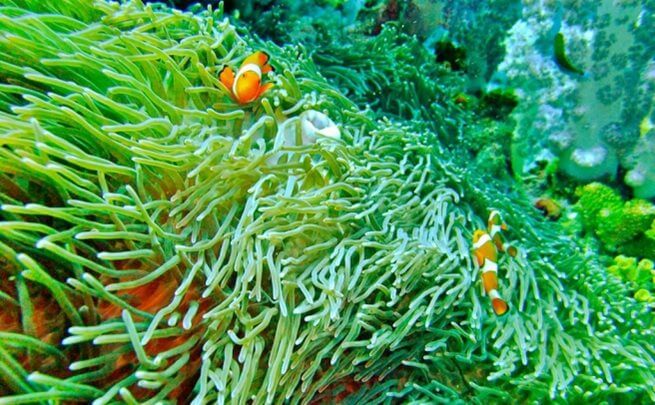 Located in the Andaman Sea, the mesmerising archipelago consists of 9 different granite islands with 20 beautiful dive sites. With such underwater marine beauties, it's no wonder the government decided to declare
Similan Islands
as a National Marine Park of Thailand in 1982. Being one of the top diving spots in the country, the marine park itself is home to several famous diving sites frequented by divers from all over the world. The Christmas Point, the Elephant Head as well as East of Eden in particular are known as the best diving sites where you can spot amazing coral reefs, pinnacles and even Manta Rays. Day trips, overnight trips or even liveaboard, choose either option that suits you in order to have a great diving experience in Similan Islands.
---

2. Sipadan Island, Malaysia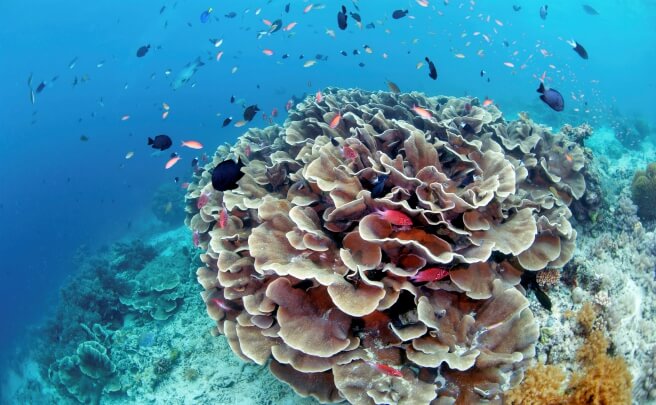 It'd be hard to call yourself a professional diver if you have never heard of Sipadan Island in Malaysia. The island itself is widely recognised as one of the top diving sites in the world, as home to the largest barrier reef in Southeast Asia. Around the island, Barracuda Point, South Point and Coral Garden are some of the most famous diving spots. Many divers agree that Sipadan Island offers world-class diving sites for professionals, a perfect diving spot that is rich with marine lives including hundreds of coral species.

One thing to take note of is that the government set a rule in 2013 that every diver needs to first obtain a permit before diving in the area. As only 120 divers are allowed to dive at the sites daily, it is strongly advisable to make arrangements far in advance in order not to be disappointed once you arrived at Sipadan Island.
---

3. Raja Ampat, Indonesia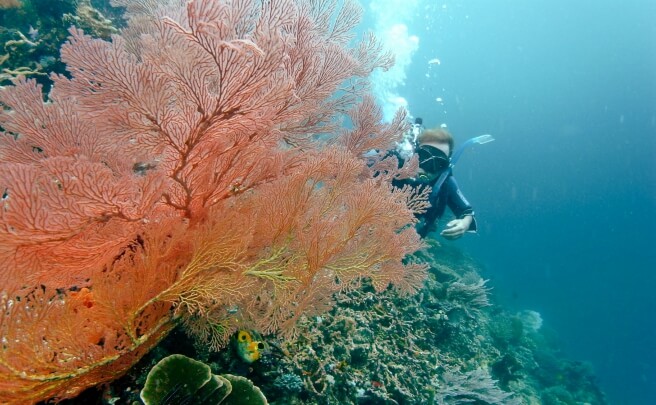 Diving in Raja Ampat, one of the most well-known diving sites in Indonesia, will never disappoint any divers. Raja Ampat is basically an archipelago of around 1,500 islands; can you imagine how big the area is? It covers some of the spectacular 30 diving sites in Raja Ampat including the Manta Sandy, Cape Kri and Sardines. 75% of the world's coral reefs can be found in Raja Ampat, making this diving site a perfect destination for coral reef lovers. A liveaboard is highly recommended as the best way for you to enjoy diving here.
---

4. Great Barrier Reef Marine Park, Australia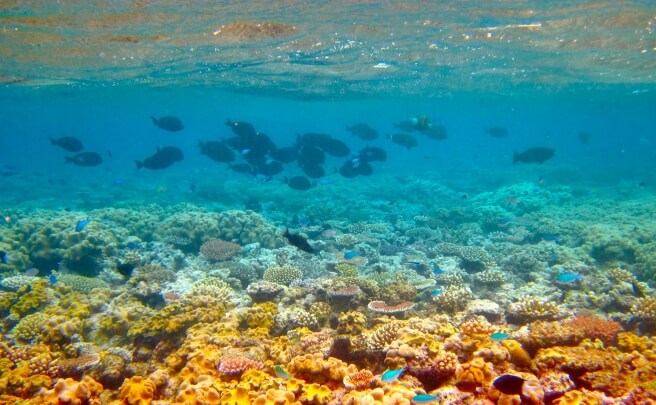 The magnificent Great Barrier Reef Marine Park in Australia received its world heritage status in 1981. It was the first globally to be awarded this title. Later on, this amazing marine park was listed on the National Heritage List in May 2007. With all these achievements, it'd take a strong naysayer to doubt the beauty of the marine world in the Great Barrier Reef Marine Park. Just like the Sipadan Island, divers need to apply for Marine Parks permit in advance. An application can be submitted online for greater convenience. For further instructions on how to apply, feel free to browse through the Great Barrier Reef Marine Park Authority website.
---

5. Manta Ray Night Dive, Kailua Kona, Hawaii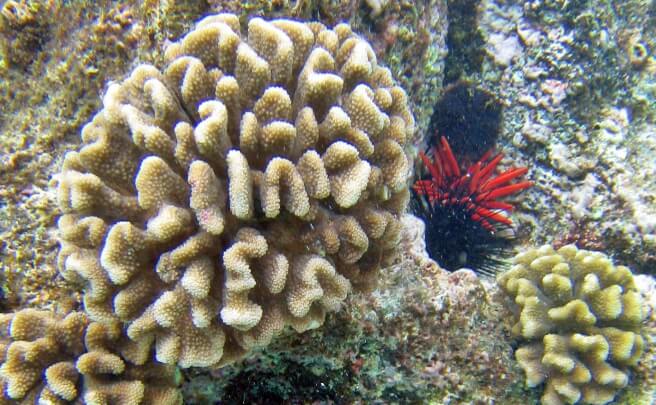 Aloha Hawaii! Sunbathing on the sandy beaches of Hawaii is definitely included in many travelers' bucket list as a must-do. While most believe that Hawaii's attraction lies in its sunny daytime activities, not many are aware that there's plenty to do at night too. Get the experience of your lifetime by signing up for a scuba diving excursion, the Manta Ray Night Dive in Kailua Kona, where you could get a perfect view of manta rays.

Dive operators, as well as dive shops, are literally scattered along the coast, with most dive trips starting from the Honokohau Harbor. The Garden Eel Cove and Keauhou Bay are some of the recommended diving spots in the area, promising a great opportunity to encounter the manta rays. Divers are frequently reminded not to touch the manta rays as this irresponsible action will disturb them and may cause them to leave the area. Do be mindful of that to help preserve the local ecosystem.
---
Diving activities are known to be an extreme sport and with every other sport, there is a risk of injury due to unforeseen circumstances. Income's Travel Insurance covers the medical expenses in the event that any unfortunate event happened to you during your diving trip. Therefore, it is highly recommended to be well protected for your upcoming diving trip by getting a
Travel Insurance
that adequately covers your medical expenses in such circumstances. Another benefit of being insured with a Travel Insurance means you can travel without worries because you know that you are well covered - for example, flight and luggage delays are covered.
So now, pack your luggage and have your diving suits and flippers ready, and off you go for some wonderful dives at any of the 5 best places to scuba dive around the globe!
Important Notes:
This article is meant purely for informational purposes and should not be relied upon as financial advice. The precise terms, conditions and exclusions of any Income products mentioned are specified in their respective policy contracts. For customised advice to suit your specific needs, consult an Income insurance advisor.