I'm 30+, Unmarried and Living My Best Life
After spending my 20s worrying about my future, finances and relationships, turning 30 was actually a huge relief for me. I (gradually) stopped worrying about what people thought about me, and most importantly, decided to put myself first.

Today, my career is going great in a field I enjoy and thankfully, I'm still in the pink of health to be able to enjoy what I do. I'm proud to say that right now, I'm 35, unmarried and living my best life!

During the day, I'm hustling hard at my job and come evening, I set aside time to exercise or hang out with my close friends. My only commitment is my home and I thoroughly enjoy decorating it with clashing prints and sipping coffee on my balcony 'café'! But, of course, my life is not devoid of societal pressures to settle down and start a family.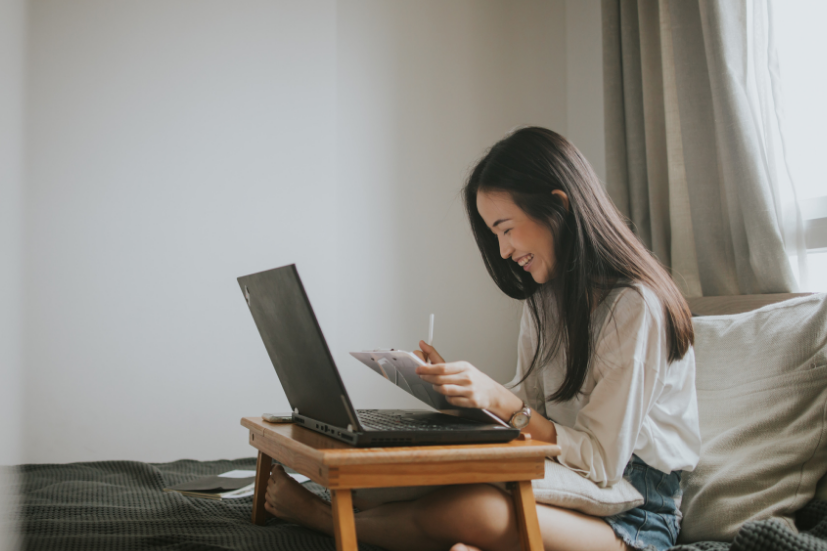 Image: iStock

You see, to my elders, my life is often deemed incomplete due to the lack of a life partner and kids. Frankly, I thought these pressures would ease once I turned 30 but till today, my marital status continues to be the start of many conversations at every family get-together.

Regardless, I've decided to accept my life the way it is right now and live on my own terms! To instead, focus on my personal relationships, growth & development, and even, finances.
Nurturing Relationships
Now that I'm in my mid-thirties, my circle of friends have dwindled down to just a handful as I've started to prioritise quality over quantity, preferring the assurance that my friends will always have my back.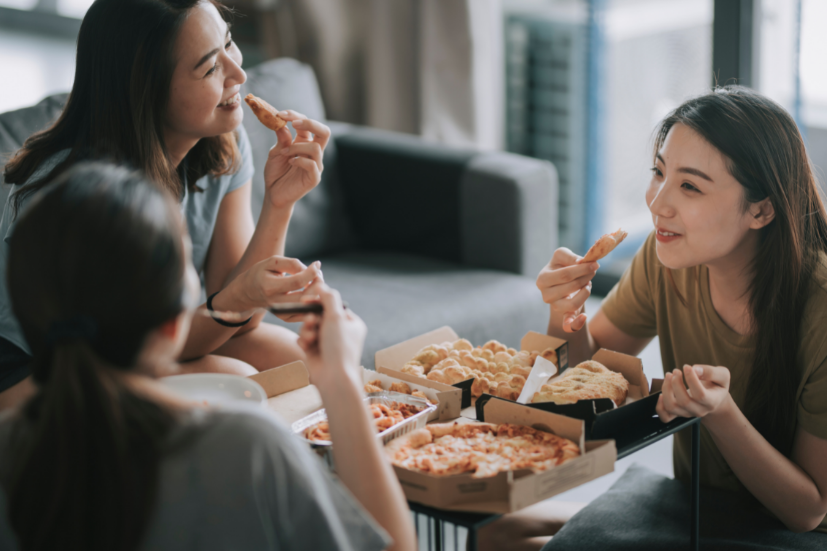 Image: iStock

In saying that, work commitments and more, can certainly make it challenging to stay in touch with loved ones these days, which is a poignant reminder of the need to put in time and effort into nurturing relationships with those nearest and dearest to me. For example, taking time to celebrate each other's birthdays and celebrations in life, sending each other pastries during times when someone's had a bad day, and scheduling catch-ups. This is a pertinent aspect in my life as staying in touch with others can help to ease feelings of loneliness or isolation, and instead, positively impact my mental health especially as I live alone.

With that in mind, while I already have an established group of friends, I look forward to forming new friendships so I can expand my horizons and hopefully, learn something new in life!
Indulging in Hobbies
Another way I've been investing in myself is through hobbies. As unconventional as it may be, I have developed a love for Muay Thai and have been actively pursuing it in my free time. Muay Thai has taught me what it really means to be 'strong' – not just physically but also mentally. The training can be quite gruelling, and it takes a lot of determination for me to pull through each intensive session.

However, putting in the time and effort into practice and seeing myself improving a little each time makes all the fatigue and bruises worthwhile. Plus, there's something very empowering about being able to hold my own as a woman in a Muay Thai gym that's usually male dominated. It also helps that Muay Thai is a form of physical exercise, allowing me to lead an active and healthy lifestyle.
Taking Control of My Finances
The last but most important lesson I've learnt from my late 20s up till now is knowing how to take better control of my finances and to put myself first especially when it came to my financial needs.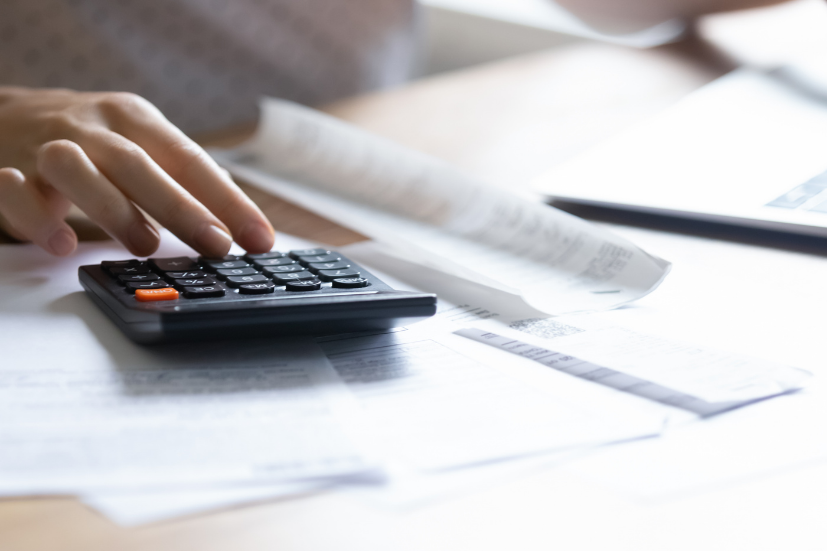 Image: iStock

Back then, when I first started financial planning, I was at a total loss. Using a simple budget tracker, I was shocked at how much I was spending and it didn't help that my savings was earning eye-wateringly low interest rates in the bank. At the same time, I didn't really understand or seek out the many types of investment options available.

It was then that I decided to get up to speed on the basics of personal financial planning. I read several articles, watched videos, attended webinars and even sought advice from my more informed friends. Lest you think social media is only a platform for pretty pictures and vanity, you'll be surprised to learn that it is also a great place to pick up financial tips these days.

With the help of a financial advisor, I was also able to take better stock of my overall portfolio and receive guidance on how I could better grow my wealth through savings plans and other means, based on my current financial capability, phase in life and ambitions for the future. This really gave me the assurance of being able to be self-reliant and financially independent at all times.
Plan Ahead and Own Your Future
No matter your relationship status, the most important thing to do is put yourself first and plan ahead so you can financially support your future decisions.

Nobody knows for sure what the future holds, but what I do know is that whether single or married, I'll be capable of striding ahead confidently and taking control of my own happiness. So I encourage you to take the first step to living your best life today!
This article is meant purely for informational purposes and should not be relied upon as financial advice. The precise terms, conditions and exclusions of any Income products mentioned are specified in their respective policy contracts. For customised advice to suit your specific needs, consult an Income insurance advisor. This advertisement has not been reviewed by the Monetary Authority of Singapore. ​
These policies are protected under the Policy Owners' Protection Scheme which is administered by the Singapore Deposit Insurance Corporation (SDIC). Coverage for your policy is automatic and no further action is required from you. For more information on the types of benefits that are covered under the scheme as well as the limits of coverage, where applicable, please contact Income or visit the GIA/LIA or SDIC websites (www.gia.org.sg or www.lia.org.sg or www.sdic.org. sg).