8 Handy Fixes You Didn't Know We Could Help You With
By Shu Shien Lee, 05 August 2019
5103
Congratulations, you've gotten your keys to your new HDB! Now what?

Your house is probably your most valuable asset and it should be given the tender loving care it deserves. Most homeowners make the mistake of spending too much on initial renovation works and too little on day-to-day home maintenance, overlooking small faults that eventually snowball into large problems that require more attention – and more money – to fix. Having regular good upkeep of your own home does more than solving problems early. It also gives you a peace of mind that can make everyday living more enjoyable and fulfilling for yourself and your family.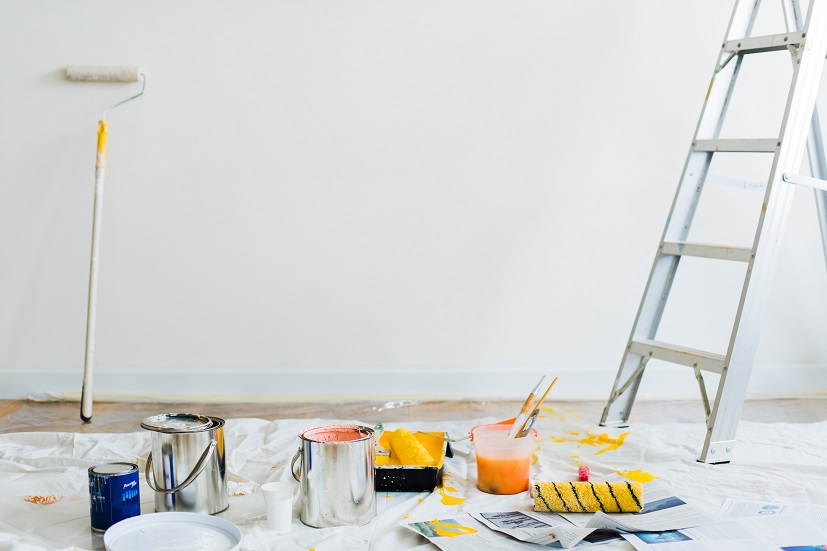 Image: Unsplash

While there are many home care tips available online, it is always useful to have professionals assess the issue and handle the fixes. With that said, it is important that you find reliable handymen that you can trust for your home repair services. Besides someone who is licensed and experienced, another mark of a good repairman in Singapore is someone who is familiar and knowledgeable about HDB's safety requirements and regulations.

Good news for you, Income's Home Services can help! We have a panel of recommended home repair service providers whom you can engage with fuss-free and at reasonable prices. These vendors have been thoroughly screened beforehand for credibility and capability, so you can hire with confidence. Here are some fixes our service providers can help you with:

1. Wall installations

Over time, it is inevitable that walls age and start to look worn out with cracks, peeling paint, chalking and more. While some issues can be easily sorted out, others – such as long and wide wall cracks – require more attention as it could point to deeper structural problems. Get a referral to identify and fix the underlying problem or simply take the chance to refresh the look of your flat from the inside out!

2. Flooring & tiles

Image: iStock

Similarly, the quality of flooring and tiles at home can deteriorate as time goes by due to various reasons. Whether it is a loosened tile or floor crack, they are unsightly and threaten the safety of homeowners. Prompt action should be taken, so save time searching for the right handyman by simply using our handy referral services.

3. Toilet and shower doors

While it can be avoided with the right care and proper cleaning, toilet and shower doors are very susceptible to rust and other problems by virtue of the fact that they are exposed to water and are in damp environment all the time. Whether you are looking to change a small rusty part or to install a whole new door, we can help.

4. Bathroom vanity tops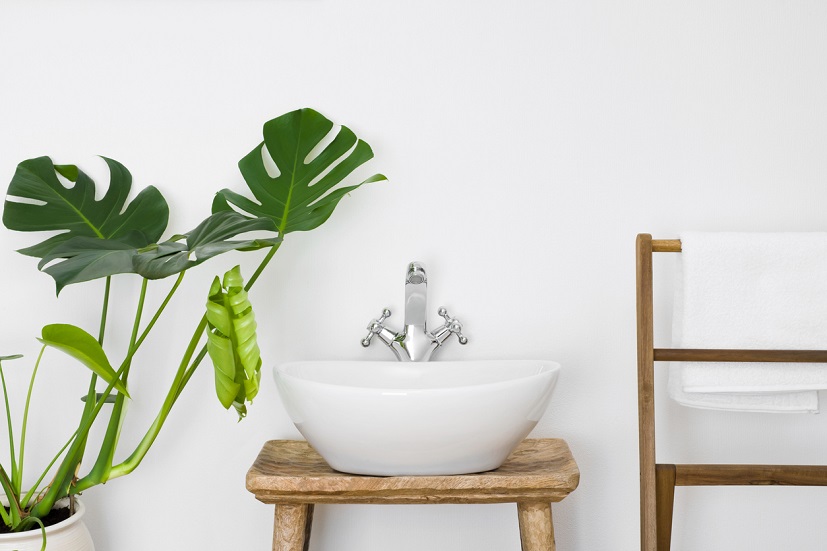 Image: iStock

Can we mention how bathrooms are one of the high traffic zones in the house – and if your family is large, there's more potential wear and tear on the bathroom fixtures.
Bathrooms are one of the high traffic zones in the house – and if your family is large, there's more potential wear and tear on the bathroom fixtures. With durable materials and proper maintenance, you can make sure your bathroom always looks as good as new, but there is no need to break the bank to achieve that.

5. Windows

Exposure to the weather can cause wear and tear on our windows, and HDB has recommended that windows should be checked for safety every half a year. Engage with an experienced repairman for your window maintenance and you don't have to worry about non-compliance of window legislations and the dangers of faulty and falling windows.

6. Grilles

Grilles make or break the aesthetic of a house and are a big safety feature. The cutting and force opening of grilles are some of the common reasons break-ins happen. Keep your family and belongings safe by ensuring that high quality grilles are installed by trustworthy contractors.

7. Rubbish chutes

Rubbish chutes are often overlooked, but they demand regular maintenance too. Small components of the chutes, including latches, pistons and hinges need to be inspected and cared for, especially if they have become loose or rusty allowing creepy crawlies into visit your home. Handling rusty hinges can be dangerous, so appoint a handyman who has the experience and know-how to replace them.

8. Kitchen sinks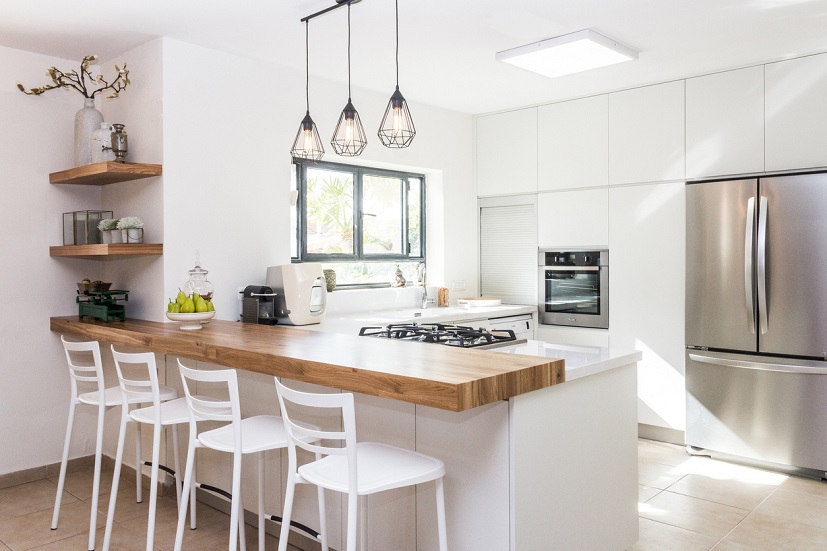 Image: iStock

When the kitchen faucet is leaky or the sink drain clogged, it can be frustrating. Get help from a professional and nip the issue in the bud instead of attempting to DIY if you don't have the experience. Temporary fixes and improper repairs can only cause the problem to escalate in the future, causing serious water leakages and even the growth of unpleasant moulds.


Your house should be a sanctuary where you can return to at the end of the day to wind down and relax. Don't come home to problems and headaches. Go stress-free and let Income's Home Services help solve your household repair and maintenance needs. Get a quote from one of our reasonably-priced home services contractors today.
Important Notes:
This article is meant purely for informational purposes and should not be relied upon as financial advice. The precise terms, conditions and exclusions of any Income products mentioned are specified in their respective policy contracts. For customised advice to suit your specific needs, consult an Income insurance advisor.

This advertisement has not been reviewed by the Monetary Authority of Singapore.