5 Tips to Travel in Winter to London
By Pinky Chng, 29 September 2018
3658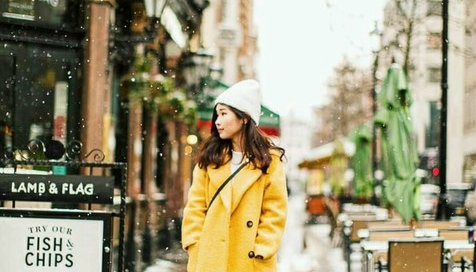 Winter travel is always something to look forward to, particularly since it's eternally summertime in Singapore. That said, cold weather travel isn't always easy. So we've put together some been-there-done-that tips and tricks for one of Singaporeans' favourite winter destinations (and ours, too!) - London.

Take this as your winter travel checklist to make the most of your trip!
1. London in wintertime is an Instagrammer's heaven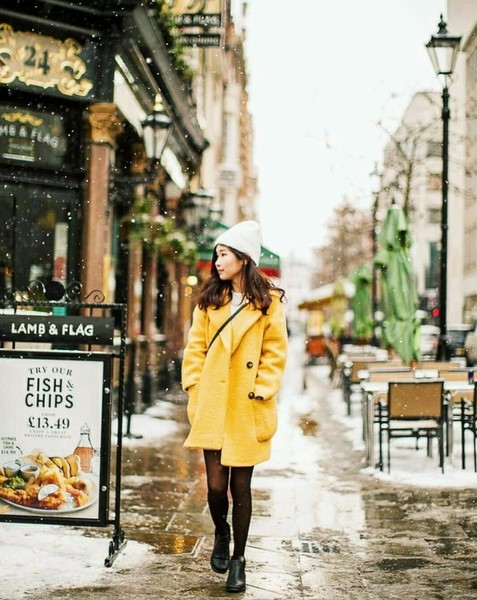 London is arguably one of the most photogenic cities in the world. Beyond the usual landmarks like Tower Bridge or the iconic red telephone booths, even everyday sights make for a great photo backdrop. Walk down a street lined with cute, colourful Edwardian houses, and turn the corner to find a stretch of boutiques etched in intricate Victorian grandeur.
The problem? You might be willing to endure frozen fingers while snapping that winning shot for the 'Gram, but your camera won't always cooperate. Snowy settings look great in real life, but is tricky to translate into a photograph – snow reflects light and can confuse your camera's internal light meter, leading to underexposed, greyish photos. Compensate by dialing up the exposure value (EV) on your camera's manual mode; or, for phone photography, lock the focus at a dark object, then move to reframe and capture your shot.
2. Get ready to shop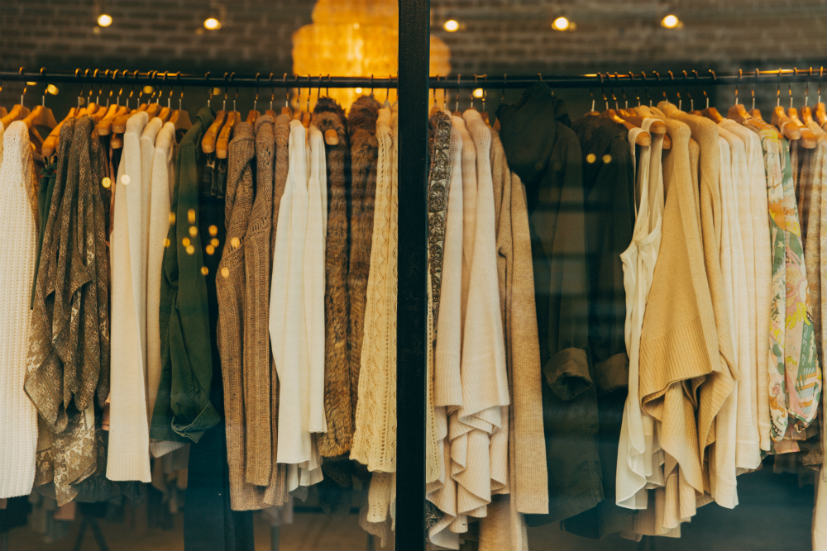 Photo by
Hannah Morgan
on Unsplash
From high street to high end, the city will satisfy anyone after a fashion fix – think flagships and
fashion favourites
along Oxford Street, vintage treasure troves on Brick Lane, bijou boutiques in Chelsea and all things luxury in Knightsbridge.
So it's safe to assume you'll be needing plenty more luggage space for your new loot. Enter vacuum bags to really compress your bulky winter clothes, freeing up way more space than folding or rolling your clothes would. Buy them in Singapore – they're easily available at Daiso – as they're a lot harder to come by in London. Most hotels in London are carpeted, so the housekeeping team will have vacuum cleaners that you can nicely ask for; if you're staying at an Airbnb, it's best to ask ahead.
3. The weather blows hot and cold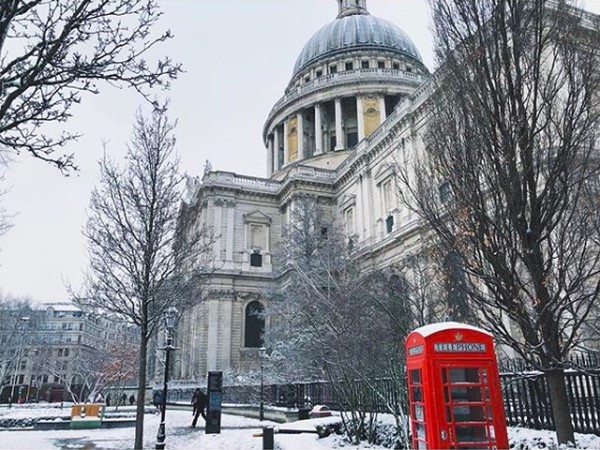 Never base your weather predictions, on, say, the previous week's. When the sun decides to grace the city with its warmth for a couple of days, it might mean that Spring is arriving… Or it might mean the weather's just having mood swings, and decide to plummet down to "the coldest winter in 10 years" thereafter (We learnt it the hard way!).
Pack for the weather, and then more – plan outfits that can easily be layered over each other for extra warmth, and don't leave out your scarves and hats. Travelling at the end of the winter season? Shops will be clearing their winter stock, so you'll probably be able to get an SOS sweater at a bargain.
4. Book the earliest flight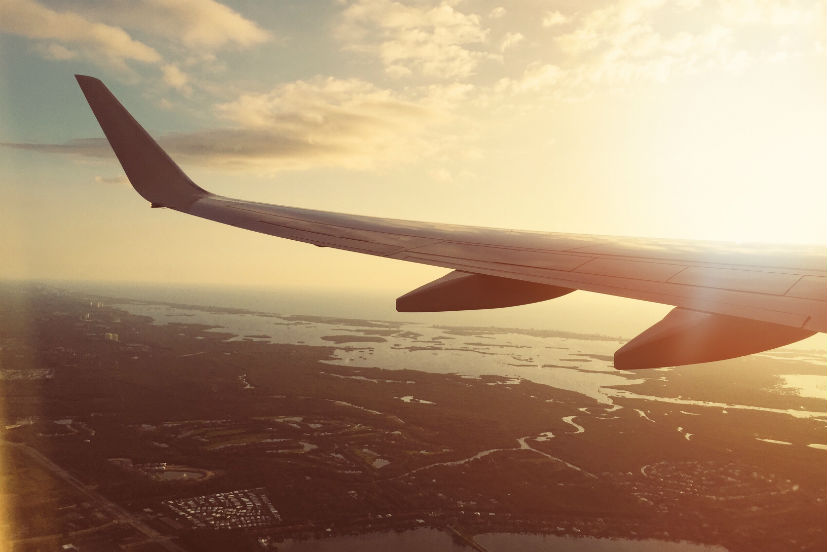 Photo by
Josh Sorenson
from Pexels
London is a fantastic base for travelling out to Europe, with budget airlines like
Ryanair
and
EasyJet
flying to dozens of both big cities and off-the-beaten-path destinations for unbelievably low prices (We once snagged a return ticket to Germany for less than £25!).
The only catch? As with any other low-cost carrier, flights are more prone to cancellation due to the stressfully short turnaround times, especially in unexpected cold weather conditions. As such, booking the earliest flight lessens the risk of your flight being affected; and even if that does happen, the odds of getting placed on a later flight on the same day is much better, since you've got an early start.
In most instances, you won't be entitled to any compensation if budget flights are affected by averse weather conditions. Protect yourself with the right travel insurance policy –
Income's travel insurance plan
, for one, covers you for travel delays as long as the delays are not caused by you.
5. Keep your belongings safe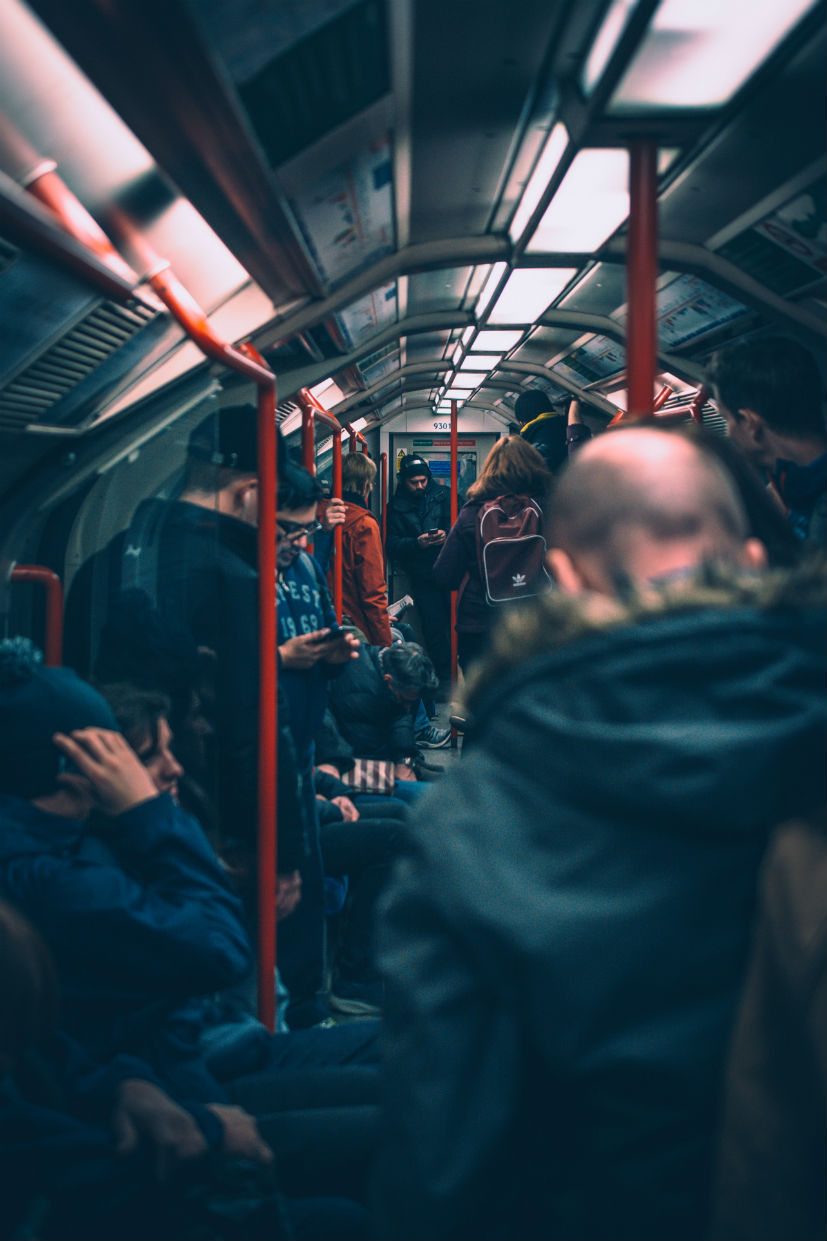 Photo by
Alexandre Debiève
on Unsplash
We've all heard holiday horror stories – or worse, been the character in these stories – of being the unsuspecting victim of sneaky pickpockets. After all, it's easier to get pickpocketed when you're in bulky winter clothing.
Unfortunately, the tip "be discreet" doesn't apply, since our Asian heritage gives us away at a glance. All the more you've got to practice a lot more cautiousness – for instance, never put your valuables in your outer coat pocket, as you're giving pickpockets potential easy access. Also make sure your
travel insurance
provides adequate coverage for the loss or theft of your belongings.
Better yet, be a little sneaky yourself and put some duct tape on your camera or phone. If it looks broken, nobody will want to steal it!
Now that you're slightly more ready for your winter getaway, bon voyage!
Important Notes:
This article is meant purely for informational purposes and should not be relied upon as financial advice. The precise terms, conditions and exclusions of any Income products mentioned are specified in their respective policy contracts. For customised advice to suit your specific needs, consult an Income insurance advisor.