COVID-19 Prevention Tips: 3 Gadgets to Keep Your Home Safe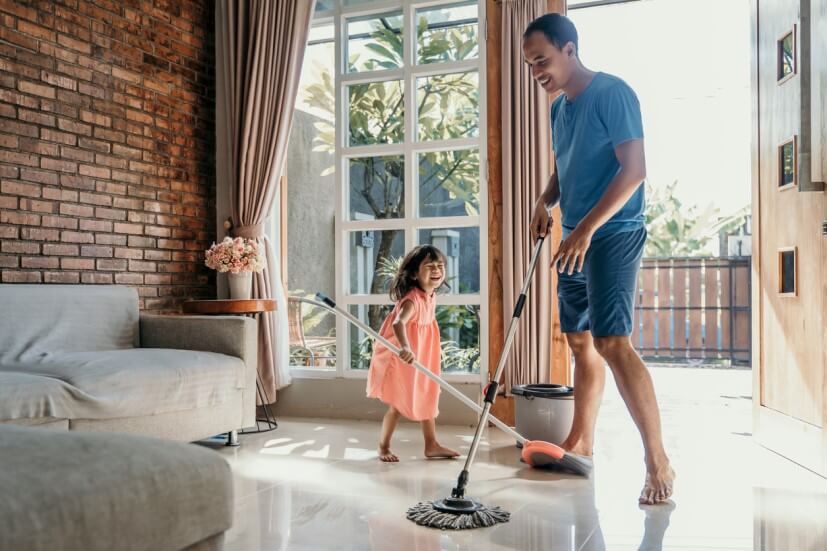 COVID-19 has brought unprecedented change to the world – from large-scale issues like travel, to ones closer to home, such major lifestyle changes. The adage "prevention is better than cure" has never been more applicable to our lives.

With us spending most of our time at home, it is more important than ever to keep our households safe from COVID-19. Mere cleaning isn't enough. It is important to go one step further – disinfecting everything is key.

Fortunately for us, we can tap the power of technology to make disinfecting easier and much more thorough. Here are some smart tech ideas for creating a safer environment at home.

1. Air Purifier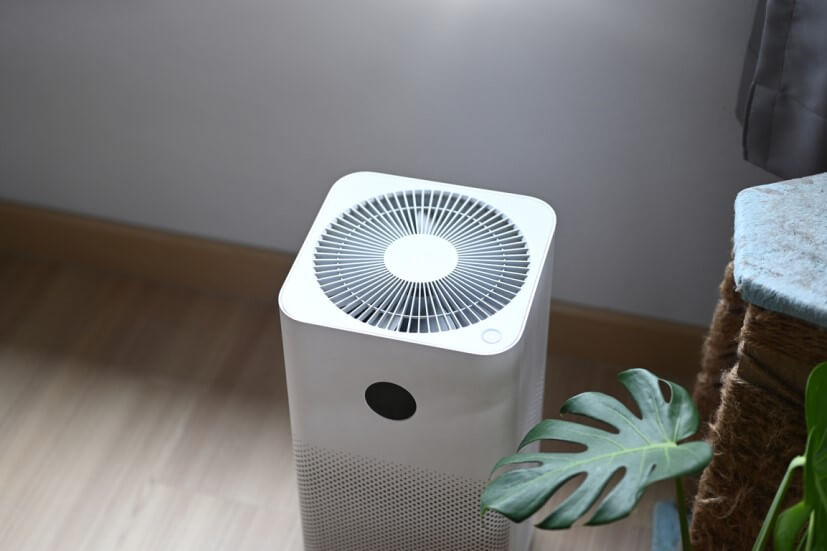 This sanitises the air, which may contain pollutants, allergens and toxins. Known to reduce airborne particulate pollution, viruses and allergens by up to 99.9%, air purifiers also help to collect and trap dust. Place your air purifier near your door or window if you can, so that more particles can be trapped, right at the source.

2. Touchless Dispenser
This can be placed near the front door with hand sanitiser within so that you can clean your hands before you touch anything at home. You can also place touchless dispensers filled with soap at sinks around your home – especially useful at times where you wash your hands after coughing or sneezing. They may come in useful especially during times when you wash your hands after coughing or sneezing.

3. Dry-Cleaning Closet
Designed to steam, deodorise and sanitise clothes without going through the conventional washing machine, a dry-cleaning closet doesn't just remove dust and odours – it can also remove up to 99% bacteria.

What's more, these closets are usually intelligent ones, which means that you can control and monitor them wirelessly. Such appliances also come along with pre-programmed cycles for different types of clothing items, so you can ease your mind when it comes to selecting the modes of cleaning. They are also great for items that you don't typically wash after every use – just put them in the closet and they'll be cleaned!

Tip! Look out for high-touch areas.
While you're sanitising your home, take special care of areas that you and your family members or housemates often touch as these are the key hosts of bacteria and germs. Some examples are your doorknobs, remote control buttons, keys, flask handles, refrigerator handles and switches.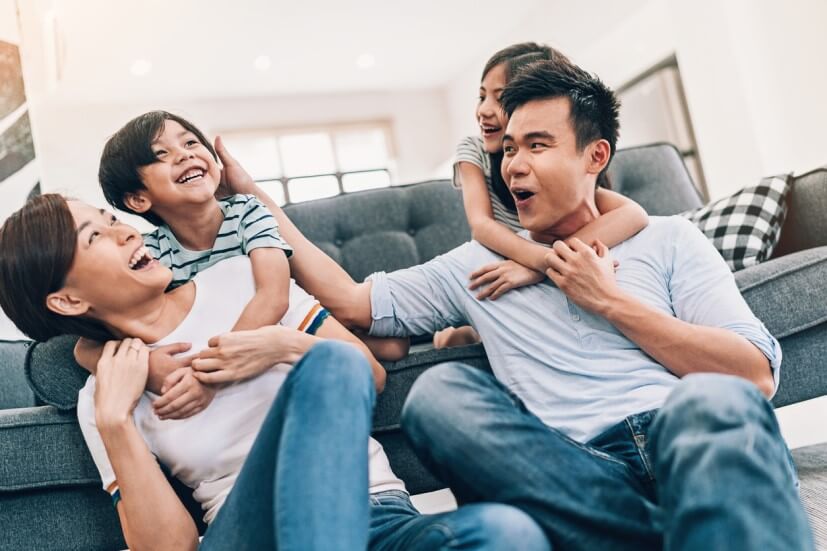 Your home is your safe haven, where you feel most comfortable in. It's only understandable that you go all out to create the best space you can. However, the costs of the smart tech be quite significant.

For better peace of mind, you can protect your belongings – tech and beyond – with Income's Enhanced Home Insurance. Your belongings will be covered for fire, floods, theft, damage and more. Plus, get access to 24/7 assistance with Income's Emergency Home Assistance hotline, including plumbing, electrician, locksmith and pest control assistance. Purchase your home insurance today.


Important Notes:
This article is meant purely for informational purposes and should not be relied upon as financial advice. The precise terms, conditions and exclusions of any Income products mentioned are specified in their respective policy contracts. For customised advice to suit your specific needs, consult an Income insurance advisor.