Zermatt: Impossibly Scenic Landscapes in the Swiss Alps
By Ian Chow, 23 August 2019
3350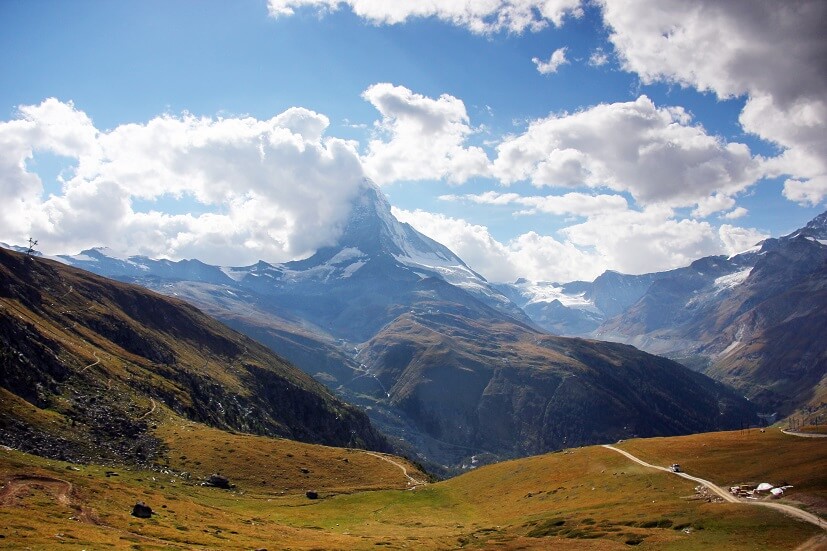 Image: Ian Chow

I first heard of Zermatt when I came across photos of a mountain that reminded me of the one on Toblerone's packaging. Since then, visiting it has always been on my bucket list.

Later on, while I was planning a month-long solo trip to Europe, I noticed that Zermatt was not too far from Milan where I was starting and ending my trip. So, I decided to kickstart my trip with 4 nights in Zermatt.

If you're keen on exploring car-free, alpine Zermatt, read on.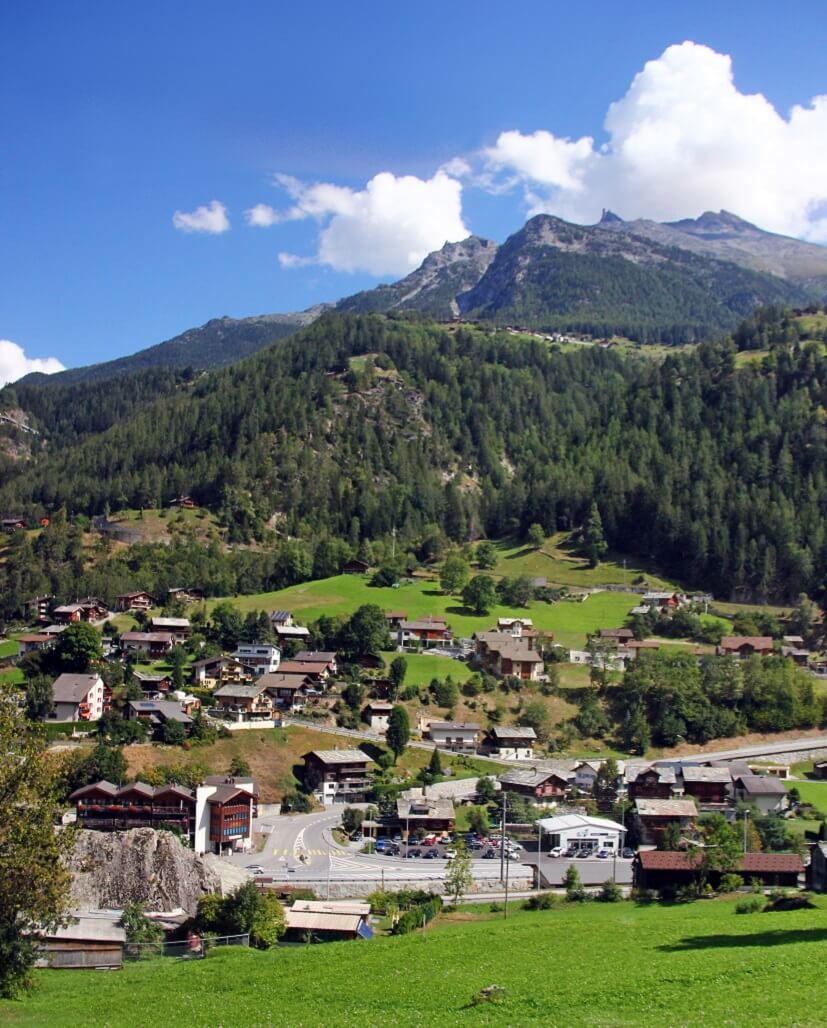 Image: Ian Chow

How to get to Zermatt

According to the official Zermatt website, there are 3 main ways to get there: by train, taxi or helicopter. I chose the first option and hopped on a direct train from Milan International Airport to Brig Station in Switzerland. The journey took about 4 to 5 hours and from Brig, it was another hour and a half to Zermatt. The journey might have been long but the views were most definitely worth it.

Pro Tip: Traveling by train in Switzerland is expensive, so try purchasing a 7-day rail pass to get the most value for money. Alternatively, you may wish to fly to a closer airport i.e. Geneva, Zurich, Milan Malpensa and Sion airports. Sion airport is the closest airport but has the least flights, while Geneva airport is the most popular. The travel between Geneva and Sion airport to Zermatt by train is about 4 hours and 2 hours respectively.

What to see/do in Zermatt

Once you're here, Zermatt does not disappoint. After hours of train ride, you find yourself in the middle of a quaint village. The moment I stepped out of the train door, I was greeted with the sight of the Matterhorn mountain across the horizon and fresh air unlike anything I had before. Here are some of my top recommendations of must-go places when you're here.

Five Lakes Walk (5-Seenweg)

The five lakes walk is a 9.3km hiking trail that is relatively easy and passes by five mountain lakes - Stellisee, Grindjisee, Grünsee, Moosjisee and Leisee - that surround the Matterhorn mountain. Along the route, there are multiple vantage points that allow you to take unobstructed photos of Swiss Alp's most majestic peaks. Three of these lakes also have reflections of the mountain so be sure to trek before the sun sets to get the best view possible. This hike will take approximately 3 hours and is suitable for people of all ages to join.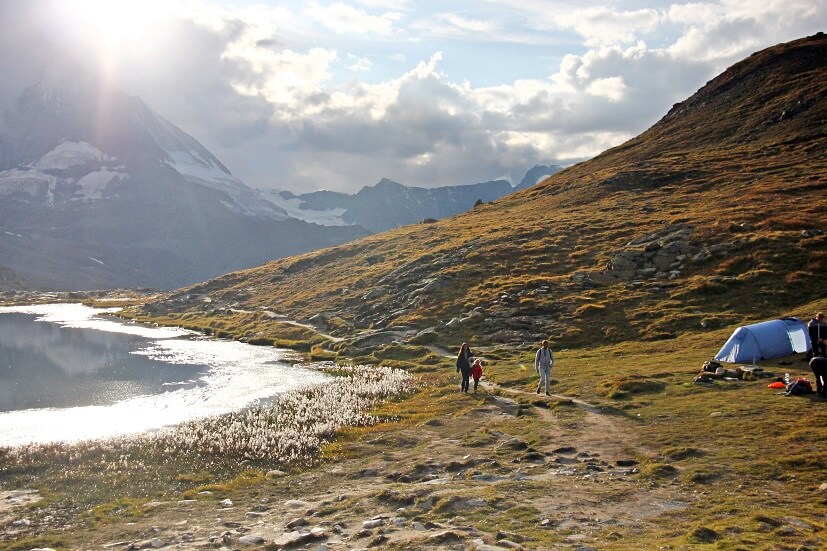 Image: Ian Chow

The starting point of the trek is at Blauherd Mountain. To get there, you'll first take an underground funicular train from Zermatt to Sunnegga, followed by a lift from Sunnegga to Blauherd. Be sure to check the train schedule beforehand, otherwise you might end up having to hike from Zermatt up to Blauherd which is an additional 3 hours – which was what I did.

An important thing to note is that the route is closed when it snows, so it's best to go sometime from mid-May to September. To be absolutely sure, you can drop an email to the Zermatt tourism office who will be more than happy to let you know whether or not the route is open.

Gornergrat Railway

The Gornergrat Railway is the world's first fully electric cog railway and goes from the village center in Zermatt to Gornergrat in 33 minutes, with a vertical climb of 1469km. Along the way, you'll get to see wildlife, including chamois and marmots, while the train moves through forests of Swiss stone pine, mountain lakes and past rocky ravines.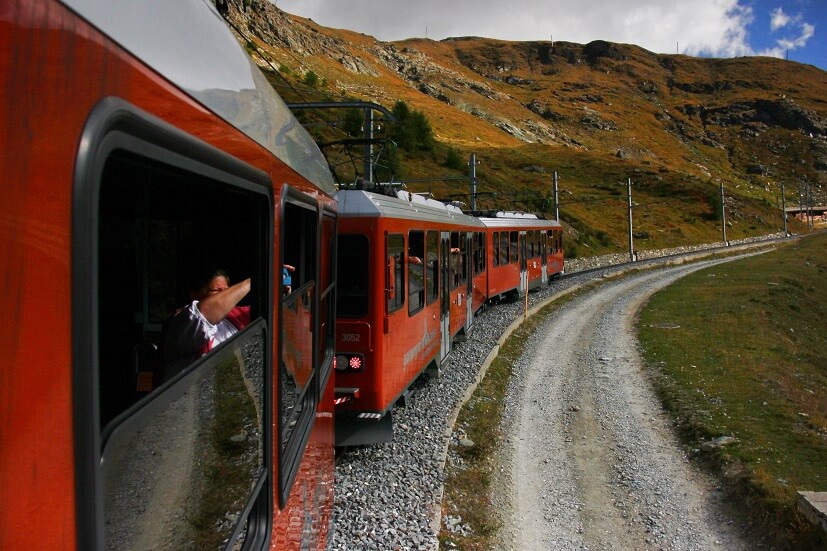 Image: Ian Chow

Once you reach the peak (at 3089m), you'll reach a viewing point that lets you see 29 four-thousand meter peaks, the perfect spot for you to practice your panorama skills. The most notable sights include Dufourspitze (4634m), Switzerland's highest peak, the Gorner glacier - the second-largest glacier in the Alps and of course the Matterhorn.

Open all year round, there are unique sights depending on when you decide to visit. In the summer, you'll find wild Alpine ibex near the station viewing platform and the reflection of the Matterhorn in the Riffelsee. The Gornergrat is also a great starting point for hikes and mountain biking in the summer down to the Riffelsee. The hike to the Riffelsee is about 3km long, but can be stretched further if you can't get enough of the amazing sights. You can find some of these routes here.

Food in Findeln

What's travel without great food? Once called Maiensäss, Findeln was previously an agrarian area where many Zermatt families lived and worked during the summer to grow grain and cattle. These days, Findeln attracts visitors from all around the world due to the many world-renowned restaurants, incredible view and rich history.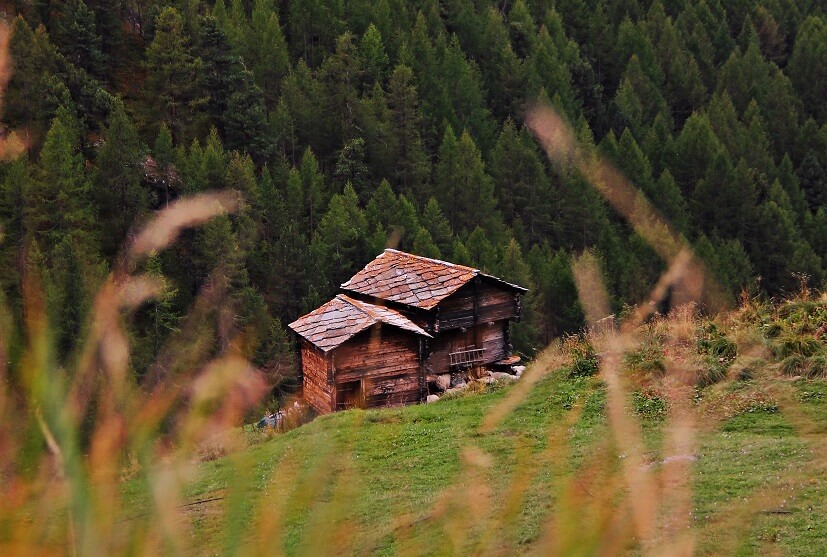 Image: Ian Chow

Unfortunately, as a student who was travelling on a budget, I wasn't quite able to afford paying for a Michelin star meal so I had to settle for one of the lower end restaurants. The 3-course meal including a main course, soup and salad costs me between CHF20 (approx SGD30) which is quite affordable. I've heard from many of the friends I made during the trip that The Omnia and La Brasserie are particularly good so I would definitely recommend these. You can find a full list of Michelin restaurants here.

Sights/attractions around Zermatt

For those of you who are in Zermatt for a longer period, you may wish to explore the surrounding towns. I chose to leave the village for a day to explore the Charles Kuonen Suspension Bridge, the world's longest pedestrian suspension bridge (almost 500m long). To get to the bridge, I walked from Zermatt to Tasch and finally to Randa. I would highly recommend against this option, unless you thoroughly enjoy trekking as the journey was long and upon reaching Randa, you would need to hike up steep slopes to get to the bridge. In total, I trekked about 5 hours to Randa and another two hours up to the bridge.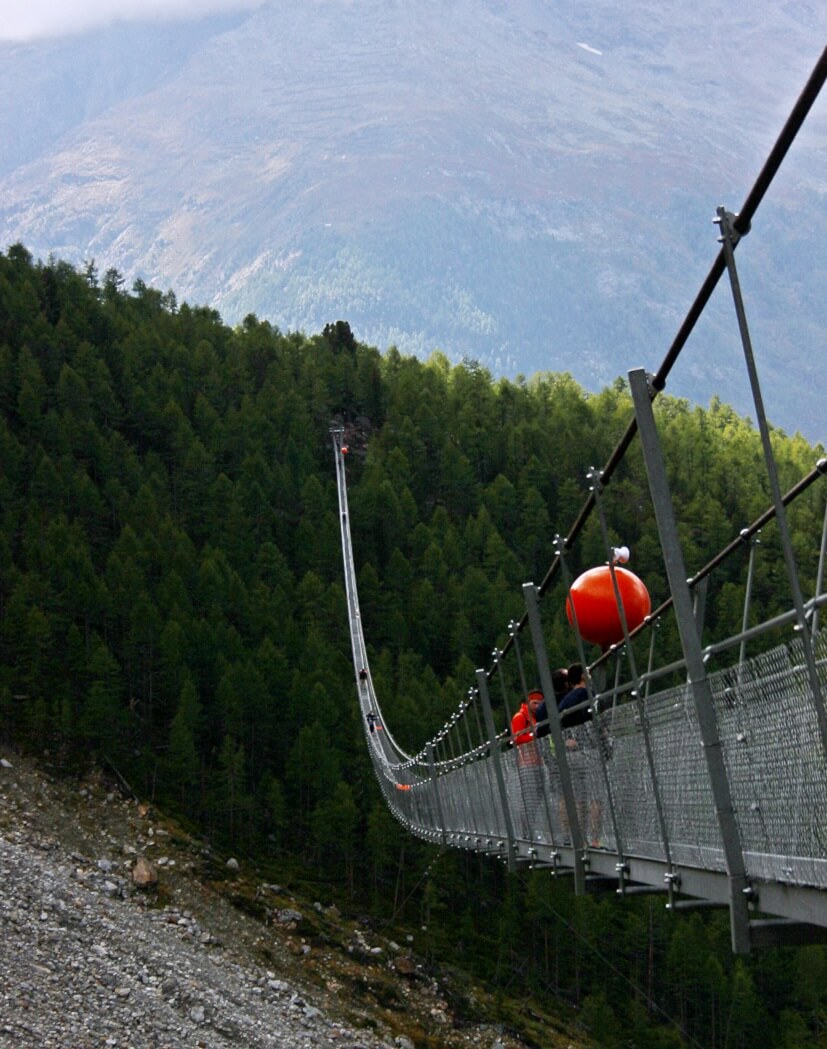 Image: Ian Chow

The hike up the bridge was not easy but it was very well marked and there are many hikers along the trail. At the top, the view surrounds you and is simply breathless – making all the earlier pain worthwhile. Some courage is required to cross the bridge as you can see through the metal grills to the bottom of the valley – which is 85m below.

Best time to visit Zermatt

For Singaporeans looking to get away from our year-long summer weather, Zermatt may just be the perfect place.

If you're a nature lover, this is also the perfect time for hiking and outdoor activities. You can expect temperatures of between 8-20 degrees Celsius during that time so all you need is a light jacket during your travels.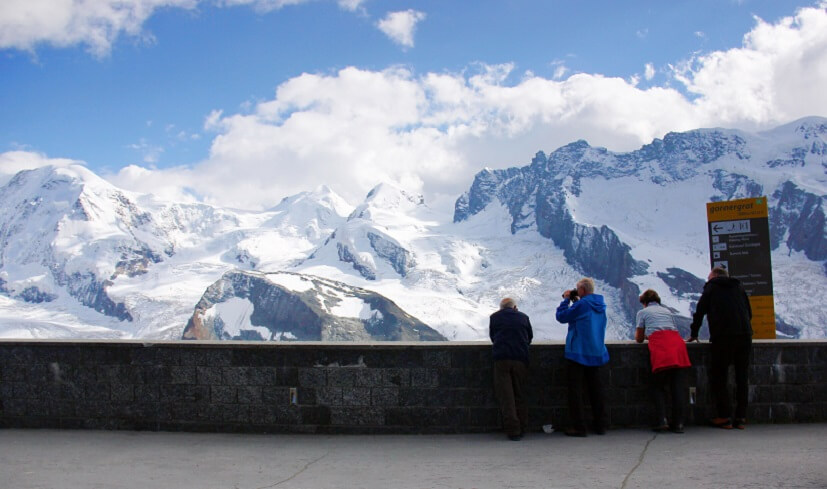 Image: Ian Chow

For those of you who love skiing and snow, I'd recommend heading over between the end of November and the middle of April. If you go during Christmas and you're almost sure to witness a snowfall with sounds of sleigh bells in the small winter village. However, in December, you could expect tourist numbers to increase drastically as the town is famed for offering one of the best ski spots in the Alps.
Important Notes:
This article is meant purely for informational purposes and should not be relied upon as financial advice. The precise terms, conditions and exclusions of any Income products mentioned are specified in their respective policy contracts. For customised advice to suit your specific needs, consult an Income insurance advisor.

This advertisement has not been reviewed by the Monetary Authority of Singapore.