How Your $500 SkillsFuture Credits Can Help With Your Retirement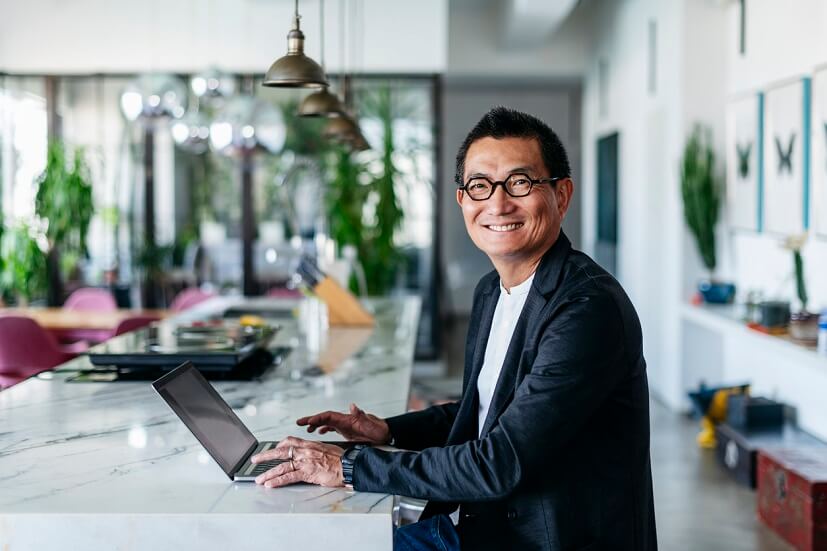 Since 2015, all Singaporeans aged 25 and above have been given $500 worth of SkillsFuture credits to focus on their personal training and development. But to date, a great many have not used it.

If you still have an unused SkillsFuture credits, now would be a good time to start exploring the wide range of SkillsFuture courses available in the market. No matter what your career or personal interests are, you are sure to find a course that will benefit you.

So, what exactly is SkillsFuture?
SkillsFuture is a government initiative aimed at encouraging lifelong learning and skills upgrading. All Singaporeans aged 25 and above are awarded $500 SkillsFuture credits which they can use to attend SkillsFuture-approved courses related to their hobbies and personal interests.

But why stop there? You can also think of SkillsFuture as a platform for you to start planning for your retirement! After all, the earlier the better.

How can SkillsFuture help you prepare for retirement?
There is a wealth of courses that can put you on the right path to having a great retirement plan.

Here's how you can use SkillsFuture to become retirement-ready.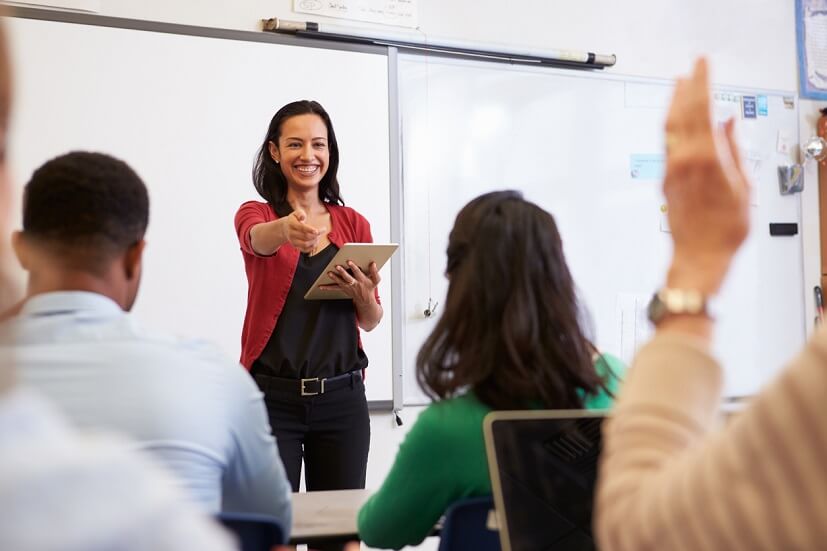 Improve your financial literacy
In order to devise and carry out a good retirement plan, financial literacy is key.

Basic financial literacy involves knowing how to budget well to ensure that you spend less than you earn, understanding how investing helps to grow your money, learning how to invest your cash, as well as understanding how insurance works and knowing what insurance you need.

If that sounds like a lot to swallow, it can help to start out by highlighting the gaps in your own knowledge. Suppose you are good at saving but don't know where to get started with investing. You would then focus on looking for courses that can introduce you to the various ways of investing.

Here are some courses that can put you on the road to better financial literacy.
Learn how to invest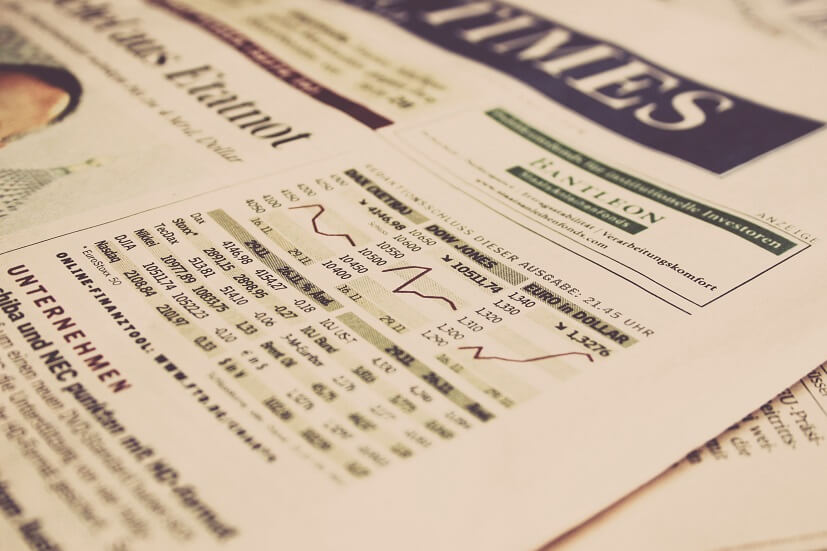 Investing is one of the most daunting aspects of retirement planning, and many just don't know where to start. In fact, a 2019 survey revealed that 1 in 3 Singaporeans do not invest.

If you're interested in a certain type of asset and would like to learn how to invest, search for SkillsFuture-approved courses that can give you the training you need. You can also seize the opportunity to ask the trainer questions that might not have been answered during the course.

Potential courses to check out are:
Make Financial Independence a Reality: You have a Choice – This 1-day, 8-hour course conducted by SMU is targeted at those who don't know what they would like to invest in. It offers an overview of various asset classes and assesses their risks and potential for investors, including REITs, ETFs, mutual funds and cryptocurrencies.
Value Investing Portfolio Management – Learn how to manage an investment portfolio by choosing the right financial instruments and balancing risk in this 3-day, 15-hour SMU course.
Those who are already investing but wish to learn more and improve their current trading strategy can sign up for courses on specific skills, such as fundamental or technical analysis of stocks.

Here are some courses that can deepen your knowledge of investing.
Acquire the skills you need to start a successful side hustle
Raising your income can help you reach your financial goals faster, and also offer greater income security in an increasingly uncertain economy. Whatever your dream side business is, you can probably also find courses on SkillsFuture that can help you learn the skills you need to make that dream a reality.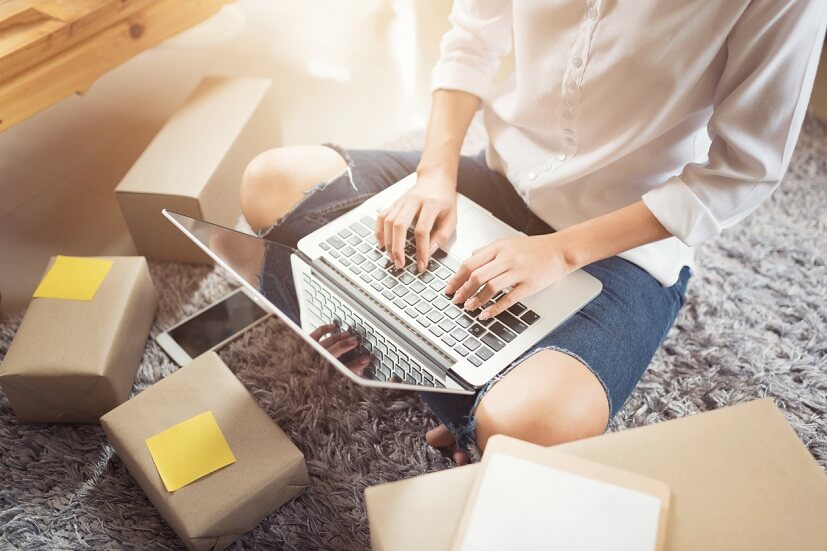 Assuming you would like to open an e-commerce store, the following courses might be able to benefit you:
What if e-commerce is not your thing? There are lots of other side hustles to consider, thanks to the following courses:
Tourist Guides – Want to spend your weekends earning some spare cash by showing tourists around Singapore? This 120-day, 196-hour course conducted by William Angliss Institute culminates in certification as a licensed tourist guide in Singapore if you manage to pass the exam.
Certificate in Photography – Want to turn your hobby in photography into a wedding photography business? This 48-hour part-time course conducted by NAFA aims to turn beginners and amateurs into competent digital photographers.
How to be a YouTuber (Content Creation for YouTube) – This 16-hour course conducted by Singapore Polytechnic will take you through the steps needed to set up, develop ideas for and market your own YouTube channel.
How to use your SkillsFuture credits
Search the database of SkillsFuture-approved courses to find out what you can use your credit on. Courses are not conducted by SkillsFuture, but by educational institutions and other training providers. To find out more about how to enrol in a course, you will have to visit the course provider's website or contact them personally.

When you enrol in a SkillsFuture-approved course, you will have to arrange with the training provider to ensure you can use your credits to pay part or all of the fees.

The training provider will handle the paperwork on their end, and SkillsFuture will pay them directly with your credits. If there is any balance to be paid after using your credits, the training provider will have you pay for that portion only.

There is a wealth of resources out there that can help you improve your financial literacy, diversify your income streams and plan for a comfortable retirement. The earlier you start planning for retirement, the better. If you haven't already used your SkillsFuture credit, or if you have but wish to learn more, grab this chance to improve your financial future.

Not sure where to begin?
If you're still overwhelmed by retirement planning, don't worry – Income can help guide you towards your retirement goals, whether you're looking to gain better control over your finances, save money to start a side hustle or grow your money with investment-linked policies. For advice tailored to your needs, speak to an Income advisor for help on finding the perfect plans for you.
Important Notes:
This article is meant purely for informational purposes and should not be relied upon as financial advice. The precise terms, conditions and exclusions of any Income products mentioned are specified in their respective policy contracts. For customised advice to suit your specific needs, consult an Income insurance advisor.

This advertisement has not been reviewed by the Monetary Authority of Singapore.