Travel Hack: An Insider's Guide To Hotel Upgrades
By Rupika Sharma, 23 February 2018
2244
When it comes to hotel privileges, it's near about the same as airline upgrades.
Checking into your single room, you must have thrown envious glances at the executive suite being opened by the hotel staff for cleanup. Ever wished you could enjoy the drinks from the mini bar and take in the breathtaking view from the glass wall overlooking the beach and palm trees instead of plain drab looking parking lot?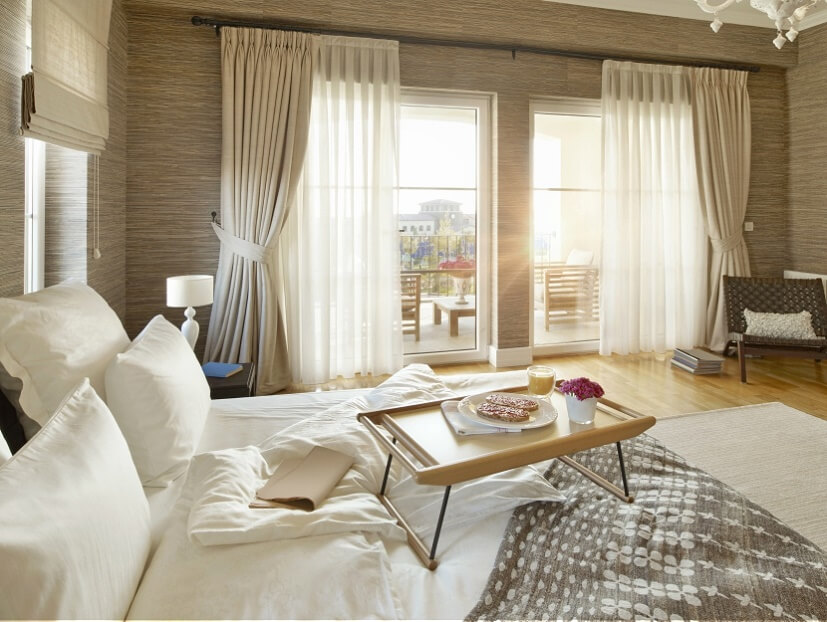 Why not! You can enjoy your royal stay with a Jacuzzi bath from your executive room with an upgrade through meager fees and these perks can get even sweeter if they are complimentary!
Getting a little more out of your hotel stay is possible if you apply some of the
upgrade hacks
by our travel experts.
Book Via Travel Agency
Travel agencies have agency-special hotel loyalty programs through which you can get an automatic upgrade during reservation.
Travel advisor
Travel advisors have close relations with hotel managers and can easily manage to get you an upgrade via a call or an email to the manager.
Special Occasion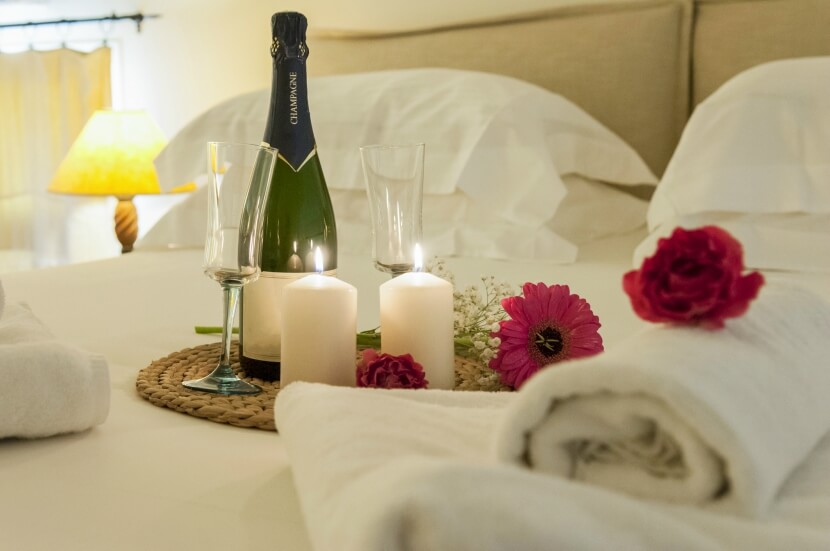 Whether it is an anniversary or your honeymoon, mentioning it to hotel staff while reservation process never hurts. There are high chances that you might get a room upgrade when you check in, or sometimes get a complimentary bottle of champagne or free snacks.
Check-in Late
According to the experts of Hotel.com, if you check in as late as possible, there is a chance that the hotel might have run out of standard rooms, which is the most sought-after room categories by travellers. There are good chances for you to gain a complimentary room upgrade.
New Hotels
New hotels usually have low occupancy rate, so they are more apt at throwing an upgrade to guests that is far luxurious than what they have booked. Rather than keeping the room that is sitting empty, hotels prefer making their guests happy enough to book another stay.
Off-Season
Hotels usually upgrade rooms for guests when it's not the peak season. There is no revenue lost to a hotel if they let you stay in an premium or executive room that is lying vacant during off-season.
Glitz Of Guest Review And Social Media
Social media exposure and guest reviews matters to hotels and to get in your good graces, hotels can go out of their way to make your stay more welcome. Which means a room upgrade is on the cards if they know you will be tagging and snapping the hotel at every opportunity you get!
Fancy Freebies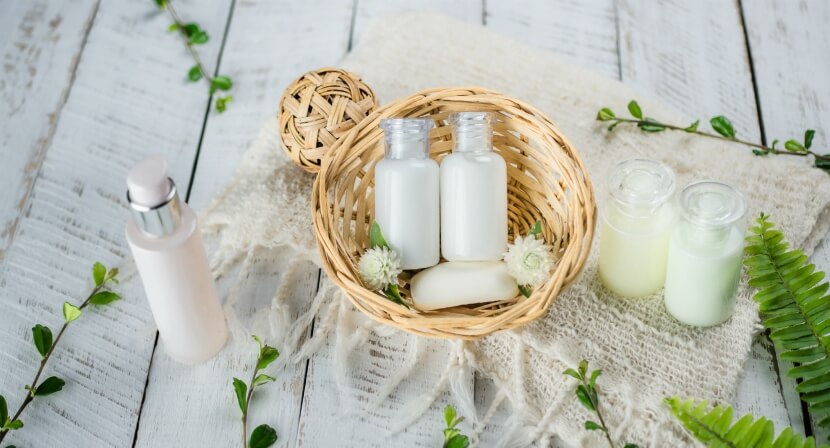 Apart from room upgrade, you can request fancy freebies to make the most out of your hotel stay. Designer toiletries, beauty utensils, face masks, exotic teas and eateries, portable WiFi units, and bikes.
While you are in the midst of indulging in your luxury hotel stay, the last thing to occur is an unexpected scenario that might bring you into a frantic stage. Be it incurring an additional cost for your hotel stay due to an unexpected trip disruption or suffering from an food poisoning, be assured that you can continue to travel with a peace of mind when you seek help from
Income's Travel Insurance
.
Bottom Line
Next time when you are eyeing the honeymoon suite from your standard room, bear in mind the suggestions above and see what works out for you.
A free upgrade is a bonus if you manage to get one but splurging a little extra to get a good upgrade might not be a bad idea. Be realistic in your expectations for upgrades. If you are part of a loyalty program,
redeeming
your
points
at the right time could make your normal trip a blissful experience.
A travel hacker, Dan Gillaspia is the prime example of this scenario who employed many tricks to experience some of the world's best five-star hotels and First class cabin. Read
more
to know the full story.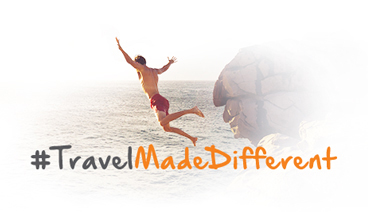 Important Notes:
This article is meant purely for informational purposes and should not be relied upon as financial advice. The precise terms, conditions and exclusions of any Income products mentioned are specified in their respective policy contracts. For customised advice to suit your specific needs, consult an Income insurance advisor.