3 Ways to Exchange Your Currency Online
Currency exchange is an essential part of preparing for your trip. It can be a hassle, especially with the time constraint. While local brick-and-mortar money changers are still a go-to for Singaporean travellers, their rates may differ from location to location.

Those looking for alternative means to purchase foreign currency now have a third option: online currency exchange sites.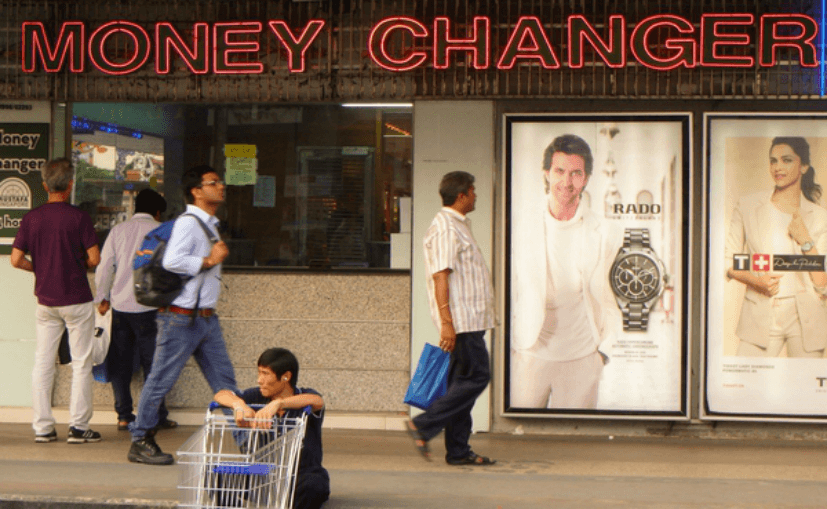 Currency exchange sites allow travellers to trade or purchase currency at the click of a button. Here, we break down the online currency exchange providers that have become prominent over the past year:
1. Thin Margin



Description:

Thin Margin is the first and only online money changer in Singapore, currently operating under the Regulatory Sandbox of the Monetary Authority of Singapore (MAS). The rates on their website are live and updated regularly, and you can subscribe to get particular rate alerts to your email inbox daily. Take note that there is a minimum order of S$600 and a maximum order of S$5,000 within 10 business days per customer.

How it works:

Log in to their website and select the currency and the amount needed. Choose the delivery date and time before making payment online. Your purchases will be sent to your doorstep within the next two days.

Fees:

No transaction fees.

Available currencies:

Australian Dollar (AUD), Chinese Yuan (CNY), Euro (EUR), Hong Kong Dollar (HKD), Indian Rupee (INR), Indonesian Rupiah (IDR), Japanese Yen (JPY), Malaysian Ringgit (MYR), New Taiwan Dollar (NTD), New Zealand Dollar (NZD), Philippine Peso (PHP), Pound Sterling (GBP), South Korean Won (KRW), Thai Baht (THB), US Dollar (USD), Vietnamese Dong (VND).

Operating hours:

Monday - Friday, 10.30am - 5.30pm, and Saturday 10.30am - 1pm

Pickup: No pickup service available. A standard 2-day delivery is available at an additional cost, with free delivery for orders above S$2,000.
2. DBS Multi-Currency Account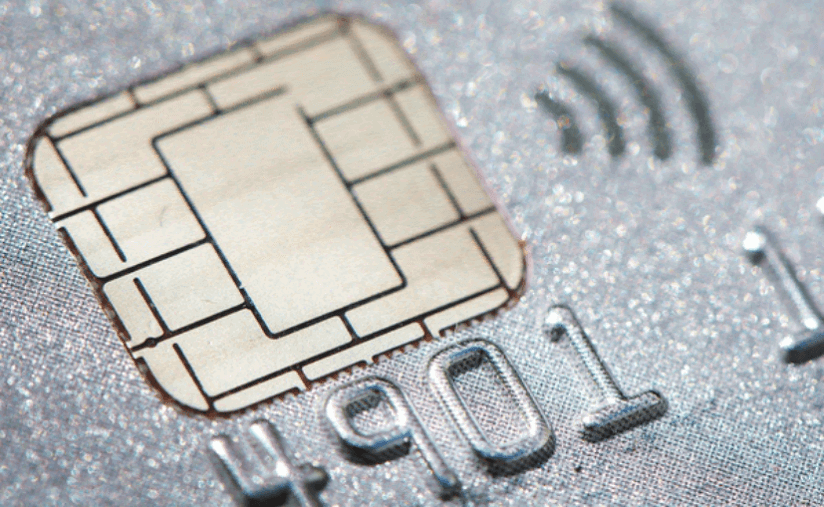 Description:

The DBS Multi-Currency Account (MCA) is an initiative launched by DBS for avid travellers. If you are a DBS Visa Debit Card holder, you can link your MCA to your Debit Card to enjoy direct foreign currency payments. Their mobile app also allows you to track your transactions and balances on-the-go and purchase additional currencies if necessary.

How it works:

The MCA works like the normal bank account with interest rates, and any foreign currencies purchased will be stored in your foreign currency wallets. Transfer your purchases into your foreign currency funds to lock in the rates. You can withdraw cash from these funds at ATMs in Singapore or overseas.

Fees:

No foreign exchange fees or administrative fees, but overseas ATM withdrawal charges may apply.

Available currencies:

Australian Dollar (AUD), Canadian Dollar (CAD), Chinese Renminbi (Offshore) (CNH), Euro (EUR), Hong Kong Dollar (HKD), Japanese Yen (JPY), New Zealand Dollar (NZD), Norwegian Kroner (NOK), Sterling Pound (GBP), Swedish Kroner (SEK), Thai Baht (THB), US Dollar (USD).

Operating hours: 24/7

Pickup: No pickup necessary

3. FXchange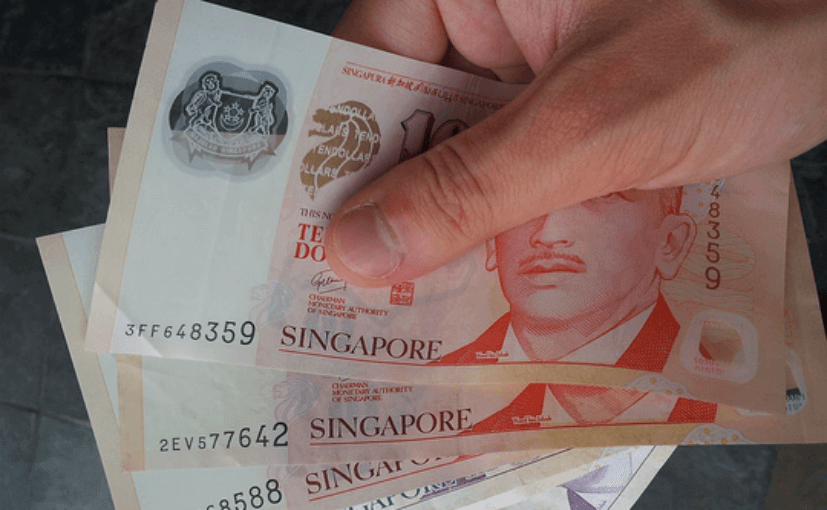 Description:

FXchange is a mobile application that allows you to buy foreign currencies on the go. It allows you to monitor and set alerts for specific exchange rates. Any transaction through the FXchange app is capped at S$5,000. The mobile app will be launched in March 2018.

How it works:

Set an alert for the foreign currencies you're planning to buy, and get notified when the rates change. Select the currency and the amount you need, as well as the delivery options. Once done, make payment via eNETS.

Fees:

No transaction fees.

Available currencies:

Yet to be released.

Operating hours:

Yet to be released.

Pickup:

There are two delivery options available: same-day express delivery at an additional cost of S$10 or a free standard next-day delivery service. Alternatively, users can choose to pick up their currency in person at 20 hotels across the island.

Alternative Tools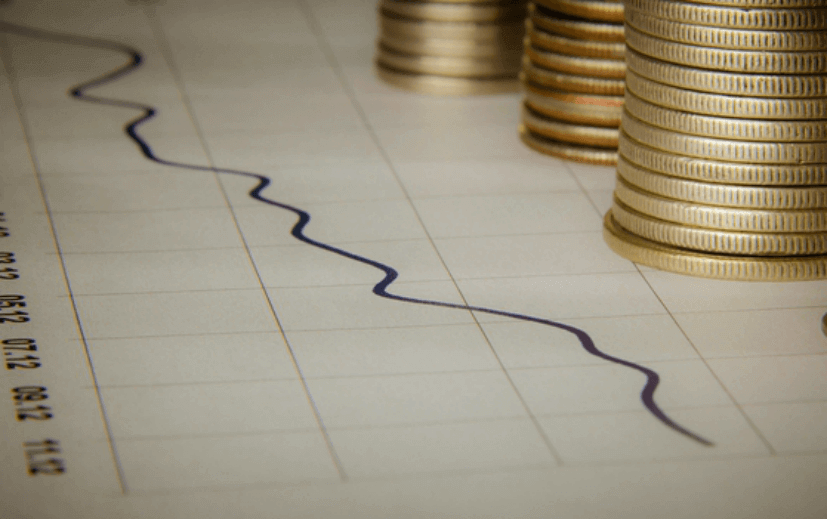 Unfortunately, most online money changers such as Thin Margin and FXchange do not allow customers to sell their foreign currencies. To sell them, you will still need to rely on traditional brick-and-mortar currency exchange providers. However, online exchange rate tools can save you time and energy when looking for the best exchange rates. Tools such as CashChanger.co and Get4x give you an overview of specific exchange rates across the island, including those on online platforms like Thin Margin. You can sort each store based on their rates or by location. These options ensure that currency exchange is done smartly and efficiently even at brick-and-mortar locations.

Time is of the essence when we travel. If you're pressed for time, online currency exchange providers may be a good option to consider. While purchasing foreign currencies are a travel must, purchasing travel insurance before you travel will also help you attain peace of mind. With numerous providers and insurance options, choosing the right travel insurance plan can be an equally tiresome experience.

Streamline your travel insurance purchases with Income Travel Insurance! It provides you with a wide range of plans to choose from and even self-service portals, where you can make changes to your travel dates, destinations, travel insurance plan(s), traveller(s) details or submit claims after your holiday, ensuring that you can receive support in every moment of your holiday. Most importantly, travel with a peace of mind today so that you can enjoy your holiday to its fullest.
Important Notes:
This article is meant purely for informational purposes and should not be relied upon as financial advice. The precise terms, conditions and exclusions of any Income products mentioned are specified in their respective policy contracts. For customised advice to suit your specific needs, consult an Income insurance advisor.