Affordable Wellness Locations: Kuala Lumpur, Malaysia
By Rupika Sharma, 19 March 2018
3514
We have all been through periods where we're exhausted from work (or even just life), and we just need a quick retreat to recharge. We cannot afford too many days of leave, and we cannot afford too many days at home because of the responsibilities we shoulder – Going on a wellness retreat seems almost impossible.
In this series of affordable wellness locations in SEA, we bring you the nearest location to home – Malaysia. This is suitable for public holiday weekends, or if you're willing to spare 1 day of leave. Check out Chateau Spa and Organic Wellness Resort that has both the proximity to home, and the beauty of architecture from France.
Chateau Spa and Organic Wellness Resort
Architecture for the Chateau was inspired by the 12th century "Haut Koenigsbourg" castle in Alsace, France. It is an hour's drive from Kuala Lumpur, smack in the middle of a lush jungle.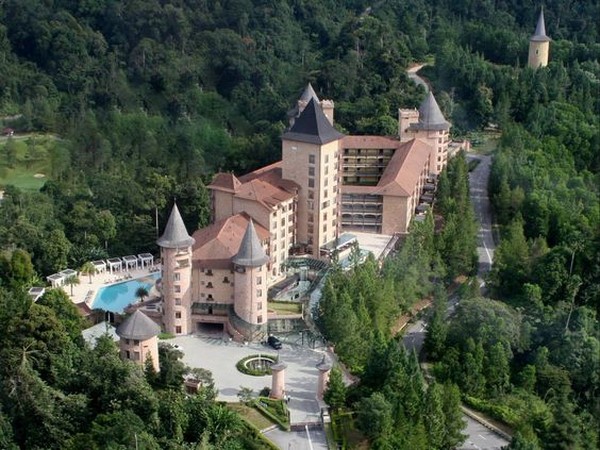 Image Credit: Wiz Tours via Pinterest
Chateau claims to be the world's first wellness spa and organic spa with over hundred and thirty suites and rooms that offer 100% organic bed and bath linens.
There is also a nearby French village which further adds to the idea that you have somehow ended up in a piece of France in the middle of Malaysia!
The hotel also offers free yoga classes. The multiple award winning hotel is the perfect destination to put stress on a back burner and relax in luxurious solitude. It has a Santé Organic Wellness Spa that has blend of European and Asian traditions and offers tailor-made and individualized therapies & programmes which include Swedish massages, facials, body wraps, aromatherapy and reflexology.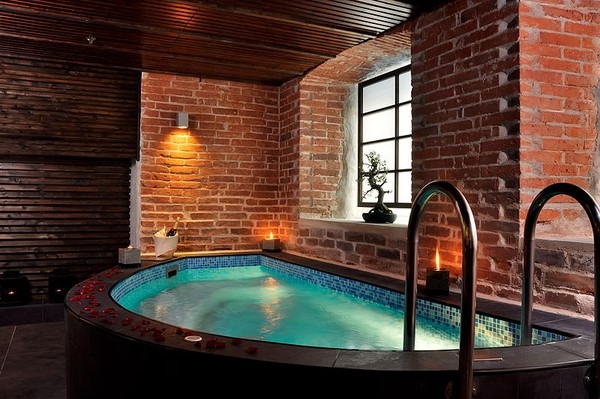 Image Credit: Unique Hotels [CC BY 2.0], via Wikimedia Commons
The spa is equipped with a mud bath, a sauna, a spa tub, and a steam room. The French/organic theme continues in the food with 5 restaurants serving award-winning food grown in its own organic gardens.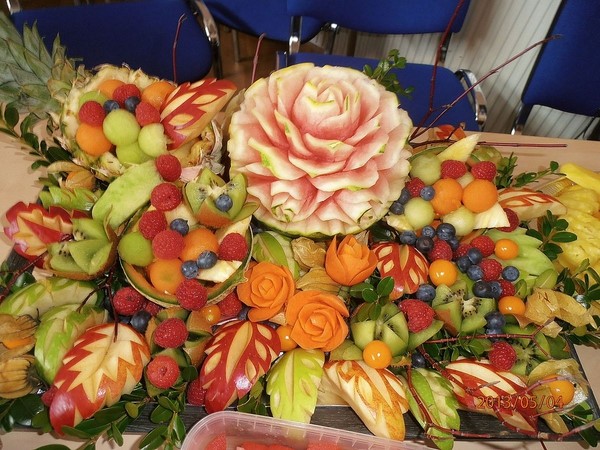 Image Credit: ศีลงูสาวสวยปาแหวน [CC BY 3.0], via Wikimedia Commons
Getting There:
Flights operate to the Subang (SZB-Sultan Abdul Aziz Shah) Airport and Kuala Lumpur (KUL-Kuala Lumpur Intl.) Airport. It is a 67 minute and 89 minute drive respectively to Chateau.
Guests must contact Chateau 72 hours prior the arrival for booking confirmation.
Costs (round trip ticket, lodging/night, average cost of food/day)
Prices start at around
$151 - $342
(SGD) per night with free breakfast.
Best Time To Visit:
Avoid visiting from (Nov-Feb). Many of the beach resorts close and re-open in March.
Website & Logistic Info:
www.thechateau.com.my/
Even for holidays close to home, it's best to cover you and your loved ones with
travel insurance
. The last thing on your mind will be to manage with the stress incurred by unexpected scenarios like travel inconveniences and medical expenses that could occur during your travel.
Our last resort of the series will be featuring a resort from Singapore's favorite country – the Land of Smiles. Heading over to Thailand for a long weekend shopping trip? Here's a
resort
to add to your list of accommodations for days when you just want to retreat and recharge.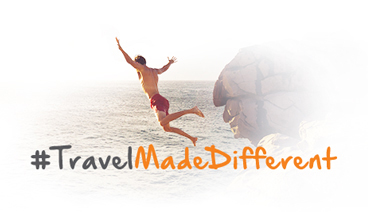 Important Notes:
This article is meant purely for informational purposes and should not be relied upon as financial advice. The precise terms, conditions and exclusions of any Income products mentioned are specified in their respective policy contracts. For customised advice to suit your specific needs, consult an Income insurance advisor.