7 Most Instaworthy Locations
By Gabriel Ibasco, 27 August 2017
4247
"If it's not on Instagram, then it didn't happen,"
Travelling is no longer just for rest, relaxation and adventure--it's also an opportune way to spice up your Instagram feed and preserve the highlights from your trip in a few stunning photos. However, it isn't always easy to nail that perfect travel aesthetic for your profile.
Check out this list for 7 travel destinations that will surely impress your followers, regardless of your photography skill level.
---
1. Phuket, Thailand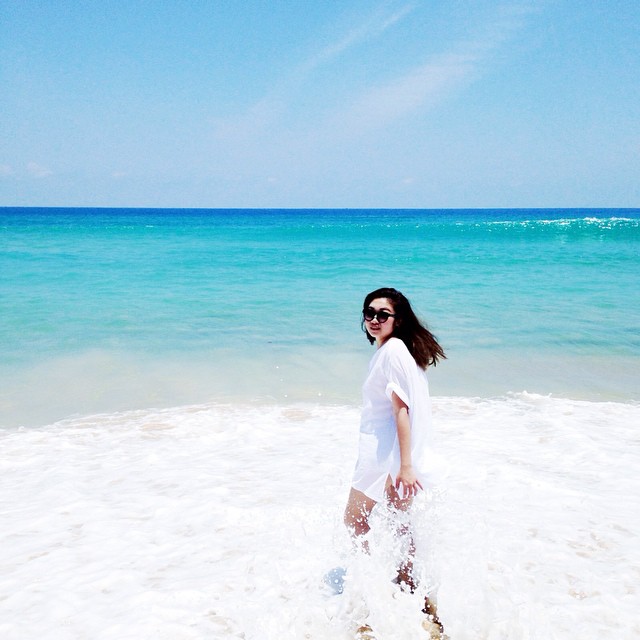 Photo by: @gwensies, #travelmadedifferent community

For beach lovers wanting a slice of the sun and sea, you can't go wrong with the flashy spectacle of Phuket. The island is chock full of stunning sights for your followers to gawk at, from pristine emerald waters of Phang-Nga Bay to golden beaches that line its coast. Whenever I visit, I especially love admiring the strip of bars and clubs bathed in neon colours along the shore of Patong Beach.
2. Hanoi/Ha Long City, Vietnam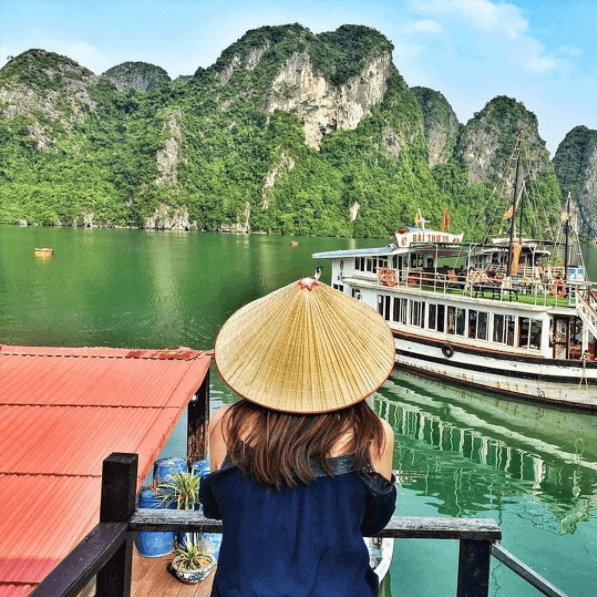 Photo by: @lilylye, #travelmadedifferent community

When it comes to breathtaking architecture and scenic nature spots, a visit to Vietnam would make an excellent decision. I couldn't help but be taken aback when I first visited Hoan Kiem Lake, with its brilliant red bridge that lights up in the dark. Do also check out the architectural masterpiece of Long Bien Bridge, or take a boat ride to bask in emerald-green waters and limestone islands of Ha Long Bay, another UNESCO World Heritage Site.

3. Siem Reap, Cambodia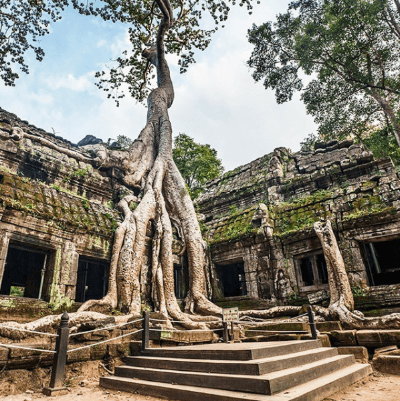 Photo by: @travelmadedifferent

Instagram isn't just a place for sparkling lights and flashy colours, of course. For those who embrace the beauty of tradition and heritage, a historic locale like Siem Reap would be perfect for your feed. This provincial area features a number of stunning temples, in particular Angkor Wat, the largest religious monument in the world and a UNESCO World Heritage Site. Marvel at the intricate engravings and rustic towers that make this place truly special.
4. Tokyo, Japan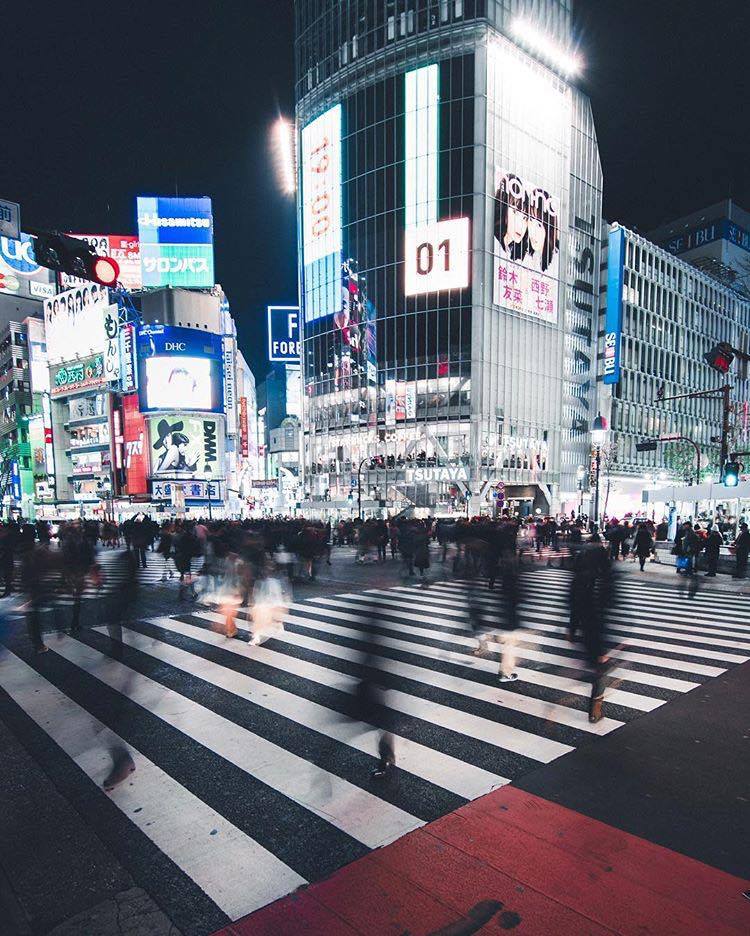 Photo by: @anchoredrosess, #travelmadedifferent community

If you're into the hustle and bustle of city life, then there's no better aesthetic than the lively streets of Tokyo. Vibrant street fashion for your feed can be found in Harajuku, while gorgeous greenery and cherry blossom trees can be snapped in the gardens of Shinjuku Gyoen. You have to visit Shibuya Crossing, a robust pedestrian crossing that easily rivals New York City's Times Square when it comes to the lights, colours and people roaming about.
5. Penang, Malaysia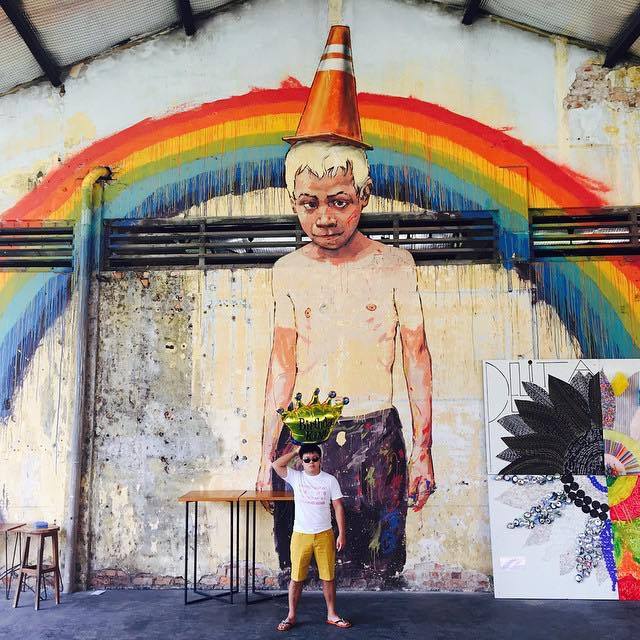 Photo by: @etsyexplores, #travelmadedifferent community

For the hipster out there, a little bit of art on your Instagram travel feed can't hurt. The best street art destination in Asia is much closer to home than others in this list. Penang is known generally for its old world charm and preservation of tradition, which is reflected in the hyper-realistic art decorating the streets of George Town. The paintings cover a range of different styles and artists, so feel free to check out this guide to find which murals will best fit your Instagram aesthetic.
6. Seoul, Korea
Photo by: @wilfredmong, #travelmadedifferent community

Not many cities can claim to have the same cultural impact on the world as Seoul. From acclaimed k-dramas to skin care crazes, the capital of South Korea is not one you should leave out from your Instagram feed. The city is well-known for its beautiful university campuses, such as Ehwa Women's University and its chic flower stone wall at the main gate. If you're curious about traditional culture, rent a hanbok and take your #photooftheday in front of Gyeongbokgung Palace for free!
7. Bagan, Myanmar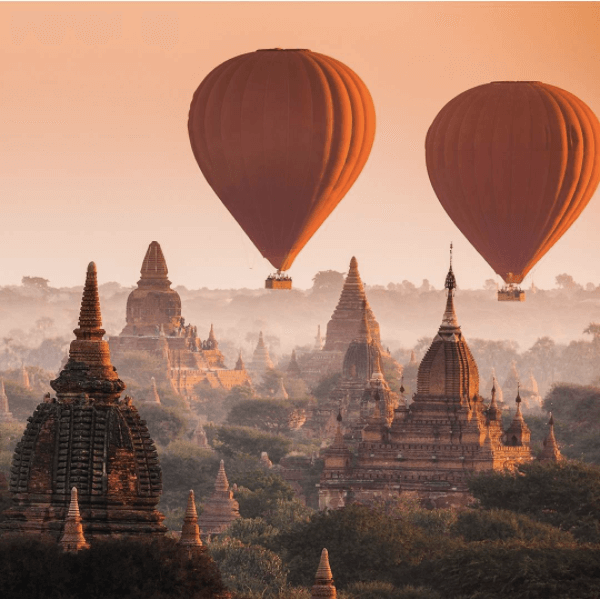 Photo by: @travelmadedifferent

Those looking for breathtaking aerial photographs of sprawling temple sites should pack their bags for the ancient city of Bagan. The city is famed for its rich vein of holy grounds, which include over 2,000 Buddhist pagodas and temples dating back to the early 11th century. I highly recommend hopping on one of the hot air balloons to get a stunning view of Myanmar's rich heritage - and a selfie in the sky, of course!
---
Whether you're drifting in a hot air balloon high above the relics of Bagan or drifting on the crystal clear waters of Ha Long Bay, I always recommend that you get
travel
insurance
so that you can enjoy your worry-free holiday and focus on getting that insta-worthy shot!
Important Notes:
This article is meant purely for informational purposes and should not be relied upon as financial advice. The precise terms, conditions and exclusions of any Income products mentioned are specified in their respective policy contracts. For customised advice to suit your specific needs, consult an Income insurance advisor.