Furnish your homes the affordable way – 5 wallet-friendly tips for home owners
By Juliet Huang, 06 January 2019
7764
Whether you're a new or experienced home owner, these five tips will help you to make clever purchase decisions that will stretch your dollar while furnishing your home.
Tip #1: Turn the IQ up in your house with these smart home devices.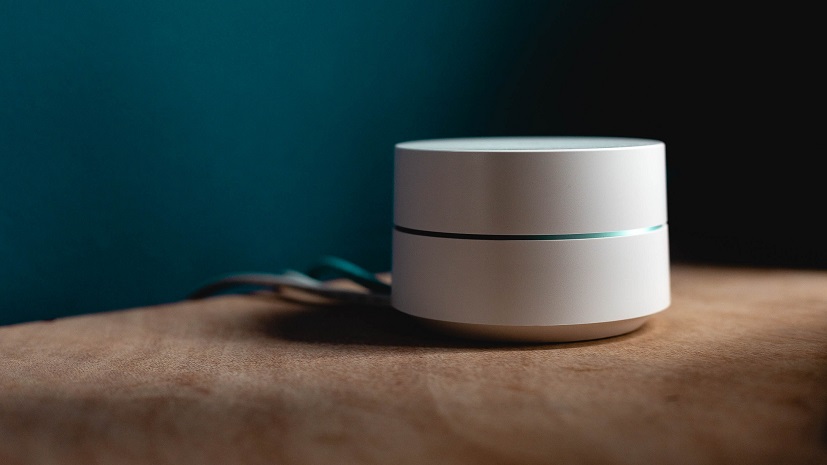 Image: Pexels
Tighter control over your home doesn't have to break the bank. These days, a lot of smart home tech costs less than S$100.
Start with a voice-controlled home assistant, like
Google Home
or
Amazon's Echo device
. These devices are great to have around the home and really feel like a personal assistant, ready to help you check the weather, the traffic or find and read out a recipe while you cook.
The next step is to connect your appliances. An easy way to make your existing appliances smarter is to purchase a few
Wi-Fi enabled one smart plugs
. Simply plug your devices in and you'll be able to control them from your phone, or your home assistant device.
Lights can also be made smart with
these Philip bulbs
, which can change colours to create the perfect ambience whether it's a romantic night in or funky dance party you have going on.
If it's extra security or child safety that concerns you, you could install
a door sensor
that acts as an alarm when the door or window is open and can send an alert to your phone.
Tip #2: Online shopping for lights and furnishings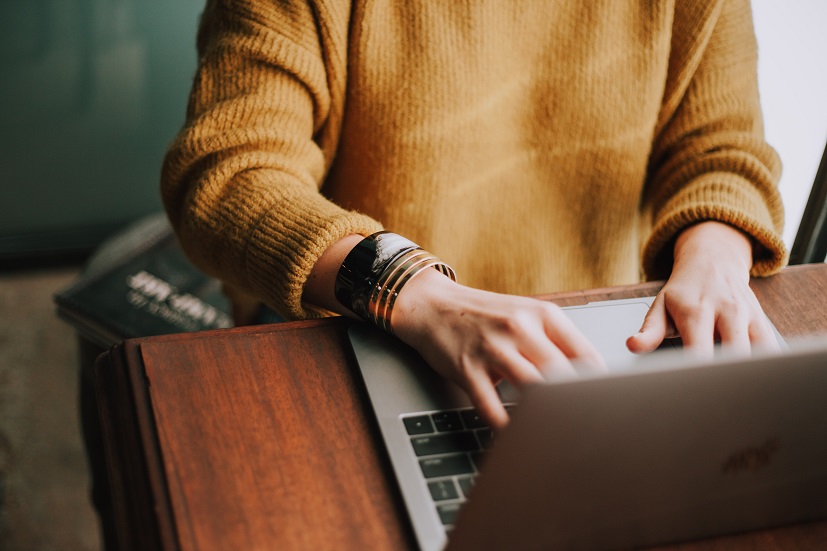 Image: Unsplash
For affordable, modern furniture, look no further than
HipVan
and
Fortytwo
. Both are local start-ups that offer a huge range of furniture at great prices, free assembly for most of their products, and a 100-day returns policy. With similar furniture on both sites, prices do differ, with Eames-lookalike chair at $29.90 on HipVan versus $19.90 on Fortytwo. HipVan also has a physical showroom at The Cathay, whereas Fortytwo does not.
Another popular portal is
Chinese e-store Taobao
. With many, many different retailers, homeowners are spoilt for choice. Try
this retailer
for Muji-inspired pieces at a fraction of the price. Don't let the language barrier – it's all in Mandarin – scare you off. Surf in Chrome and let Google translate the page for you. Or if you get stuck, check out these helpful guides
here
and
here
.
If you are shopping online for lights, check out local retailers
Threecubes
, which hand-crafts lamps from sustainable materials,
Shiok Lighting
, for luxurious looking lights at low prices, and
Homefirst
, which is well-known for selling the most affordable LED lamps. (NOTE: LED bulbs are the most affordable light bulb you can buy, being 30% more energy efficient than other bulbs.)
Tip #3: Shopping offline for lights and furnishings.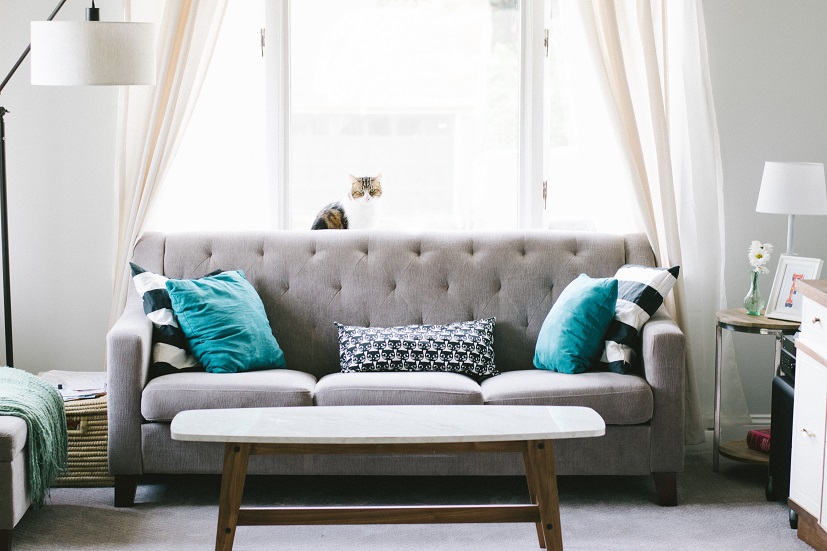 Image: Unsplash
One place to pick up affordable home furnishings is, of course, IKEA. What's cool about IKEA is that they have innovated beyond physical spaces to offer
augmented reality apps
that allow you to point your smart phone camera at the space you want to decorate, and then add on IKEA furniture to see what it will look like in real time. The brand is known for making affordable, attractive, and extremely customisable furniture,
If you prefer to bargain hunt, then perhaps a garage sale is what you need. Many expats returning to their home countries hold garage sales to sell off their furniture, rather than ship them overseas. A common occurrence around the Bukit Timah-Holland area, these are good sources for antique furniture at low prices. You'll see them advertise at the Cold Storage in Holland Village, or Gumtree online. The Salvation Army and Gumtree Classifieds online are also great places to look. With second-hand furniture though, be warned that there will be wear and tear, so choose the pieces you want to purchase carefully.
For lights specifically, head to the Jalan Besar/Balestier area. This is one of the most well-known places to source for lighting in Singapore, as there are many retailers clustered in that area, and prices are highly competitive. You'll need to shop around though, as there are too many shops in that area to settle for one.
Tip #4: Buying electrical appliances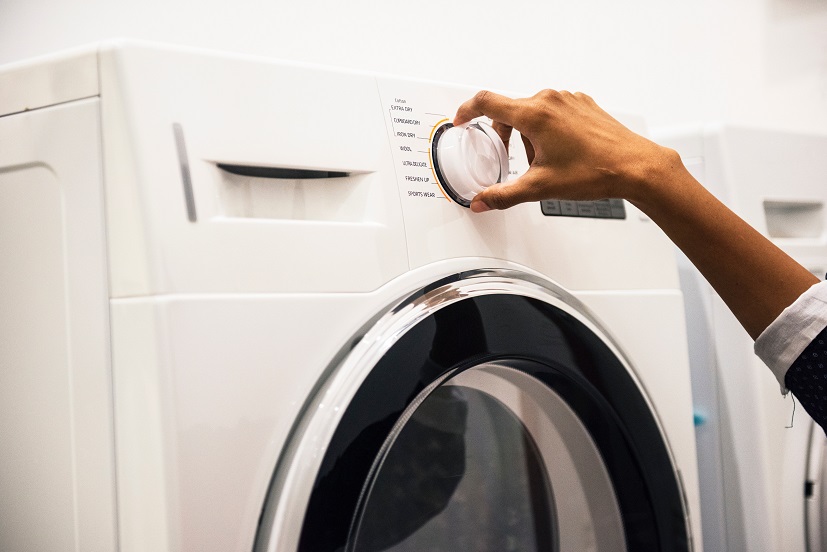 Image: Unsplash
Mega stores such as
Courts
,
Harvey Norman
,
Gain City
, and
Best Denki
offer promotions from time to time. Coupled with extended warranties and various credit card promotions, it is worth checking on the prices of the same item across different shops.
However, the best way to buy electrical items is to check on their clearances sales at Expo. Yes, these mega stores do offer annual clearance sales and it is worth the wait to buy big-ticket items at the sales.
Another place to check is their online stores:
Harvey Norman removes goods and service taxes from items bought online, giving you more incentive to wipe out that credit card.
Shopping on Lazada not only allows you to compare prices from different retailers in Singapore, they also partner with different credit cards to offer rebates, and have flash sales now and then. For instance, I once scored a Philips rice cooker for just $2 during a flash sale – down from $149!
Subscribe to Shopback for rebates on items bought from Lazada.
Tip #5: Doing it yourself? Check out these hardware shops.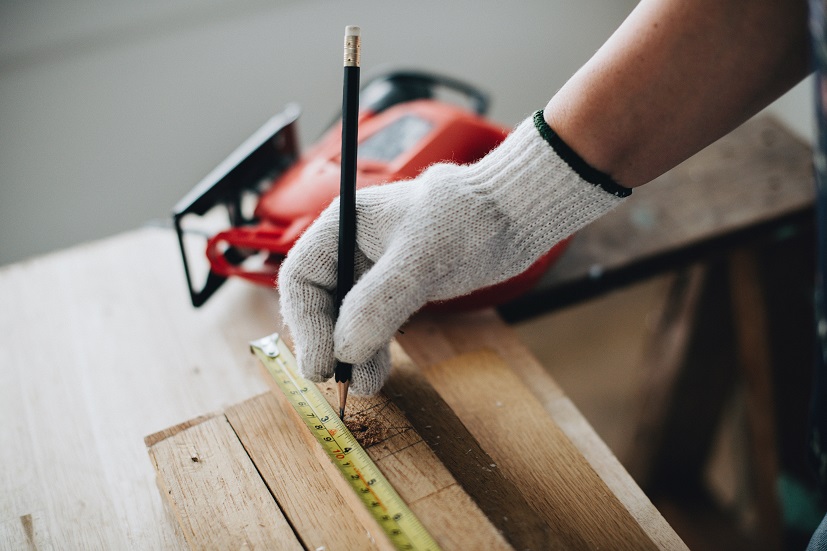 Image: Unsplash
One way to save on furnishing is to DIY items for your home. If you're planning on DIYing quite a bit, it might be worth investing in some tools.
Horme.sg
is a good website for tools, or if you prefer to consult someone with more experience in your tool shopping, these
ten DIY shops
might interest you.
Some home projects such as these
pretty light ornaments
do not require extensive technical knowledge. Check out
this list of DIY projects
from Home and Décor for more inspiration.
With so much time and money spent on researching the best way to stretch your dollar for your house, you won't want it to go to waste! Income's
Enhanced Home Insurance
helps to insure your house and its contents against unforeseen events such as fires, theft or flood damages. This gives you a peace of mind knowing that the time and money spent is insured. What better way is there to protect your investment?

Important Notes:
This article is meant purely for informational purposes and should not be relied upon as financial advice. The precise terms, conditions and exclusions of any Income products mentioned are specified in their respective policy contracts. For customised advice to suit your specific needs, consult an Income insurance advisor.

This advertisement has not been reviewed by the Monetary Authority of Singapore.