4 Must-Have Insurances In Your Mid-20s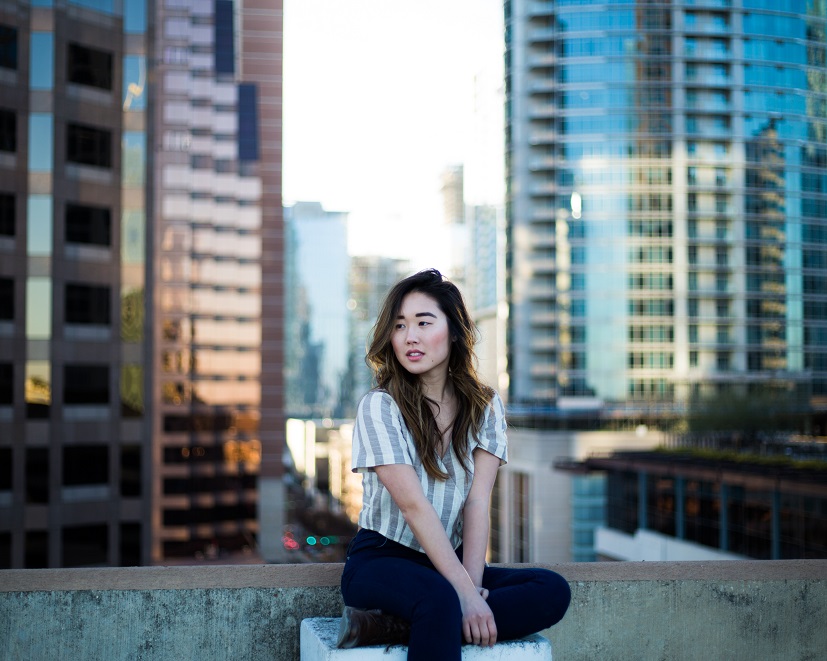 Buying insurance is like carrying an umbrella wherever you go. Most of the time, it's troublesome and you're annoyed that it takes up space in your bag. However, when the rain does come pouring down (especially in Singapore during the monsoon season), you are happy and relieved that you had it with you all along.

For anyone in their mid-20s, there are four types of insurance plans that you must have in your financial portfolio, to prepare you for that rainy day.
1. Health Insurance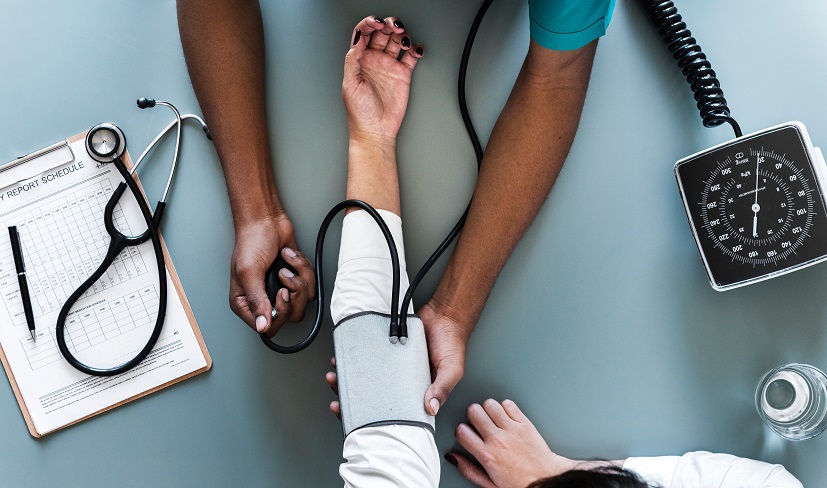 Health insurance is a type of insurance that reimburses your medical bills and expenses due to hospitalisation. There are various types of health insurance, from Integrated Shield Plans (IPs), hospital cash insurance to long-term care insurance.

Why Do You Need Health Insurance?

No one plans to fall sick or get hurt. However, such things can happen in life due to aging, health complications or accidents. Health issues can sometimes lead to prolonged financial loss, especially if they require you to take long breaks for recovery or they hamper your ability to work. Thus, it is important to be insured against illnesses so that you are able to manage the rising medical costs.

Getting your health insurance, such as Income's Enhanced IncomeShield, while you are still young and healthy makes it more affordable for you. It also prevents you from being excluded from certain coverage as you are still in the pink of health.
2. Term Insurance 


Term insurance is one of those things that everyone needs, but often tends to be overlooked.

It is a type of life insurance that provides protection coverage against an unfortunate event, such as death, total and permanent disability (TPD) or critical illness, over a limited period of time (such as 20 years, or up to age 100). If death occurs during the period of coverage, your insurer will pay out a lump sum (i.e. sum assured) to your loved ones. Term Insurance does not have cash value as well.

Why Must You Get Term Insurance?

You will never know when life's uncertainties will strike, so it's important to be prepared by protecting yourself and your loved ones with term insurance, like Income's TermLife Solitaire, before it happens. While insurance cannot lessen the emotional pain, it can alleviate their financial worries. This is especially so if you have dependents that rely on you for income (e.g. your parents and your (potential) family).

You can also enhance your term insurance protection with riders. One of the most common type is the total and permanent disability (TPD) rider. This is an essential rider to get if your term insurance doesn't come with coverage for TPD. Apart from TPD riders, there are also other types of riders that you can add on to your basic term insurance plan (e.g. dread disease rider, premium waiver rider).
3. Insurance Savings Plan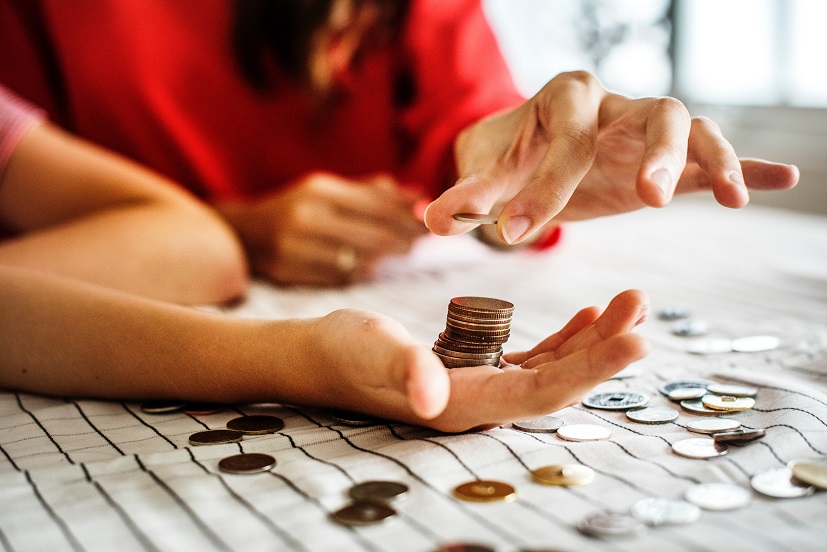 As an aspiring young adult, you must have a list of financial goals that you are looking forward to achieve. These financial goals can range from saving towards a big life commitment (e.g. dream wedding, first kid or home renovation) or saving for a luxury buy (e.g. wanderlust travel, luxury watch or car). In order to achieve your financial goals, you need to save up a large sum of money.

Why Should You Get An Insurance Savings Plan?

Having an insurance savings plan, like Income's Gro Saver Flex Pro and Gro Cash Flex Pro, helps you to translate the vision of your financial goal into action. An insurance savings plan is meant to encourage you to stay committed to your financial goal in a disciplined manner, so that you can save the required sum of money and achieve your financial goal by your desired age. In addition, an insurance savings plan may even help you to achieve your financial goal earlier by investing your savings for you in a safe and diversified manner, allowing you to reap non-guaranteed benefits in the form of bonuses.

There are variety of insurance savings plans available in the market to suit your financial goals and needs. While some plans are plain vanilla savings plan, there are plans which pay outs cash benefits on a regular basis.
4. Retirement Plan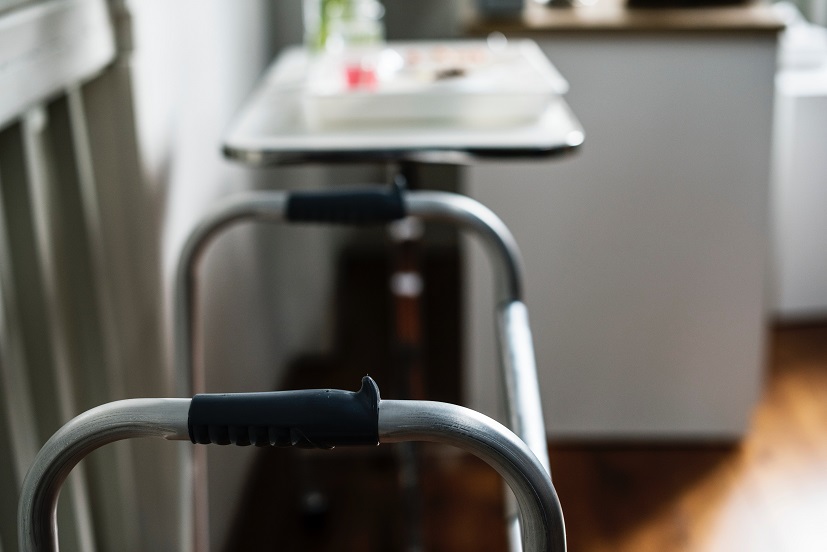 Retiring might sound like a long way to go, but it doesn't mean that it is something you should take lightly. Most people only start planning for retirement when nearing their 40s as the sense of urgency hits.

However, only starting to plan in your 40s may not be easy, as you will have more constraints to work around. For example, you will probably have more family commitments and responsibilities that will affect how much you can save towards retirement. More importantly, starting to save late also means you have fewer years to enjoy the effect of compounding interest on your savings.

Why Do You Need A Retirement Plan?

A retirement plan is an important aspect of financial planning to help you prepare for your retirement. During your retirement years, your retirement plan will be your main source of monthly cash flow after you step away from full-time employment. Having a solid retirement plan, like Income's Gro Retire Flex Pro, ensures that you are financially stable and secure during your retirement. It will allow you to pursue your desired retirement lifestyle. In other words, it is one of the key determining factors for a happy retirement.

If you are missing any of the must-have insurances, it's still not too late to get it today. Speak to a financial planner now.

This article is meant purely for informational purposes and should not be relied upon as financial advice. The precise terms, conditions and exclusions of any Income products mentioned are specified in their respective policy contracts. For customised advice to suit your specific needs, consult an Income insurance advisor. This advertisement has not been reviewed by the Monetary Authority of Singapore. ​
These policies are protected under the Policy Owners' Protection Scheme which is administered by the Singapore Deposit Insurance Corporation (SDIC). Coverage for your policy is automatic and no further action is required from you. For more information on the types of benefits that are covered under the scheme as well as the limits of coverage, where applicable, please contact Income or visit the GIA/LIA or SDIC websites (www.gia.org.sg or www.lia.org.sg or www.sdic.org. sg).