Saving For Big Ticket Items - We Can Help!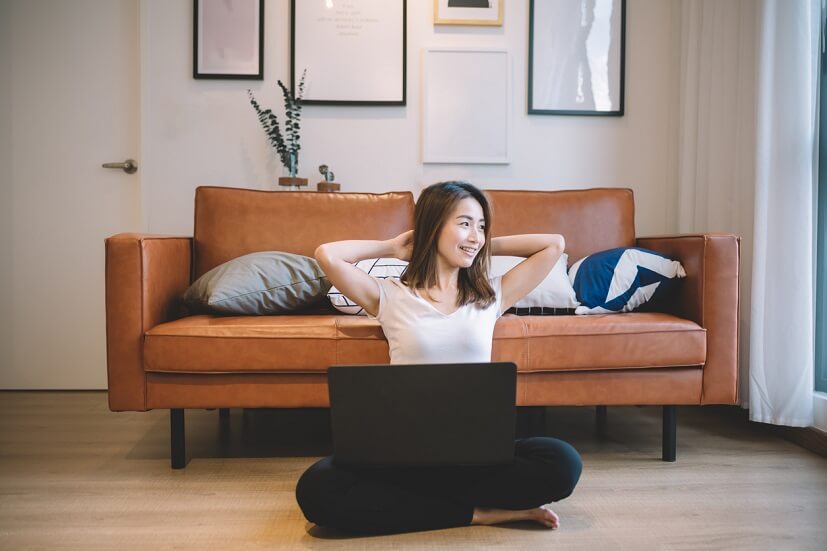 Have you ever dreamt about going on a round-the-world trip, owing a business or buying that dream home?
If you're anything like me, there's a good chance you're intimidated by the amount of money you would have to save in order to start putting your dreams into action.
Saving up for big ticket purchases can seem unachievable, but it's really just about taking small steps and planning ahead. You have the power to make your dreams come true and we have the products to help you achieve your financial masterpiece, whatever it might be! Here's how.
Save with discipline, but flexibility too.
Gro Cash Flex Pro and Gro Saver Flex Pro are two insurance savings plans that enable you to grow your money in order to achieve your savings goals.

Both products enable you to customise your premium term (how long you wish to actively keep putting money into the plan) and policy term (how long you wish to let your money grow before receiving your payouts). This makes them suitable for a variety of goals, both short-term and long-term. You also get to choose how much you wish to save, which makes these plans suitable for any budget.

With Gro Saver Flex Pro, you can select a policy term between 10 and 30 years or till age 120. The plan then offers a lump sum payout1 at the end of that period. If you want to cultivate the discipline to ensure you're always on track to achieve your dreams, this is the perfect plan to help with that.

Gro Cash Flex Pro, on the other hand, offers you the option of liquidity, which makes it ideal if you're not sure when you might need some spare cash. It's a flexible insurance savings plan that lets you live spontaneously while you save for your dream lifestyle. You'll receive yearly cash payouts2 from the end of the second policy year, and you have the flexibility to use these cash payouts in any way you wish. Or if you don't need the cash, you can choose to accumulate them so that your wealth continues to grow.

So how exactly can Gro Cash Flex Pro and Gro Saver Flex Pro help you? We have here 3 popular goals which can be easily achieved using either of these insurance savings plans.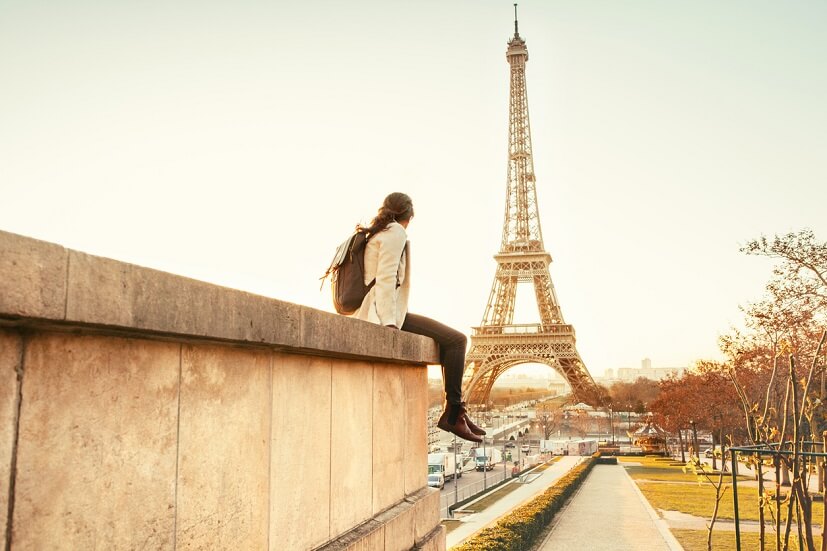 Round-the-world trip
Travelling the world for a year or more is something many people dream about, but few actually achieve.
Depending on your comfort level and the destinations you choose, a ballpark figure for a year of travelling the world could be about $30,000 to $40,000, although many have done it on even less.
Saving up for a year of travel is not as hard as it looks.
For instance, let's say you're 25 now and hope to celebrate your 50th birthday with a round-the-world trip, and you consistently put $650/month (or $21/day) into Gro Cash Flex Pro for 10 years.
And after saving for the first 2 policy years, the plan will start paying out a yearly cash payout of $2,137, which you choose to accumulate in order to accelerate your money's growth. By the age of 38, you'll be able to withdraw that $70,022 needed for your big trip, while still enjoying an annual payout of $2,137, every year thereafter until you reach the age of 50.
Not too shabby for just $21/day!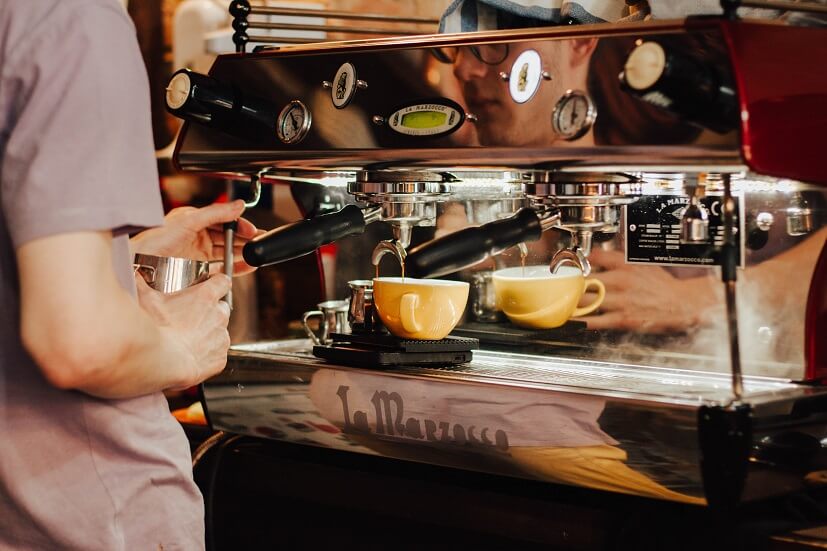 Leaving your Desk Job Behind
Chances are, your current office job isn't exactly what you dreamt of doing as a child. You might have toyed with the idea of someday starting your own ice cream parlour or a cool dive bar. But setting up the business of your dreams will require start-up capital.
To open a small F&B business, you might need about $100,000. Let's say you start saving from the age of 25 years and would ideally like to have your capital ready by the time you're 40.
Using Gro Saver Flex Pro, you could achieve this by saving $7,362 per year for 10 years, and then leaving your premiums to grow for another 5 years. That works out to roughly $20/day for 10 years – not that daunting right?
Because the money you put in will grow over time, you'll receive a payout that is higher than the sum of what you put in. This means you'll be able to achieve your financial target in a shorter amount of time than if you had just saved the money in a bank account.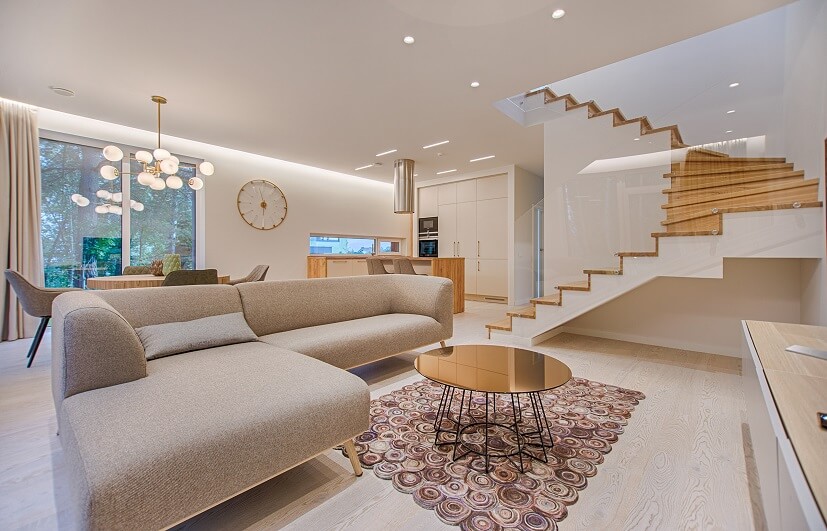 Redesigning your Dream Home
If you've caught yourself browsing Pinterest for interior design inspiration, you might have been dreaming of transforming your home into your ideal abode. Saving up for a big renovation isn't that hard when you have a plan to help get you there.
Let's say you've budgeted $120,000 with which you plan to hire an interior designer and contractor, and undertake renovations in order to transform your property into your dream home.
With Income's Gro Cash Flex Pro, you can select a premium term and a policy term according to how long you wish to save and when you wish to receive your payout in order to renovate your home.
Let's assume you are 30 years old now and opt for a premium term of 5 years and a policy term of 10 years. You would set aside $19,179 per year for 5 years, which works out to just $53 a day. At the end of the 10-year policy term, you receive a lump sum payout of $120,000 that you can use to dramatically renovate your home (assuming that you accumulated the yearly cash payouts each year). The plan will help your money grow, so you'll achieve your full reno budget in less time than if you relied purely on saving cash to achieve your goal.
The Not-So-Impossible Dream
Raising the money to reach your goals is not hard when you have the right tools to keep you on track with saving and that help your money grow. Reach out to our advisors for more in-depth reviews of your finances and financial planning goals.
1 If the insured survives at the end of the policy term and the policy has not already ended, the policy will pay the cash value. The policy terminates thereafter.
2 If the insured survives at the end of two years from the policy entry date and premiums for this policy have been paid for at least two years, you will start to receive cash payouts after the end of the 2nd policy year. The cash payout consists of a yearly cash benefit, which is 3% of your sum assured, and a non-guaranteed cash bonus, which is up to 5.40% of your sum assured (based on a 5 year premium term for a policy term till age 120 and the assumption that the Life Participating Fund earns a long-term average return of 4.25% per annum). The non-guaranteed yearly cash bonus is dependent on the premium term and policy term, and may vary according to the future performance of the Life Participating Fund. If the Life Participating Fund earns a long-term average return of 3.00% per annum, the non-guaranteed cash bonus will be up to 2.97% of the sum assured (based on a 5 year premium term for a policy term till age 120). The policyholder will receive the final yearly cash benefit and cash bonus as a lump-sum with the maturity benefit if the insured is still alive and the policy has not ended. The policy will end once this payment is made.
This article is meant purely for informational purposes and should not be relied upon as financial advice. The precise terms, conditions and exclusions of any Income products mentioned are specified in their respective policy contracts. For customised advice to suit your specific needs, consult an Income insurance advisor. This advertisement has not been reviewed by the Monetary Authority of Singapore. ​
These policies are protected under the Policy Owners' Protection Scheme which is administered by the Singapore Deposit Insurance Corporation (SDIC). Coverage for your policy is automatic and no further action is required from you. For more information on the types of benefits that are covered under the scheme as well as the limits of coverage, where applicable, please contact Income or visit the GIA/LIA or SDIC websites (www.gia.org.sg or www.lia.org.sg or www.sdic.org. sg).