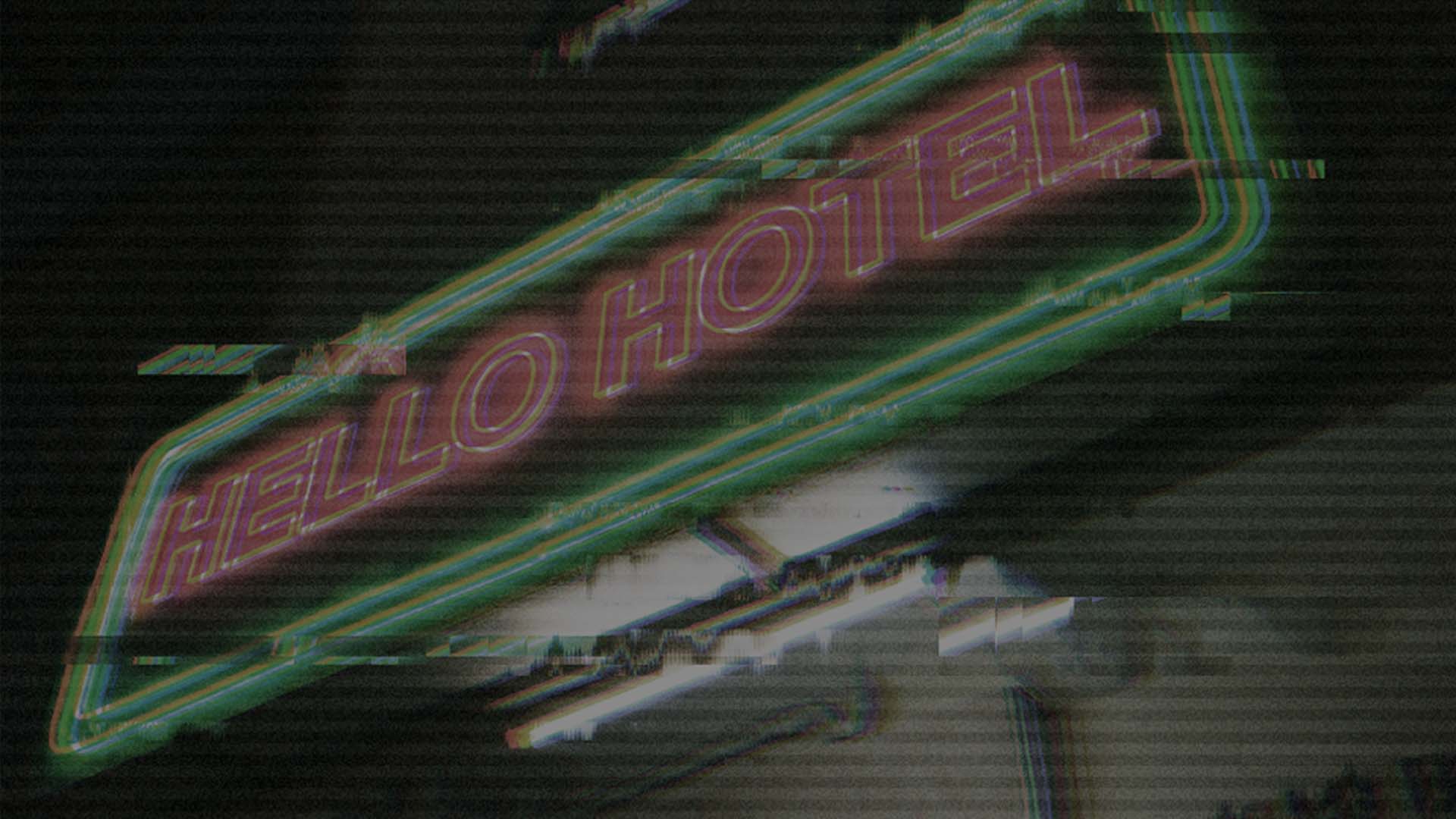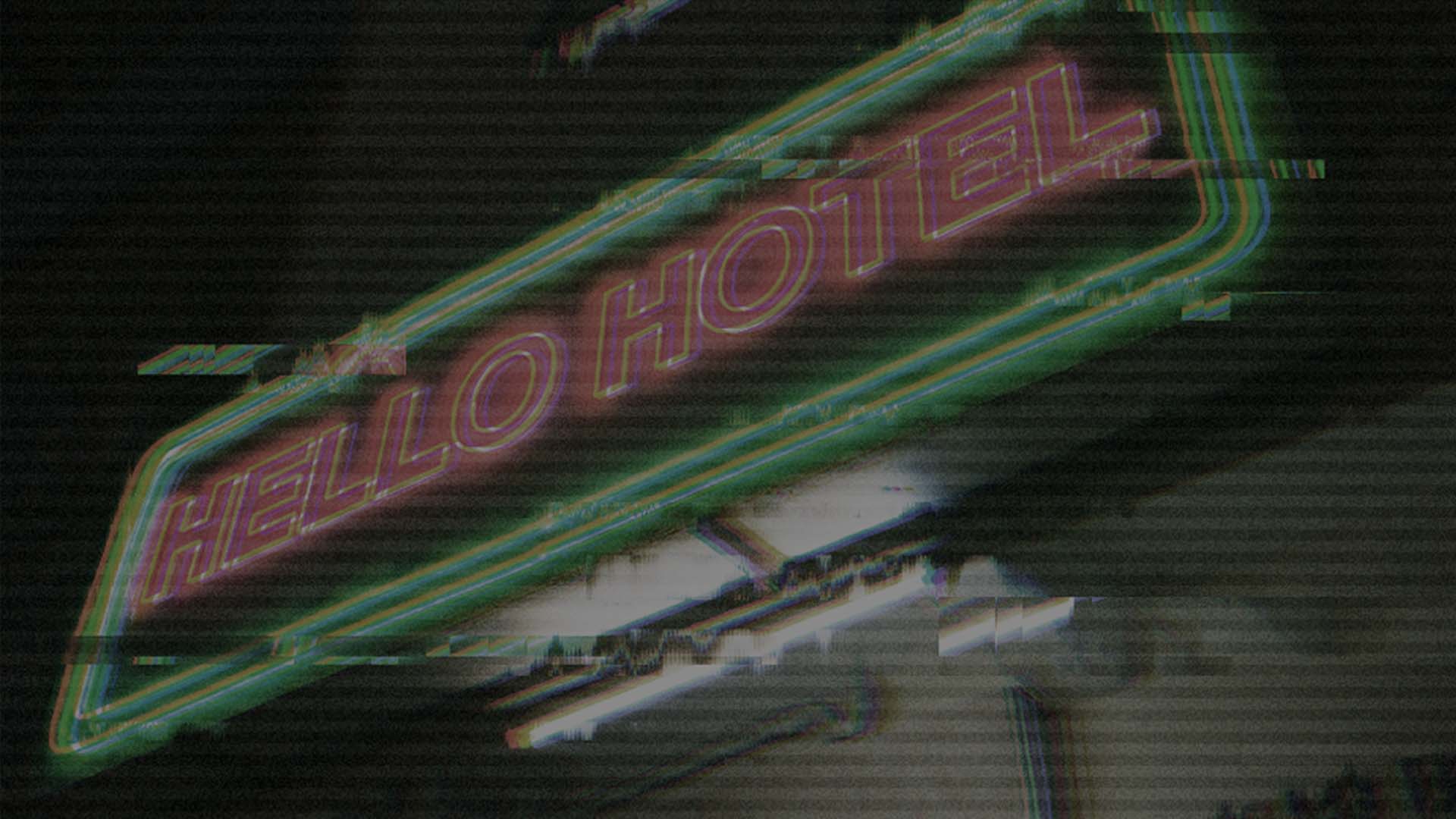 Video best viewed in landscape mode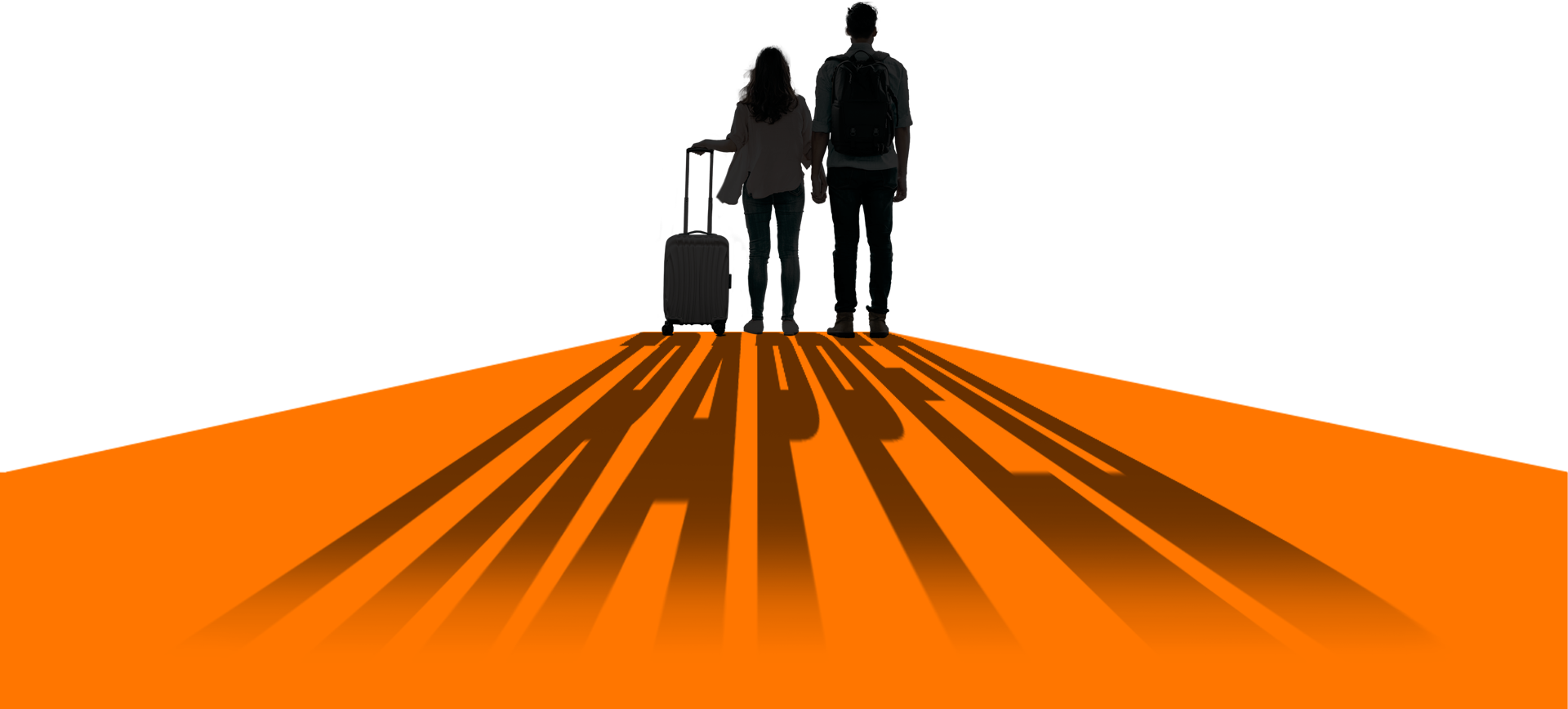 A COVID-19 Travel Horror Film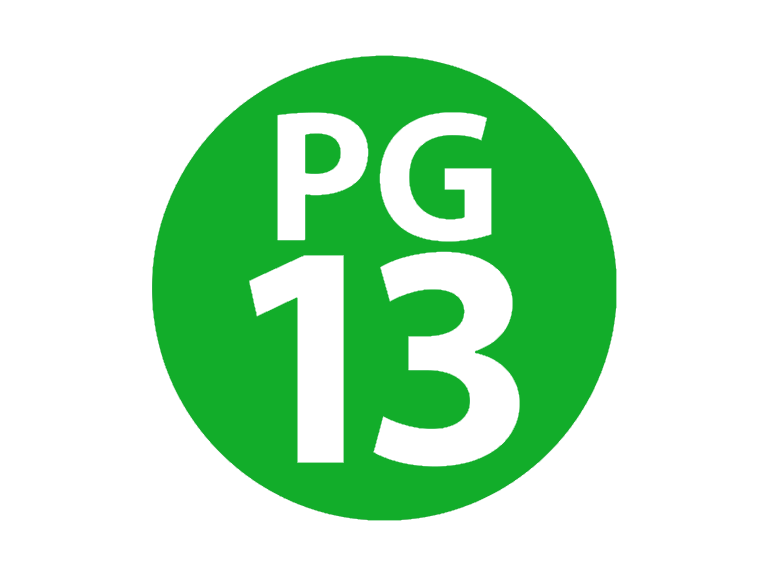 Horror
Due to a COVID-19 infection, a couple seeks refuge at a shabby motel. As the night progresses, strange and chilling happenings occur – and they soon realise there's more to it than meets the eye.
Watch TRAPPED by Singaporean filmmaker, Kelvin Tong, to see how their nightmare unfolds.

Conquer Your Fear
Getting COVID-19 while travelling is still a nightmare. With Income's Travel Insurance, you can fear less.
Up to $15,000 coverage for overseas transport and accommodation expenses, including for new COVID-19 variants1.

Up to $1,000,000 COVID-19 medical expenses coverage while overseas per individual.

Up to $50,000 overseas hospital allowance for inpatient hospitalisation due to COVID-19 per individual.

Coverage for travel inconveniences (such as loss or damage of baggage) and medical emergencies.

Coverage for adventurous activities such as skiing, bungee jumping, skydiving and more!

Coverage for pre-existing medical conditions2 such as asthma, eczema, heart conditions, stroke, hypertension and diabetes.
Dare to be Trapped?
Join Nicholas as he hits the streets to find out if people are brave enough to face the unexpected and take on our mystery box challenge. Plus, get ready to be spooked by travel horror stories!
Experience the Horror Live-in-Action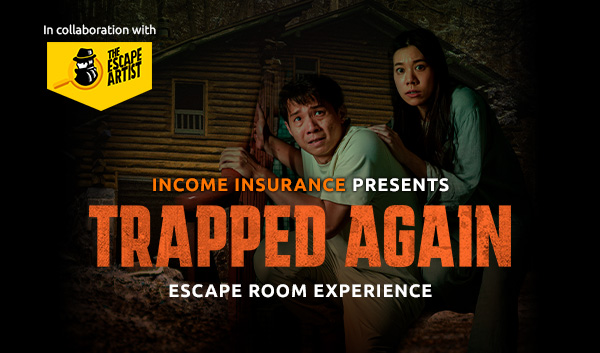 In collaboration with The Escape Artist, prepare yourself for the challenges that lie ahead as you strive to escape being trapped and race against the clock to break free from horror. Will you eventually find freedom or become TRAPPED once again?
Exclusive for Income policyholders: Enjoy 10% off for TRAPPED AGAIN Escape Room Experience tickets!
Find out more
Learn How to Avoid the Horror
Footnotes
For trip cancellation and trip shortening.

We do not cover claims arising from a pre-existing medical condition where you have been given a terminal prognosis with a life expectancy of under 12 months. Please refer to policy conditions for the precise definition of pre-existing medical conditions.
Exclusions
There are certain conditions whereby the benefits under this plan will not be payable. You can refer to your policy contract for the precise terms, conditions and exclusions of the plan. The policy contract will be issued when your application is accepted.
Important Notes
This is for general information only. You can find the usual terms and conditions of this plan in the policy conditions.
This policy is protected under the Policy Owners' Protection Scheme which is administered by the Singapore Deposit Insurance Corporation (SDIC). Coverage for your policy is automatic and no further action is required from you. For more information on the types of benefits that are covered under the scheme as well as the limits of coverage, where applicable, please contact Income or visit the GIA/LIA or SDIC web-sites (www.gia.org.sg or www.lia.org.sg or www.sdic.org.sg).
Information is accurate as at 20 September 2023.