3 Types of Self-Care to Make You a Happier Parent
The world that we live in today requires us to juggle multiple roles and responsibilities in parallel. This is especially so for parents, as work, personal, and family commitments tend to conflict with one another. In the process, we might find ourselves stretched too thin.

While parenthood can certainly feel like a full-time job for many, it's vital to remember the importance of looking after ourselves too, and allocate time for self-care. This helps to prevent burn-out and promotes a more relaxed state that will allow us to better enjoy the time spent with our children in turn.

Let's take a closer look at these three aspects of self-care in detail.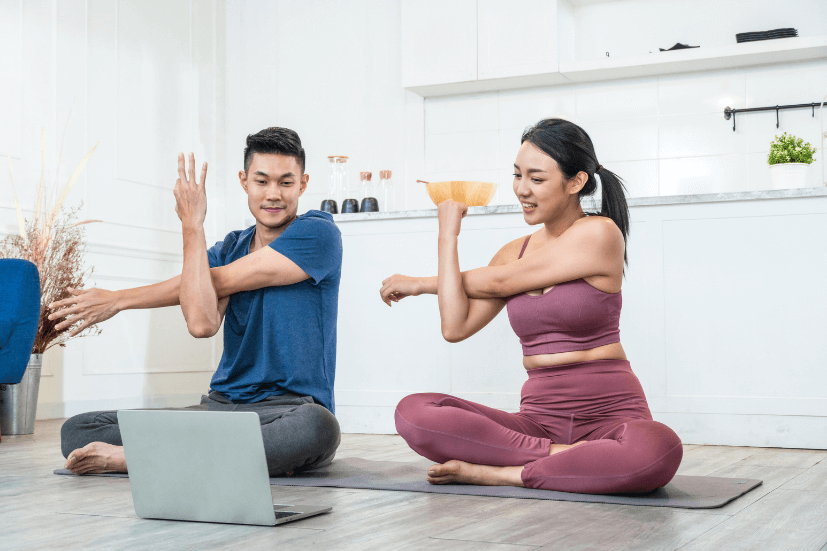 1. Physical wellness
We may not realise it but our bodies bear the brunt of all our daily activities. From doing household chores to running errands to attending to our family's needs, the hecticness of our lifestyles certainly has an impact on our physical wellness, both internally and externally. This is especially true for women who have gone through pregnancy and childbirth.

As such, it's important to give our bodies proper care by maintaining a balanced diet, drinking the recommended 6 to 8 glasses of water per day and clocking in sufficient rest of at least seven hours of sleep every night. In addition, regular physical activity of approximately 150 minutes a week is recommended. This not only helps us to feel good but also increases our stamina, keeps our bodies agile and prevents the onset of chronic diseases.

That said, you don't necessarily need to hit the gym or join a yoga class to keep fit. It can be as simple as brisk walking for half an hour every day or running errands on foot instead of taking the car or public transport. Furthermore, there are so many free resources on the internet that can help you to choose an exercise routine suitable for you and which can be done at home. An added bonus is to get your children to join you! This not only promotes active living in children but also foster some quality family time.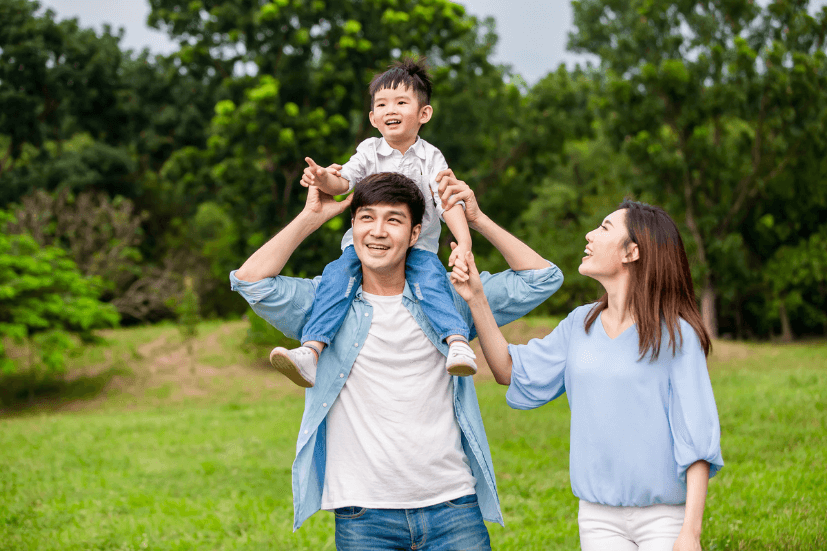 2. Mental Wellness
These days, most of us experience mounting anxiety and stress levels, stemming from our work, social and personal commitments. As a parent, it can be even more stressful having to juggle your family's needs and trying to be a 'perfect parent'. You may feel distress from having to deal with young fussy eaters or worrying about whether your kids are performing well in school or even mixing with bad company. Therefore, it is even more important for parents to take extra care of their mental well-being. An agitated mind can affect your mood around your children and in turn, your relationship with them. In the long run, poor mental health in parents can also lead to poor mental health in children.

Instead of centering all your time and effort around your family, take time out for yourself and be socially engaged. For example, try listening to music, reading, or spending time in nature. Meditation is another way to help calm the mind and de-stress. You can also reach out to your friends with whom you can share your problems. It is possible that they, or someone they know, have been through similar parenting struggles, and will be able to provide you with some tips and advice.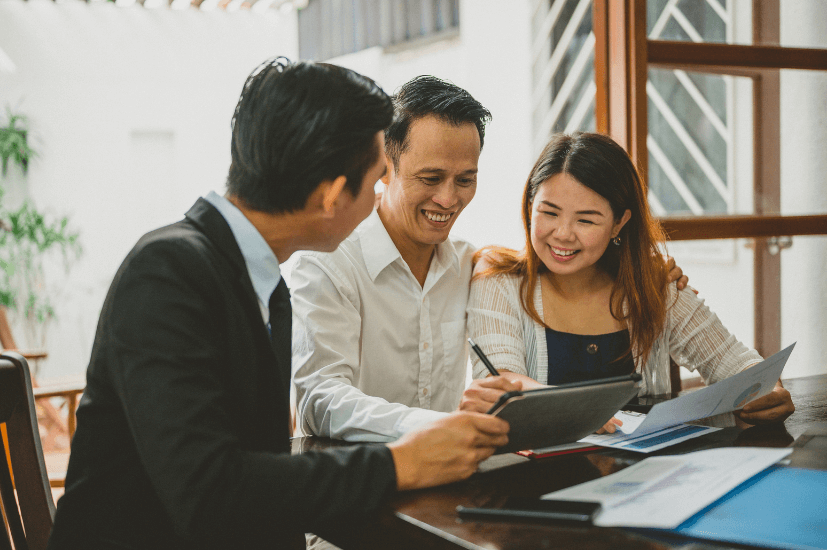 3. Financial Wellness
Lastly, an often neglected aspect of life for parents is financial wellness as we generally tend to prioritise our spends on our children, which can leave little to none set aside for our own personal savings and retirement needs.

However, it's important to keep it mind that financial wellness is an area that you really need to put yourself first as it ensures both a comfortable life today and in the future, thereby requiring more regular attention. For example, do you have an emergency family fund to tide through rainy days, especially if you or your spouse were to lose your job one day? Have you set aside enough for your children's higher education while saving for your retirement?

Try scheduling reminders in your calendar to check in on your finances from time to time so you can also take the chance to apply any appropriate corrective measures should you spot anything concerning. Consider how you can protect and grow your savings with Income's savings plans to meet your family's needs, personal goals and retirement needs. For added assistance, it is useful to consult a financial expert to do a comprehensive financial needs analysis for you and your family.

At the end of the day, ensuring your finances are all in order will mean less for you to worry about in time to come, giving you the headspace to focus on what's important – time with your family.
Invest time in self-care for a happier today and a secure future
Parenthood is a life-long responsibility but it need not be a burden that saps your energy or cause discomfort. Putting yourself first by investing time in self-care and securing your future financially is part of providing the best for your children in the long run. After all, a happy and congenial atmosphere at home can help children to blossom – something that all of us want.



Important Notes:
This article is meant purely for informational purposes and should not be relied upon as financial advice. The precise terms, conditions and exclusions of any Income products mentioned are specified in their respective policy contracts. For customised advice to suit your specific needs, consult an Income insurance advisor. This advertisement has not been reviewed by the Monetary Authority of Singapore.