4 Self-Care Tips to Make the Most Out of Your 40s
Turning 40 can feel like a momentous milestone, because it is! Some may find themselves mellowing down while others may go into full steam ahead. Whatever the case, you might generally feel more contented and confident, having gathered a wealth of accomplishments and experience, in both work and personal aspects. Now is probably the time that you can safely acknowledge that you're comfortable with being your own person.

That said, self-care becomes more important than ever at this juncture of your life, be it your physical or mental health, or even personal finance management. Here are some areas to think about and tips on how to make your 40s one of the best decades yet.

1. Improve your well-being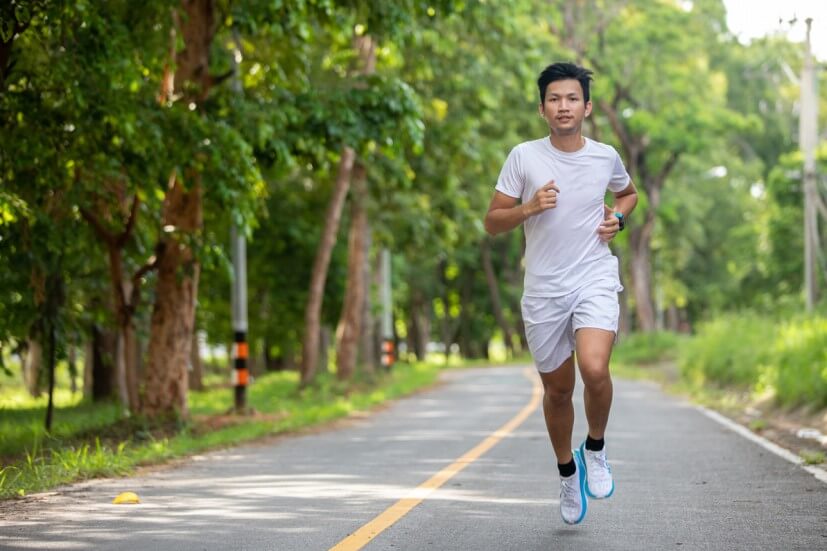 Expectedly, the first thing that you will notice or would have noticed upon turning 40 is changes to your physical health and fitness. For example, you may find your stamina dipping when you run or play sports, or not being able to take late nights like you used to. As such, it's important to improve your overall well-being, which also includes your mental wellness. The general rule of thumb is to eat right, sleep well, and exercise regularly.

Try these:
Aim to clock in 7 to 8 hours of sleep daily and establish a consistent sleep/wake schedule. To ensure quality of sleep, avoid screen time at least an hour before your sleep time and instead, try meditating or reading a book to calm your mind.
Drink at least 8 glasses of water daily, as recommended by the Health Promotion Board (HPB). However, do note that this is an estimated figure and required amounts may vary, based on your needs and activities.
Maintain a balanced diet. For a start, you can take reference from HPB's guideline which suggests ¼ plate of wholegrains, ½ plate of fruits and vegetables, and ¼ plate of protein.
Schedule important health checks such as for diabetes, high blood pressure, or high blood cholesterol. Females in their 40s are advised to screen for cervical cancer every 3 years, as well as breast cancer annually. More comprehensive lists for recommended health screenings in Singapore can be found here.
Aim to do 150 minutes of moderate to vigorous physical activity every week.
Invest in a fitness tracker which many today, can help to track your sleep patterns, water intake and activity level.
Bonus tip: Sign up for Income's So Steady Programme – exclusively for Income customers, which rewards you for leading a healthy and active lifestyle.

2. Pick up new hobbies and skills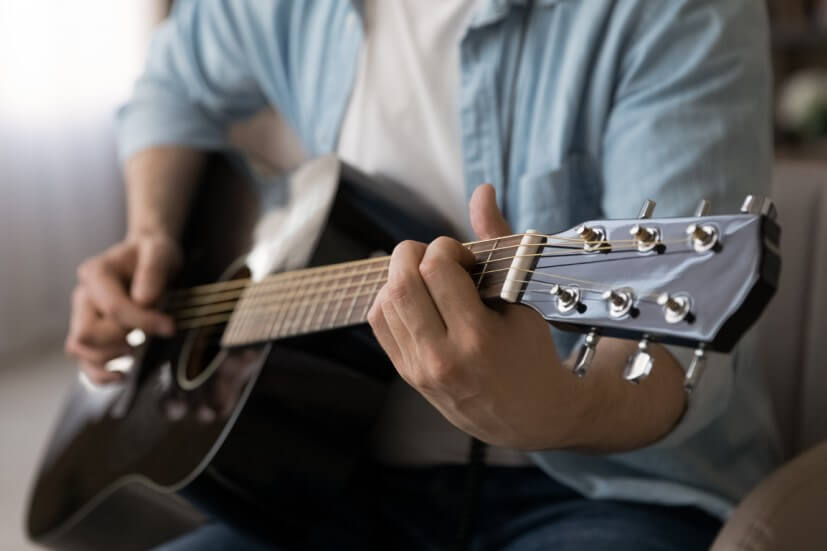 Now that you likely enjoy some degree of stability in life, it is a good time to pursue new interests or revisit old ones. This could range from picking up a sport or instrument, learning new skills, or even turning a personal passion into a small business. It could also be community work! Hobbies are not only a great way to de-stress and set aside some time for yourself, but to also build your network through shared interests, which will come in handy on both personal and career fronts.

Try these:
Ask yourself – what have you always wanted to try or what did you use to enjoy doing but had to give up due to life's commitments or other reasons? It could also be identifying areas that you would like to see self-improvement in.
Join your loved ones in their personal interests. For example, accompany your family member/friend for one of their Zumba classes, photography expedition, or cooking class, just to name a few.
Look out for new skills to learn on platforms such as MySkillsFuture, Skillshare, MasterClass, or even YouTube. There's a wide selection of courses and tutorials ranging from sports to cooking to guitar lessons that will challenge your personal growth and development.

3. Set a routine and stick to it
When you've got all your "need-to-dos" in place, it's time to put them all together! This is especially important, with many still mostly working from home, where it can sometimes be difficult to draw a clear line between work, rest and family responsibilities. Whether it's a morning workout, reading time or a night-time skincare regime, having small rituals can help to ground you and regulate your stress levels.

Try these:
Create a schedule or checklist of what you'd like to achieve for the day or week. Try to keep things realistic, so that you don't stress out over rushing to complete your tasks.
Allocate some time for self-care, whether it is for reading, meditation, catching up on shows. Basically, anything you love to do!
Set goals! For example, sign up for an event or activity, so that you will be more motivated to commit to them, or set a goal to read one book a month. Goal tracker apps such as Strides and Way of Life can help you keep your goals on track.

4. Review your finances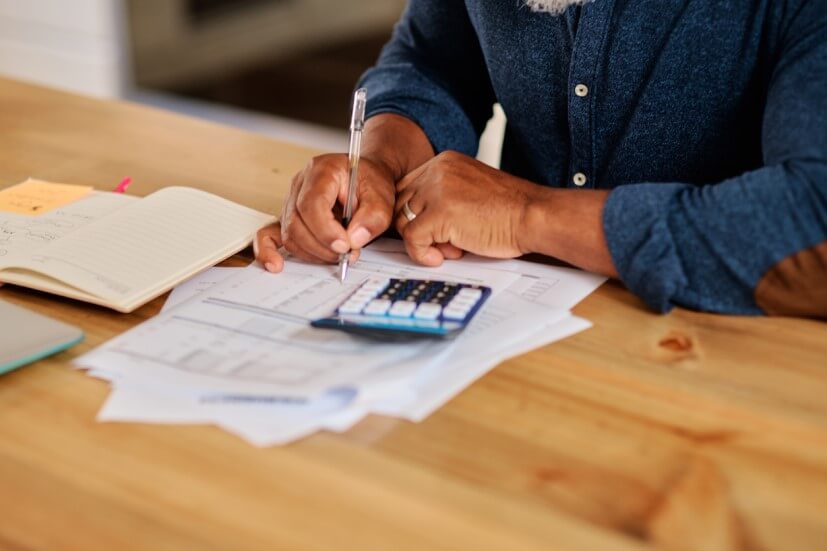 Last but not least, it is crucial to keep in mind that your financial needs change with age as well. For example, are you thinking of upgrading your home or car? Do you have your child's tertiary education to worry about in the next 10 to 20 years? How do you intend to finance your retirement years? These are fundamental questions to think about which highlights the urgent need to review your finances while you're still in a good place.

Try these:
Revisit the risks and volatility of your portfolio. Your commitments and risk appetite have likely changed over time and you may probably not want to be as overly aggressive in your investment portfolio and prefer deal with less risky assets.
Plan ahead for the prime of your life with Income's Gro Retire Flex Pro which provides a steady stream of income during your retirement with monthly cash payouts1. Depending on your lifestyle needs, you can even choose your desired amount and duration of payouts.

Embrace your 40s, make it THE time of your life!


So now that you're in your 40s, it's an important time to start treating yourself well, especially since these days, being in your 40s means you're only midway through your life. There's so many more opportunities to push your boundaries and gain new experiences to make it all the more fulfilling. But just remember that, it's equally important to make plans to secure your future so you can protect everything you have built up over the years, and age gracefully.

To find out more about how you can take better care of yourself financially, connect with an Income advisor today!

1 The cash payout consists of a monthly cash benefit and a non-guaranteed cash bonus.
This article is meant purely for informational purposes and should not be relied upon as financial advice. The precise terms, conditions and exclusions of any Income products mentioned are specified in their respective policy contracts. For customised advice to suit your specific needs, consult an Income insurance advisor. This advertisement has not been reviewed by the Monetary Authority of Singapore. ​
These policies are protected under the Policy Owners' Protection Scheme which is administered by the Singapore Deposit Insurance Corporation (SDIC). Coverage for your policy is automatic and no further action is required from you. For more information on the types of benefits that are covered under the scheme as well as the limits of coverage, where applicable, please contact Income or visit the GIA/LIA or SDIC websites (www.gia.org.sg or www.lia.org.sg or www.sdic.org. sg).