Baby Bonus and CDA: Everything New Parents Need to Know
By Mandy Lim Beitler, 07 March 2020
13881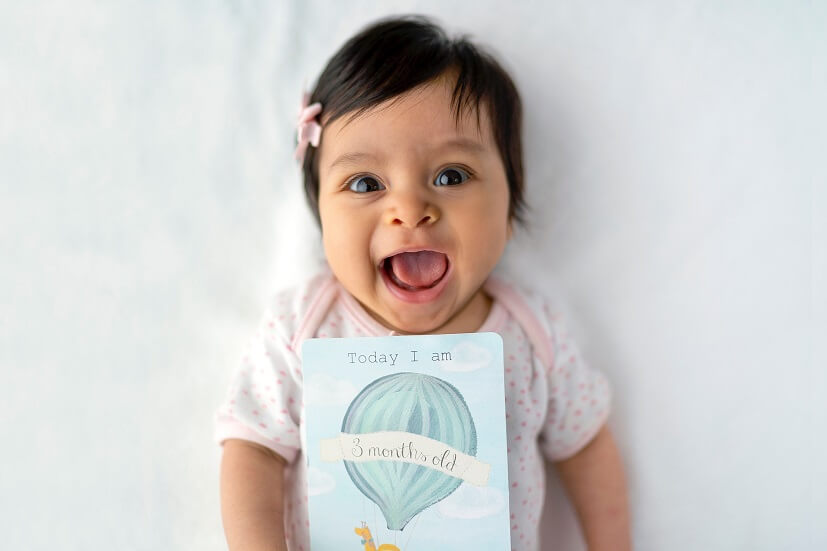 It's not surprising that many young couples in Singapore today think really hard before they decide to start a family. There's so much to consider on the costs alone.

For starters, prenatal expenses alone can range from $800 to $1,500 for a basic package. Delivery packages start at about $1,000 for normal delivery, and can easily exceed $10,000, depending on the choice of hospital and what medical procedures are required.



Once your baby is born, you can expect to spend about $15,000 in the first year alone. This includes everyday needs from formula milk and diapers, to big ticket items such as baby cots and strollers. If you and your spouse also choose to be a dual-income household, then there's infant care programmes, nanny services and/or domestic helpers to consider.

As your child grows, other expenditures come into play, such as childcare and of course, education. And all this doesn't even take into account potential paediatric medical bills or other rainy-day situations.

Thankfully, there are various government schemes available that can help to defray some costs such as the MediSave Maternity Package and the Child Development Co-Savings Scheme, better known as the Baby Bonus.

Baby Bonus 101
The Baby Bonus is designed to encourage couples to have more children and support their parenting journey by lightening their financial load. It comprises two major components:

1. Cash Gift
The Cash Gift is exactly that – money that you can use however you like, be it to pay for diapers or save up for the future.

For children born on or after 1 January 2015, you'll receive a total of $8,000 each for the first and second child, and $10,000 each for the third and subsequent child. The Cash Gift is disbursed in five instalments over 18 months.

The following infographic shows the breakdown of the Cash Gift:


2. Child Development Account (CDA)
The CDA is a special savings account for children that you can use to pay for your child's educational and healthcare expenses at selected institutions.

For children born on or after 24 March 2016, the CDA First Step grant of $3,000 kick starts the account. Then the government will match every dollar you deposit (up to specified contribution caps) in the account until your child is 12 years old.

The following infographic explains the CDA benefits in a nutshell:


Putting CDA funds to good use
Now that you know how much your child will be getting, the natural questions that follow are: what exactly can we use the CDA funds for and how can we best utilise it? Some of the answers might surprise you! Do note that CDA funds can only be used at Baby Bonus-approved institutions.

Childcare and Preschool Education
Childcare and preschool education don't come cheap, and parents typically pay out-of-pocket after subsidies. However, it is actually more worthwhile to top up their CDA and use it to pay for childcare and kindergarten fees. After all, you'd technically only be paying half the fees since the government matches your CDA contributions dollar-for-dollar.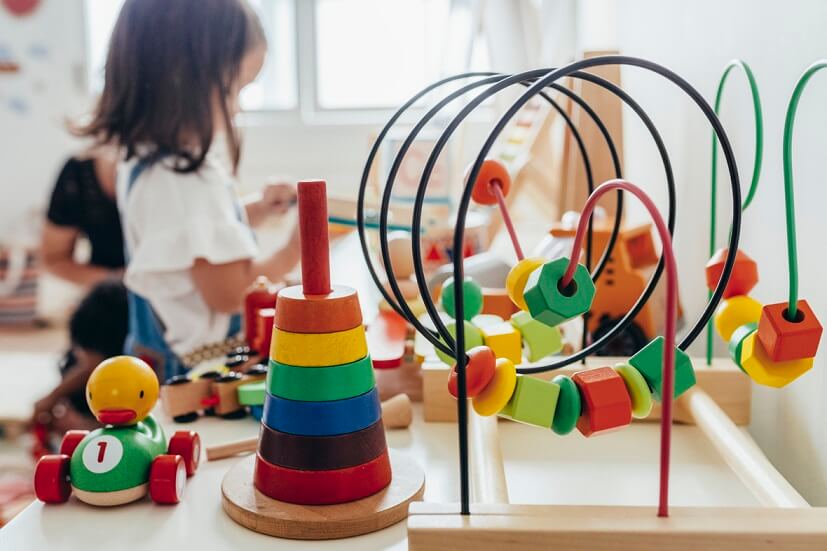 Special Needs
This extends to early intervention programmes and special education schools. You can also tap on CDA funds to purchase assistive technology devices that your child might need. These include items ranging from hearing aids to mobility aids such as crutches and wheelchairs.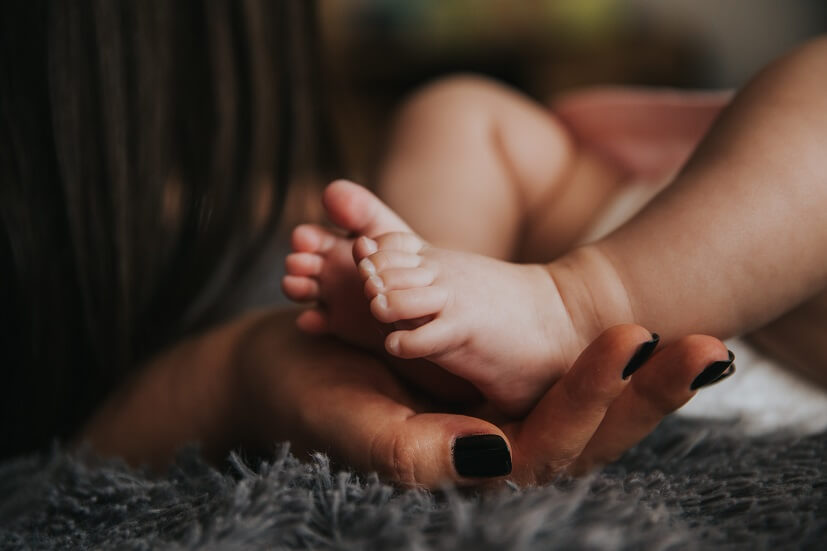 Insurance Coverage
One of the best ways to utilise the CDA is to purchase a MediSave-approved plan for your child. Getting full coverage at an early age means they will continue to be covered against any future conditions that may develop. Most parents use their child's MediSave to pay for the premiums, but did you know that while funds in the CDA only earn up to 2 per cent per annum, your child's MediSave account accrues an interest of 5%? In other words, you should save their MediSave funds and tap on their CDA instead!

Remember to check with your insurer before making your application, as not all plans can be paid for using your child's CDA.

Medical Expenses
Did you know your child's hospital and outpatient expenses can also be paid using their CDA? Of course, if you have already purchased health insurance that covers hospitalisation, you won't have to worry too much. Still, every child catches the occasional flu bug or two, and even the healthiest child needs their vaccinations. Again, why not use CDA instead of MediSave to pay for these?

Other Healthcare-related Purchases
Perhaps the least expected way of using CDA funds is to purchase everyday items such as health supplements and spectacles! Be sure to find out which pharmacies and optical shops make the list of approved institutions first.

The above tips should help you maximise the funds in your child's CDA. But don't worry, even if you don't use up all the funds, they won't go to waste. Any funds not used by the end of the year that your child turns 12 years old will be transferred to your child's Post-Secondary Education Account (PSEA). Similarly, any funds that remain in the PSEA at the end of the year that your child is 30 years old, gets transferred to their CPF Ordinary Account.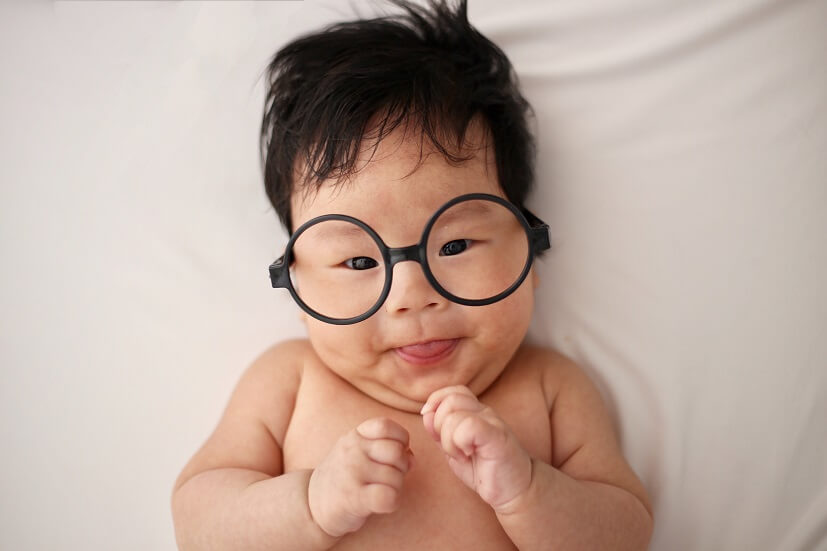 Ready to join the Baby Bonus Scheme?
To be eligible for the Baby Bonus, a child needs to be a Singapore citizen whose parents are lawfully married. Children of single parents are also eligible if they are born on or after 1 September 2016. Use the Eligibility Check Tool on the Baby Bonus website to find out if your child is eligible.

Then follow this step-by-step guide on how to enjoy the Baby Bonus Scheme:
Have a baby!
Visit the Baby Bonus website to fill up an online application form (up to 8 weeks before birth or after birth registration).
Log in with your SingPass.
Enter your spouse's and your particulars.
If you are applying for your unborn child, enter the Estimated Date of Delivery.
If your child is already born, enter their particulars as per birth registration.
Enter the details (bank, branch code and account number) of you or your spouse's bank account for crediting of the Cash Gift.
Select your preferred bank (OCBC, POSB/DBS or UOB) to open your child's CDA.
Submit your completed application.
It's that simple! Once the application is complete, you can expect to receive the first instalment of the Cash Gift within 7 to 10 working days. Your child's CDA will also be automatically opened within 3 to 5 working days at your bank of choice, with the CDA First Step grant deposited within the subsequent 2 weeks.

Need help? Call the Baby Bonus hotline at 1800-253-7707, visit www.babybonus.msf.gov.sg, or approach the Baby Bonus One-Stop Centres at your hospital's birth registration counter.

If you're a mum- or dad-to-be, learn more about how to reconfigure your finances to suit your growing family today.

Important Notes:
This article is meant purely for informational purposes and should not be relied upon as financial advice. The precise terms, conditions and exclusions of any Income products mentioned are specified in their respective policy contracts. For customised advice to suit your specific needs, consult an Income insurance advisor.

This advertisement has not been reviewed by the Monetary Authority of Singapore.