Your next Weekend Getaway!
By Eldrida Yeong, 24 April 2017
4923
It's 5.59pm on Friday, and you're furiously typing the last sentence of your report. Your brain goes on strike, holding up a placard that declares TGIF- Thank God It's Friday. When it's 6pm, you grab your bag and practically run out of the office, only to realise that you have no plans. That 50-episode Korean drama and the B&J's you've got at home sound awfully tempting, but not enough to occupy you for the next 2 days. Sound familiar? If you're craving for a mini holiday to spend the weekend, here are some places you can consider.
1. Bangkok – Shopping and Eating Holiday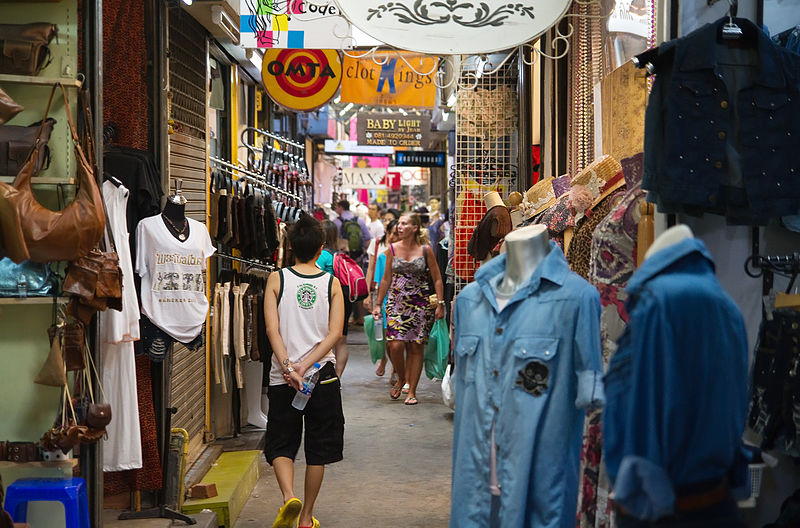 So you're finally in the Land of Smiles- Bangkok is a short 2-hour flight from Singapore, and therefore an excellent choice for a short weekend getaway. Chatuchak Market is always a popular choice for its oodles of shopping options and food! The much-raved about coconut ice cream is a must-try, as well as Som Tam (papaya salad) and Red Ruby (crunchy water chestnuts in glutinous rice flour).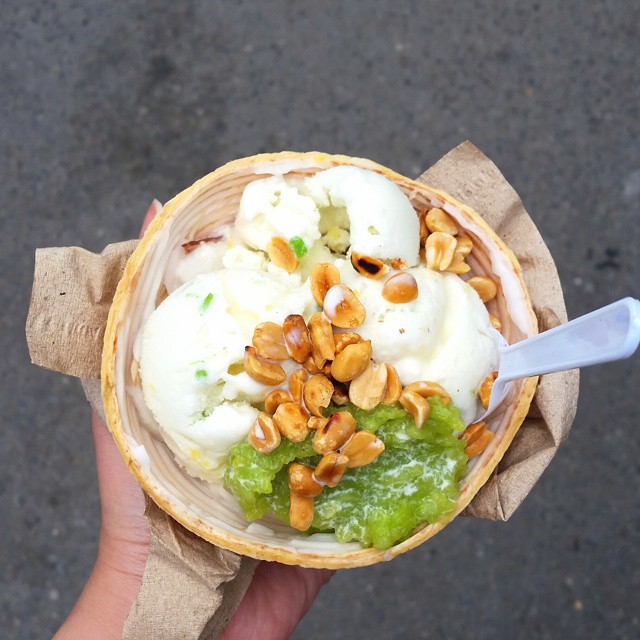 Coconut Ice cream
Photo by:
Ho liting
,
#travelmadedifferent community
You can devote an entire day to ambling around Chatuchak, or try out (air-conditioned!) shopping malls like Platinum Mall, Terminal 21 and EmQuartier. Stay in the central Sukhumvit area, which is within walking distance of many of Bangkok's best shopping districts! Plus, both the BTS (skytrain) and MRT systems run through this area, so you can travel to attractions easily.
2. Malaysia – Hiking trip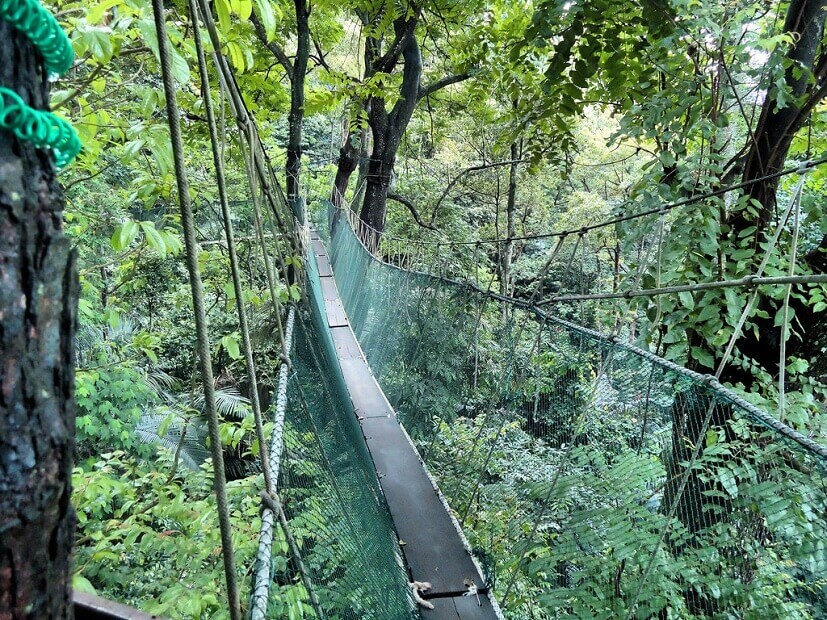 Hiking trails at Forest Research Institute Malaysia

With the rise of the Singapore dollar, it's pretty common to see hordes of
kiasu
Singaporeans in the customs queue for a short weekend trip on Friday nights. However, Malaysia offers so much more than Jusco and A&W root beer floats- its greenery is something Singapore can't compare to. Check out the hiking trails at Forest Research Institute Malaysia, 16km northwest of KL. Sure, you're going to sweat a lot, but you'll also get to enjoy some peace away from the city bustle.
The Canopy Walkway, 300m above sea level, is one of the nature reserve's main attractions, but take note that it is a paid guided activity. The Perah Campsite is also another popular choice for people who love camping with a large group. If you sign up as a group of six or more, you also get discounts on
Income's travel insurance
, so that's really a win-win situation.
3. Bali – Beach holiday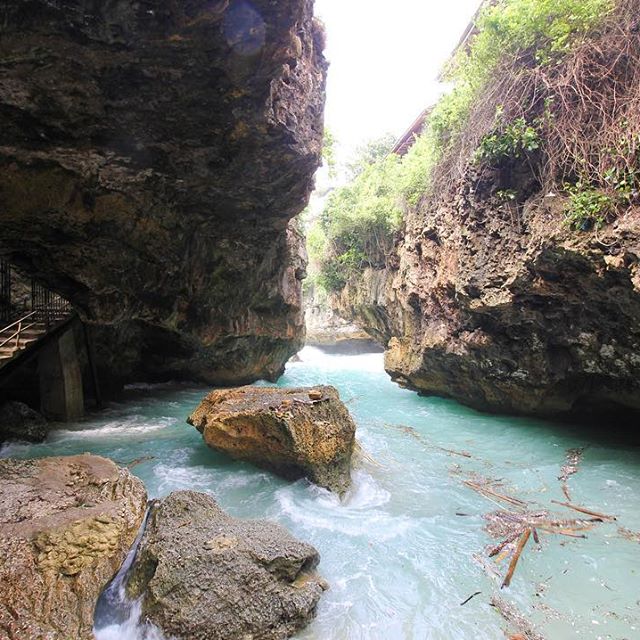 Bali Beaches
Photo by:
Felicia
,
#travelmadedifferent community
Where my Aquarians at? For the water babies, Bali is the place for you. Of course, Bali often conjures up images of crystal clear seas and beautiful villas for many, and there's nothing wrong if you're just there to get that perfect tan. However, the dozens of beaches in Bali all offer unique experiences- you can watch dolphins at sunrise at Lovina Beach, eat dinner with a breathtaking view of the sunset at Jimbaran Beach, and then top it all off with flyboarding (the one where you're propelled into the air upright by strong jets of water beneath your feet) at Tanjung Benoa Beach.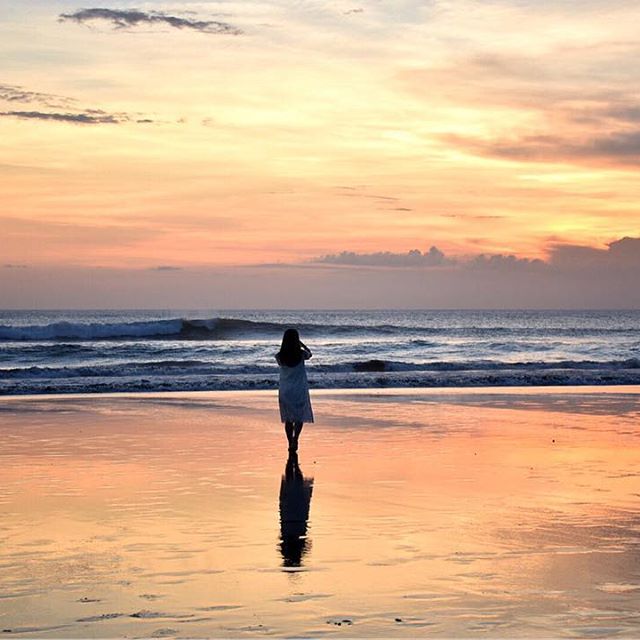 Bali Beaches
Photo by:
Jacelyn
,
#travelmadedifferent community
If that isn't cool enough for you, how about diving with sharks, paragliding or kitesurfing? You get the idea, and if that still isn't enough for you, don't
act cool lah
. For one of those super Instagram-worthy pool villas, try out Villa Bali Asri which is 3 minutes from Seminyak Beach! P.S. They cook you breakfast in your own villa!
Now that you're equipped with these ideas, you should be running out of your office on Friday- and straight for the airport/jetty. TGIF indeed!
Important Notes:
This article is meant purely for informational purposes and should not be relied upon as financial advice. The precise terms, conditions and exclusions of any Income products mentioned are specified in their respective policy contracts. For customised advice to suit your specific needs, consult an Income insurance advisor.