Practical NS tips to prepare you and your son for National Service
By Priyanka Elhence, 09 August 2020
9660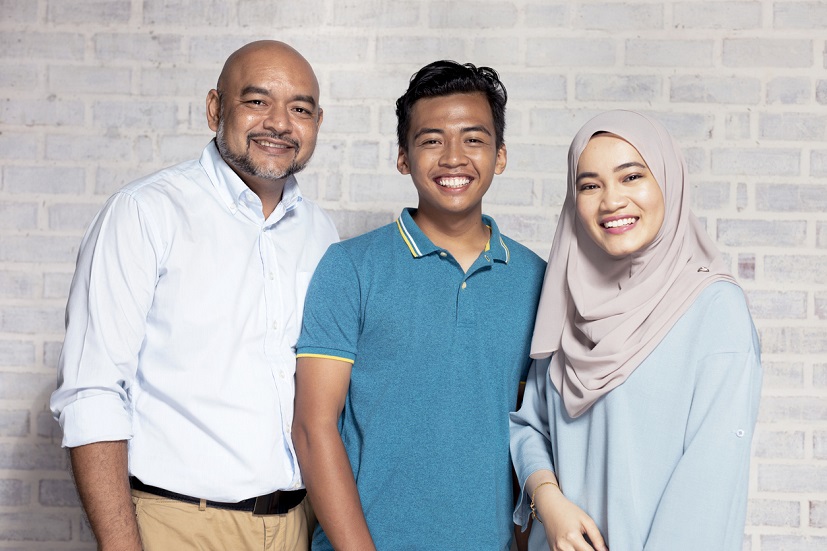 National Service (NS) is an essential part of Singapore's heritage for every Singaporean and Permanent Resident (PR) male. Some may find it challenging, while others may feel it is an absolute rite of passage that makes every boy a man. Whichever way, homesickness, financial burdens, stress, communal living and relationship strife are just some of the things to expect. Here are some practical tips to prepare you and your son for the two year journey ahead:

What does NS entail?
The first 9 to 19 weeks of NS is the Basic Military Training (BMT); the exact duration depends on the fitness level of the recruit, where new recruits are inducted into the military way of life and culture. In the first 2 weeks, recruits are confined to their camp, and are only allowed to book out on the third weekend and every subsequent weekend thereafter (unless there's special training). This initial confinement helps to establish close rapport between section mates and allow recruits to adapt to their new environment.

At the end of BMT, recruits will attend their Passing Out Parade, after which they'll be posted to their respective units. Some may also get posted to Command School and go on to become specialists or officers. Recruits become Operationally Ready National Servicemen (NSmen) after being in active service for two years. NSmen usually serve until the age of 40 or 50 if they are an Officer or have special skills.

Preparing your son for NS
Things he should bring
When your son enlists, the Singapore Armed Forces will issue him with all the equipment and personal effects that he will need, including personal items such as his uniforms, field pack and boots.

However, it may also be helpful to pack the following items:
Portable charger for mobile phones, as wall socket chargers are not allowed
Facial wash (if needed) as only a bar of soap will be provided
Enough undergarments to last the first two weeks of confinement (unless he prefers to hand wash and reuse)
Febreeze to combat odours
Prickly heat powder to help keep dry
Coins, so he can buy drinks from the vending machines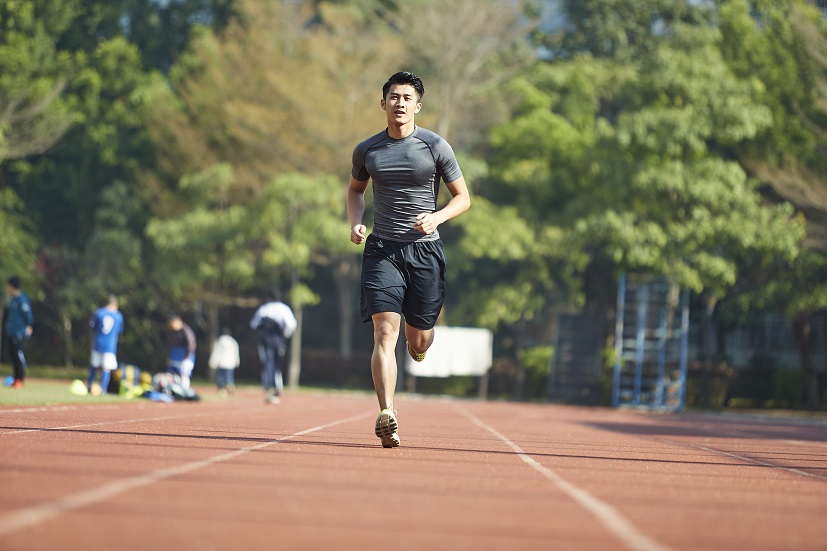 Preparing physically for NS
Your son will find NS easier if he's physically fit. Encourage him to stay active in the months or weeks leading up to enlistment. Some of the sports that's highly recommended by the Central Manpower Base (CMPB) include:
Cardio activities like swimming, jogging or cycling
Rock-climbing
Team sports such as basketball and soccer
Martial arts such as wushu, taekwondo or judo
Should you need to get in contact with your son while he's in training, you can find your son's unit's telephone number in his Enlistment Notice. Alternatively, you can call 1800-367-6767 or +65 6567-6767 (when calling from overseas) for assistance.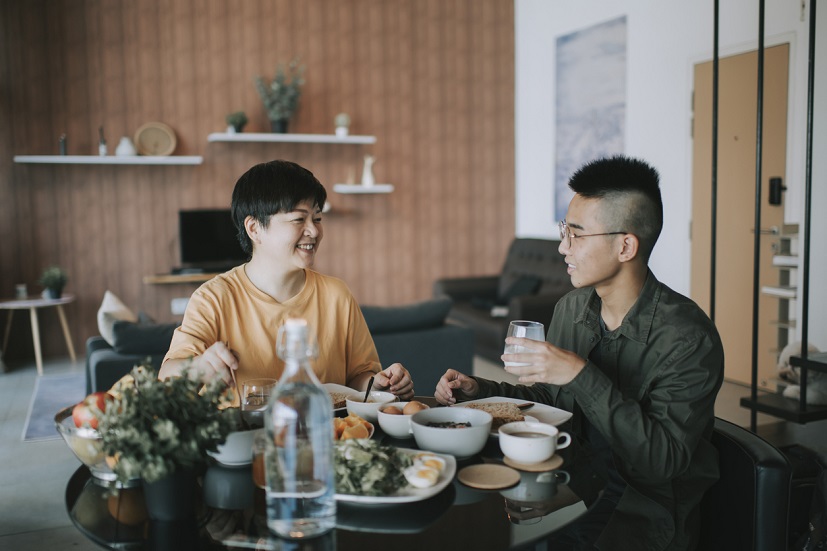 Common issues to prepare your son for
It is normal for your son to face personal challenges within the first few weeks of NS. Common adjustment issues include:
Food – your son might not get his favourite food all the time, but encouraging him to be adaptable is great for building his character and resilience.
Sleeping difficulties – adapting to a new environment can be stressful. Inability to fall asleep, broken sleep; nightmares or waking up too early are common and will eventually go away as recruits acclimatise to their new environment.
Anxiety – feelings of loneliness and worry are normal settling-in emotions, so him knowing that he has his full family support will help him to adjust faster and better. It's also common for him to feel insecure about relationships during this time, so helping him to manage his expectations can help to alleviate his worries.
Stress – feeling stressed out is perhaps the most normal emotion for young recruits. However, like most things, this feeling usually goes away when he has had some time to adjust.
Mood swings – feelings of worthlessness, loss of interest, enthusiasm, irritability are also some other aspects of emotions that your son may experience.
The Singapore Armed Forces, Singapore Civil Defence Force and Singapore Police Force all have professional counsellors and dedicated helplines for helping recruits and also their family members, so if you find it necessary, don't be afraid to seek counselling together with your son.
How else you can help him to prepare for NS:
• Teach your son how to hand-wash his laundry
• Get him into the habit of tidying his room as discipline and neatness are expected in camp
• Talk to him about the importance of learning how to keep within a fixed NS allowance

Comprehensive Insurance Coverage
As a full-time NS man, your son will spend a considerable amount of time outdoors which may lead to unforeseen circumstances.

While recruits will receive $150,000 Group Term Life and $150,000 Group Personal Accident insurance coverage, paid for by MINDEF/SAF, you should also consider enhancing his coverage with Income's PA Assurance which offers comprehensive coverage against personal accident-incurred injuries for greater peace of mind.

Some of the plan benefits include a payout of up to $1,500,000 for permanent disability due to an accident, and physiotherapy expenses, and more. You can also opt for an infectious disease cover to cover your son against 21 infectious diseases such as Dengue Fever.

Another option to consider for a comprehensive medical and hospital insurance cover for your son is Income's Enhanced Income Shield plan, which can be paid using your MediSave account (up to $600 per insured person per year). This plan allows an increased annual claimable amount from $100,000 (with MediShield Life) to up to $1,500,000, as-charged coverage for eligible inpatient and outpatient hospital treatment expenses, and the option to upgrade his ward entitlement to a private hospital with 1-bedded room.

NS is a rite of passage for all SG men, and it's important to note that while it may be challenging, your son will grow so much from the experience. Give yourself peace of mind knowing your son is fully protected, so you can focus on his mental and emotional wellbeing and be there for him when he needs you.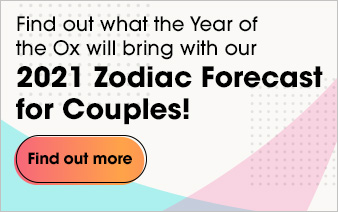 Important Notes:
This article is meant purely for informational purposes and should not be relied upon as financial advice. The precise terms, conditions and exclusions of any Income products mentioned are specified in their respective policy contracts. For customised advice to suit your specific needs, consult an Income insurance advisor.