How Investing Is like Having a Nice Cup of Coffee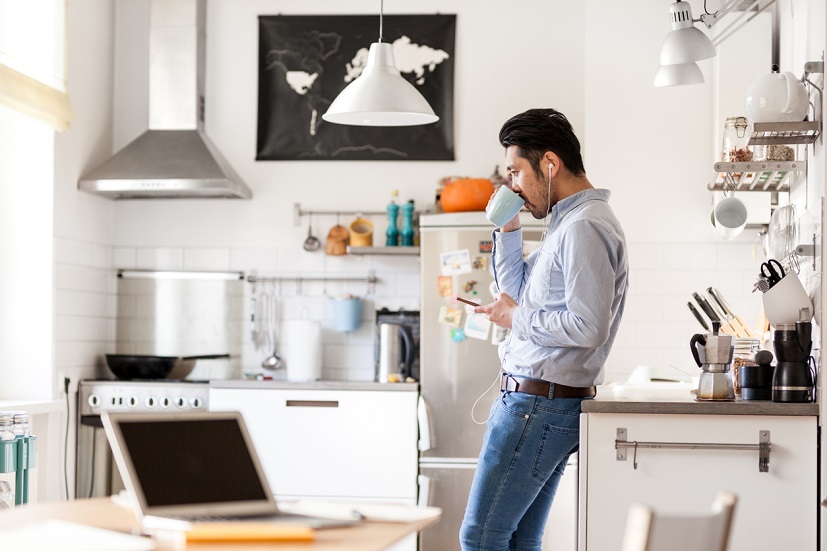 If your strategy for saving up for retirement involves putting every available cent into your savings account, you're really short-changing yourself in the long run. That's because even if you have the "best" savings account interest rate, chances are the value of your nest egg will either remain stagnant or decrease over time, due to inflation — which is the increase in the prices of goods and services over time.

Investing is important because it may help you beat inflation and grow your nest egg— so you can realise your retirement goals. It's normal to worry about the risks involved or find it difficult to understand the different investment vehicles available. However, as you learn more about investing, you'll see that it's not as complicated as it seems and you'll soon find out what sorts of investments you're comfortable with. In fact, investing is a lot like discovering what coffee you like and enjoying it at your favourite café.
Good fundamentals make the difference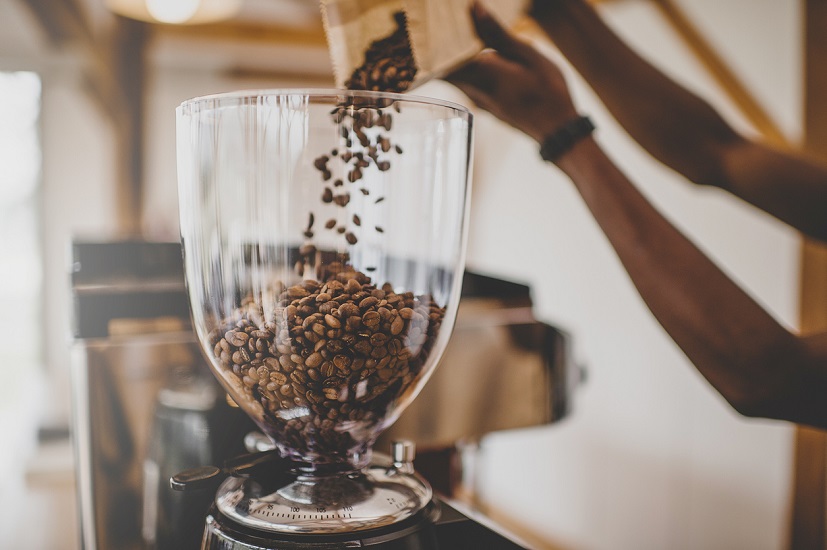 A good cup of cup of coffee can be broken down into several key elements — the coffee bean (Arabica, Robusta, etc.), the roast (light, medium, dark), the water (tap, filtered, distilled), the grind (coarse, medium-coarse, fine) and the brew (boiling, steeping, filtering). Without these fundamentals, your cup of coffee might taste bad or not even taste like coffee at all.

Like that good cup of coffee, investing requires good fundamentals to ensure success. This could include:
Having a thirst for knowledge of investing, technology and politics so you can spot market opportunities
Thinking independently and holding onto your convictions even when the market is moving against you
Having the discipline to control your emotions so you can make rational investment decisions
Rebalancing your investment portfolio periodically based on the economy, market and company performance
Never investing in anything that you don't fully understand
Everyone has their preferred tastes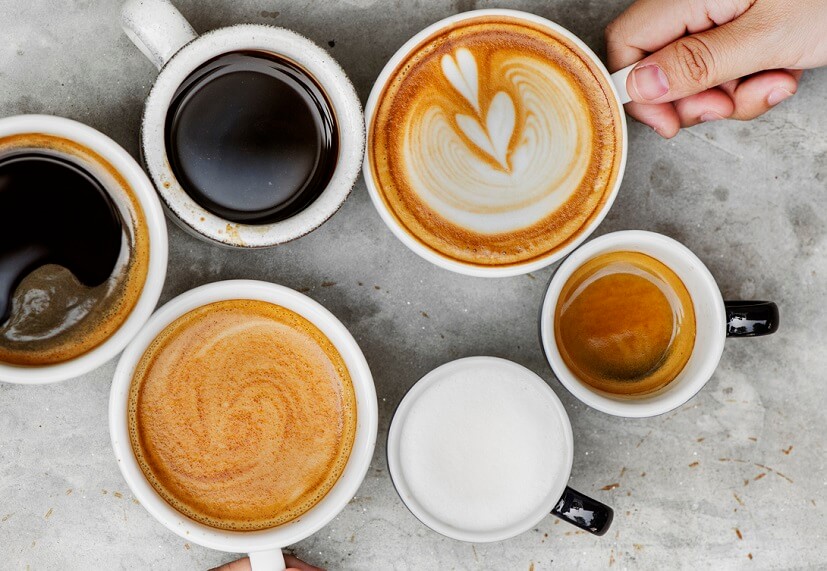 Everyone has their own preferences when it comes to that "good" cup of coffee. You might prefer the robust taste of a café Americano or macchiato, while others prefer something milder in flavour like a café latte or cappuccino.

Investing is similar in that everyone will have their own preferences when it comes to how they approach risk and evaluate the different types of asset classes they want to invest in for their investment portfolios.

You can take a more "robust" approach to investing by adding more equities to your portfolio if you can stomach the higher risk for potentially higher returns. You may also choose to take a more hands-off approach by purchasing an investment-linked plan like Income's AstraLink, Invest Flex and WealthLink to invest in a wide range of funds that are managed by a team of professional fund managers. You may also receive protection against death, terminal illness or total and permanent disability (TPD), allowing you to stay protected while your money grows.

Note that while the funds are managed by fund managers, it's still important for you to periodically review and rebalance your investment portfolio, based on the economy, market and fund performance.
Balance can be beneficial 
For money management and investing, the tingkat approach is a good way to ensure your finances are balanced — so you can segment the right amount of income to cover your living expenses, build up your savings and grow your investment portfolio.

Depending on your financial needs and how busy you are, it may be worth considering Income's savings plans or investment-linked plans if you're looking for a disciplined way to grow your nest egg regularly over time.
Too much indulgence can cause problems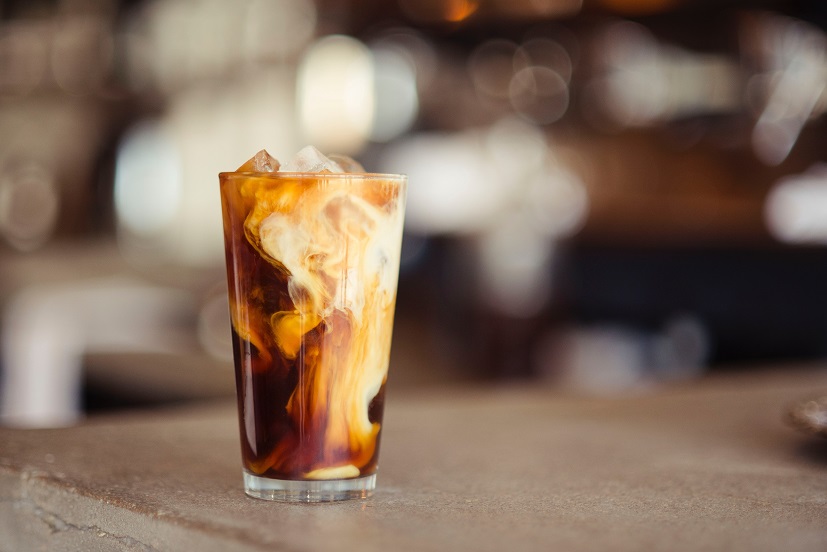 Too much of a good thing can also cause problems — and coffee is no exception. Drinking more than four cups of coffee can cause health problems such as migraines, insomnia, irritability and rapid heartbeat among other side effects.

Indulgence can cause problems when it comes to investing too — especially when the composition of your investment portfolio is overly concentrated in an asset class you prefer. For example, if your portfolio is heavy in equities and a market downturn causes their value to drop, your portfolio's overall value will decrease substantially.

However, if you keep an adequate proportion of your portfolio's value in cash or fixed income assets for diversification, a market downturn may not cause the value of your portfolio to drop as dramatically as it would if it was heavy in equities.
Your lifestyle can change your preferences  
Over time, your coffee preferences may change due to evolving tastes or lifestyle changes. For example, perhaps your perfect cup of coffee includes evaporated milk and sugar (kopi si). However, after visiting your doctor, you're advised to reduce your sugar intake. Due to this change in lifestyle, you choose to make the switch to drinking black coffee without sugar.

Your evolving lifestyle can also change your preferences when it comes to investing — which is why it's important to rebalance your portfolio throughout your life's stages. If you're a young professional in your early 20s, you'll probably take more risks by stocking your investment portfolio with mostly equities and a smaller percentage of cash and fixed income assets. But as you hit your 40s and retirement is in your line of sight, you will most likely place greater emphasis on stability and increase the proportion of cash and fixed income assets in your portfolio.
What's brewing with your retirement plans?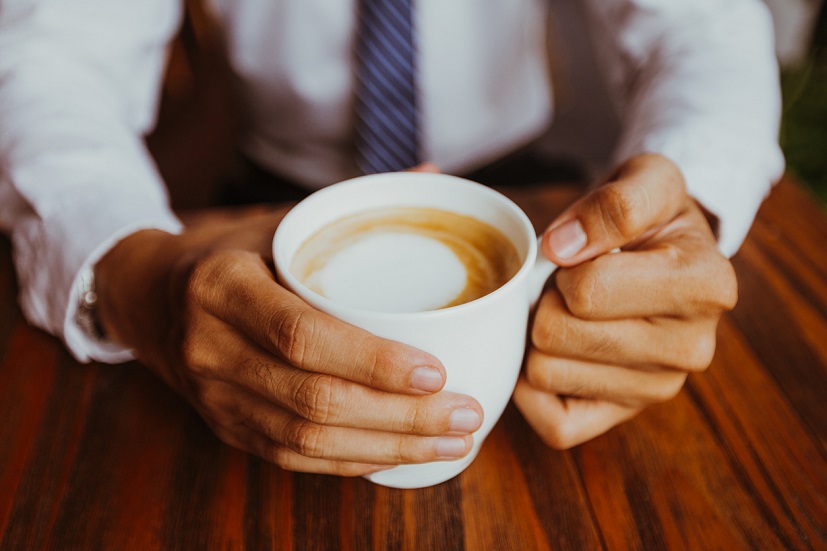 As you can see, coffee and investing have a few things in common. While these similarities may have answered some of your questions about investing, it's understandable to want to know more about investing and how it can help you achieve your retirement goals.

Connect with an advisor who can evaluate your financial situation and help you plan for the future today.
Investments are subject to investment risks including the possible loss of the principal amount invested. Before committing to the minimum investment period, you may want to consider how long is your investment expectations or needs and whether you are able to keep up with the premium payment should your financial situation changed. Past performance, as well as the prediction, projection or forecast on the economy, securities markets or the economic trends of the markets are not necessarily indicative of the future or likely performance of the ILP sub-fund. The performance of the ILP sub-fund is not guaranteed and the value of the units in the ILP sub-fund and the income accruing to the units, if any, may fall or rise. A product summary and product highlights sheet(s) relating to the ILP sub-fund are available and can be obtained from your insurance advisor or online at www.income.com.sg/funds. A potential investor should read the product summary and product highlights sheet(s) before deciding whether to subscribe for units in the ILP sub-fund.
This article is meant purely for informational purposes and should not be relied upon as financial advice. The precise terms, conditions and exclusions of any Income products mentioned are specified in their respective policy contracts. For customised advice to suit your specific needs, consult an Income insurance advisor.
This advertisement has not been reviewed by the Monetary Authority of Singapore.