Pay Yourself First: How to Start Saving for Retirement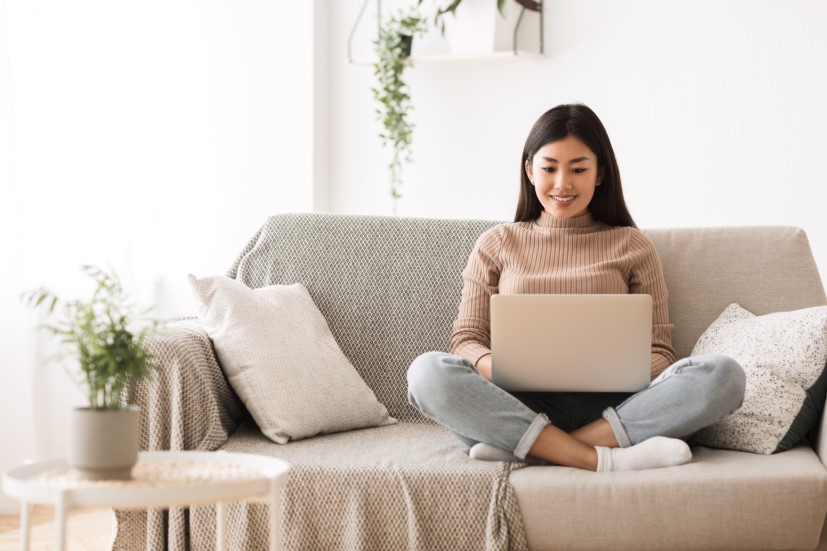 With Singapore slumping into a recession (Source: CNA) last year, saving for retirement might be the last financial goal on your mind. However, setting money aside to ensure a comfortable retirement isn't an option - it's a must. The sooner you start, the more you'll have stashed away for your golden years.

That's because you're harnessing the power of compound interest. This is the process by which your savings grow exponentially over a long period of time, due to interest building up on itself year after year. When you start your retirement savings early, a small sum has more time to grow. The longer you put it off, the harder you'll have to work to build your nest's egg.



A poll done last year found that 60% of Singaporeans (Source: TODAY) are not ready for retirement. Even affluent Singaporeans are worried that they'll miss their retirement goals. Recession or not, you owe it to yourself to start securing a comfortable future for yourself.

Here's how to kickstart your retirement savings, even when the economy is bad.

Before anything else, build an emergency fund
Before you begin saving for retirement, make sure you have 3-6 months worth of living expenses in cash. The last thing you want is to get the ball rolling on your retirement fund, only to have to surrender it if a financial emergency happens.

Retirement savings are not designed to be emergency savings; they are long-term investments that grow year after year. Surrendering your plan early not only stops its long-term growth; it means losing all valuable benefits under the policy, such as death or disability care benefits.

So get started on your emergency fund first. In case the worst happens, this cash safety net will keep you afloat, while keeping your retirement savings safely growing.

Control your spending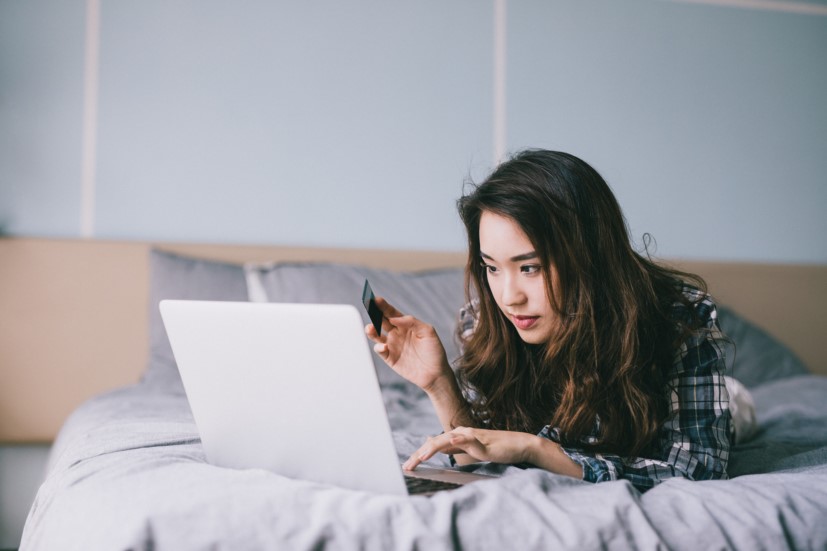 Spending less than what you earn is the foundation of financial security. To achieve that, you need to control your spending. This means using your money to pay for things that are absolutely essential, such as your education loan, mortgage, or groceries, and cutting out the frills. This helps you funnel more cash into your emergency fund.

Once you have that covered, the extra cash can start going into retirement.

To do this, look at your spending from the last month, and identify your "non-essential" purchases. These can include online shopping (let's be honest, those 8.8, 9.9, 10.10 sales can be very tempting!), food delivery or even indiscriminately splitting your tabs with friends on nights out, without looking into what you're actually paying for.

Other things to look at are your recurring subscriptions. See if you can cancel plans for services you rarely use, or if you can downsize your mobile phone plan.

The easiest way to control your spending is to eliminate purchases that were nice to have in good times but can go away during leaner times. You might feel uncomfortable giving these up at first, but remember that to plan for your retirement, you really need to put your (future) self first.

Start small
One common myth about retirement savings is that you need to stash away large amounts each month. However, even small amounts under $500 is a worthwhile start, especially if you're still in your 20s.

A 25-year-old who saves $100 per month, earning a lower rate of just 3% on the savings, could end up with more than $92,000 by the time he or she retires at the age of 65. A return of 5% would result in savings of more than $153,000.

Think of setting this money aside as "paying your future self first." The simplest way to do this is to get a retirement plan that allows you to save regularly.

Starting small helps set yourself up for success, and makes it easier for you to start building your retirement fund today. When you do it regularly enough, saving for retirement becomes a natural financial habit.

Find a side gig
If trimming your budget isn't giving you enough to save on, consider starting a side gig. The extra money you earn can go into your retirement fund or boost your emergency savings.

Look at your schedule and figure out how much time each week you can realistically devote to your side gig. From here, it's easier to see if you need something with flexible hours, or if you can commit to a gig with fixed hours. Working on your own terms might be more suitable with a full-time job.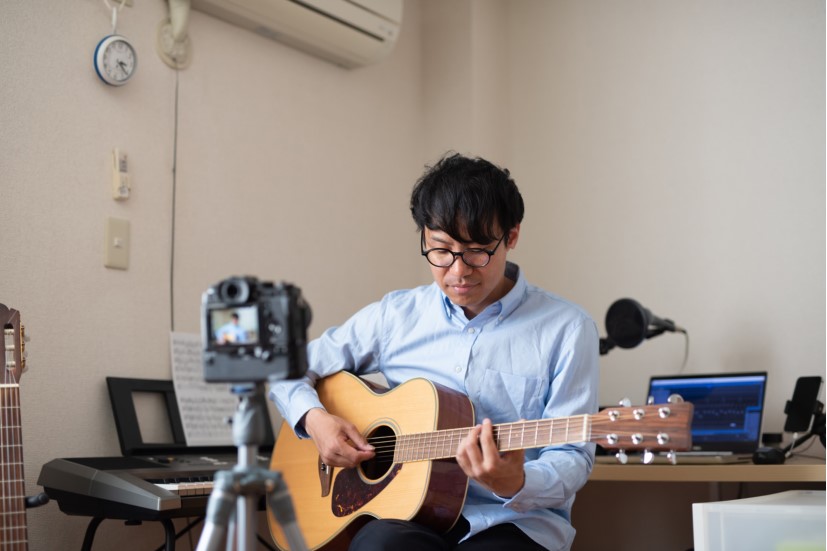 If you want something that feels less like work and more like fun, consider monetising a hobby. If you play the guitar, you could offer guitar lessons. If you like to do graphic design, sign up to do freelance work on weekends. Be prepared to try different side gigs before you end up finding one that suits your schedule and interests.

Whatever you end up doing, make sure to save part, if not all, of your income from your side gig.

Your future self will thank you when you put your financial goals first today.
Working more and cutting back on expenses doesn't seem like a fun way to live. We'll be honest - it can feel frustrating to be unable to splurge. To keep the momentum going, remind yourself that everything you're doing today is a way of paying your future self.

Think of it this way: all the money you're stashing away will eventually be for your own benefit. You may not be able to spend as you wish today, but you'll have more security in the future. Your savings mean a cash safety net during emergencies, and a comfortable retirement whenever you decide to stop working.

So start saving today, and keep up your monthly savings habit for the benefit of your future self. If you're not sure how much you should be saving, or unsure about how to proceed with retirement savings, Income's friendly financial advisors are here to help. Speak to a financial advisor today.