Why Travel Insurance Is Best Bought Early
By Felice Dominique Albay, 05 November 2019
5264

Image: Unsplash

When it comes to planning a trip, buying travel insurance is probably the last thing on your mind. Often, you're too preoccupied about where to go, when to go, and what to bring to even consider purchasing travel insurance.

When is the best time to buy travel insurance? Actually, as soon as you make the first payment for your trip, whether that's your airfare or an accommodation booking.

If you put off getting travel insurance, there might be a number of time-sensitive factors that will keep you from getting the most out of your plan. The sooner you have your travel insurance in place, the more benefits you'll be able to take advantage of.

In this article, we'll explain why buying travel insurance early is your best bet!

Why should I buy my travel insurance early?

Buying your travel insurance as early as possible reaps several benefits. Here are a few reasons you should buy travel insurance early:

1. You'll be protected from unforeseen circumstances.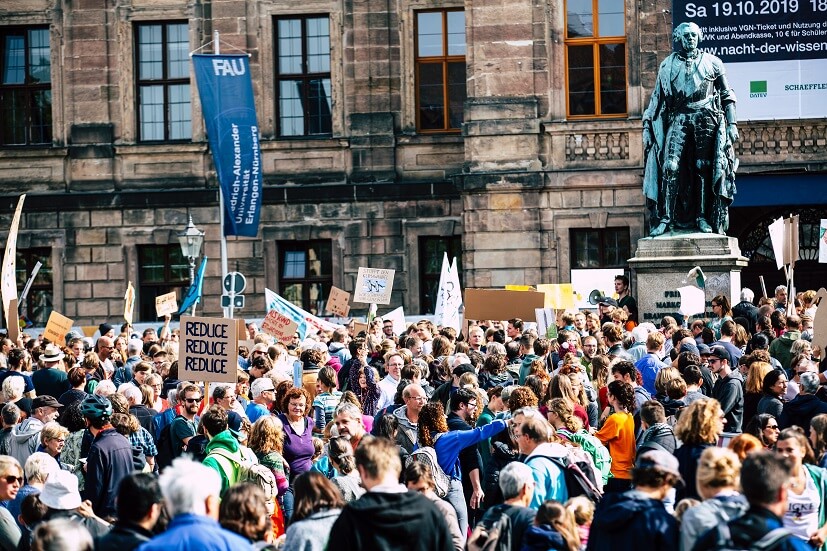 Image: Unsplash

Did you know that, besides offering you protection during your trip, like for lost baggage and other travel inconveniences, travel insurance can offer you protection before your trip as well?

For example, say you book a trip four months from now and pay for your airfare and hotel booking at un-refundable promo prices. The month you're due to leave, however, the situation at the destination becomes unsafe for travel (perhaps due to political unrest, riots, shootings, etc.) and you unfortunately need to cancel the trip.

If you had bought travel insurance right after making your initial bookings, you'd be covered by the policy and be able to recover any un-refundable costs incurred.

But if you had waited to buy, and the unsafe situation was by then already covered in the news, your policy would no longer cover you for the same event, as it would then be considered a known event (ie. an event that is well publicised by local or foreign media; or by a local or foreign authority like the MFA).

The same goes for cancellations due to you or a family member falling ill prior to the trip: if this happens prior to the purchase of the travel insurance plan, you won't be covered. Another rare - but still very possible - occurrence is a cancellation due to a travel agency or travel provider goes bankrupt. Unless you already have travel insurance by the time this happens, you wouldn't be able to make any claims.

2. You'll still be able to make changes to your travel plans.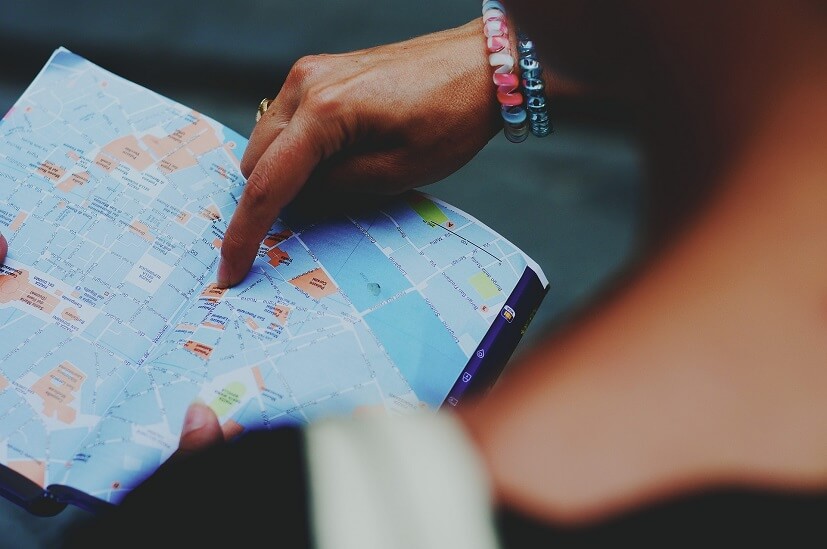 Image: Pixabay

When you have travel insurance, you're allowed some degree of flexibility in your travel plans. This includes changing your trip dates and destinations as well as adding or removing travellers to your travel insurance policy. You'll just need to pay any cost difference for longer durations or any additional coverage that you need.

3. You can focus on more pressing travel matters.

Once you have your travel insurance ready to go, you can shift your focus to more pressing (and often more fun) travel matters, like finalising your itineraries, confirming accommodations and buying and packing for the trip. You'll also be in a better headspace when unexpected circumstances come up, because you can focus on those problems without having to worry about other aspects of your trip.

4. You'll have peace of mind.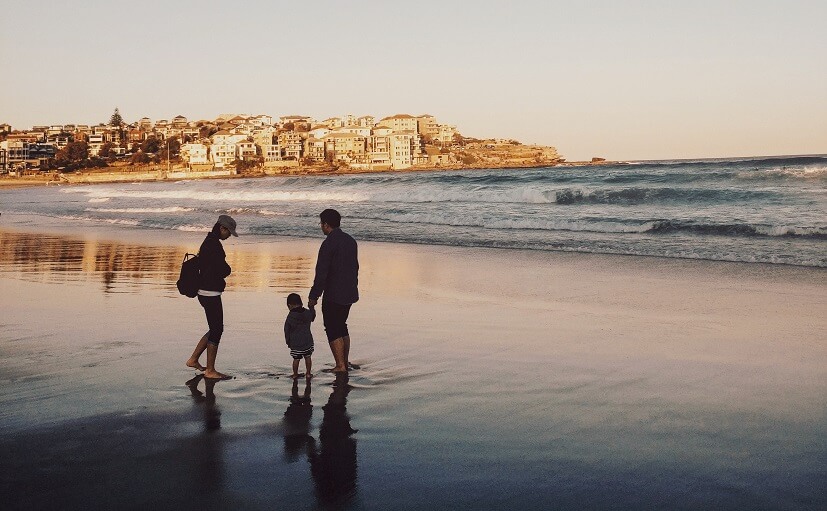 Image: Unsplash

If you're insured, you're able to rest easy knowing that your travel insurer has got you covered should anything happen to you or your family while you're abroad.

Unfortunate circumstances such as lost or stolen luggage, travel delays, and accidents on the road will be covered by your travel insurance so you don't have to worry about shelling out large amounts of cash while you're on your trip. Travelling can be quite unpredictable you can rely on travel insurance to provide you adequate protection while in a foreign land.

Pro tip: Consider annual travel insurance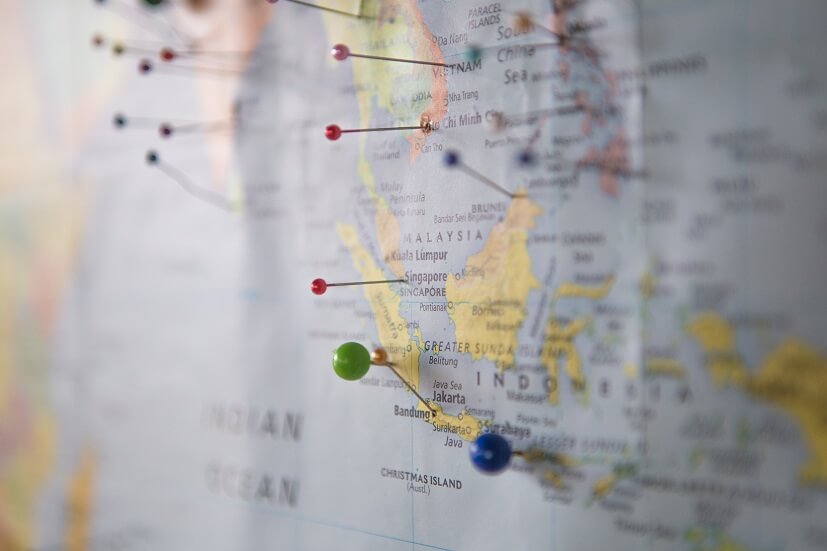 Image: Unsplash

Annual travel insurance is ideal for those who travel several times a year, tend to book trips at the last minute, or travel with a lot of valuable items including laptops, jewellery, gadgets, etc.

What makes annual travel insurance so convenient is that it offers you coverage throughout the year, as opposed to buying coverage on an ad-hoc basis. This means that you'll always be covered for your trips from the earliest booking you make!

Depending on the insurer, annual travel insurance only costs a little more and can cover multiple trips abroad which means you're able to save more in the long-run.

You also get the same amount of coverage for each trip as the policy "resets" itself when you go on another trip. It even remains in effect when you come back home.

Travelling is one of the greatest pleasures in life, but make sure you do it right by being insured. Not only will travel insurance protect you and your travel companions while you're away, but it also gives you peace of mind and allows you to better enjoy your trip. Secure your travel insurance policy today!
Important Notes:
This article is meant purely for informational purposes and should not be relied upon as financial advice. The precise terms, conditions and exclusions of any Income products mentioned are specified in their respective policy contracts. For customised advice to suit your specific needs, consult an Income insurance advisor.

This advertisement has not been reviewed by the Monetary Authority of Singapore.