Am I Buying The Right Travel Insurance?
By Contributing Author, 21 April 2016
2657
"To travel is to live"
- Hans Christian Anderson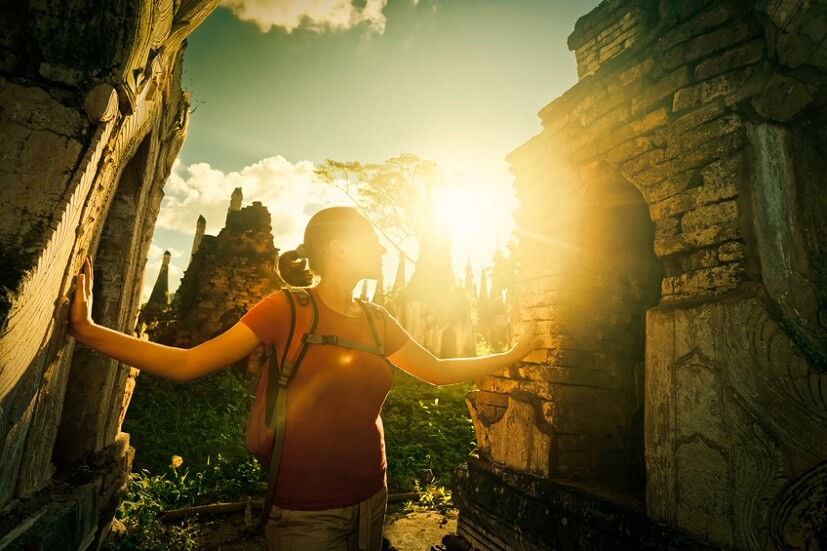 Everybody loves to travel. We all love the fun, enjoyment and relaxation that comes with discovering new places and experiencing new things. But on the other end of the spectrum, the hiccups aren't any fun: lost luggage, baggage delays, falling ill, delayed or cancelled flights, etc.
We may be taught to expect the unexpected in life, but not a lot of time is spent educating us on how we can prepare for it. Thankfully, when it comes to travelling, there is a way to prepare for such glitches that can happen anytime in any part of the world – travel insurance!
Basic types of insurance related to travel include coverage for travel delays, baggage delays, or changes to your itinerary due to unforeseen events like illness or serious injury that prevent you from travelling. Some travel insurance plans even extend financial reimbursement for damaged or lost personal items of value.
While most of the online insurance travel plans may seem to have the same benefits, it is important to carefully read the policy terms and conditions to ensure that specific concerns, also known as "insured perils", are covered. Here are a few such insured perils to look out for:
• Flight cancellations due to haze: Not all insurance companies cover haze-related flight cancellations, although all insurers do provide some form of trip cancellation cover.
• Insolvency of travel agency: There's nothing worse than looking forward to a trip only to discover that the travel agency you booked with has closed down due to bankruptcy. Even though insolvency of travel agency is now a staple of travel insurance, we are one of the few, if not only, insurers who will pay even if the travel agency is not part of NATAS. So make sure the travel insurance you purchase covers this. And it's a plus that we also cover for insolvency of transport provider (airlines, etc) in the same section.
• Emergency dental treatment: In the event of an accident, you may require emergency dental treatment. This is covered under general medical expenses at Income.
• Adventurous activities: If you are going on an adventure, check that the insurance company provides insurance coverage for extreme sports like snowboarding.
Coverage of pre-existing conditions
What if you have a pre-existing medical condition and can't find a suitable plan because most travel insurance typically exclude cover for such conditions? Well, you can consider Income's Enhanced PreX plan, as Income is the first insurer in Singapore that cover pre-existing conditions for travel insurance.

Imagine being in a foreign land with a loved one and one of you suffers from a severe asthma attack, for example. Hit by a sudden difficulty in breathing, you won't have to think twice about calling our 24/7 medical emergency provider for help, nor worry about hefty medical bills when overseas. Income's Enhanced PreX plan provides insurance coverage for overseas medical expenses, emergency medical evacuation, emergency phone charges and sending your loved one home in an unfortunate case of death.

So take that trip worry-free and with a carefree heart knowing that you are covered no matter where your wanderlust takes you, thanks to travel insurance.

Thinking of doing something extraordinary but you're not sure if it's covered? Call 6788 1222 or Chat online with one of our advisors to find out.
Important Notes:
This article is meant purely for informational purposes and should not be relied upon as financial advice. The precise terms, conditions and exclusions of any Income products mentioned are specified in their respective policy contracts. For customised advice to suit your specific needs, consult an Income insurance advisor.