4 Things Your Young Kids Will Be Most Grateful For
Raising a child is no easy feat, let alone raising them right. As they gain new knowledge everyday, parents play a pivotal role in shaping a conducive environment and ensuring they are exposed to valuable experiences – those that induce worthy values and virtues.

Here are four seemingly ordinary things you can do to give your children the best, all of which they would be much grateful for when they recall their childhood in years to come.

1. Let Children Be Children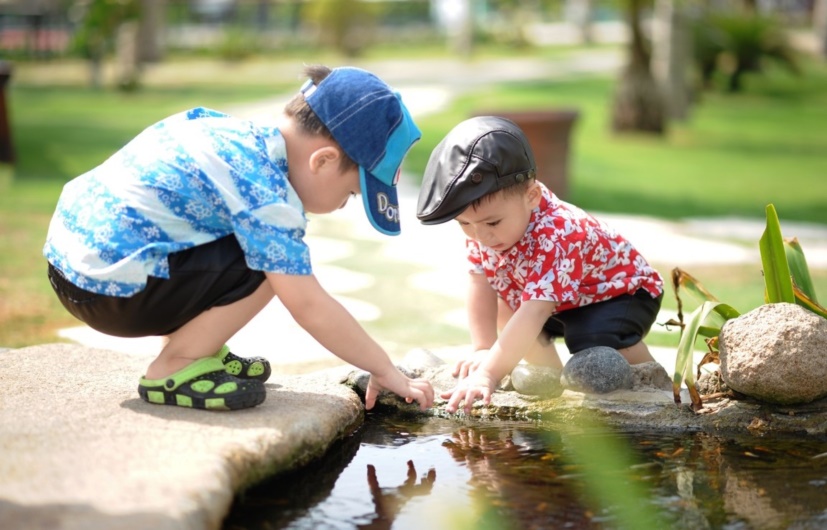 As we progress into the modern era of technology, it is a sad reality that many children never fully get to enjoy the innocence of childhood – looking forward to physical play time and immersing in care-free imagination like the olden days.

The older generation often reminisces the delightful era of kampongs, a simpler time when everyone in the village knew one another. There was no need to close doors, as the relationships between villagers were built on mutual trust and respect. They often visited each other's humble abode for meals and gatherings on a daily basis.


As there were hardly any modes of entertainment, children also roamed freely on village grounds. They would gather for simple but fun games like football, marbles or just plain old catching that could entertain them for the whole day.

So let your children enjoy their physical activities, just like the kampong days when fun times promote friendship and create bonds. These are the memories that your children will look back to fondly and they will also form friendships that will support them when they grow older.

2. Lenient in teaching, strict on allowance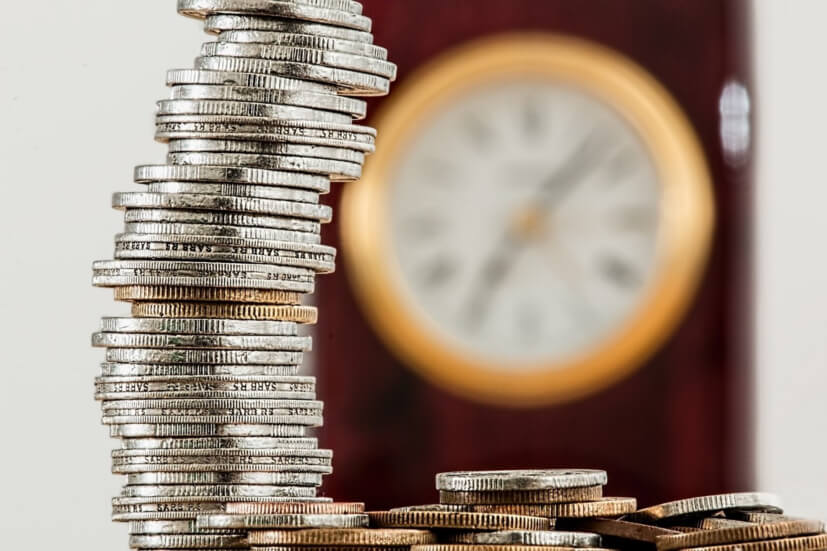 It is culturally notable in our country that "tiger mums" dictate the childhood of many children. Strict timetables, constant tuition, and non-stop enrichment classes are no strangers to their student lives. All these are done in love, but should this continue?

As we progress into modern times, child psychologists have expressed the need for lenient teaching, one that does not overstress our children with unnecessary pressure. However, this does not mean that you should loosen your grip in all aspects of your children's juvenile years. After all, they still require certain guidance when dealing with daily tasks, especially when it comes to allowance.

Giving your children a budget to work with will train them to handle finances at a young age. When they begin their primary school journey, you can first start with a daily pocket money, before progressing onto a weekly allowance. As they move onto upper primary and secondary school, you can even consider introducing a monthly allowance. This allows them to better grasp an understanding of finance, especially when they have entered a period where they start to go out with their friends and having a monthly allowance can train them to manage their finances.

As they move on to tertiary education, they will soon join their peers on overseas group trips. Depending on the destination, give them a fixed budget to work with and take the opportunity to educate them on stretching the dollar. For example, if they can save on cheaper accommodation, they will have more money to use for activities.

Do not be afraid to let your children manage their finances at a young age, because these experiences will allow them to understand the power of the dollar, and as they advance into their adult years, it prepares them for more complex circumstances to come. Teaching them the ability to budget and delay gratification is an important skill they can use beyond finances, which will benefit them for the rest of their lives.

3. Venturing into the world of stories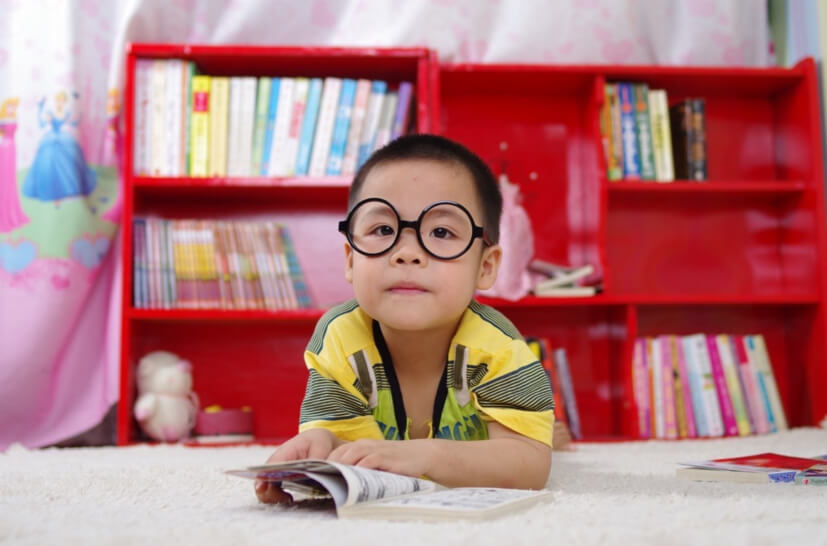 Studies have shown that reading is an important activity for your children to engage in throughout their childhood. Not only does it stimulate the development of skills such as speech and writing, it also encourages cognitive thinking and creativity.

Instead of buying books and diminishing trees, go on a trip to the nearest library with your children this weekend. Explore the plethora of books and go a hunt for their favourite stories. Take the time to discover your children's preferences and delve into their fantasy world with them.

If they are still young, read together with them and take the opportunity to teach them new words as you go along. Most often than not, children books also encompass good values that can teach your children right from wrong, so this doubles up as an opportunity to foster ethics for their personal development.

If they no longer require guidance in reading, join them in reading the same book so that you can engage in fruitful discussions after the library trip. Deliberate on your favourite story moments and characters, or even get excited together about the upcoming plot.

The gratification of finding a good book and reading together will not only create good memories for your children, but also instill a reading habit over time. More importantly, your children will have memories of these intimate moments.

4. Freedom to explore their passion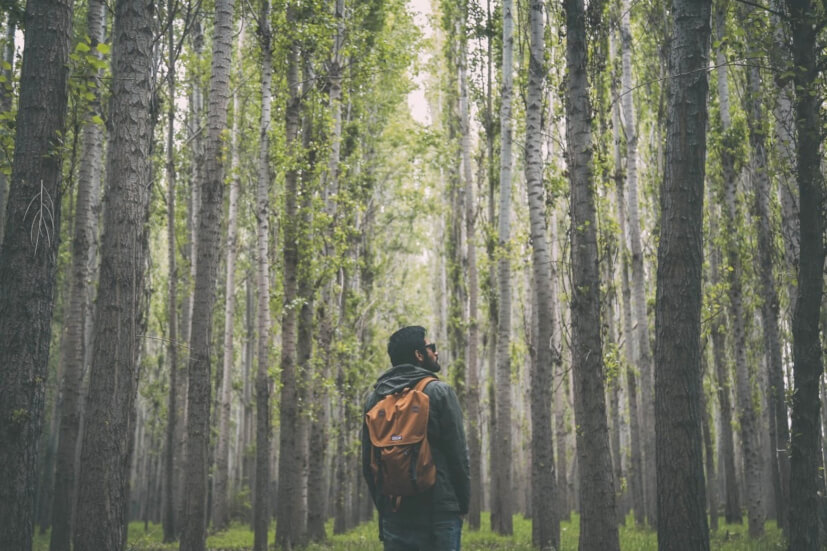 As parents, we want our kids to have the best in their lives and have the capacity to pursue their dreams. However, more often than not, many youths and adults hold back on their dreams due to financial concerns in the family.

Being self-sufficient is crucial, even more so in our silver years. Without being overly reliant on our children, we give them the opportunity and freedom to explore their passion, and perhaps this is the best gift we can give to them. Hence, we have to ensure that we are constantly well-guarded against unforeseen circumstances. Being self-reliant lets them focus on their passion and jobs to build their personal financial stability, without having to worry about potential concerns back home.

As parents, we also worry about retirement as we grow older ourselves. Through good retirement plans, we are able to plan ahead when our children are still young. We lay the foundation early to ensure a strong bedrock, one that does not falter easily.

It is never too early to begin our planning work, nor has it ever been easier. Connect with an advisor instantly online.

---
Above all, the truly irreplaceable gift you can ever give your child is unconditional love. Offer your presence – always encourage, always comfort.




Important Notes:
This article is meant purely for informational purposes and should not be relied upon as financial advice. The precise terms, conditions and exclusions of any Income products mentioned are specified in their respective policy contracts. For customised advice to suit your specific needs, consult an Income insurance advisor.

This advertisement has not been reviewed by the Monetary Authority of Singapore.