Financial Planning 101: What's A Protection Gap & What To Do About It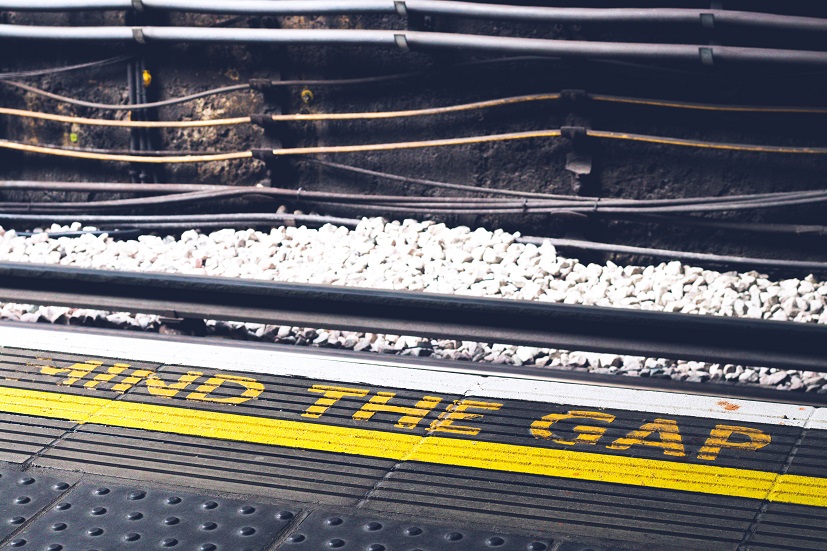 Mind the gap! No, not the gap in the MRT platform, but your insurance protection gap.
Insurance is necessary to offer protection from unfortunate situations that result in loss. But how do you know whether you are getting the protection you need?
One way is to determine your protection gap. Knowing your protection gap will help you identify the areas where you are not adequately insured so that you are fully prepared for the unforeseen.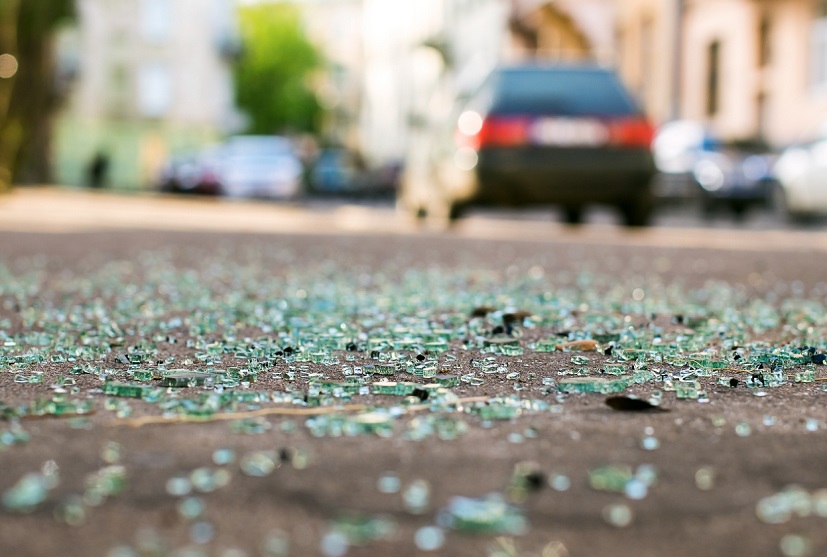 What is a protection gap?
The insurance protection gap is the difference between the resources you'll need and the resources you have available in the event of an unfortunate event occurring. In other words, if you pass away, it's the gap between the resources needed for your family to carry on without you, and the resources they'll have available to do so.
Resources needed could refer to things like expenses, loans and those of your dependents (eg. children's expenses, aged parents' medical bills, housing loans etc), and available resources might include your savings and any existing coverage you have from insurance plans.
Having a large protection gap indicates that you are seriously underinsured, which leaves you and your family vulnerable to the financial impact of unfortunate events such as death, disability or critical illness.
Benjamin, a 36-year-old private tutor, found that out the hard way when he was involved in a motorcycle accident many years ago, one which left him in crutches for months. "I vividly remember my motorbike sliding under a bus and me sliding across the road," he says.
At the time, he did not have health insurance, which was a mistake on his part as he could easily have afforded it given his income.
"I dragged myself to the side of the road and hailed a taxi to a public hospital," he says. "I didn't dare to call an ambulance or go to a private hospital as I was worried it would add to the bill."
If he had had health insurance, he would have been able to focus solely on his injuries and recovery without worrying about who was going to foot the hospitalisation bill.
These days, Benjamin knows better. He is now more aware of his insurance needs and has taken steps to close the protection gap and safeguard what he cherishes most, not just for him but also for his wife and parents. He, his wife and his parents are now covered by health insurance plans which offer hospitalisation coverage. In addition, he has a whole life insurance plan that offers life insurance protection so his family will receive financial support should he pass away.
How can you determine your own protection gap? 
Determining your gap starts with a simple formula:
Protection or resources needed - resources available = protection gap
Step 1: Figure out the resource needed
The Life Insurance Association provides a rough guide on how to determine what resources you should have in the event of death or critical illness.
To ensure your family is well cushioned in the event of your unexpected death, you should have resources of at least 9 times your annual income available. In the event of a critical illness, it's recommended to have resources of at least 3.9 times your annual income.
This is to ensure that your family has sufficient financial buffer to keep things running while they figure out how to adapt to these big changes in their lives.
Step 2: Tally up your current available resources
Knowing what you need, it's time to take stock of all the resources you currently have. This could include cash savings, easily liquidated assets and protection coverage from insurance policies (ie. how much your insurer would pay out in the event of death, total and permanent disability or critical illness).
Adding these up, you'll have the total sum of what funds your family will have to work with.
Step 3: Calculate your insurance gap
Once you have the two figures from Steps 1 and 2, just do a simple deduction, as per the formula to find your protection gap amount.
Protection or resources needed - resources available = protection gap
As long as the figure you end up with is positive, you've got a protection gap. What's great about taking the time to do this though, is that you'll now know exactly how much more protection you need.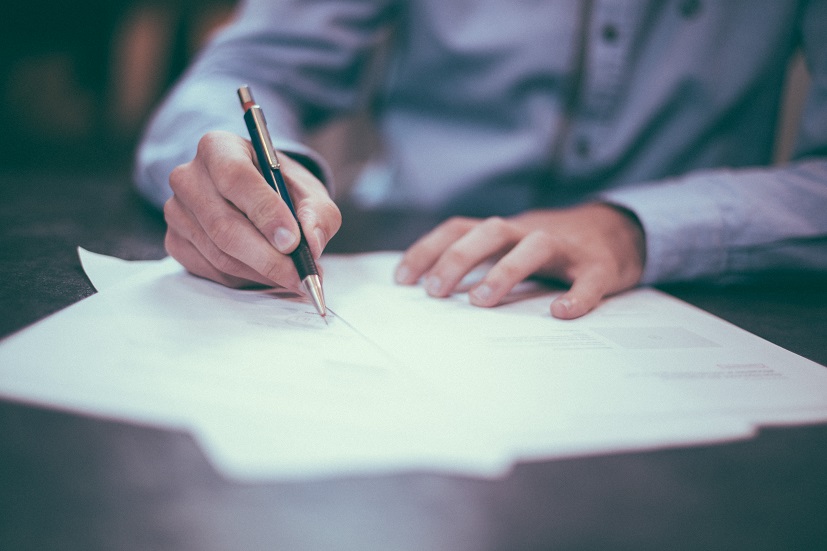 So how do I fill the gap?
Let's say that, based on your calculations, you realize you have a $100,000 gap in the event you pass away. You can use this to guide you on how much life insurance to purchase – to close the gap, your sum assured should be at least $100,000.
Your final step is simply to find the right products to fill the protection gap you have identified in your analysis above.
It's important to consider other factors like your budget and how many dependents you have and what kinds of insurance plans would suit you best.
If this sounds complicated, rest assured that an insurance advisor will be equipped with the tools needed to accurately assess your insurance needs, and also calculate how much protection you need in each area. Speak to an Income advisor online today.
This article is meant purely for informational purposes and should not be relied upon as financial advice. The precise terms, conditions and exclusions of any Income products mentioned are specified in their respective policy contracts. For customised advice to suit your specific needs, consult an Income insurance advisor. This advertisement has not been reviewed by the Monetary Authority of Singapore. ​
These policies are protected under the Policy Owners' Protection Scheme which is administered by the Singapore Deposit Insurance Corporation (SDIC). Coverage for your policy is automatic and no further action is required from you. For more information on the types of benefits that are covered under the scheme as well as the limits of coverage, where applicable, please contact Income or visit the GIA/LIA or SDIC websites (www.gia.org.sg or www.lia.org.sg or www.sdic.org. sg).