What I learnt about financial planning as a 40-year-old woman
By Sonia Sandhu, 19 March 2019
9237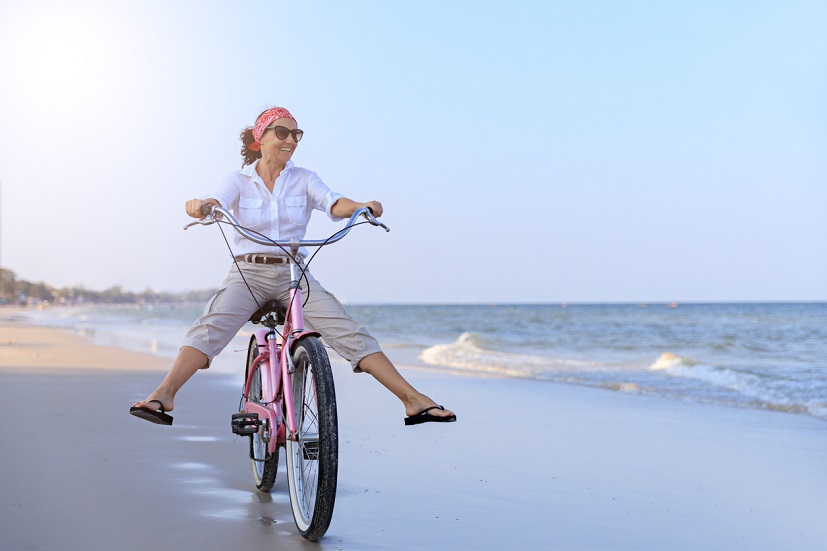 Image: iStock

Since I turned 40, I've been thinking more about my financial situation and whether or not I'm prepared for retirement. At this stage of my life, I'm established in my career and have a stable job with a consistent income so it's essential that I use this to my advantage in order to reap the benefits in the future.

Having my own home is also an important consideration as a woman in her 40s, as mortgage payments are a monthly expense.

And, being financially independent and not having children, there's a certain standard of living that I've come to enjoy and perhaps even take for granted, such as taking frequent holidays, eating out often and enjoying the odd concert. Most importantly, I have aged parents to care for. They have provided for me their whole lives, and in their old age, I want to ensure that they are well taken care of, which adds to my monthly expenses too.

When it comes to making financial commitments and planning for my future, these are all the points that I take into account. So what products should I be looking at?

Taking care of my health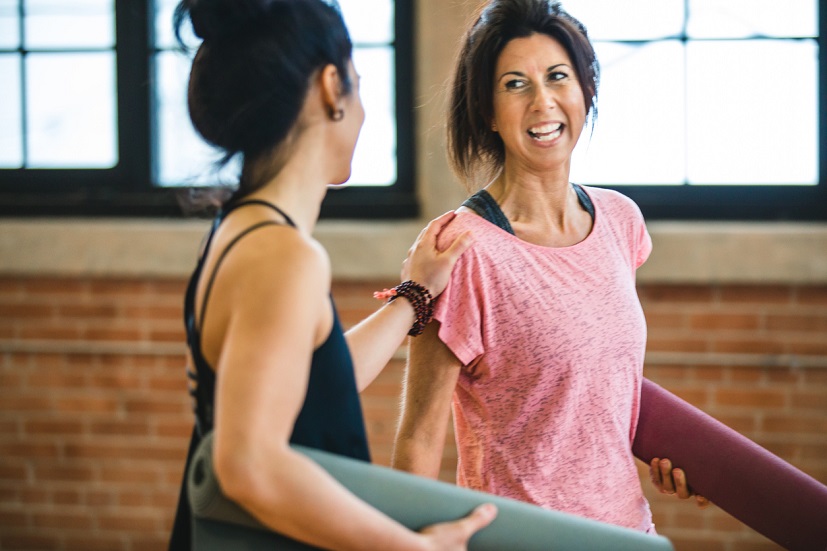 Image: iStock

Health is the most important thing, I believe no one would contest that. As much as I take care of my health through diet and exercise, falling sick is an inevitable part of the aging process. Hence, I try to ensure that I would be able to afford any medical bills which I may incur later in life. It's important to me to make sure that I'm covered for the onset of sudden accident or critical illnesses, such as heart disease or cancer, which may lead to large hospitalisation bills so that I wouldn't be a burden on my siblings or parents.

Income's Enhanced IncomeShield covers hospital treatments and surgical expenses and can be paid from your MediSave account. You can enhance your protection with a choice of two riders – the Deluxe Care Rider or Classic Care Rider – to help reduce your out-of-pocket expenses further. Having adequate insurance coverage gives me the peace of mind knowing that I have coverage in the event of sudden hospitalisation. You can even get yours in 10 minutes online.
Covering women's issues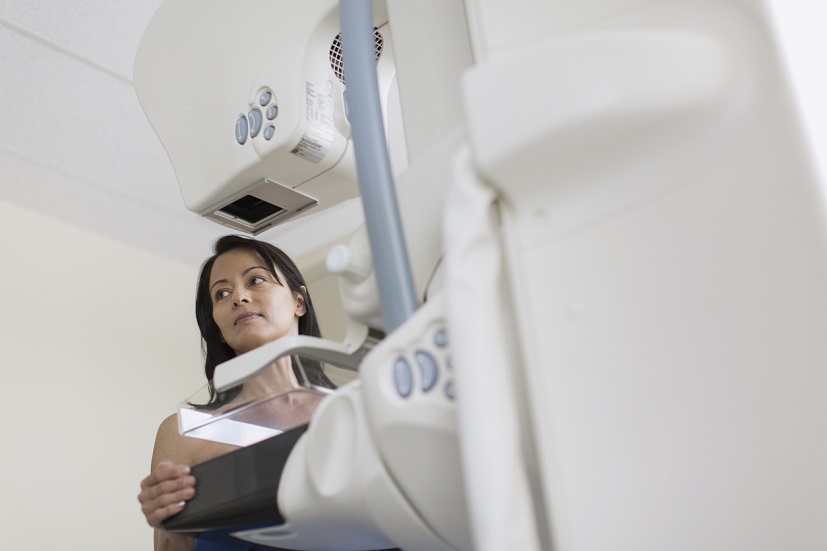 Image: iStock

As a woman, I'm also susceptible to illnesses such as breast or ovarian cancer, so it's important to have sufficient coverage for these, as well as annual health checks that help with early detection (eg. mammograms). Income's Lady 360 takes care of my female protection needs by providing coverage for female-specific illnesses. For example, I could get paid up to 100% of the sum assured in the event of diagnosis of certain female-specific illnesses, and up to 50% of the sum assured for specific surgeries arising from female illnesses.

Earning extra income

When I look for insurance plans, I tend to sway towards policies that have a savings element for a rainy day or that give an annuity for extra income later in life. Who doesn't want to scale back on work in their later years!

Savings plan, such as Gro Retire Flex, provide some flexibility by allowing me to choose when and for how long I would like to receive monthly cash payouts. Many will also offer coverage for terminal illness and death which supplements my existing insurance coverage.

Ensuring the best care

There may come a time when I won't be able to take care of my affairs so efficiently, be it through disability or general age-related issues. It's good to be prepared for such circumstances, so that someone will be able to do specific tasks for me, such as buying or selling property and accessing bank safe deposit boxes. This is why everyone should create a Power of Attorney (POA), an instrument whereby someone appoints another person to act on their behalf. The creator of the POA is called the donor and the person appointed to act on the donor's behalf is called the donee. A lawyer is needed in order to create a POA.

You can create a general POA that gives the donee the power to act on your behalf in all circumstances or a specific POA which only gives them authority in specific matters. There's also a Lasting Power of Attorney (LPA), which allows anyone aged 21 or older to plan how their affairs will be managed should they lose their mental capacity. The donee is given the authority to make decisions about the donor's personal welfare as well as property or financial matters.

Looking after my assets

It's also important to me to be in charge of how my assets will be distributed after I'm gone. Making a will is essential so that there's no dispute after my death and that everything I own will be distributed according to my wishes. Once you make an appointment with a lawyer, list down all your assets and liabilities, the beneficiaries of your assets as well as the executors you'd like to appoint to carry out your will. Once it's done, keep this legal document in a safe place and let your family members know that you've made a will.

Taking care of my aged parents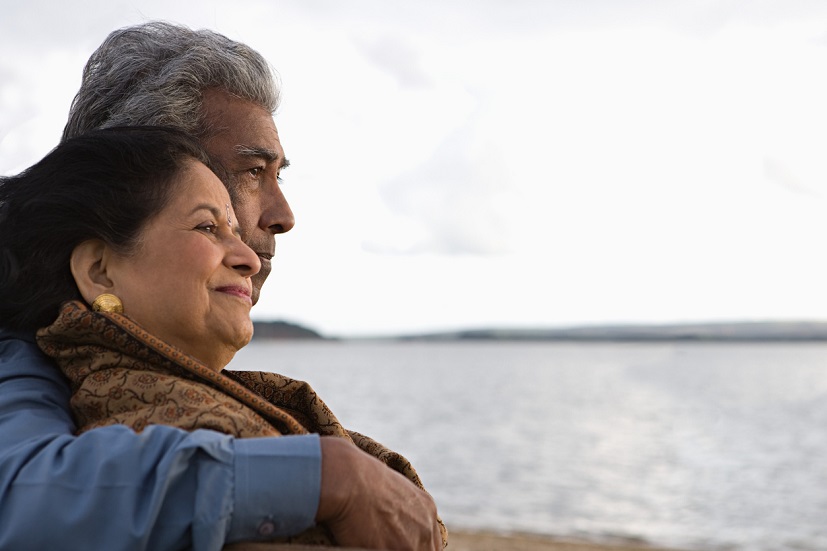 Image: iStock

My parents have given me so much in life, and now it's my turn to make sure they're well taken care of. On top of giving them a monthly allowance to cover any necessary expenses, I've also ensured that my parents are adequately covered with insurance. Besides my peace of mind, it also provides them with the assurance in the event of senior diseases or health conditions related to old age that they do not need to worry about finances.

Many of my girlfriends have parents who are not adequately covered. As our parents are older, it is more difficult to find an insurance plan that covers their needs. Income's Silver Protect is one option to consider.


I see being in my 40s a great time of my life, where I am financially secure, know what I want in life and have the maturity to plan for my future too. The old and cliché quote that frequently comes up, "If you fail to plan, you plan to fail" has never been more true.

Find a plan that can help you achieve your financial goals by speaking to an advisor today.



Important Notes:
This article is meant purely for informational purposes and should not be relied upon as financial advice. The precise terms, conditions and exclusions of any Income products mentioned are specified in their respective policy contracts. For customised advice to suit your specific needs, consult an Income insurance advisor.

This advertisement has not been reviewed by the Monetary Authority of Singapore.
"