The 6 Dumbest Things You Could Do With Your Hard-Earned Bonus
By Joanne Poh, 08 March 2019
6941
You've worked hard all year and waited patiently for this moment. Finally, you are receiving your hard-earned bonus. And let's admit it—it's a very exciting moment.

If it's a good year and your boss has been generous, getting your bonus can feel like winning the lottery. It's rare that you're able to get your hands on such a big lump sum of cash all at once.



But that doesn't mean you should give yourself a free pass to spend your bonus as extravagantly as you wish. Instead, set aside enough for your financial goals first before rewarding yourself for the hard work you put in to earn it. Here are six things you should absolutely avoid doing with your bonus.

Going on a shopping spree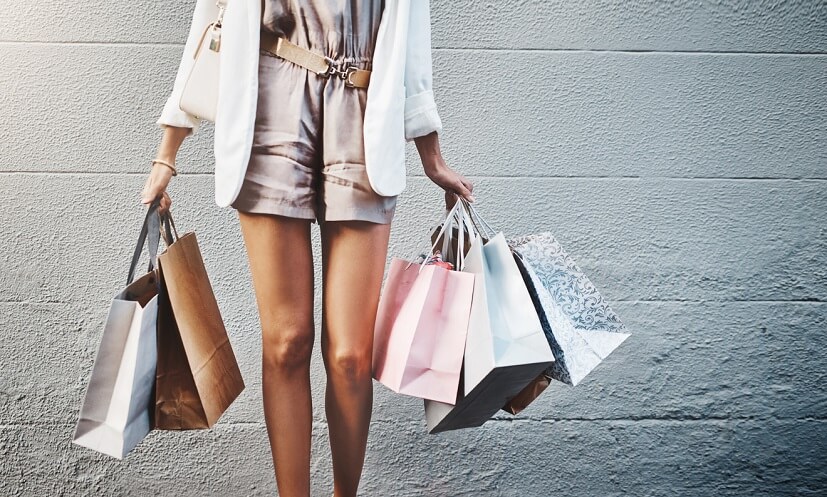 Image: iStock

Your bonus, no matter how good it might be, should not be an excuse to go on a shopping spree, whether online or offline.

Giving yourself permission to buy whatever you want without limit is a recipe for disaster. So hold on tight to your wallet when you're walking down Orchard, and resist the urge to log onto Lazada or your favourite online shops!

There is nothing wrong with treating yourself within reason and buying something you've wanted for a while. But you should do so only after weighing the pros and cons of the purchase.

Getting conned into buying a spa/facial/manicure package

By all means, treat yourself to a day at the spa or a manicure with your bonus money—after all, you've been working hard all year and you deserve it.

But don't let yourself be persuaded by aggressive salespeople to sign up for a package. Since you're now in possession of a large amount, it can be tempting to sign up as you can well afford to.

Bear in mind that a large proportion of customers who buy packages will fail to fully use them. And worse still, you never know when the spa might go under, leaving you in the lurch.

Poppin' bottles like there's no tomorrow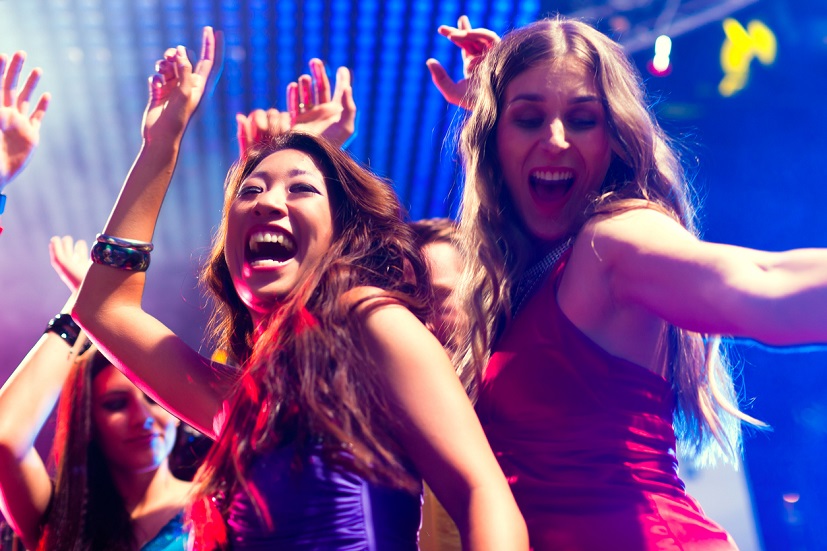 Image: iStock

If the first thing that flashes through your mind after getting your bonus is "let's party!", then you'll want to watch yourself. Partying in Singapore is extremely expensive, and letting yourself spend with abandon can lead to thousands of dollars being lost in a single night.

So resist the urge to open bottles at Zouk on the pretext of "celebrating" your big fat bonus. When alcohol is involved, overspending can leave you with more to regret than just a hangover.

Treating your family/friends to lavish gifts or meals

The euphoria of receiving a generous bonus can temporarily crank up your willingness to spend on and share the joy with the people around you, especially because we tend to be generous with our loved ones but less so with ourselves.

However, don't fall into the trap of overspending on treats and gifts for your loved ones, especially when your financial holdings might not be stable, or you'll soon find your bonus decimated. Of course, there's no harm in setting aside a bit of money to take your loved ones out to a nice meal or buy a gift for your partner. But decide on a reasonable amount you can afford to spend ahead of time and stick to it.

Forget to pay off your existing bills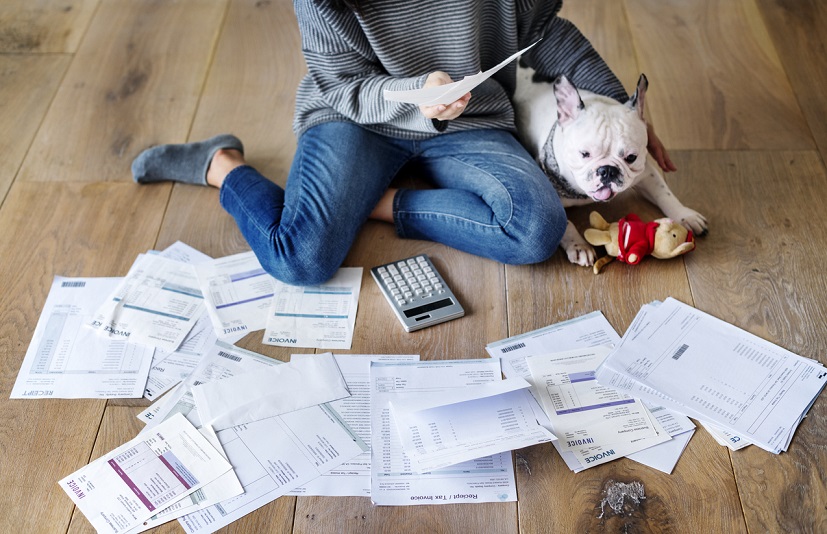 Image: iStock

If there is one thing you should absolutely spend your bonus on, it is to pay off your existing bills.

Take a look at your existing debt and try to settle as much of it as possible with your bonus. Credit card debt or personal loans should be the first types of debt you try to pay off in full, even if it means exhausting your bonus. Such high interest loans grow very quickly, so the sooner you pay them off, the better.

Not have a concrete plan for what to do with the money

Even if you're the sort of person who can't think more than five minutes into the future, you'll want to consciously decide what to do with your bonus. This sum of cash can be very beneficial to you if you make a plan for how to use it, such as starting your first savings plan for retirement.

Fail to plan and you risk ending up spending your bonus on purchases that do not really improve your life much, such as luxury staycations or daily Grab rides.

On the other hand, if you do plan ahead and put your long-term financial needs first, your bonus can buy you freedom from debt, a more secure financial future and peace of mind.

Looking for smart ways to spend your bonus? We've got you covered right here. If you're still not sure what to do, talk to an advisor to find out how to put it to good use.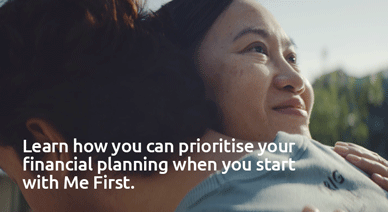 Important Notes:
This article is meant purely for informational purposes and should not be relied upon as financial advice. The precise terms, conditions and exclusions of any Income products mentioned are specified in their respective policy contracts. For customised advice to suit your specific needs, consult an Income insurance advisor.

This advertisement has not been reviewed by the Monetary Authority of Singapore.