How to Mentally Prepare for the Day Your Child Leaves the Nest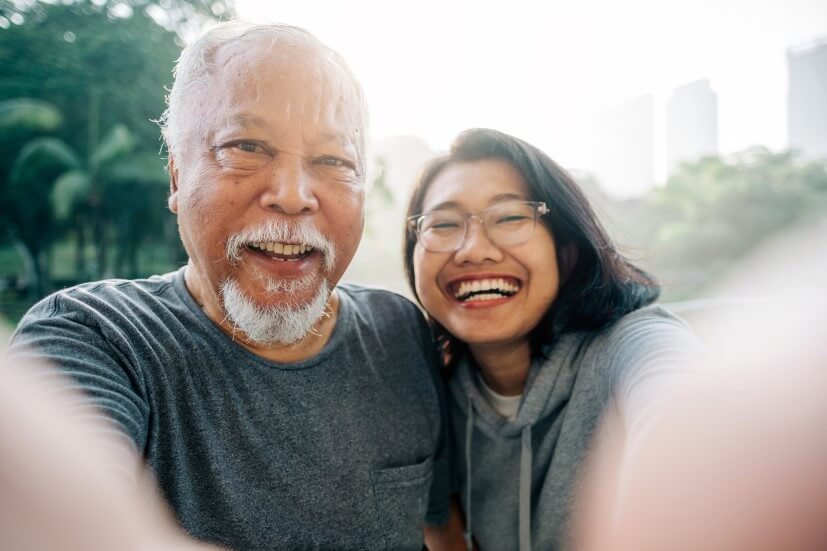 It is not without reason that parenthood is often described as a life-altering event. Even before our child is born, we develop a bond that only grows stronger with their growth. They soon become the centre of our world – reaching new milestones that never fail to make our day.

At the same time, many of us find ourselves compromising our own needs as we channel most of our energies towards looking after them and providing them with our best. As the saying goes, the days are long but the years are short, and before we know it, our kids are all grown up and ready to take flight from the nest.




The difficulty of adjusting to being an empty nester
For me, having been kept occupied with raising my two children for over a decade and a half, I never really thought much about the day when my children would leave the nest until the day my son – the older of the two – eventually left home for his university studies. It was difficult adjusting to a home without my son, as with his presence, our home was always abuzz with his pranks and peals of laughter.

When he left, I felt a sense of emptiness and realised that in a couple of years' time, it would be my daughter's turn to leave too. Imagining a home with just my husband and I, without our children under the same roof, was a thought that was quite upsetting for me.

You see, as a housewife, my life has always primarily revolved around my husband and children. As such, my kids leaving the nest would result in emptiness and a loss of purpose. However, the voice at the back of my head knew that they had their own lives to live and dreams to fulfil.

With the help of my daughter, my husband and I were able to prepare ourselves for a life when our children would no longer be living with us. Heeding her advice, we began to look for ways to keep ourselves productively engaged. I reconnected with old friends and kept myself busy with old hobbies like gardening, while my husband joined a yoga studio nearby. This eventually helped us to change our outlook towards the future where my husband and I were to dwell in an empty nest.

If this day is just around the corner for you, here are three tips that might help you with the transition.
Schedule in family time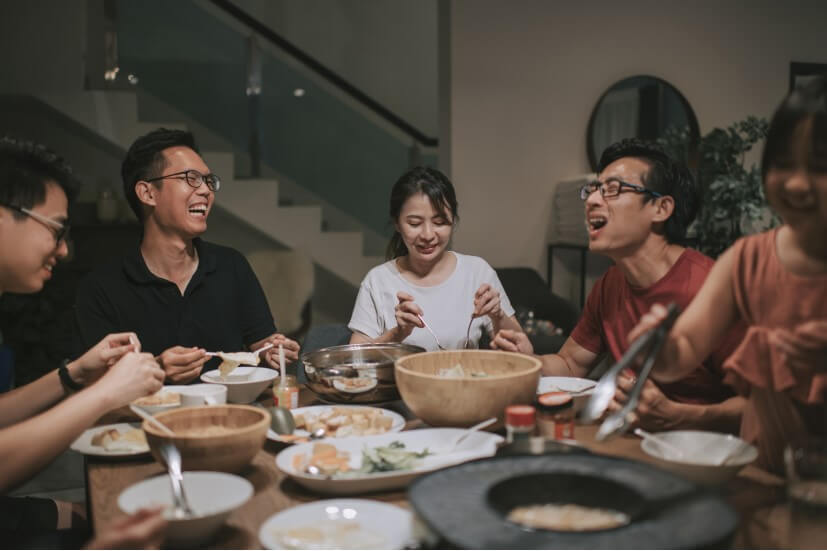 Though your kids may no longer live with you, you can still schedule regular bonding time with the entire family. It could be as simple as having a family meal every Sunday, so that you can catch up on your children's lives and vice versa.

In my case, my son is able to visit us every fortnight, and my daughter comes once a month, so that gives us some time to catch up and still be involved in each other's lives.
Stay socially connected
It is possible that being completely involved with the family all these years, you may have lost touch with your friends. Take the time to reconnect with old friends, who may have been through this similar transition and can provide you a sympathetic ear and guidance on how to deal with the changes you'll soon experience. Alternatively, consider joining like-minded groups in your community who can provide you the support you need.
Pick up hobbies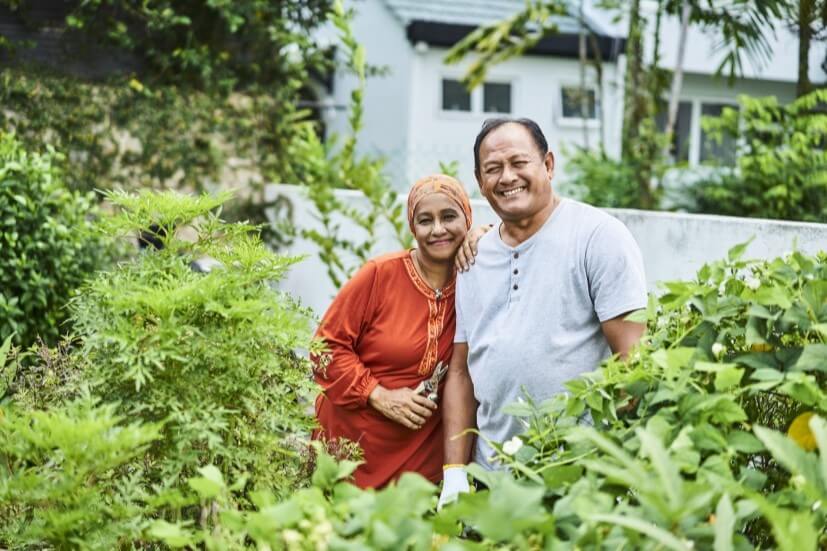 Parenting can be an all-consuming journey, leaving little to no time for personal hobbies. However, reviving your old hobbies - or picking up a new one - is an excellent method to keep yourself productively engaged and develop a sense of purpose that extends beyond parenting. It will help you engage in activities that you can enjoy alone, with friends, or with your spouse. For me, I started gardening again, and it continues to give me a tremendous sense of fulfilment.

If you are not sure where to begin, SkillsFuture can be a good place to explore new hobbies and skills.
Plan your finances
Along with making plans on how to spend your time once your nest is empty, don't forget to also plan your finances for retirement. This will ensure that you are still able to keep up with your expenses and pursue your passions without unduly worrying about money or depending on your children for financial support in future.

For us, my husband and I began planning for retirement while our children were still in school. When our son was about to leave home for university, we revisited our finances, and thankfully, our earlier planning had helped ensure we were all set for a comfortable and financially independent retired life.

If you've not thought about this yet, try taking a simple step today and explore your options. One way to take care of your finances is with a retirement plan, like Income's Gro Retire Flex. Alternatively, consult an Income advisor for expert advice on what might work best for you.

Time to find purpose beyond parenting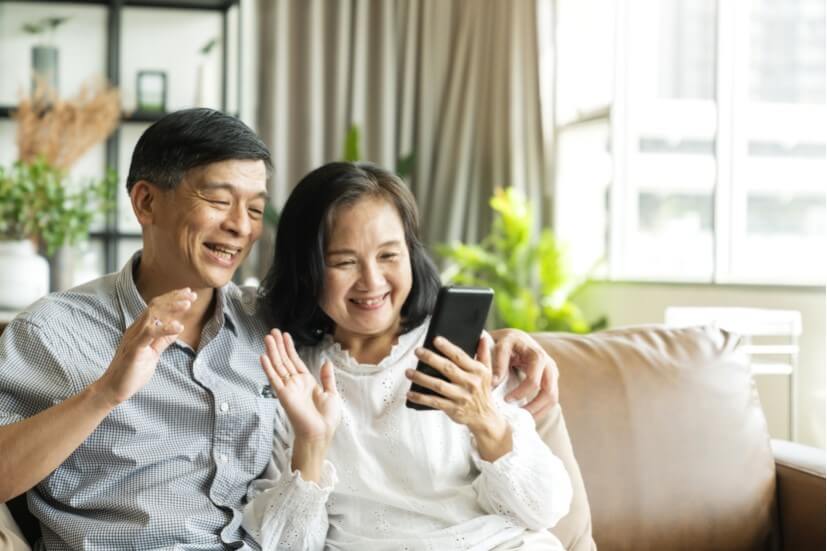 Life, in all its phases, is beautiful, from when you first started out as a young parent to the day your children will soon leave the nest to chart their own paths. Instead of being fearful or pessimistic about living the life of an empty nester, it is better to view it as a reward for raising your children into responsible adults and enjoy the freedom that comes with it.

Use this time to build an enriching life that is centred around your interests and well-being. All those hobbies, passions, and socialising that took a backseat during parenthood can now be rekindled.




Important Notes:
This article is meant purely for informational purposes and should not be relied upon as financial advice. The precise terms, conditions and exclusions of any Income products mentioned are specified in their respective policy contracts. For customised advice to suit your specific needs, consult an Income advisor. This advertisement has not been reviewed by the Monetary Authority of Singapore