7 Reasons Why It's Worth Investing In Your Child's CCA In Primary School
What is a CCA?
Co-curricular activities (CCA), also known as extra-curricular activities, are an important part of a child's holistic development and growth. Research and scientific studies have repeatedly shown that if children are to develop into well-rounded individuals, then CCA has to be regarded as being just as important as academics. Through CCA, students can discover their interests and talents, develop their character, learn how to appreciate values, and pick up important soft skills such as leadership to prepare them for future challenges in life.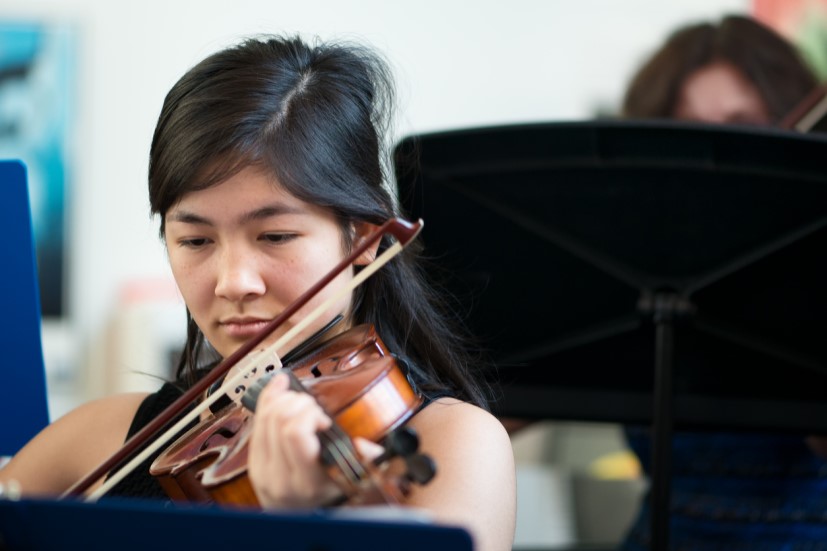 Benefits of CCAs on your child
Beyond learning a new skill, staying active, or making friends, there are more ways in which CCAs can influence your child's life positively. In fact, some of these benefits may remain even after they have grown older, way into their adult years.
1. Better time management and other essential life skills
Students who participate in CCA will learn the art of time management, an essential life skill, as they will need to juggle their time between academics and other activities. If your child can master time management while he's in school, it's bound to reap huge benefits for him when he's older, especially when there never seems to be enough hours in a day. Other essential life skills that CCAs help children develop include:
Leadership
Communication & public speaking
Event planning
Teamwork and relationship building
Goal setting
Prioritisation
Problem solving
Analytical thinking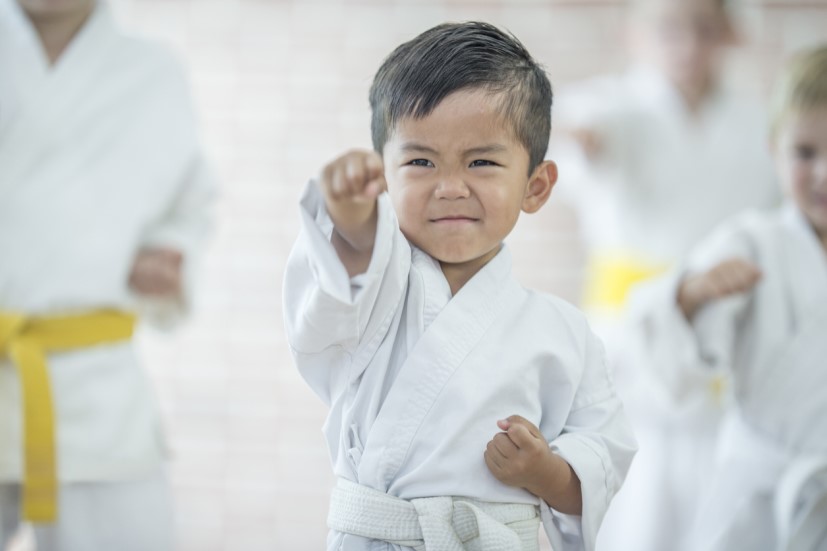 2. Improves self-esteem
If you're good at something and want to follow your passion, chances are that you will continue to enjoy it and become better at it. Much research and studies have shown that a child's self-esteem grows leaps and bounds when they see that they are good at something, and may decide to take bigger and bolder strides.
3. Teaches the importance of commitment 
Apart from showing that your child has diversified interests and is a well-rounded person, CCAs are also a good reflection of your child's commitment to sticking with something and not quitting when school life gets demanding.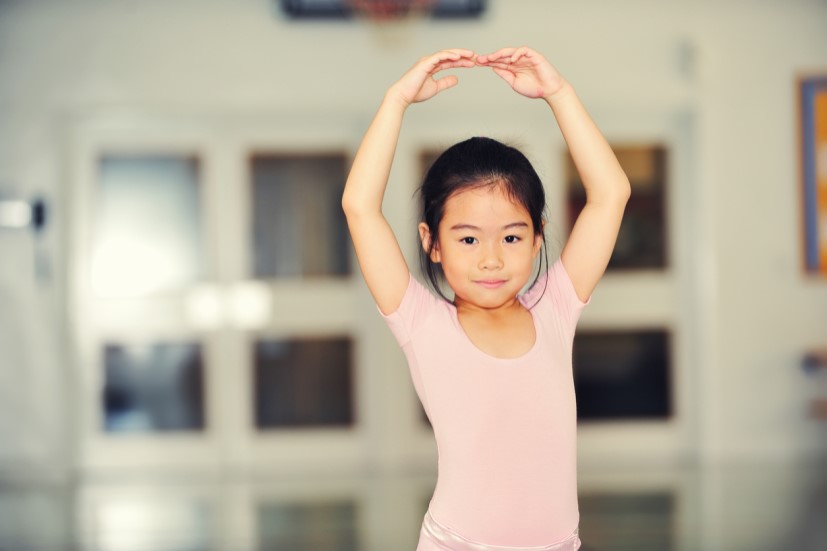 4. Broadens their experiences & views
Your child won't know what he likes unless he tries it – it's like trying new food. How do you know whether you'll like something without tasting it? When you give children the opportunity to participate in different activities to discover their hidden talents or interests, they get to step out of their comfort zones. Furthermore, having diversified interests and getting to experience new things means becoming more open-minded and gaining a broadened, more mature view of the world.
5. Provides opportunities for social networking
Did you know that CCAs are the perfect ice breakers for making new friends and forming new social circles? Growing a social circle through a common CCA interest is easy, fast and long-lasting because it becomes a regular part of your child's weekly routine. Likewise, CCAs also greatly help with networking when he's looking for new job opportunities in the future.
6. Develops children into being more well-rounded individuals
Having an active school life can help your child look like a better candidate in his transcripts, giving him an invaluable edge over less participative candidates when it comes to applying for secondary, tertiary or even post-tertiary education. In adulthood, being well-rounded also gives employers a better idea of who their potential new hire is outside of work and school.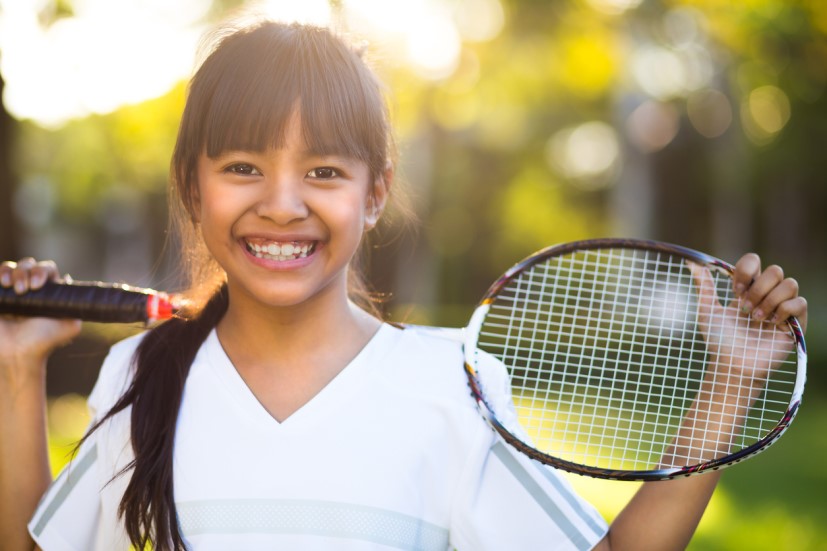 7. Gives kids a fun way to beat stress
Teenagers especially go through a hard time juggling emotions, puberty and schoolwork, so having CCAs can help them to recharge both physically and mentally, and hopefully do better in their schoolwork too.

Investing in CCAs is important as it can help children connect to different communities, form different groups of friends, and build relationships that go way beyond the classroom, giving them a good social circle, while keeping them mentally and emotionally healthy.
Keep your child protected with Income's Personal Accident Assurance Plan 
As much as schools put in rules and guidelines to keep our kids safe, accidents can happen at any time. Thinking back on my own school days, it was common to see schoolmates hobbling around school with an ankle tightly bound after spraining it in dance rehearsal or getting tackled on the football field.

Instead of holding your kids back from following their passion, you can keep them protected with Income's PA Assurance which covers medical expenses due to accidents-incurred injuries, mobility aids and physiotherapy. It also offers versatile coverage for permanent disability and accidental death. For coverage against Infectious Diseases, opt for Infectious Disease cover so that your child is protected against 21 Infectious Diseases such as Hand, Foot and Mouth Diseases and Dengue Fever. Furthermore, from now until 31 August 2020, PA Assurance with Infectious Diseases cover is also providing added coverage against COVID-19.

For more information on PA Assurance, chat with an Income advisor today.
This article is meant purely for informational purposes and should not be relied upon as financial advice. The precise terms, conditions and exclusions of any Income products mentioned are specified in their respective policy contracts. For customised advice to suit your specific needs, consult an Income insurance advisor. This advertisement has not been reviewed by the Monetary Authority of Singapore. ​
These policies are protected under the Policy Owners' Protection Scheme which is administered by the Singapore Deposit Insurance Corporation (SDIC). Coverage for your policy is automatic and no further action is required from you. For more information on the types of benefits that are covered under the scheme as well as the limits of coverage, where applicable, please contact Income or visit the GIA/LIA or SDIC websites (www.gia.org.sg or www.lia.org.sg or www.sdic.org. sg).